Hey everybody, as you know (or not) Shavu'ot holiday took place yesterday.
If you don't know "Shavu'ot holiday " is a Jewish holiday, the unique thing about this holiday is that there's no meat involved.
Shavu'ot holiday is my favorite holiday because I love cheese foods and deserts.
So now, the most interesting part the photos of the wonderful deserts my amazing mom made.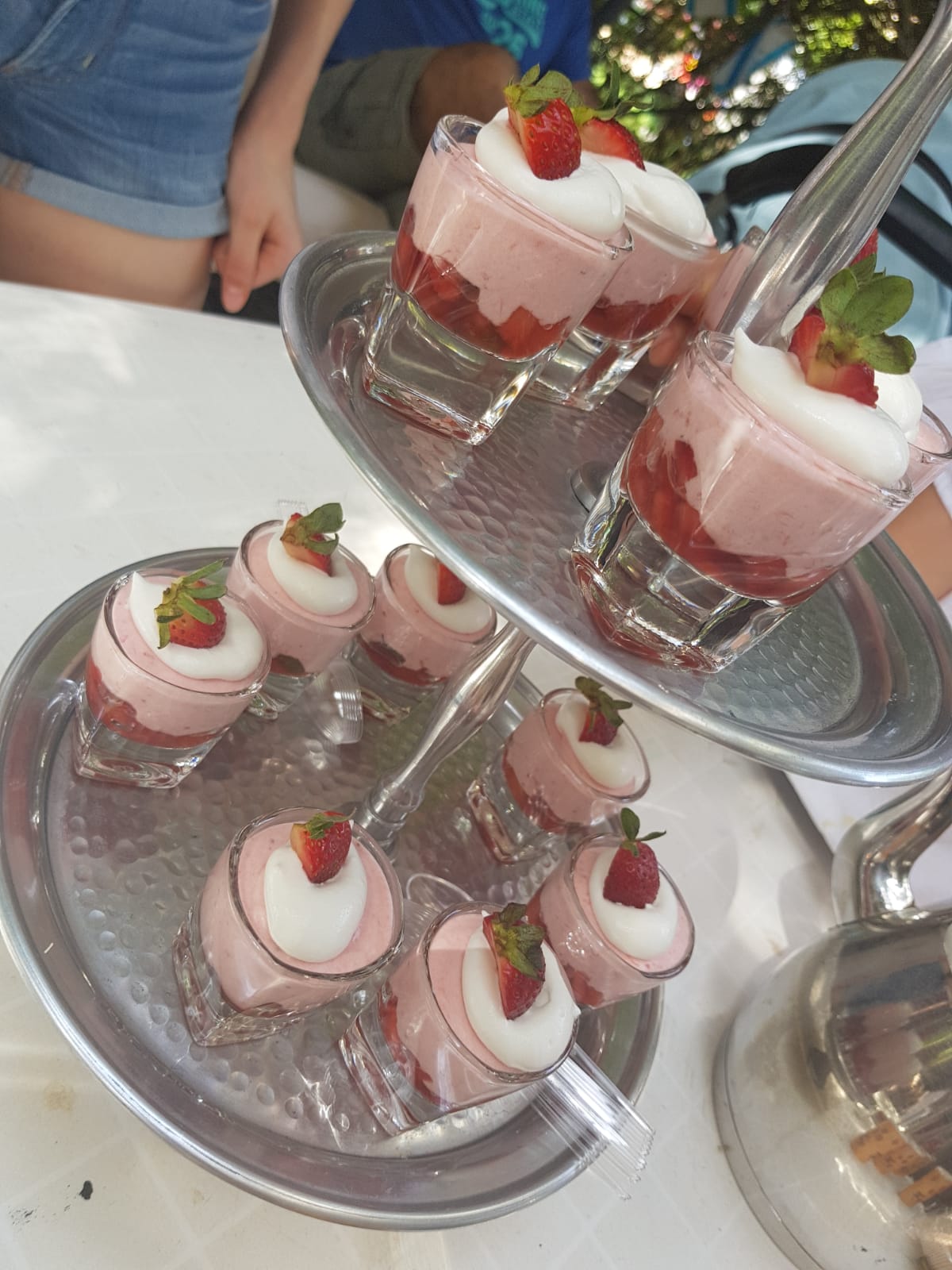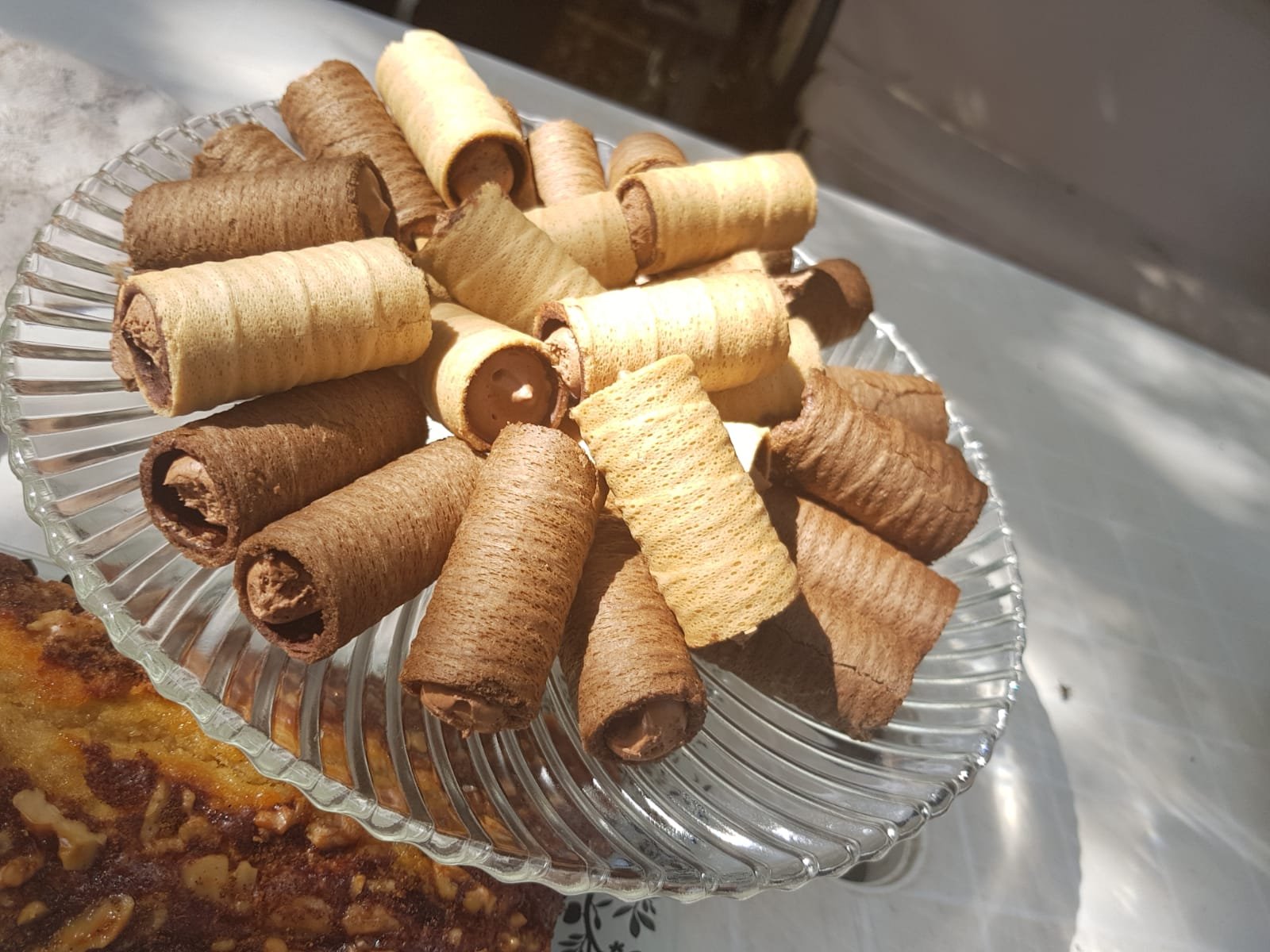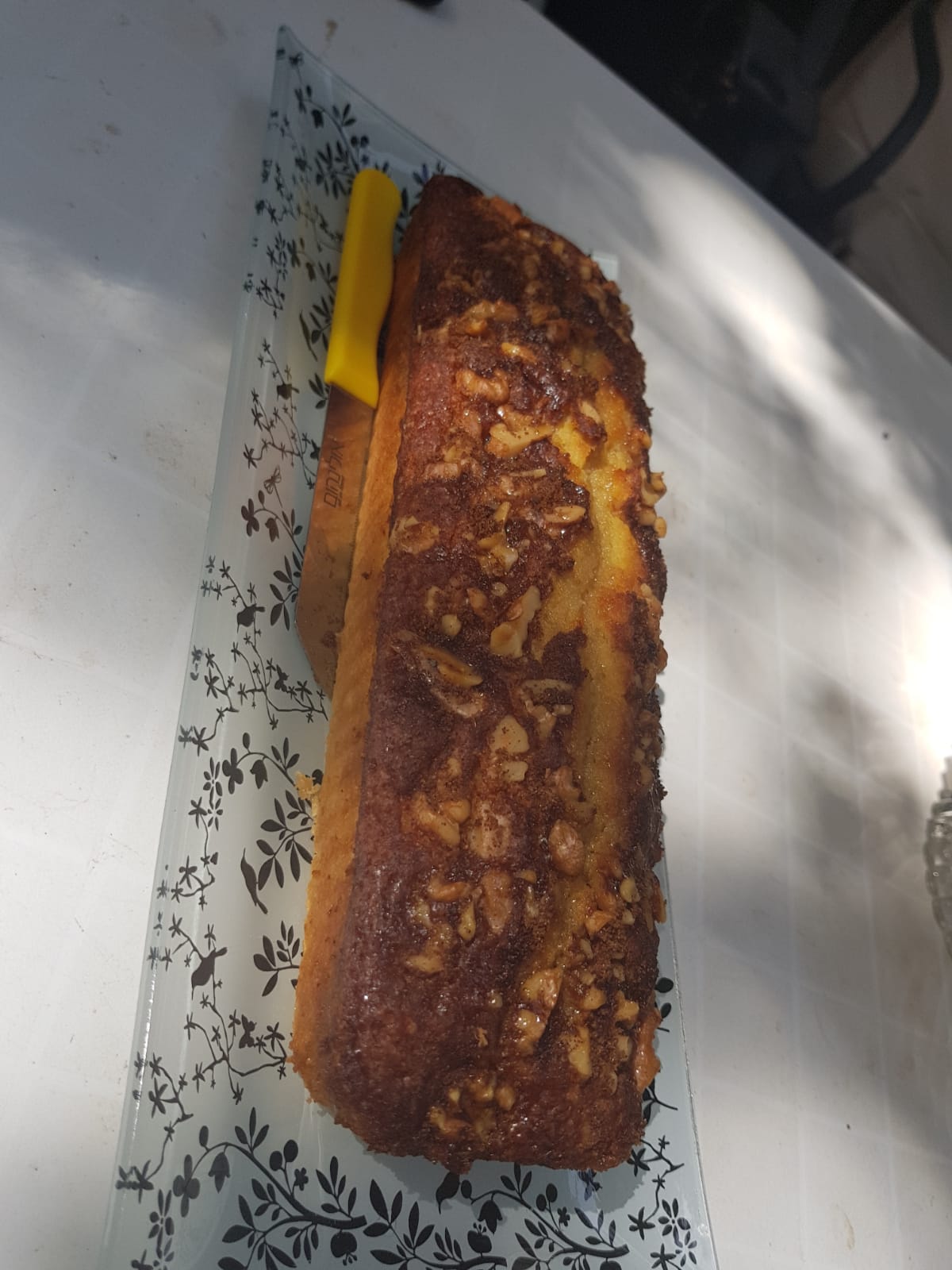 I hope you like it!😋