EQUIPMENT
Cooking Stove
Cooking Pots
Bowls
Spoon
Filter
Grinder
Knife
Chopping board
Tray
INGREDIENTS
Rice
Salt
Seasoning Cubes
Pepper
Smoked scumbia fish
Crayfish
Dried bonga fish
Water
Onion
Scent leaves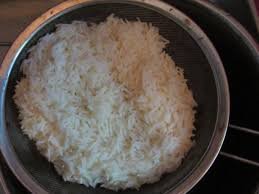 Image Source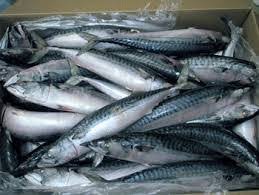 Picture of the scumbia fish.
Image Source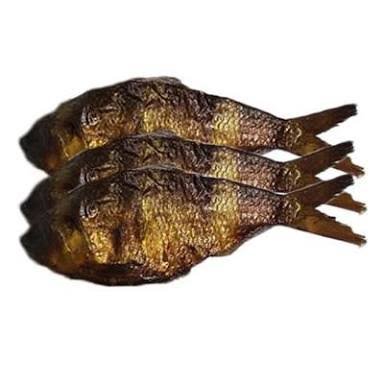 Picture of Bonga Fish
Image Source
PROCEDURE
Firstly parboil your rice by boiling it for a short time without allowing it to soft completely. Wash it and filter the water out, boil it with salt and little amount of seasoning cube to add more taste to it.
Boil until it's done and dry. Then slice some onions and place on it while it dries off on the cooking stove.
Wash your Smoked scumbia fish and dried bonga fish removing the bones in between. grind your crayfish. Put your properly washed dried bonga fish in a pot, add some water and boil. Add pepper, seasoning cubes, little onion and salt and allow to boil for a while. Then add your smoked scombia fish and crayfish, allow to boil so the water squeezes out the taste of the fish.
Don't forget that the quantity of water added should match the quantity of fish. It's not gonna taste nice if the pepper soup is more watery than fishy.
You can add any pepper soup spice of your choice.
When it's well cooked and taste nicely, add your sliced scentleaves and stir properly.
Yummy! Food is ready!
Serve with the cooked rice!