Hello dearies, I hope you're all doing fantastic, I know I am. Making your family a good breakfast on a weekday can be a bit tricky due to time. But I got you! Today, I'll show you how to make hoecakes in just 20 minutes.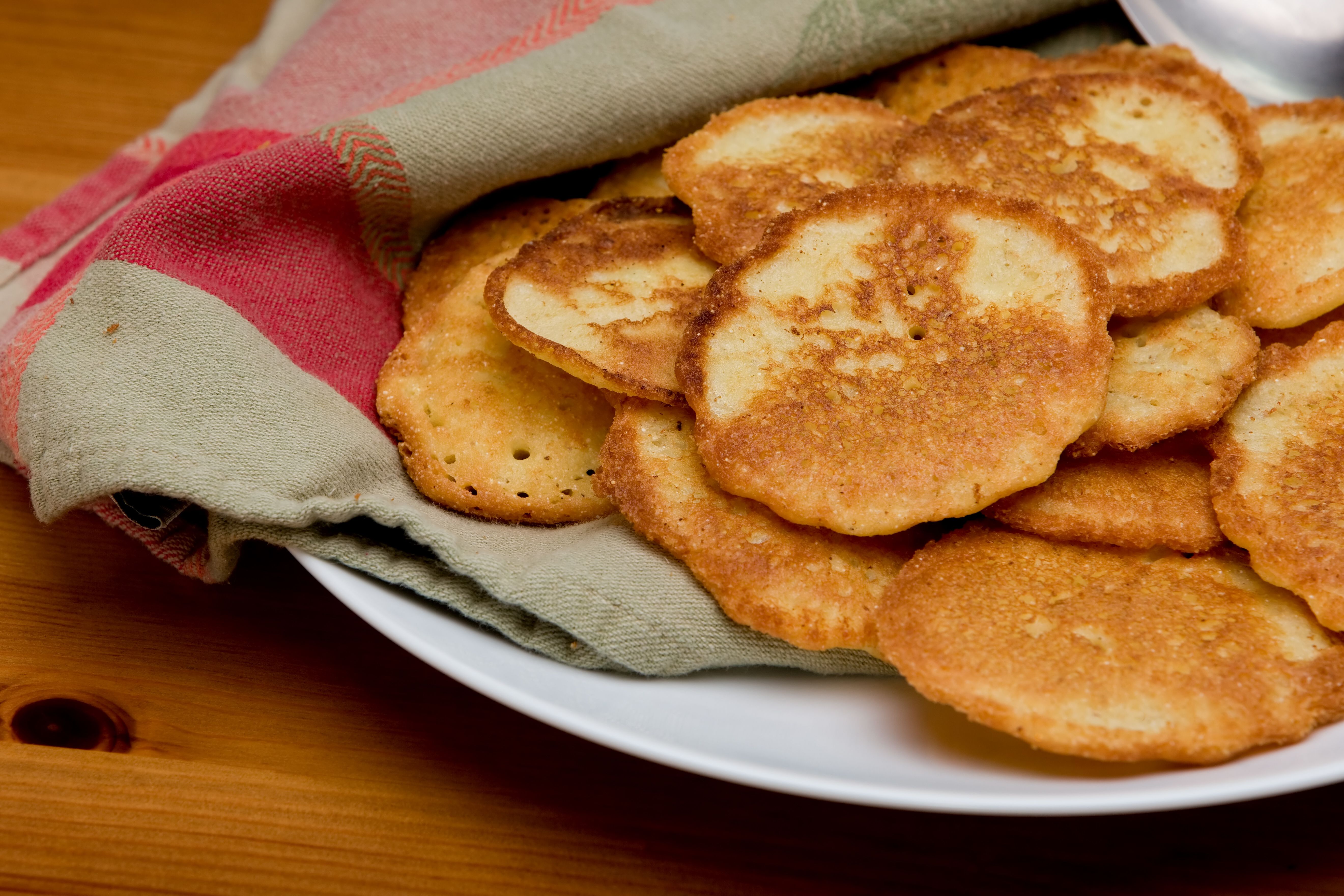 Okay, you will need:
. 125 grams self-rising flour
. 120 grams self-rising cornmeal or a mixture of 120 grams cornmeal, 1.5 tsp baking powder, and 1/2 tsp salt.
. Two eggs
. One tbsp sugar
. 240 grams buttermilk
. 80 ml plus I tbsp water
. 60 ml vegetable oil
. Butter, oil or clarified margarine for frying
Ready or not here I start:
. Mix all the ingredients except what you choose to fry
. Heat the frying oil, butter or margarine in a large skillet over medium heat
. Drop full tablespoons of batter into the hot skillet, two tablespoons for each hoecake
. Fry until crisp and brown then turn to the other side using a spatula and cook until brown
. Use a slotted spoon to remove the ready hoecakes and drain on a paper towel
. Serve, serve, serve
Mmm, smells good and tastes even better! Btw, you can refrigerate any leftover batter for up to two days. Enjoy your breakfast!!