Hi guys, how are you? Ready to learn a new recipe? Great. If I haven't already told you, I love seafood and highly appreciate how much of a variety there is. So recently I came across a Red mullet recipe that is a must try!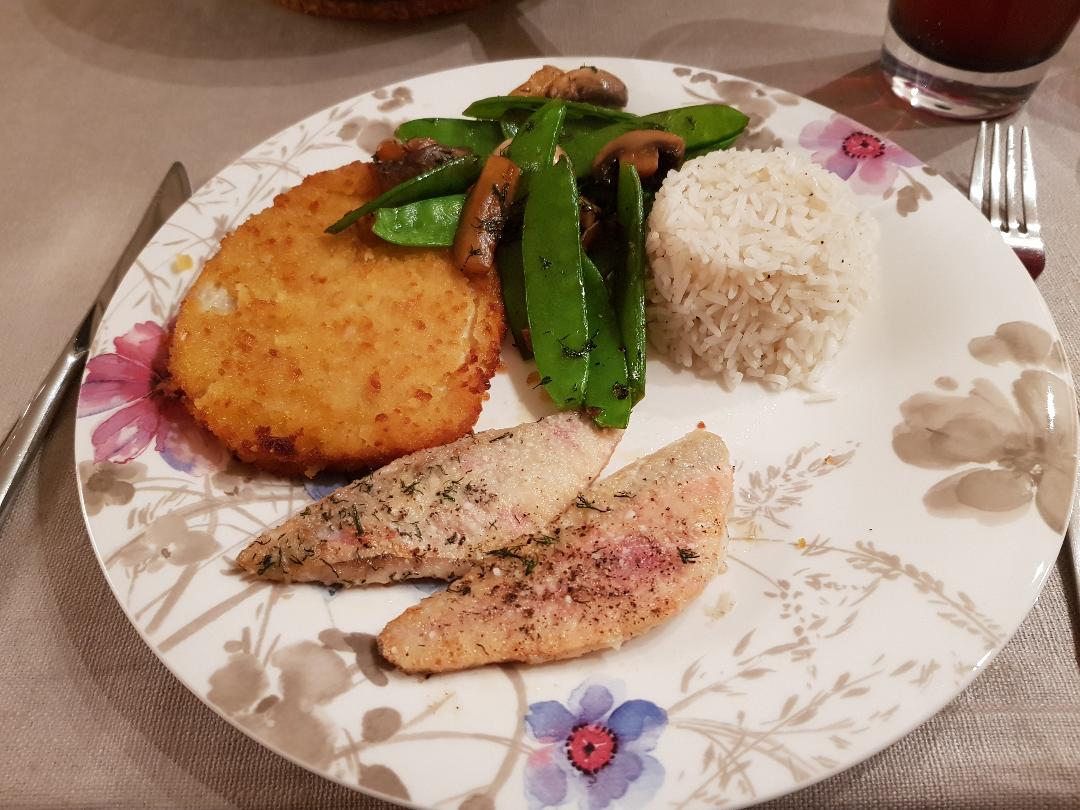 You will need:
• 12 fillets of chipped red mullet
• 40 g half-salted butter
• 1/2 lemon
• 1 tbsp flour
• Three sprigs of Dill
• Fleur de sel (sea salt) and pepper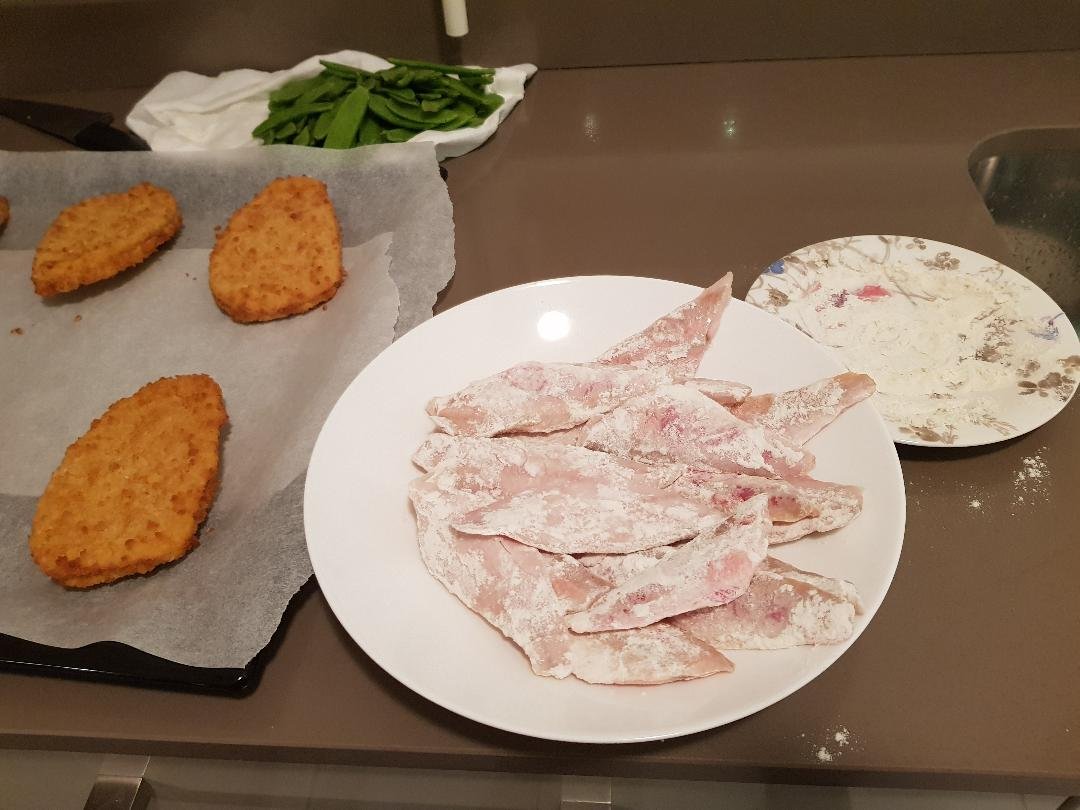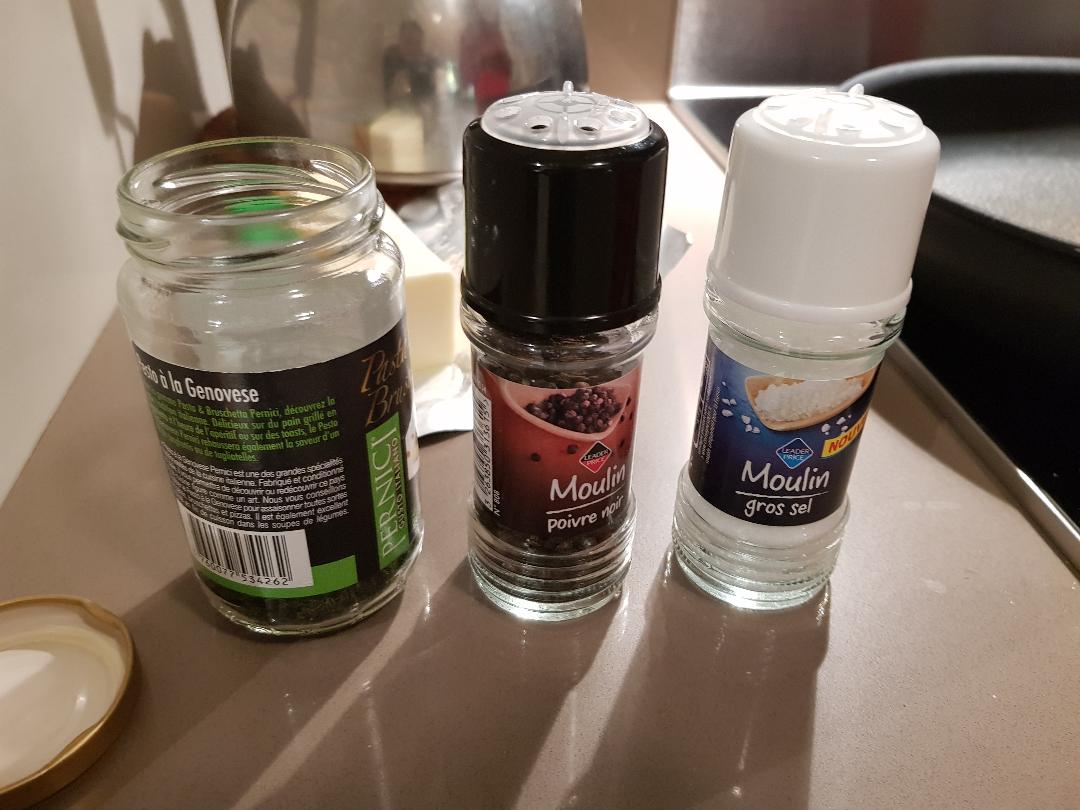 Once you have the above:
• Rinse and dry the mullet fillets. Flour them by tapping them to eliminate the excess water.
• Heat the butter in a pan and fry the mullet fillets for 2 min. Squeeze the lemon for juice over the pan and turn the fillets over to cook on the other side for another 1 min as you baste them.
• Season with chopped dill, fleur de sel and pepper.
• Divide the red mullet fillets on hot plates and serve immediately.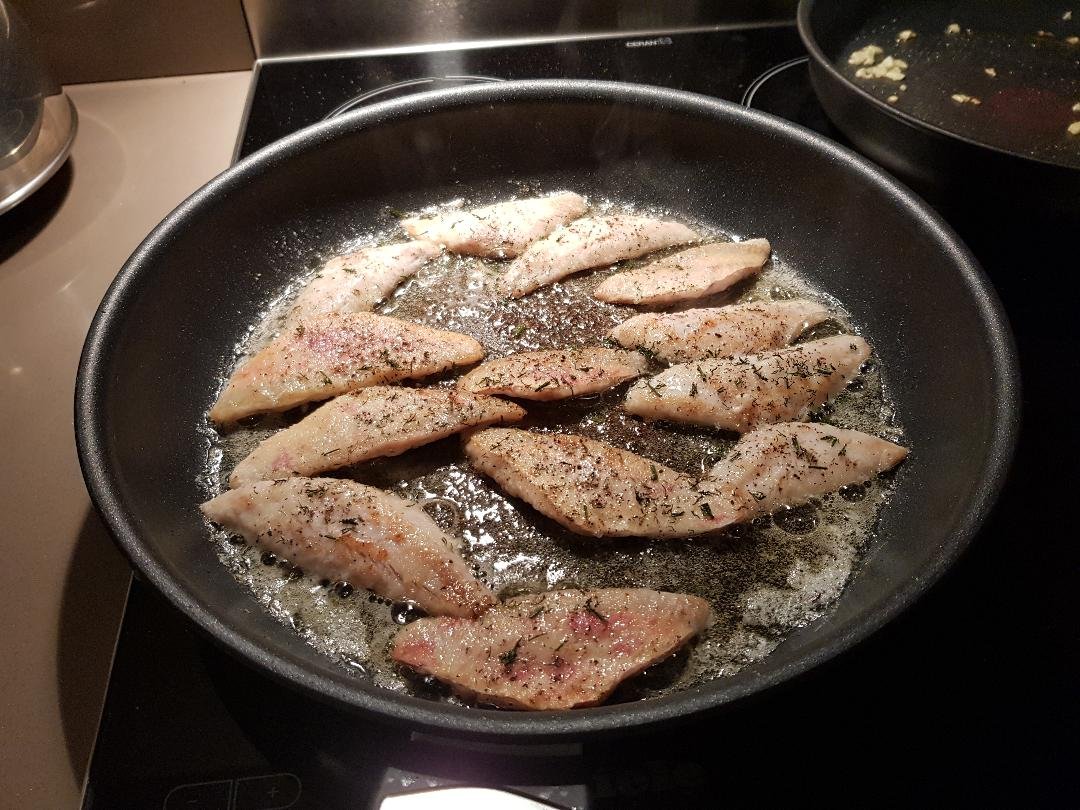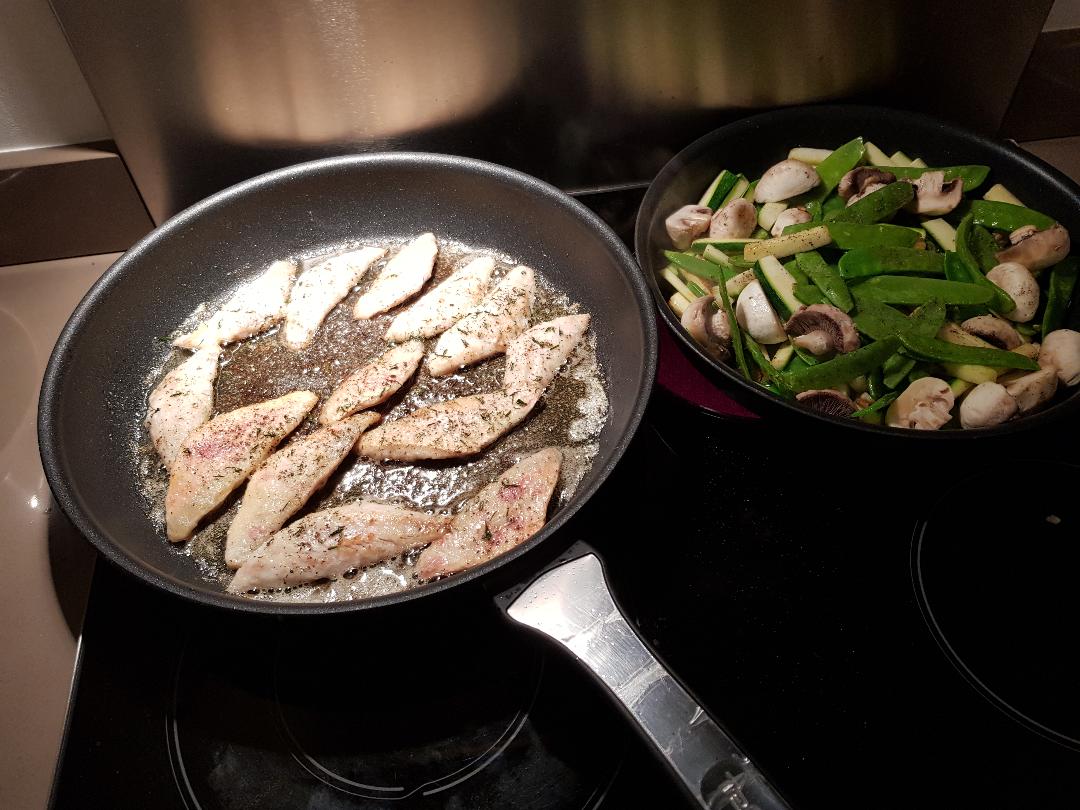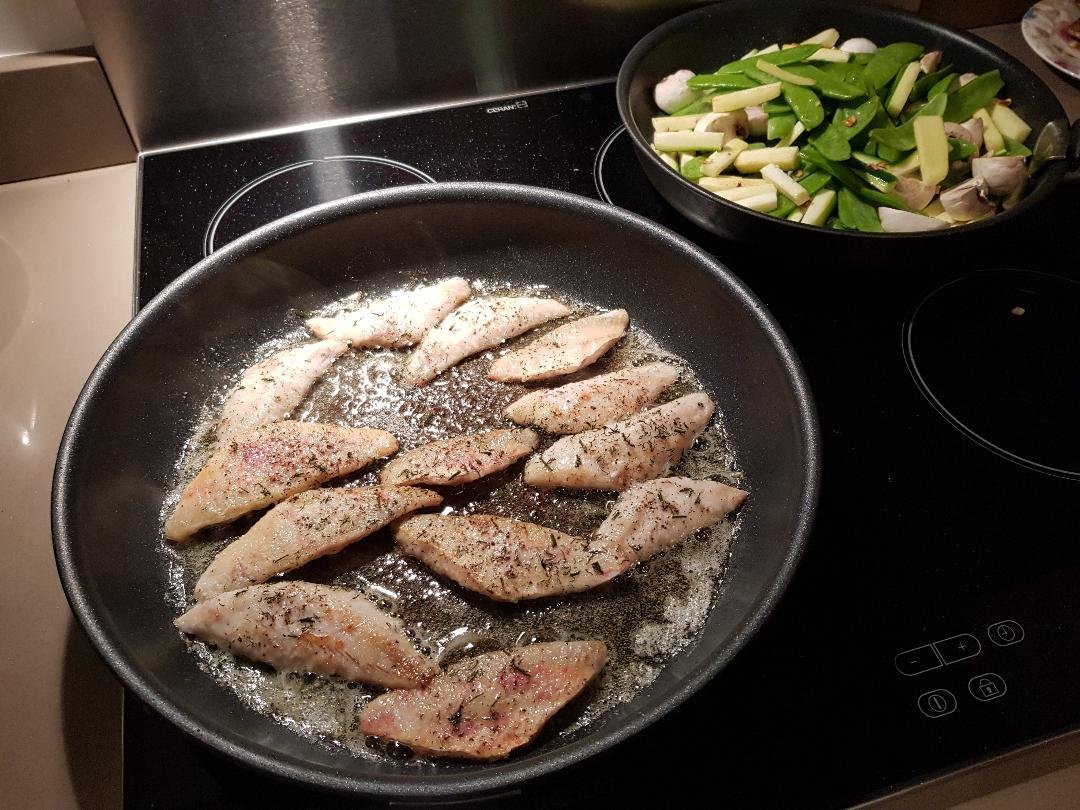 As you could see from photos, I have garnished my Red mullet with garlic sauteed vegetables and chicken cordon-bleu (chicken and cheese escalope), but I will share those recipes separately soon ;)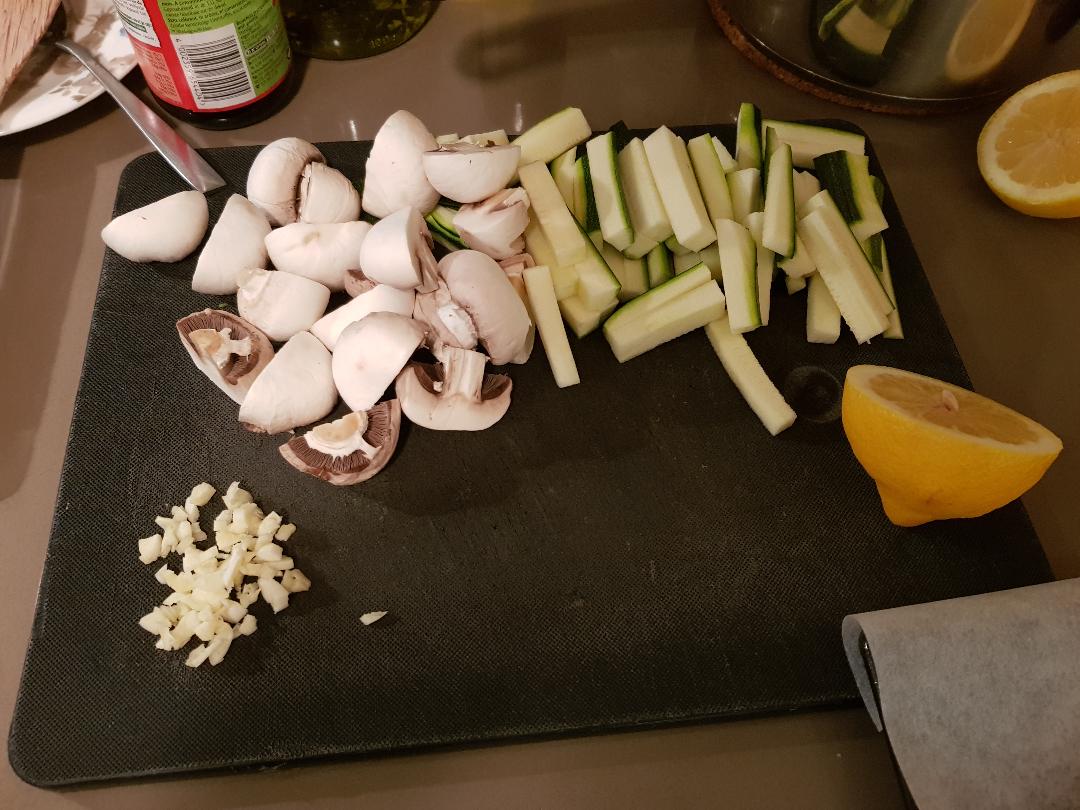 Few ingredients, easy to cook, and takes only about 15 minutes to make, talk of convenient! When I made the Red mullet, the results were satisfactory not to mention delicious. I hope you'll be as pleased. Enjoy!