In India, there is very good and good food in big hotels. But there is another specialty of our India, that the street food here which is found in every gali neighborhood, people eat it with great interest, and it is not even full on pocket. Most of the food is not eatable due to the street food being found on the road, but there is plenty of goodness. Chowk licking in Lucknow and Chicken Famous of Delhi.
Momos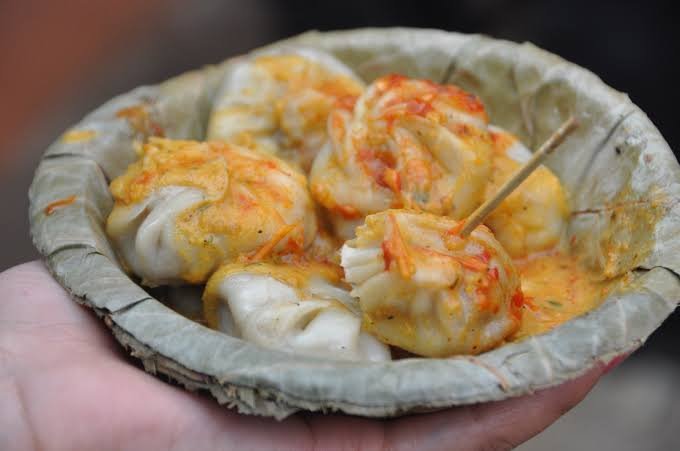 Image Source
It is a Chinese dish, it is very popular among children and children in today's time, it is only found in North India and North East and it is also eaten well. We make Momos fill differently. The chutney served with Momos is very tasty and very different to eat.
Egg Roll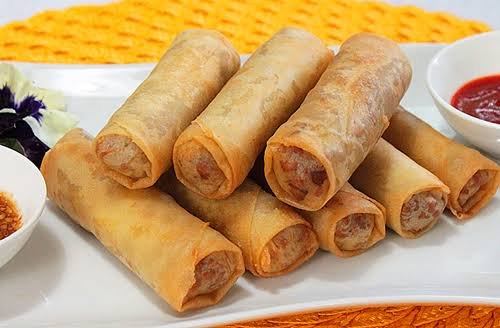 Image Source
The egg roll is famous in Kolkata, but now it is eaten all over India. It is eaten with onion in a paratha with onion tomatoes and chutney.
Pav Bhaji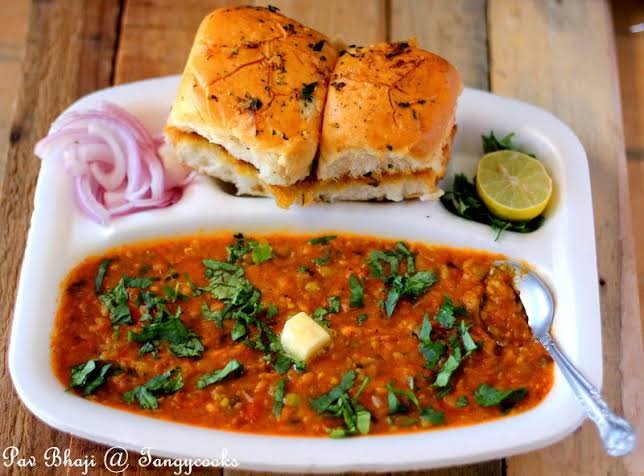 Image Source
Pav Bhaji is a major West Indian breakfast. This breakfast is very popular in Maharashtra and Gujarat. While making its vegetable, a lot of butter is added, whose smell comes from people to draw on it.
Shawarma Roll This is an Arabic dish, but now it is eaten in India too. To make it, ma'anaz, vinegar and grilled chicken are filled in the truffle roti.
Maggie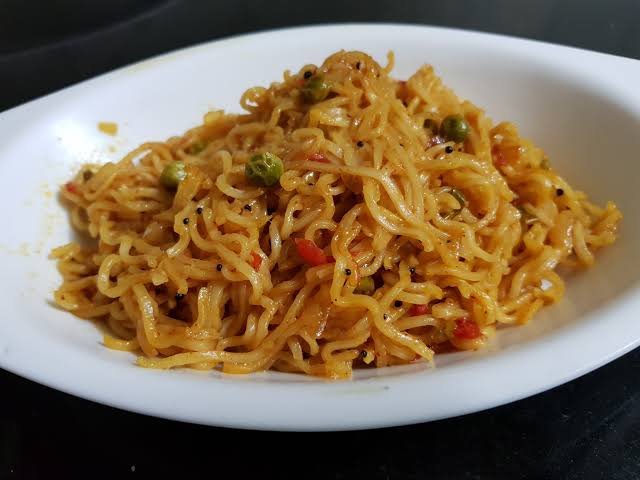 Image Source
Maggie's noodles, Ready in just two minutes, has been made with Vegetables. The children and the elderly want to eat only Maggi to fill the stomach. Whether it be a century or a lot of vegetables.
Paranthas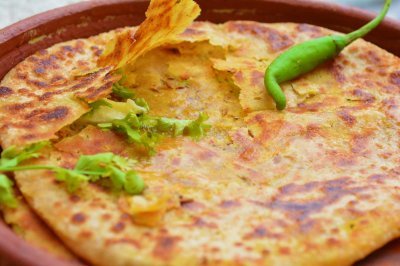 Image Source
Due to Paratha's delicious scent, family members know that Parantha is becoming in the house. Tasty Parantha is known for its aroma and flavor. These are made in many ways. Whether it is potato paratha, Gobi Paratha, Muli Paratha, Mushroom Paratha or Paratha of Dal.
Rabdi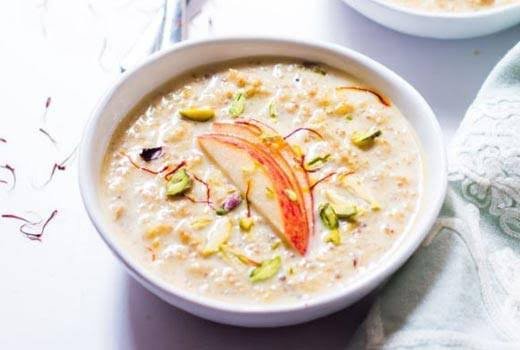 Image Source
Rabri is the main sweetener of Rajasthan and Haryana, which is also very popular and cheap and is easily prepared locally.
Pani Puri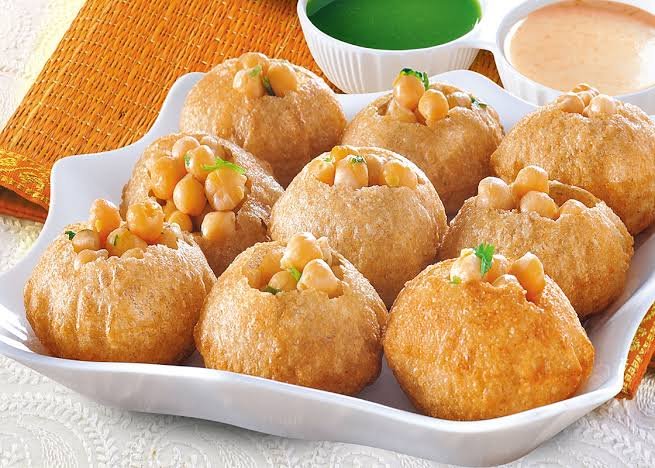 Image Source
Pani Puri is found in every corner of India. It is known in the name of Golgpepe in Kolkata and Puchka in Mumbai. Not only this, but boys also eat big chicks.
Chanp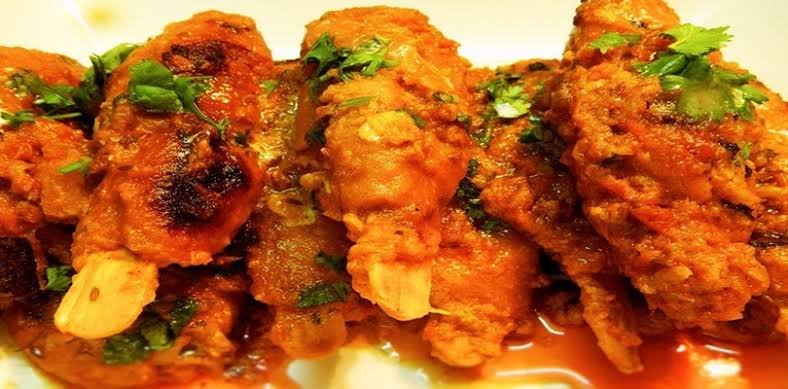 Image Source
Chanp potatoes are made with egg chicken, fish or vegetables. It is mostly famous in Kolkata.
Chowmin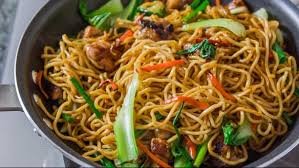 Image Source
Chowmin is a favorite of the children, and we all love it too much at home too. But there is something more to eat outside Chowmin
Thankyou For Your Time To Read This Article, You Can Upvote This Article If You Like This Article


---