Happy New Year to all of you!
I am pretty optimistic about 2020 when it comes to both the stockmarket (especially biotech and shipping (oil tankers, perhaps dry bulk more into the year)), precious metals and cryptos.
I am a little bit pessimistic about the Norwegian krone and think it will depreciate against EUR, USD and BTC.
I forgot to buy food yesterday, so the only eatable I found home was this canned haggis, which I stumbled upon at the gourmet grocery store Jacob's some time ago. I have never had the opportunity to try it before, but the dish has a bad reputation in Norway even though it might have a Norwegian Viking origin.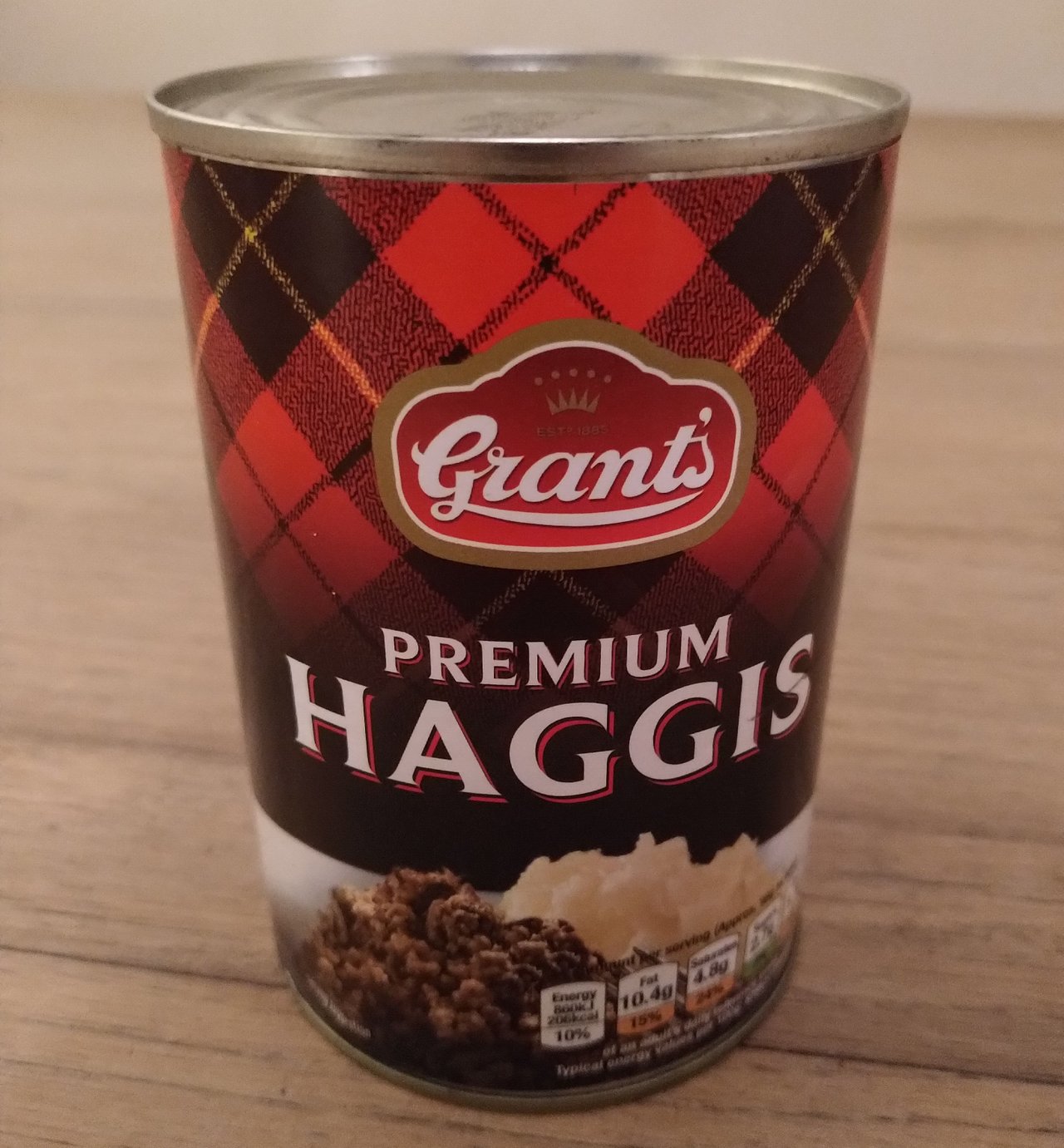 Premium haggis is composed of lamb lobes, oatmeat, water, suet, onion, salt, spices.
Lamb lobes is supposedly lungs, but haggis can be made of other internal organs as well (heart, liver, stomach etc.)
Anyway, I warmed the content in the microwave oven for a few minutes.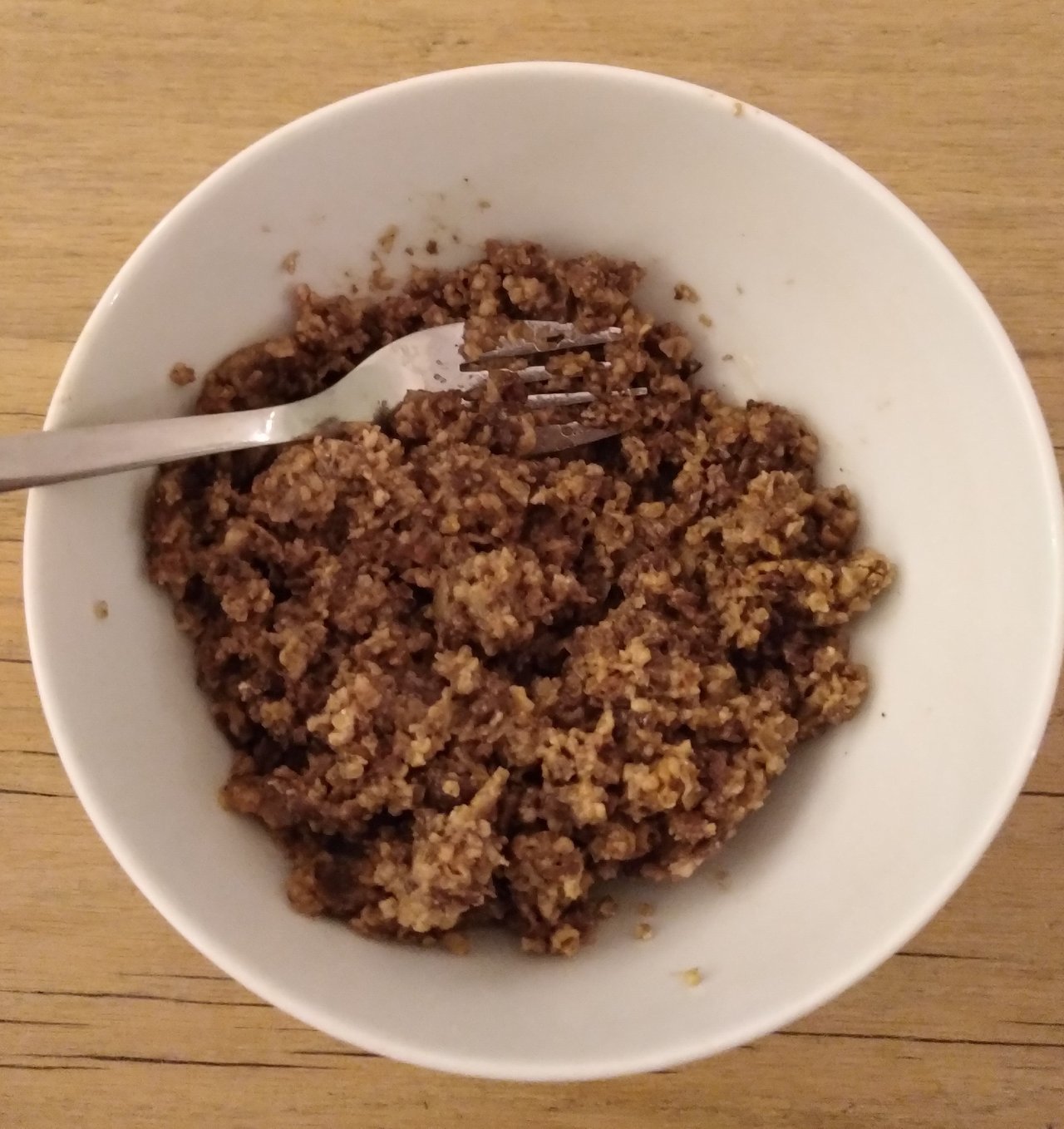 The smell of the dish was actually pretty pleasent, almost like incense.
And the taste was............
Yummy! I actually loved the dish for some reason. It had some texture in it, so not just pudding. It was well balanced with a little fat, some salt and a little bitter taste as well. All in all a very pleasant food "experiment" and I will definitively eat haggis again. I hope rest of 2020 will be full of gastronomical surprises.
by @janusface