When I achieved something remarkable in journey last April 11, 2019, I treated the people who were instrumental to my journey when I was in the bottom of my life. Just when other people put you down, these people were I thanked for being there when I needed them the most.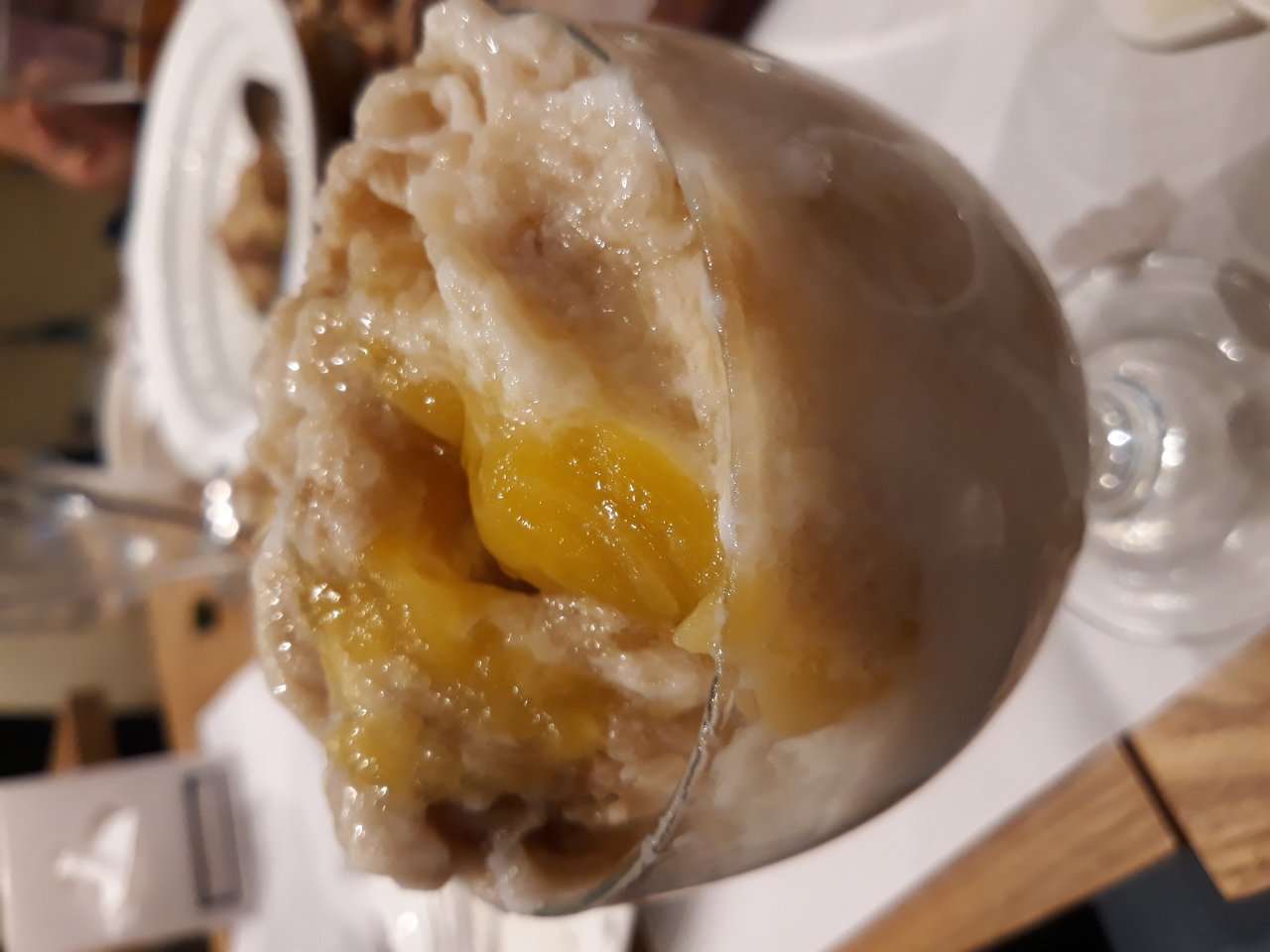 This dessert was superb from Kuya J, one of the good restaurants in our country. Apart from the orders, this is the one I ordered for us six.
Sorry for the twisted picture, this one is really delicious and I would love to eat again if I achieve another milestone in life. Btw, this place is in Island Central Mall in Pusok, Lapu-Lapu City, Philippines.