We've tried a lot of halo-halo in Lapu-Lapu. This one is added on the bag. If you're from Opon, I bet you've been in Tamiya, Basak and in Metro Fresh, there is a store named "Manobis" there which they offer a great menu for halo-halo.
To celebrate our 11th month with
@adeline24
, we tried to treat ourselves for a series of efforts to get extra income aside from our work. Well, I have been hooked to
@epicdice
so I didn't withdrew some of my earnings here.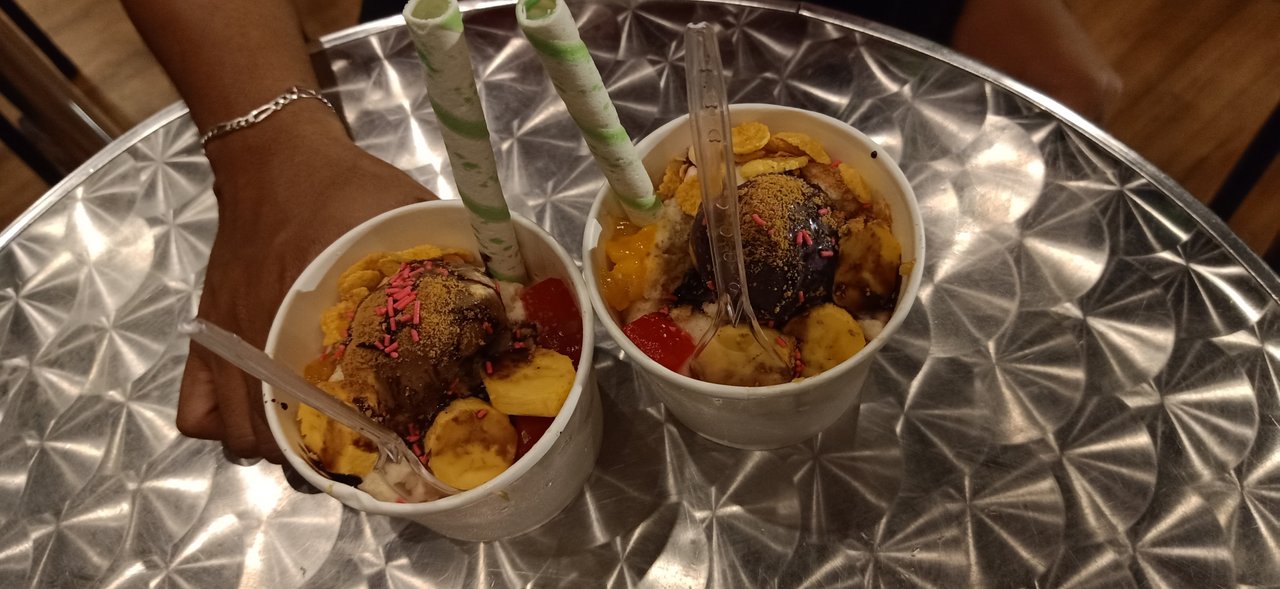 Definitely a great one! I would love to recommend that and I think you'll love it too. Though its a bit higher in price (Php. 79), it is also very competitive when it comes to taste.
They also have a deck view on top which will really add a great experience when eating.