On this night I visited my brother's house in the pumpkin panton and break the fast there. But tonight I get a new lesson from my cousin about making a cake that is Sawa cake usually aceh people mention it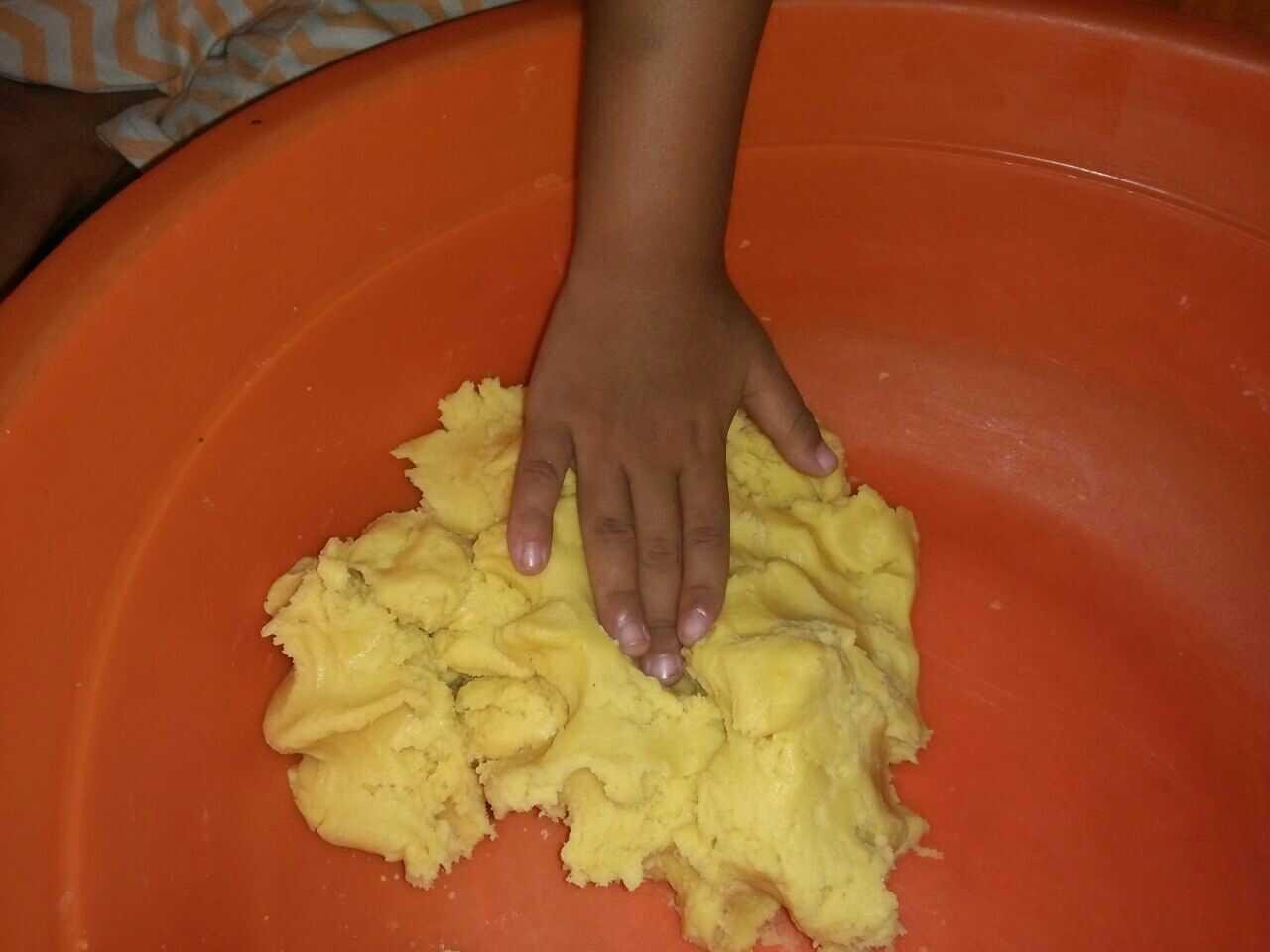 First of all the process of flour mixture mixed with water and also eggs and salt for flavor and also a little Coconut Coconut to make the taste to be crunchy and delicious.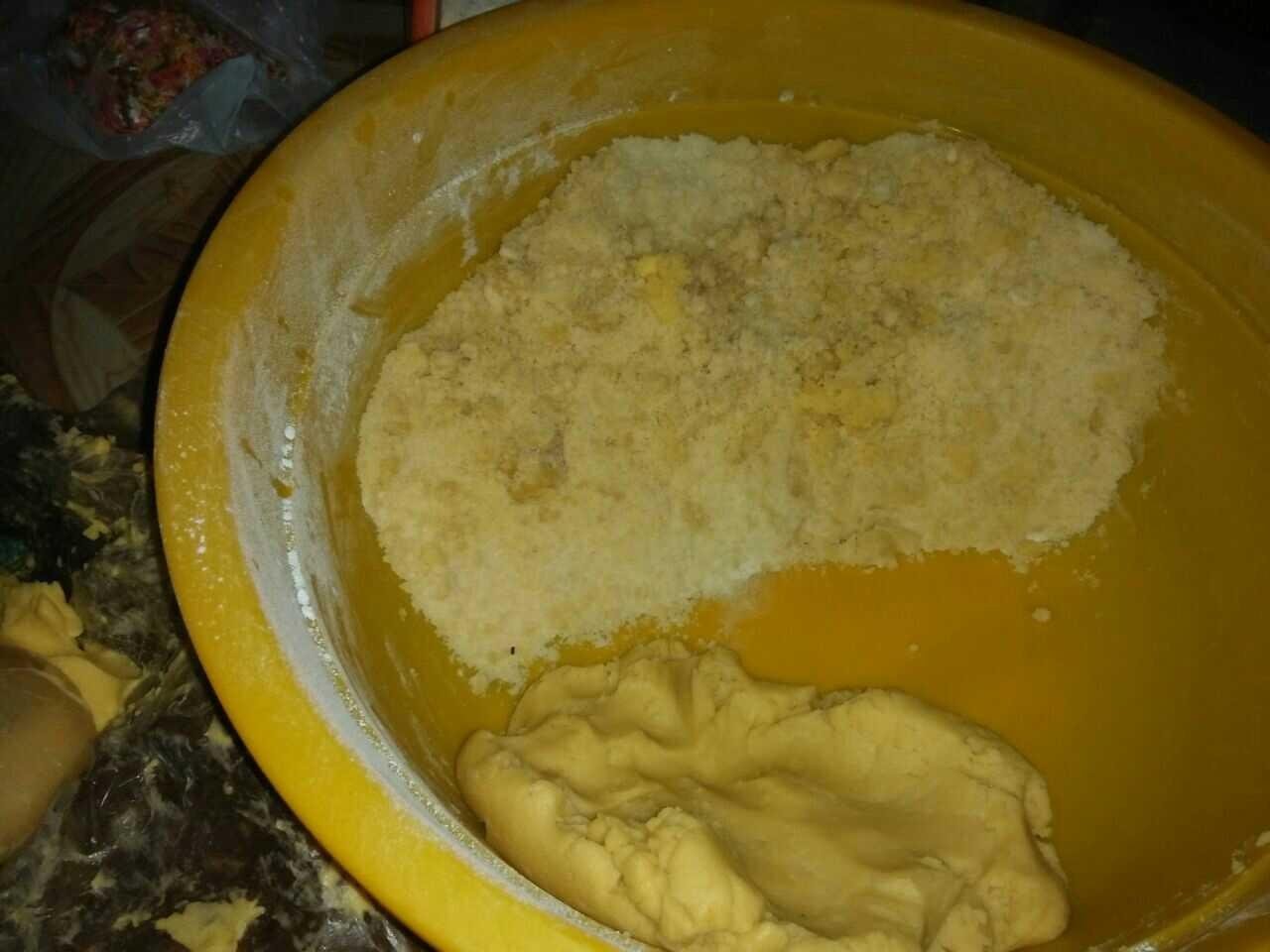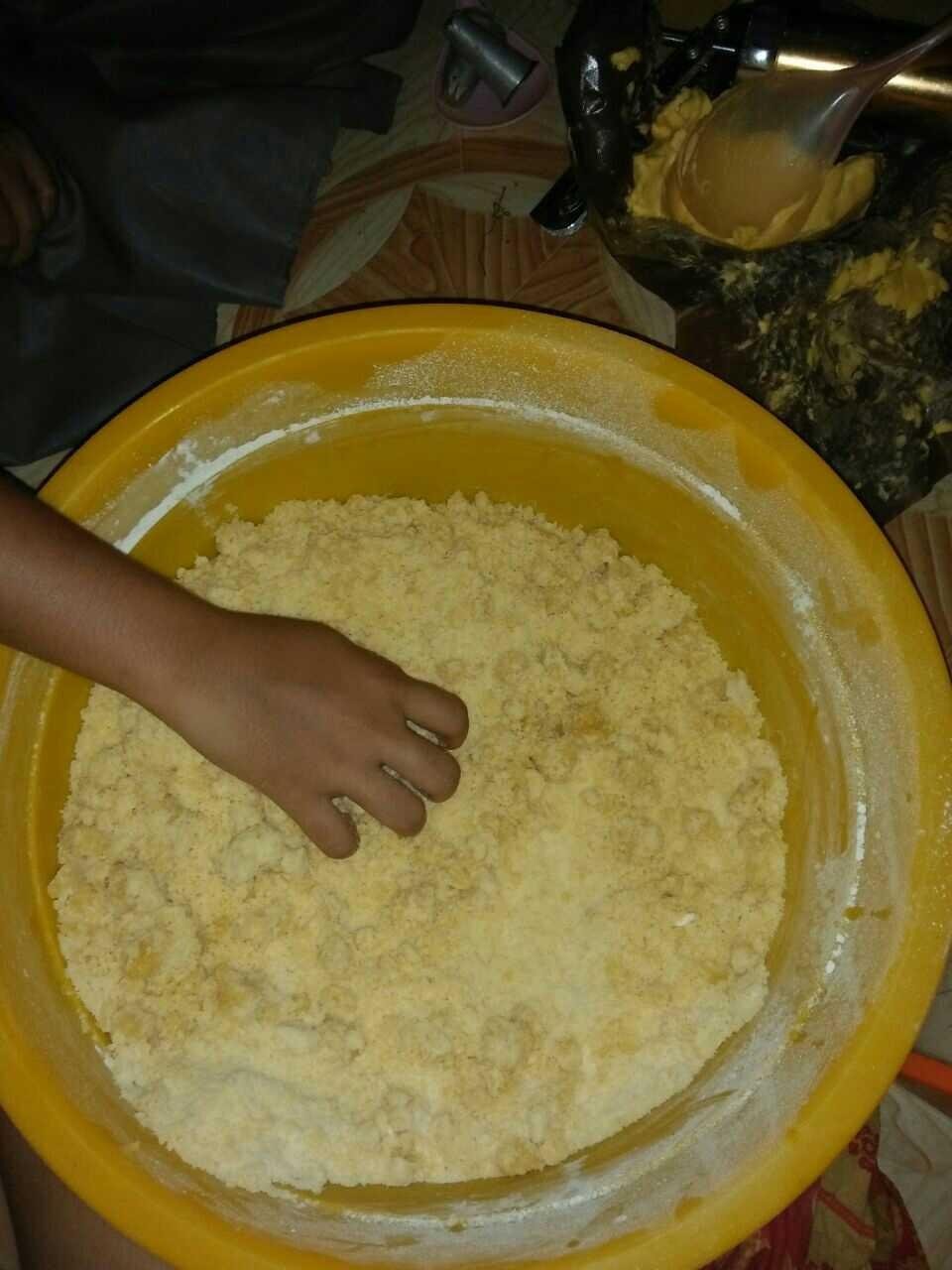 stirred to feel and unite between the eggs, water and other flavorings so that it looks like the picture above and for the next stage is the stage of baking the cake and give the eyes of the cake so it looks beautiful and unique.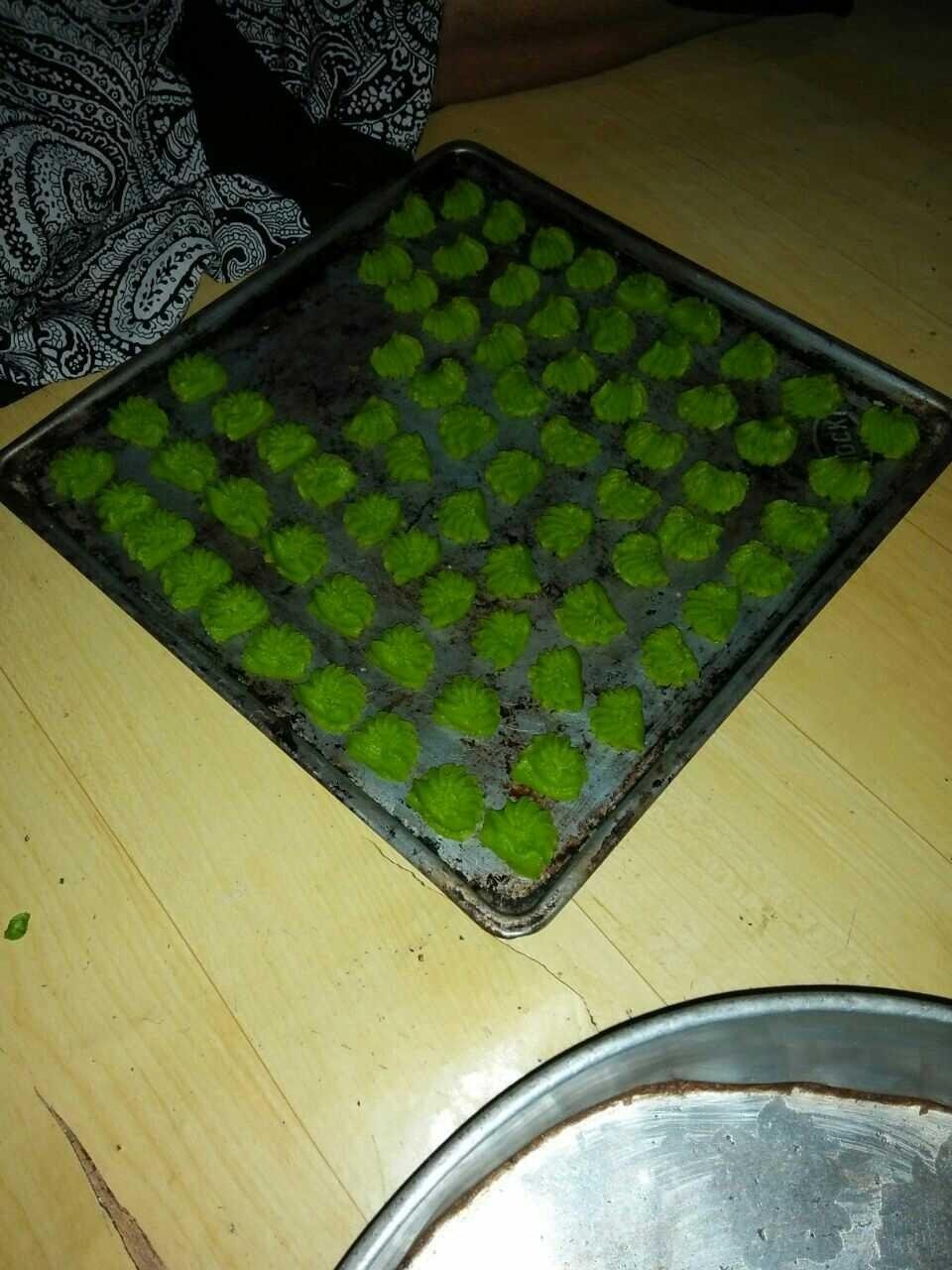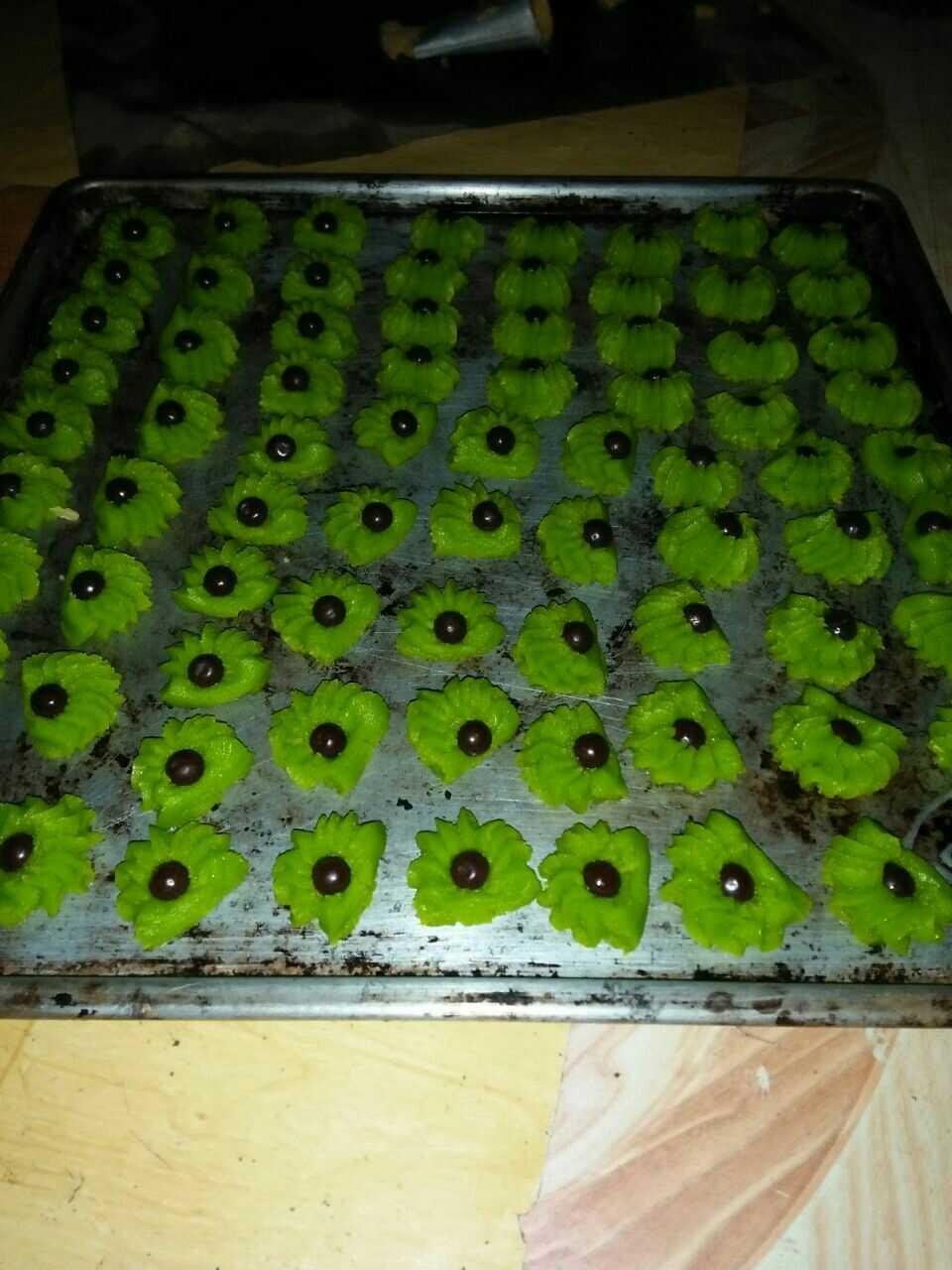 in print one by one like the picture above and the next step is to put the cake into the open to make the cake mature or heat the cake. So after the ripe cake will be present like the picture below from another form that I can poto because the one just in print is in the maturation stage so it must wait with the time 20 to 30 minutes.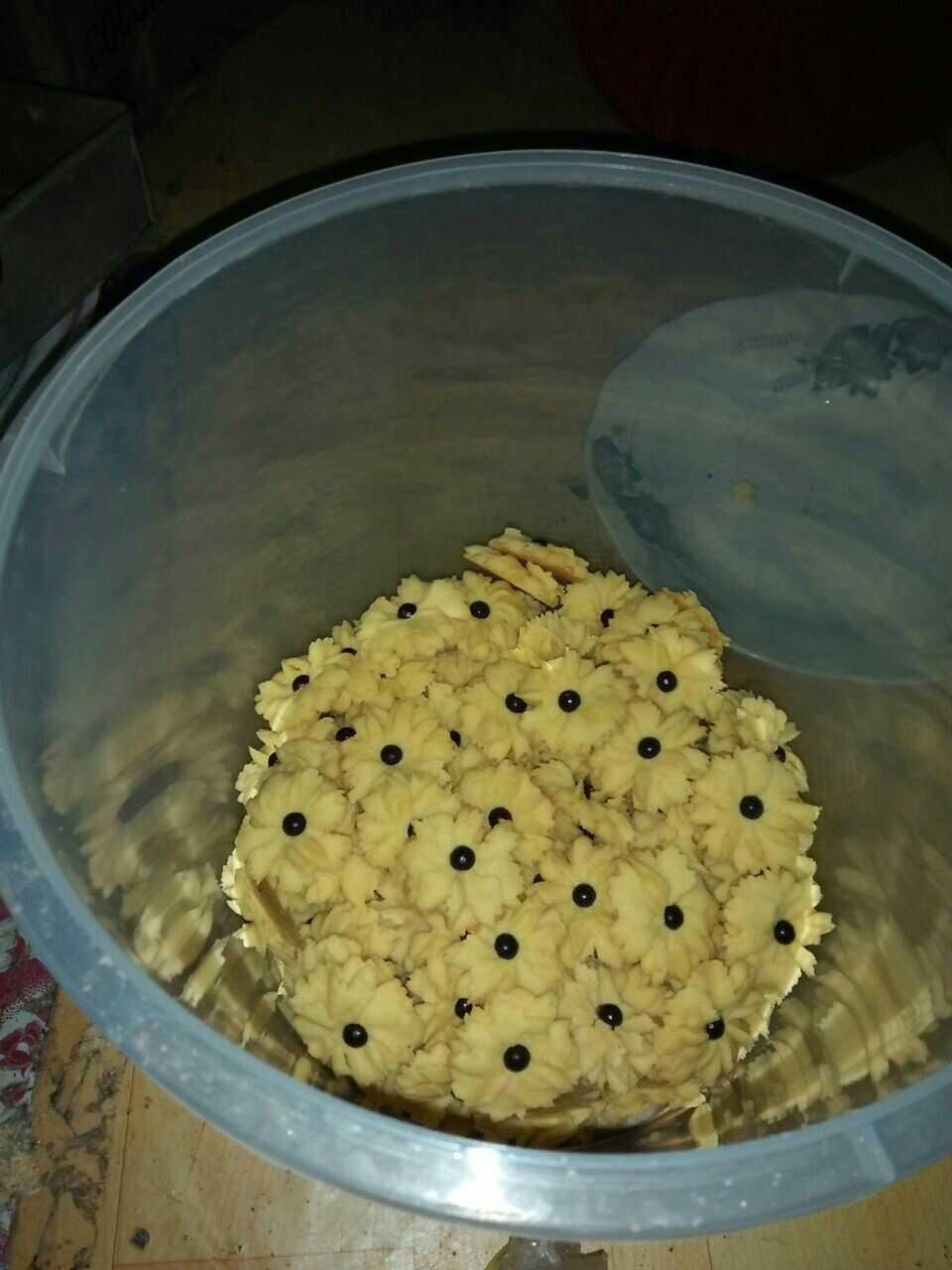 And this is the result that has been prepared for the meal, and this is one of the customs of aceh before Lebaran arrived the habit of aceh people to make the cake for the day of Eid because it has become the custom of hereditary to visit the brothers both in the village and in the city so the cake is in give it to a tameu who has been present.
do not forget upvote, resteem