What a fragrant tea this wonderful herb makes! Mint tea is not only fragrant and tasty, it is also beneficial to health. Mint improves digestion, relieves stress and anxiety. The herb is also easy to grow, it grows by itself, same as any weed, as long as it gets watered. Plant beneficial herbs and enjoy them!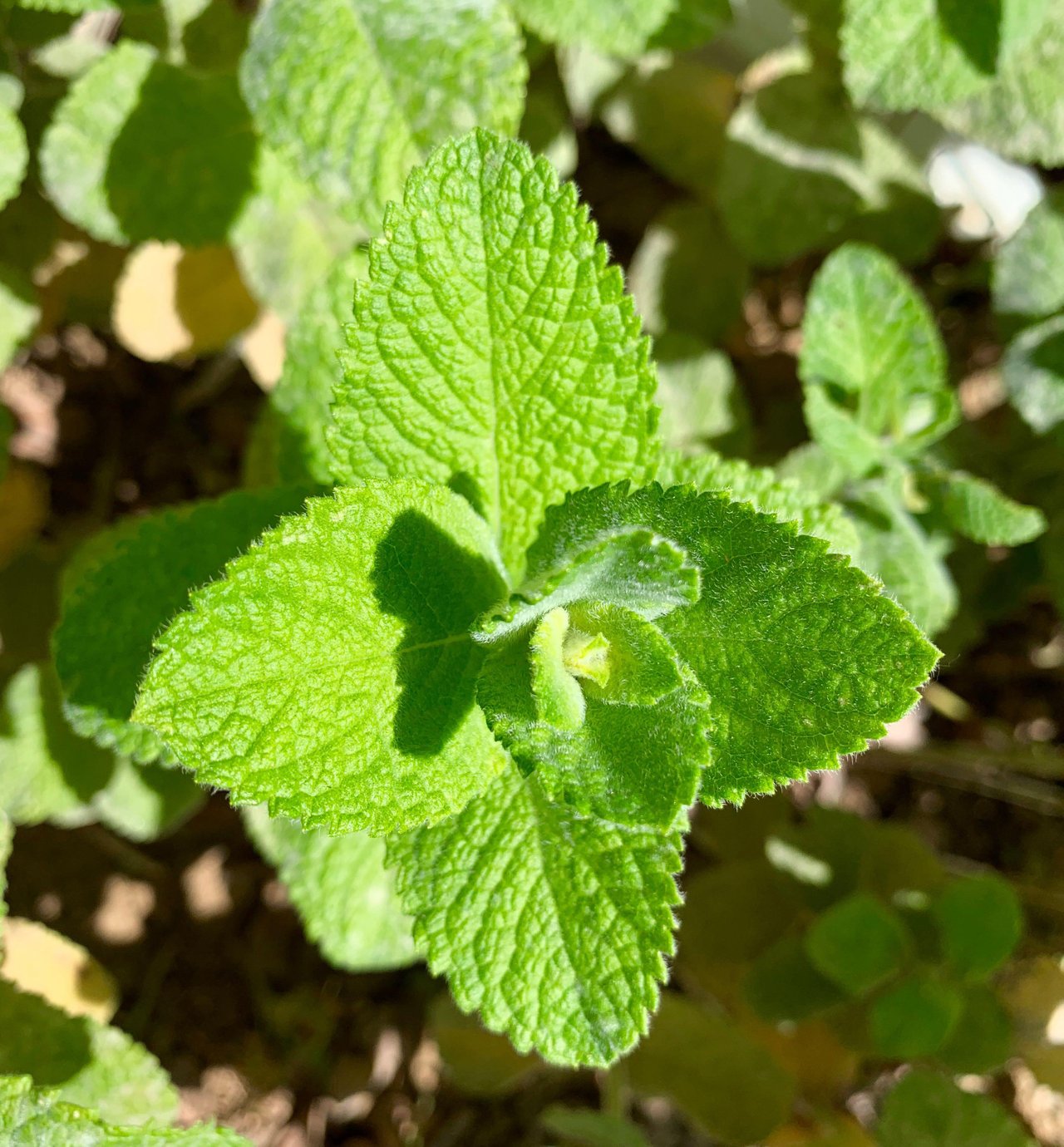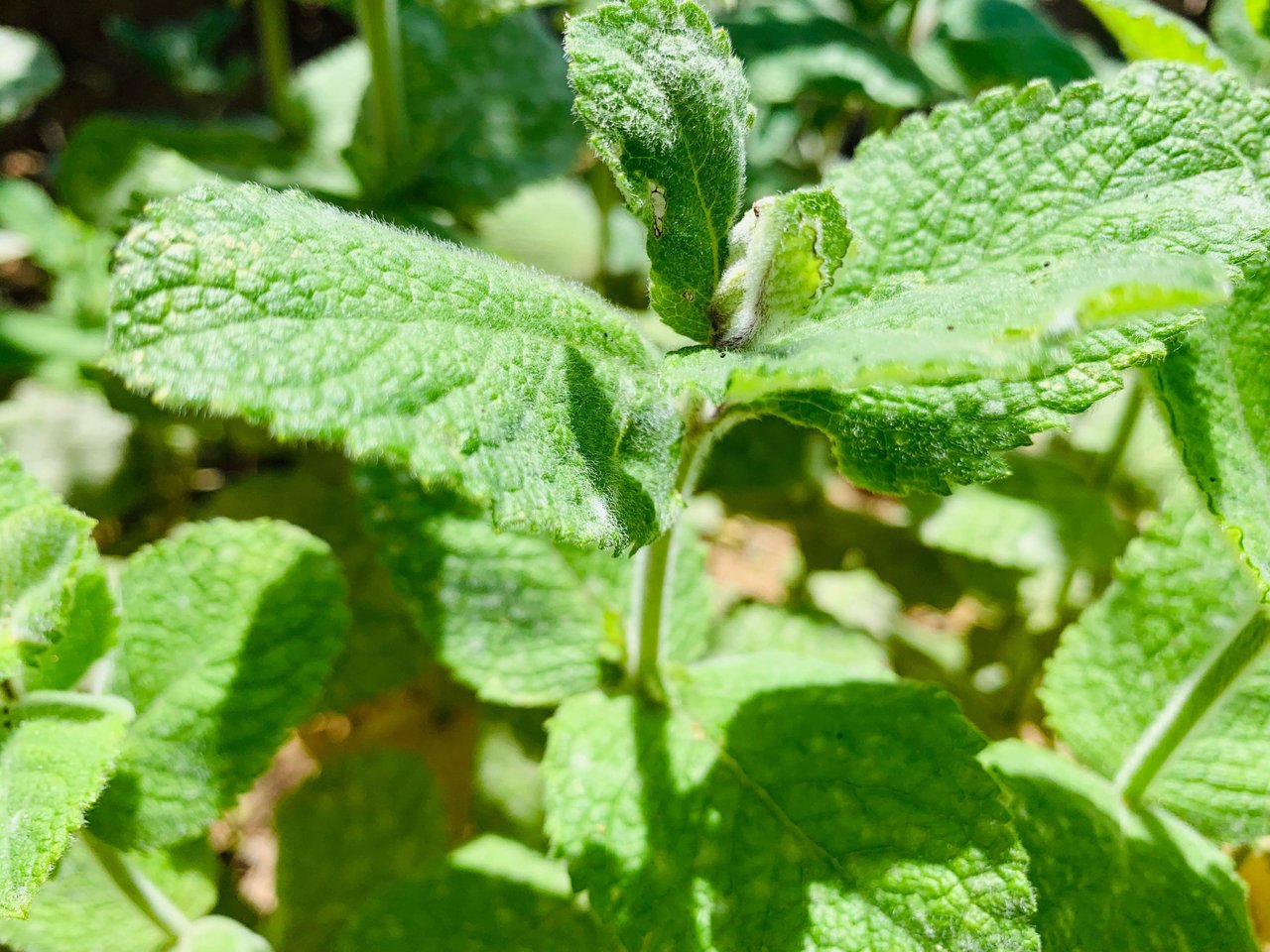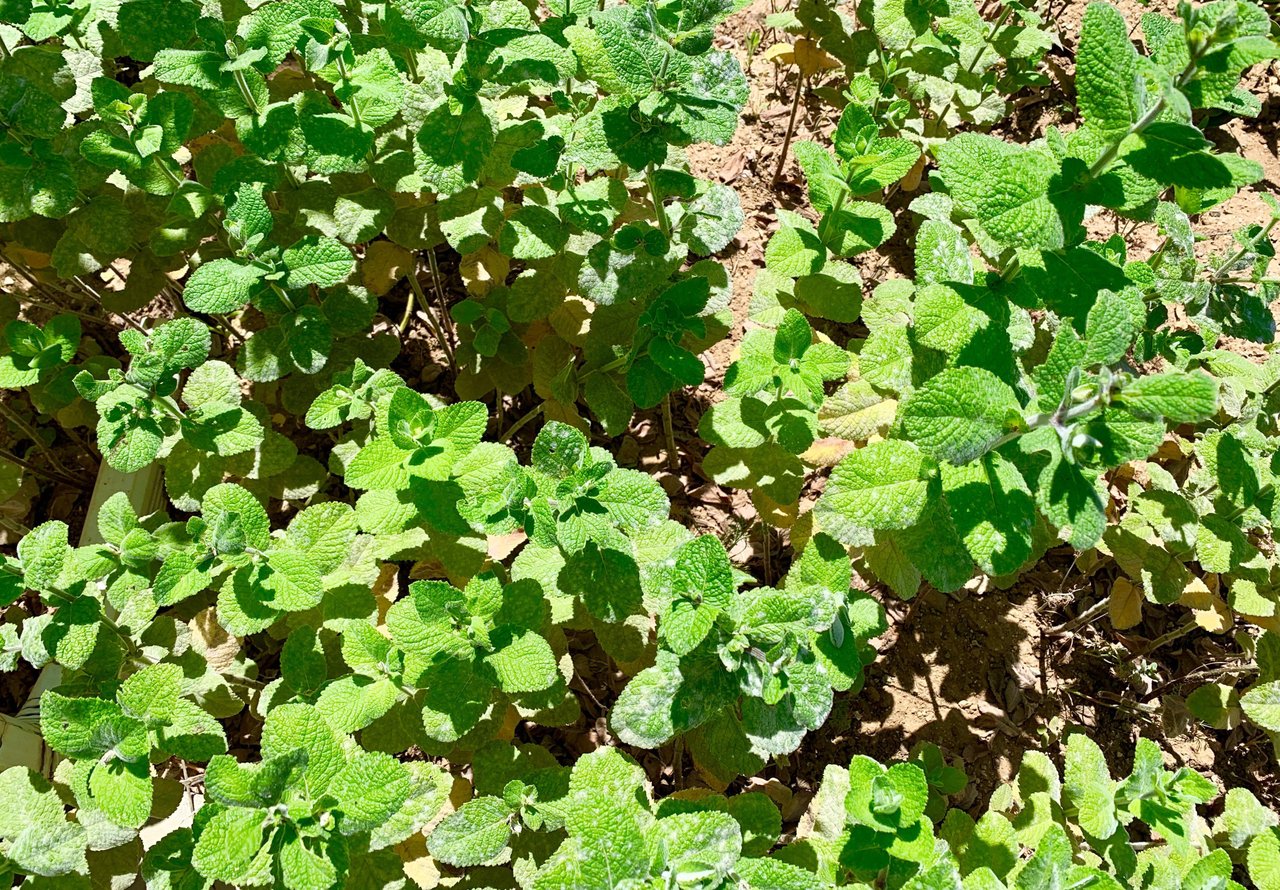 Thank you for upvoting and following
@jstajok
.
Keep steeming, keep smiling, be happy!
Shalom!