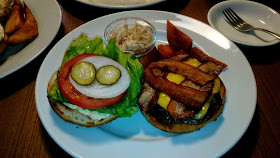 If you ask any Japanese person what kinds of food Americans like the first word that might come out of their mouths would be 'hamburgers.' While I am American I don't eat hamburgers every day; I do have cravings from time to time. When I do have a craving for a nice hamburger McDonalds and Burger King are don't really make the cut. I won't even talk about Mos Burger.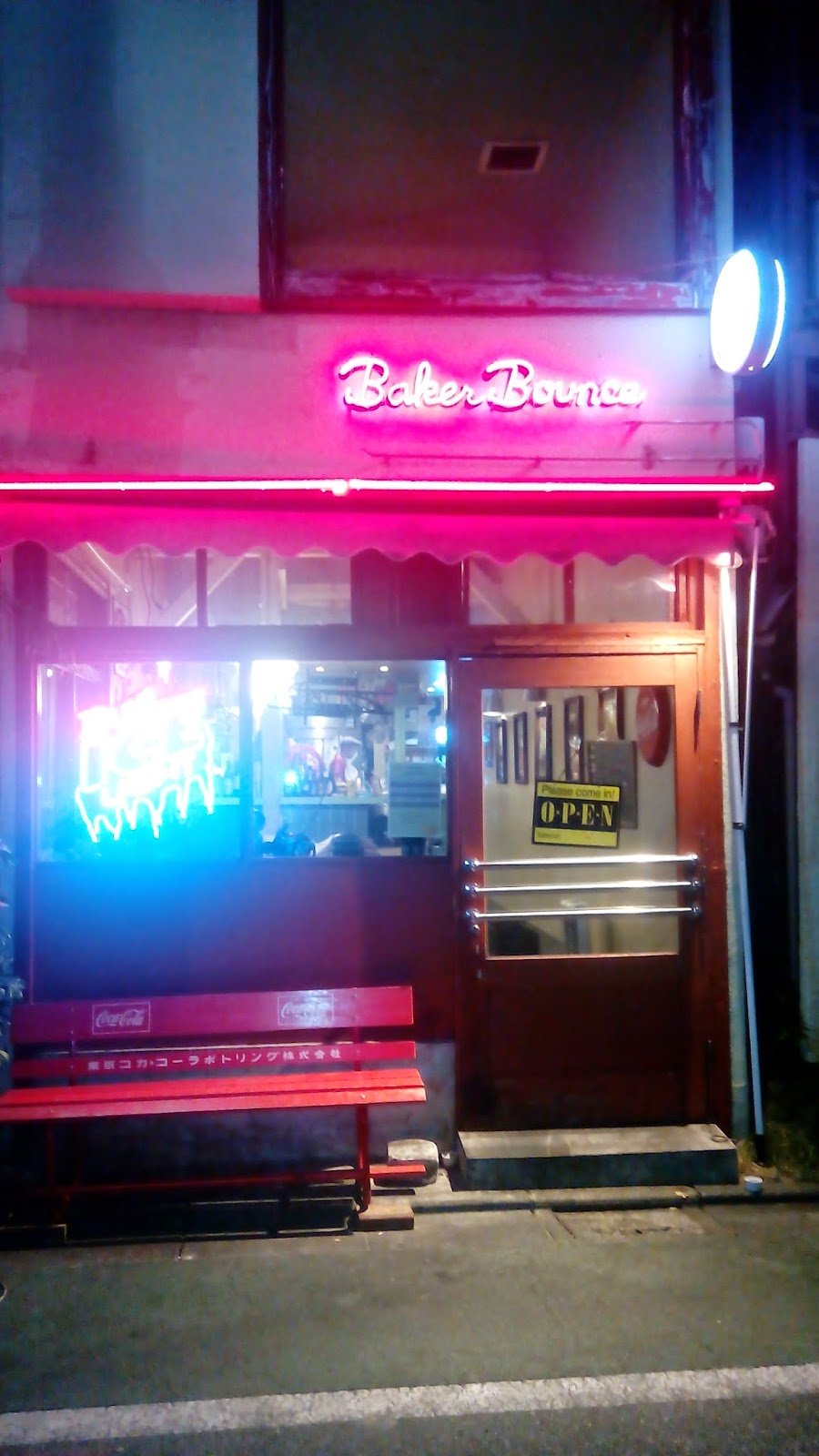 I arrived at Baker Bounce a little before 17:00 (opening time). My first impression was not good as the staff was still setting up and only let us in a few minutes after 17:00. There was no welcoming greeting as you would usually get in any Japanese shop/restaurant but I was greeted with the sound of Lady Gaga playing in the background. As you can see the shop 'tried' to make the place look like an American diner. According to another writer/blogger Baker Bounce was a "faux-American" restaurant. Our waitress was a bit rude and didn't seem like she wanted to be there or was just in a bad mood which kind of took away from the experience. You might say I should have felt right at home because of America's poor customer service, but from what I remember waitresses were really nice because they depended on tips. In Japan the only people who accept tips are the taxi drivers.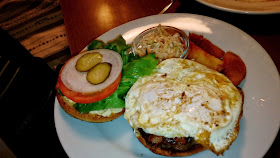 We started off with a chicken salad and one chocolate milkshake and what tasted like a milk milkshake. For the main I ordered a bacon cheeseburger with home fries and coleslaw. A friend of mine ordered a hamburger with bacon and a fried egg, home fries and coleslaw. It was really good and the fries were really crispy just the way I like them. They tasted better after I dunked them in the milkshake. You can add extra things on your burger from an extra patty to anything else. I read that you can also choose how much of the veggies you want on your burger but our horrible waitress never asked.
The total for everything came out to about 4000Yen.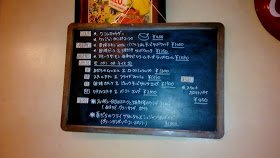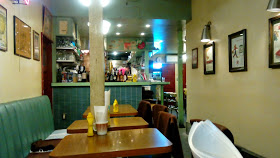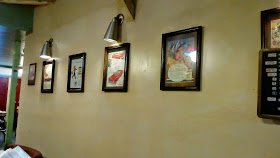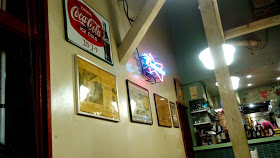 All in all I would go back but only if I was in the area and was craving for a hamburger. And yes, they do have English on the menu.