Hey Steemit!
It seems to me that food for thought is prevailing in my Steemit blog. So let me get back to basics with a new post about... just food! 🍏
This time I want to share with you another favorite spot of mine in New York.
I've talked a lot about healthy eating, superfoods, nutritious teas... Now I want to remind you that I'm also a human - so we'll talk about ice cream!🍦
But it actually won't look anything like the picture above, and especially it won't contain all these artificial flavorings and unnatural sweeteners.
It's an ice cream that is good for you! If enjoyed in moderation, of course 😉
The place is called Victory Garden, and their delicious dessert is actually made of... goat's milk! 🐐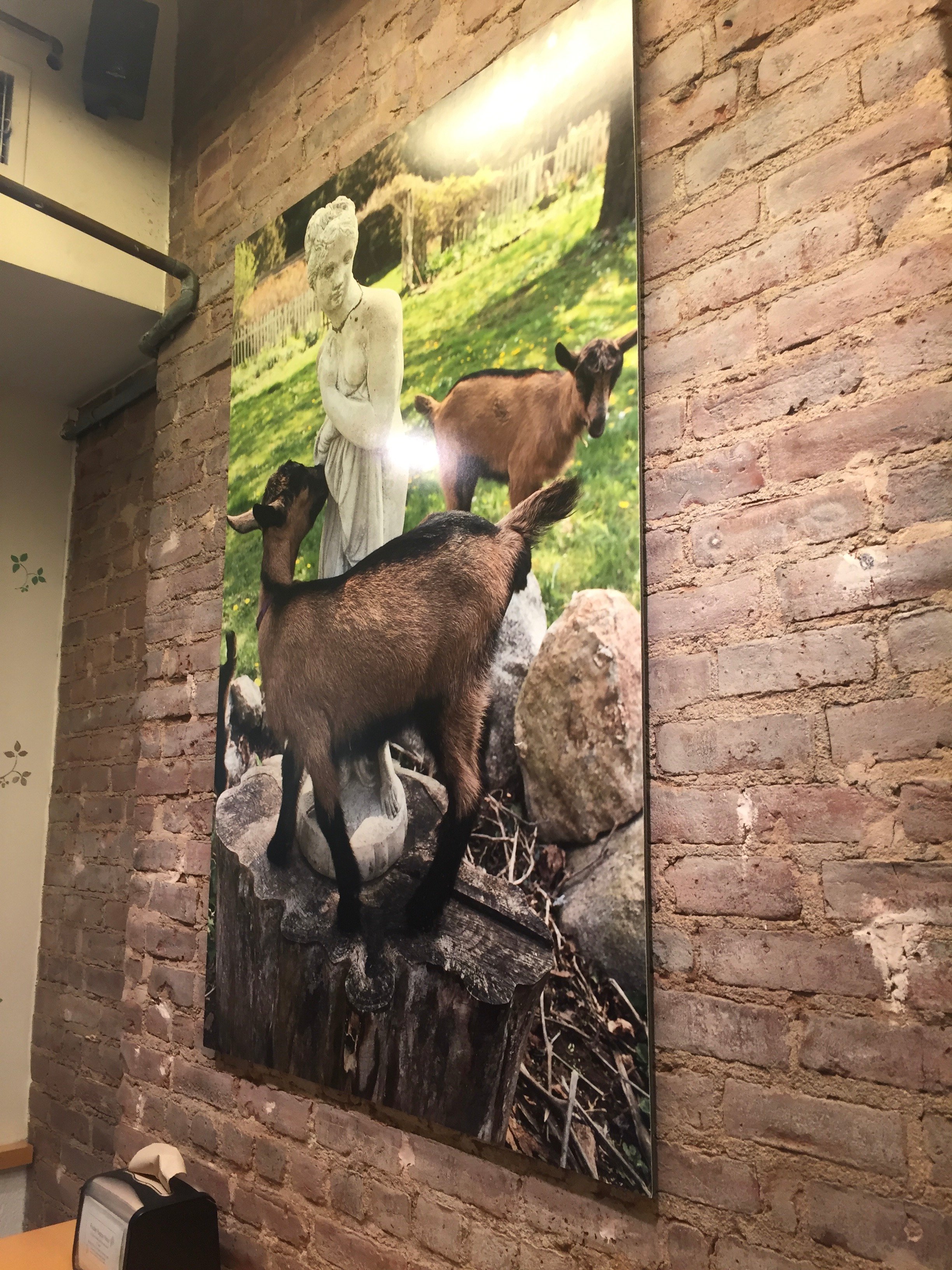 At first I could not believe it, as goat's milk is stuck in my memory as a nasty smelly drink that my mom was trying to hide in my meals by mixing it with cacao and vanilla. She never succeeded - I always spotted it and refused even to try.
The reasons why my mom was so keen on making us drink goat's milk was because of it's known health benefits.
And here's what the wall in the cafe actually tells you about it!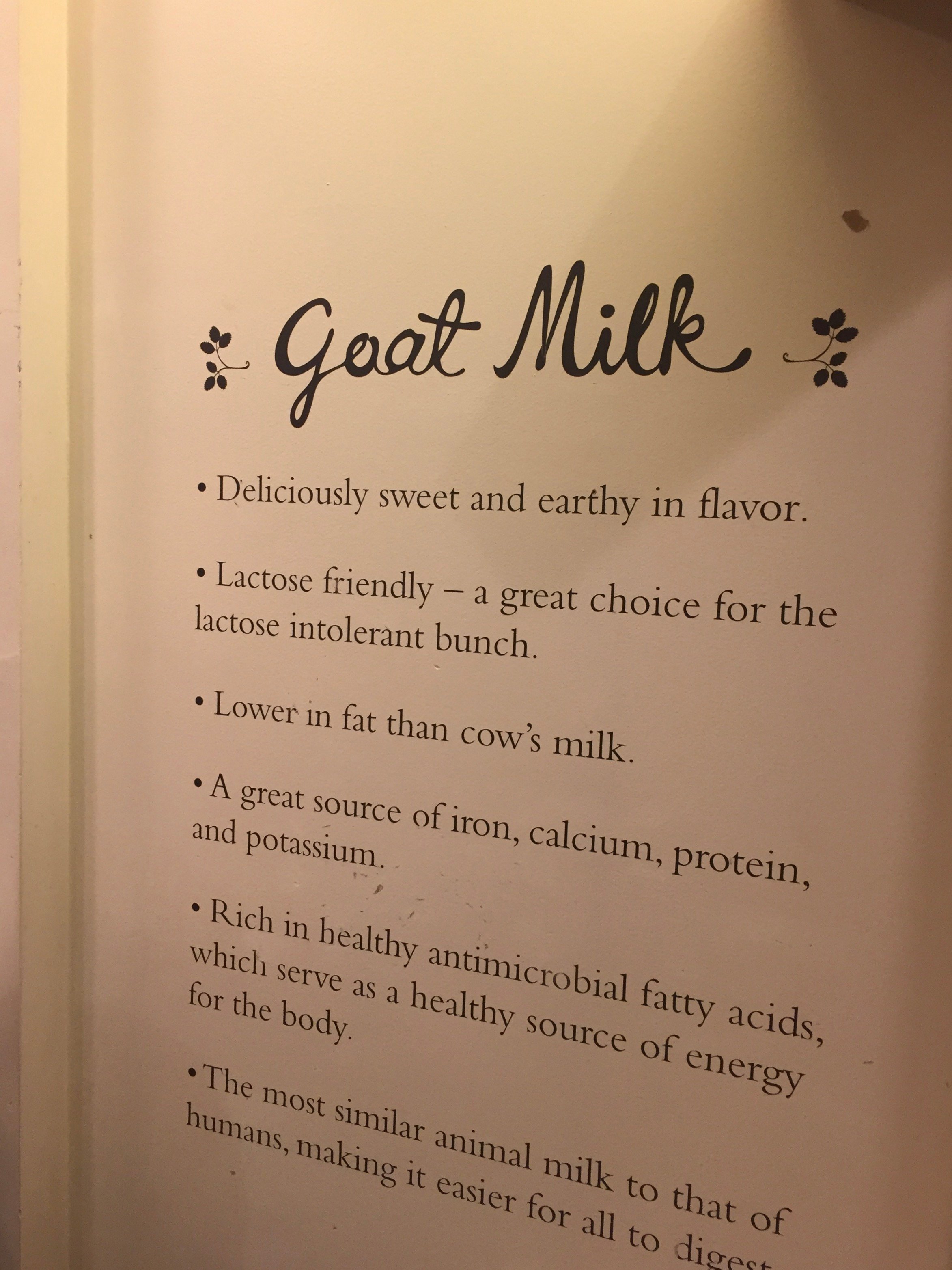 And goats also require less resources, such as land and food, to raise them, so this is also an environmentally friendly choice:)
This little cafe breaks all the stereotypes about the sharp taste of this ingredient - their goat milk soft serves and gelatos are simply delicious!
And they also have plenty of other cool products made of goat's milk.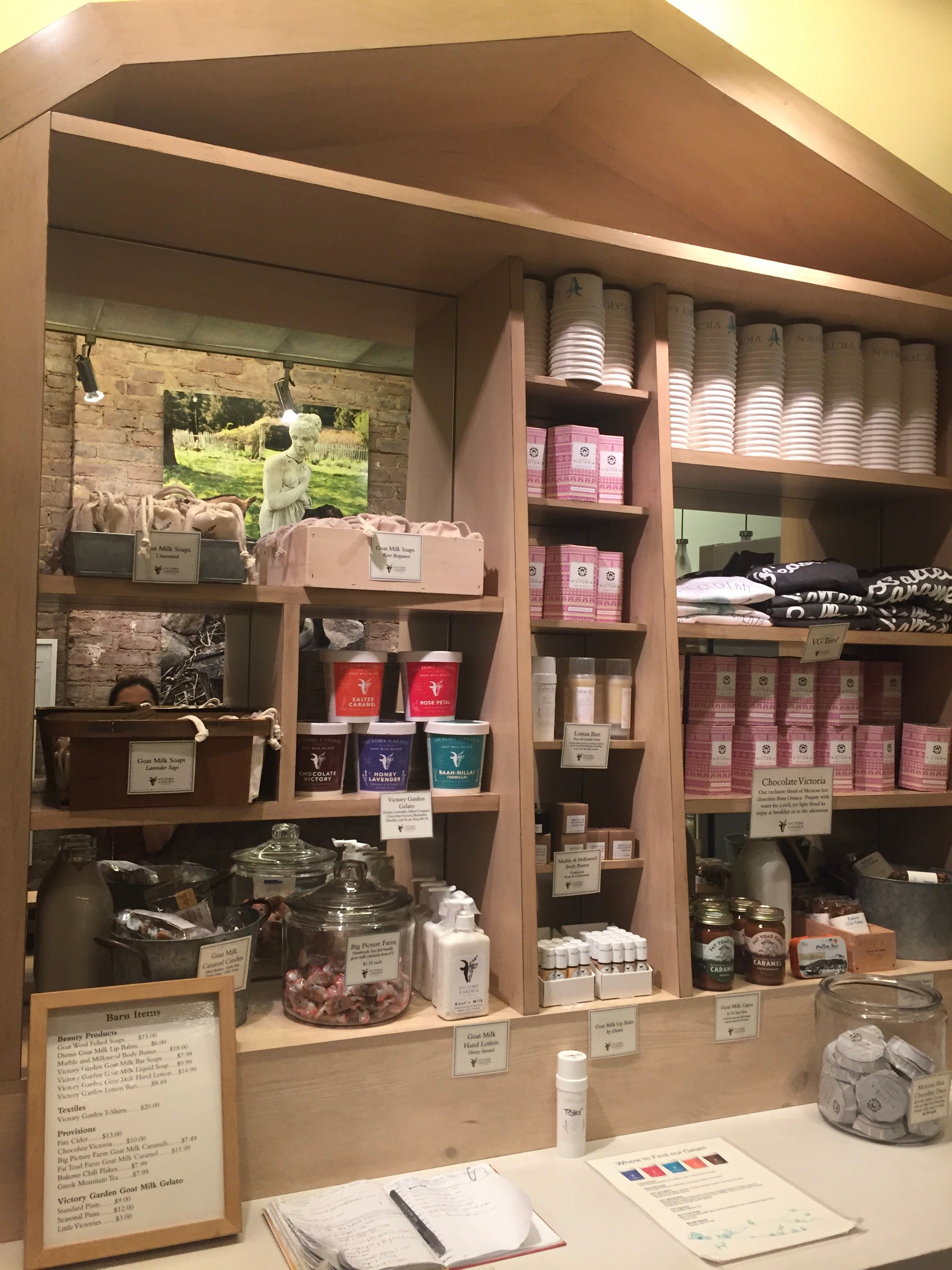 My favorite is the original and the pumpkin spice one.
And you can always start with the safe choice as the caramel or vanilla flavors - all natural, no artificial ingredients!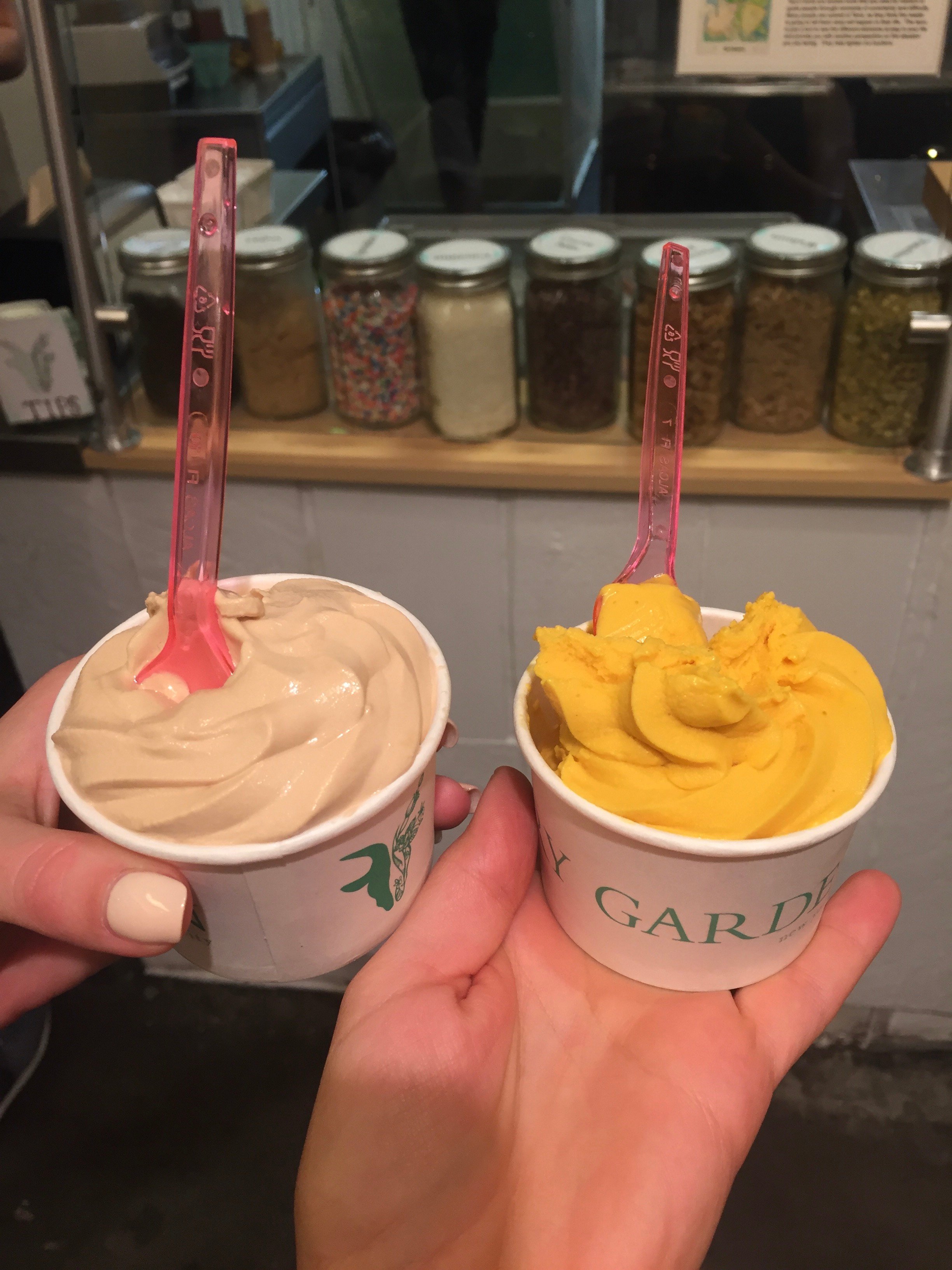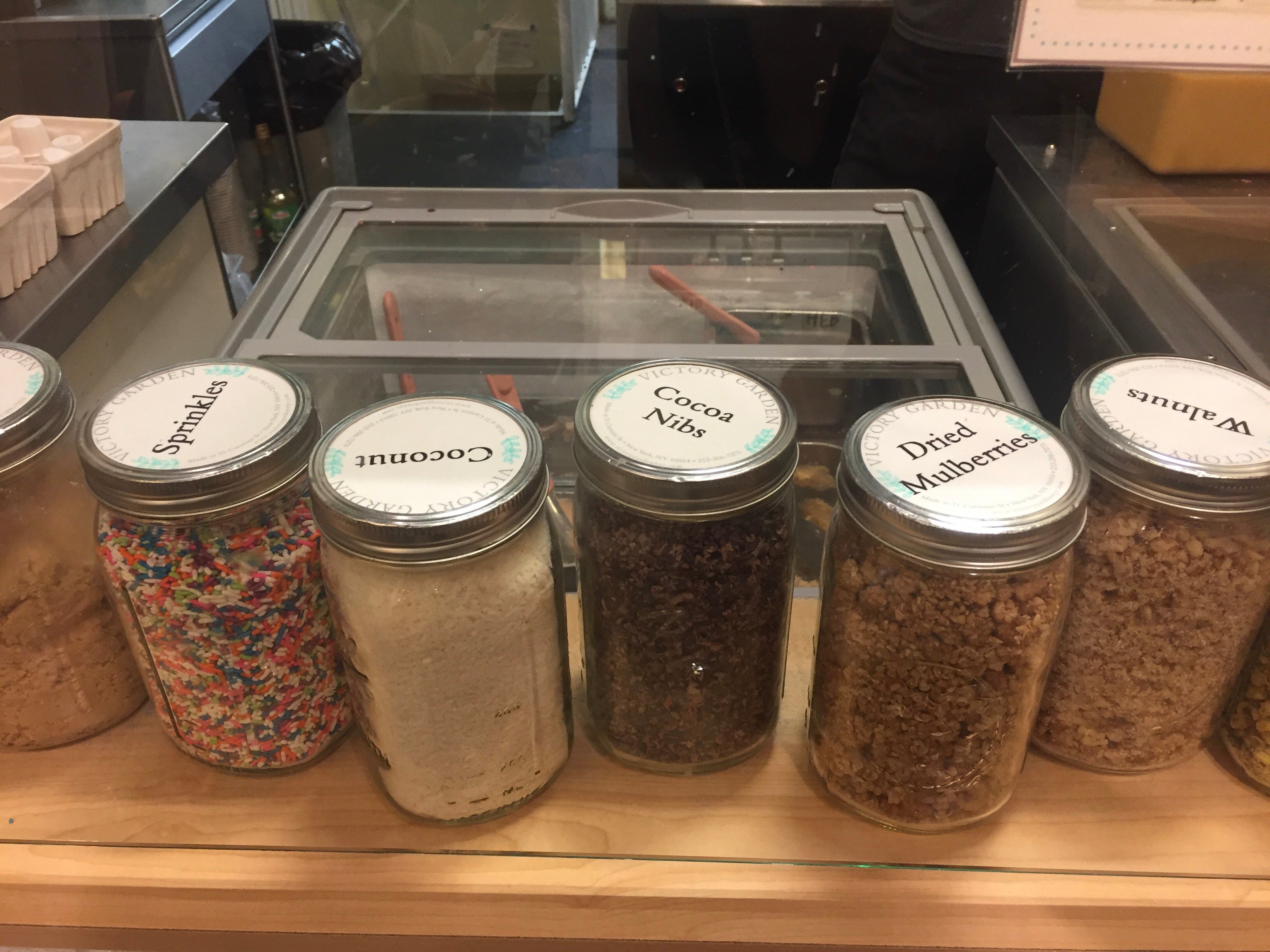 I suggest trying this out if you want to treat yourself with a some light sweet ice cream, which is actually good for you! 🍦
Their store is usually open from early spring till late autumn, so hurry up before it's closed for winter holidays!
Victory Garden, 31 Carmine st, New York