Boss and lead treating us out this week
This week was my manager's small baby shower. We also had a cross team lunch with another team. This was dubbed "cross team polination."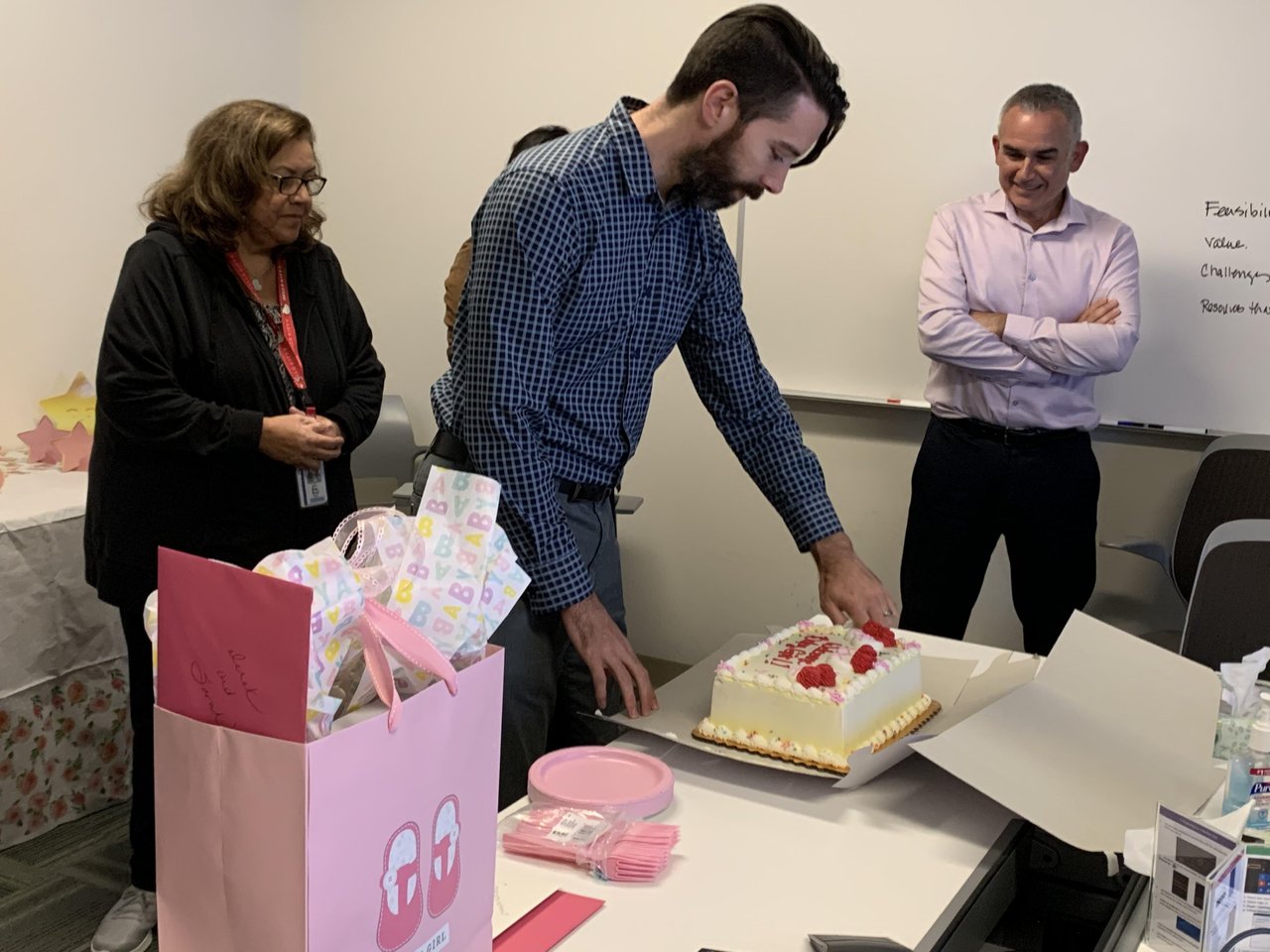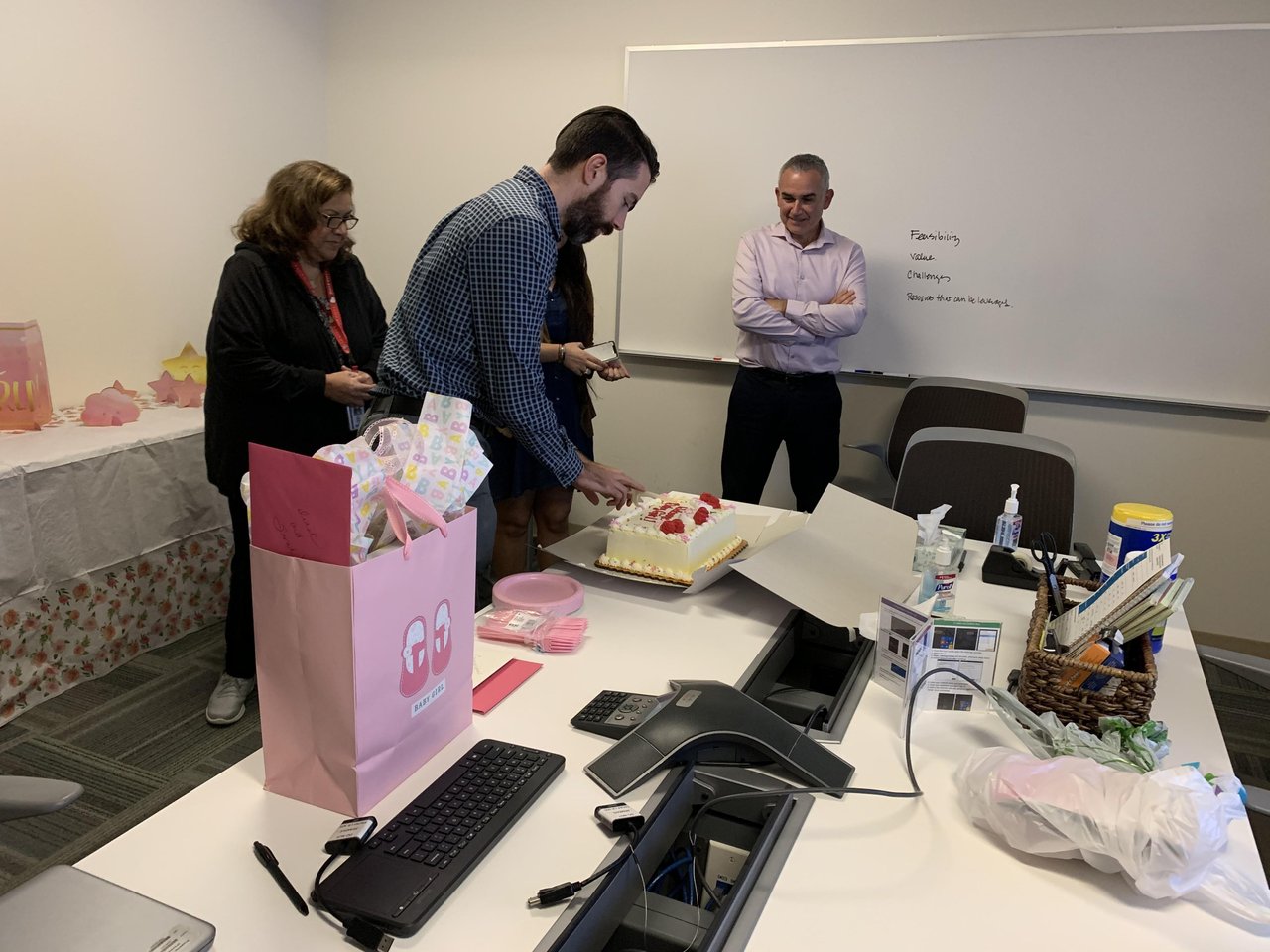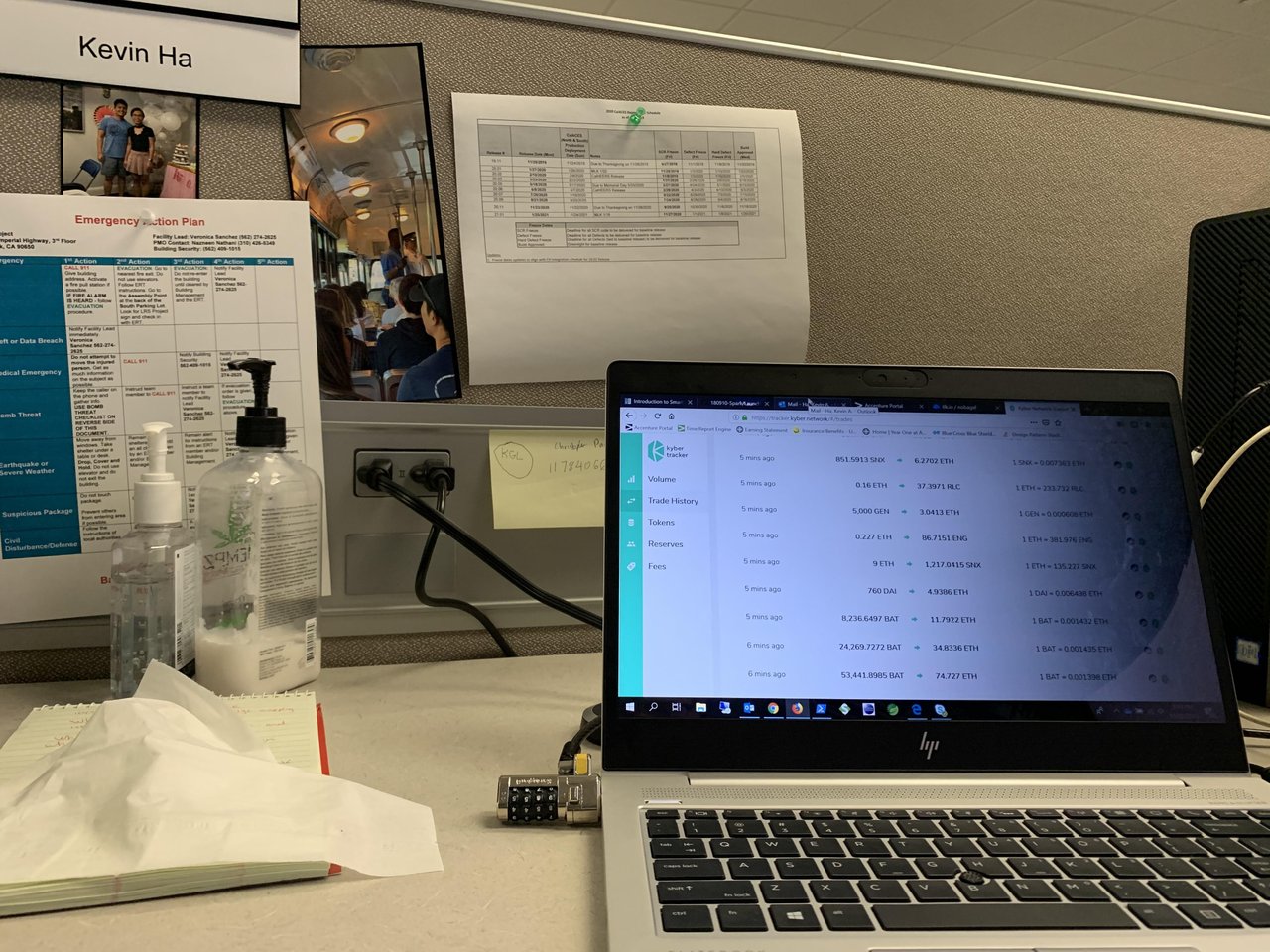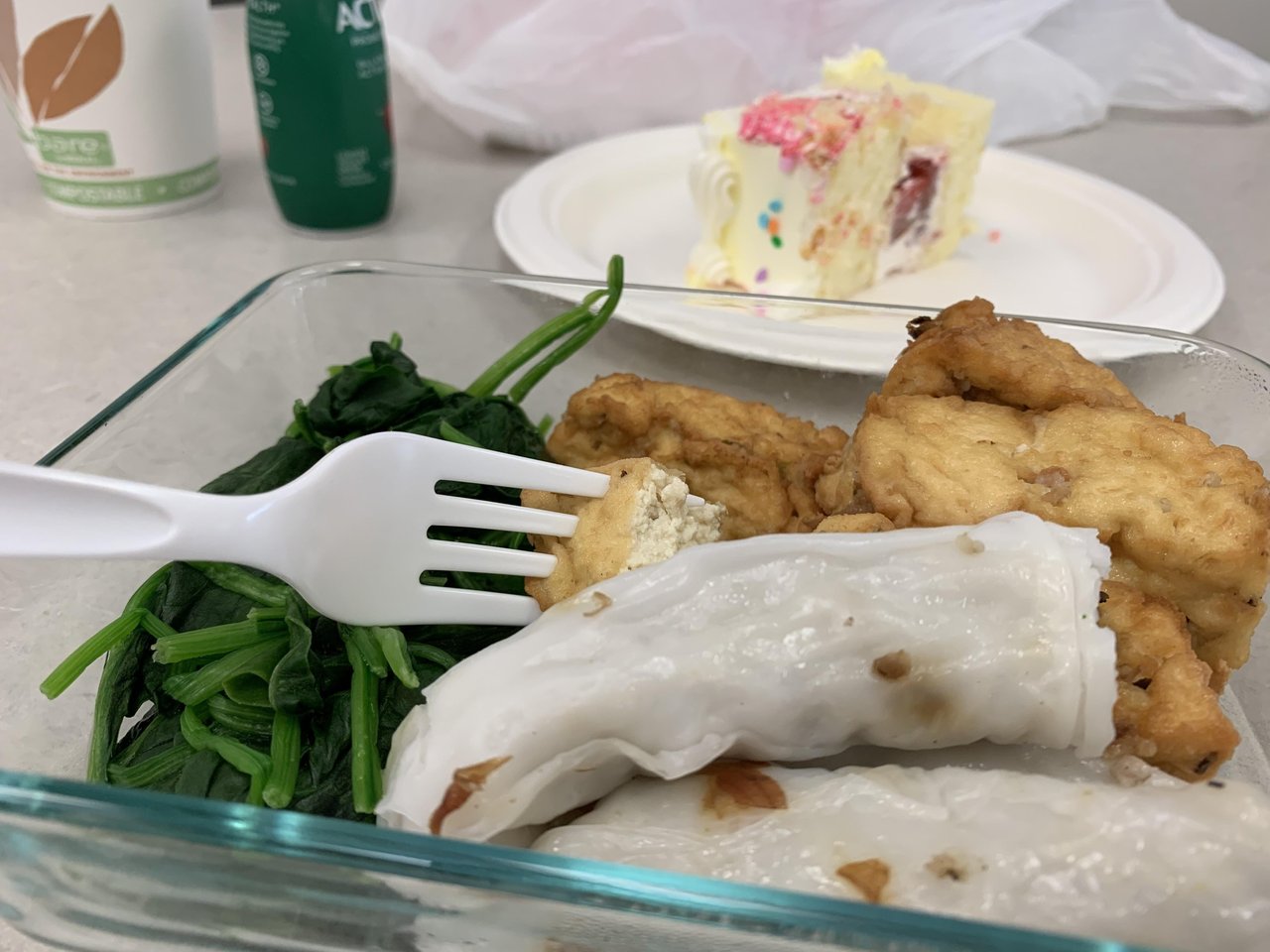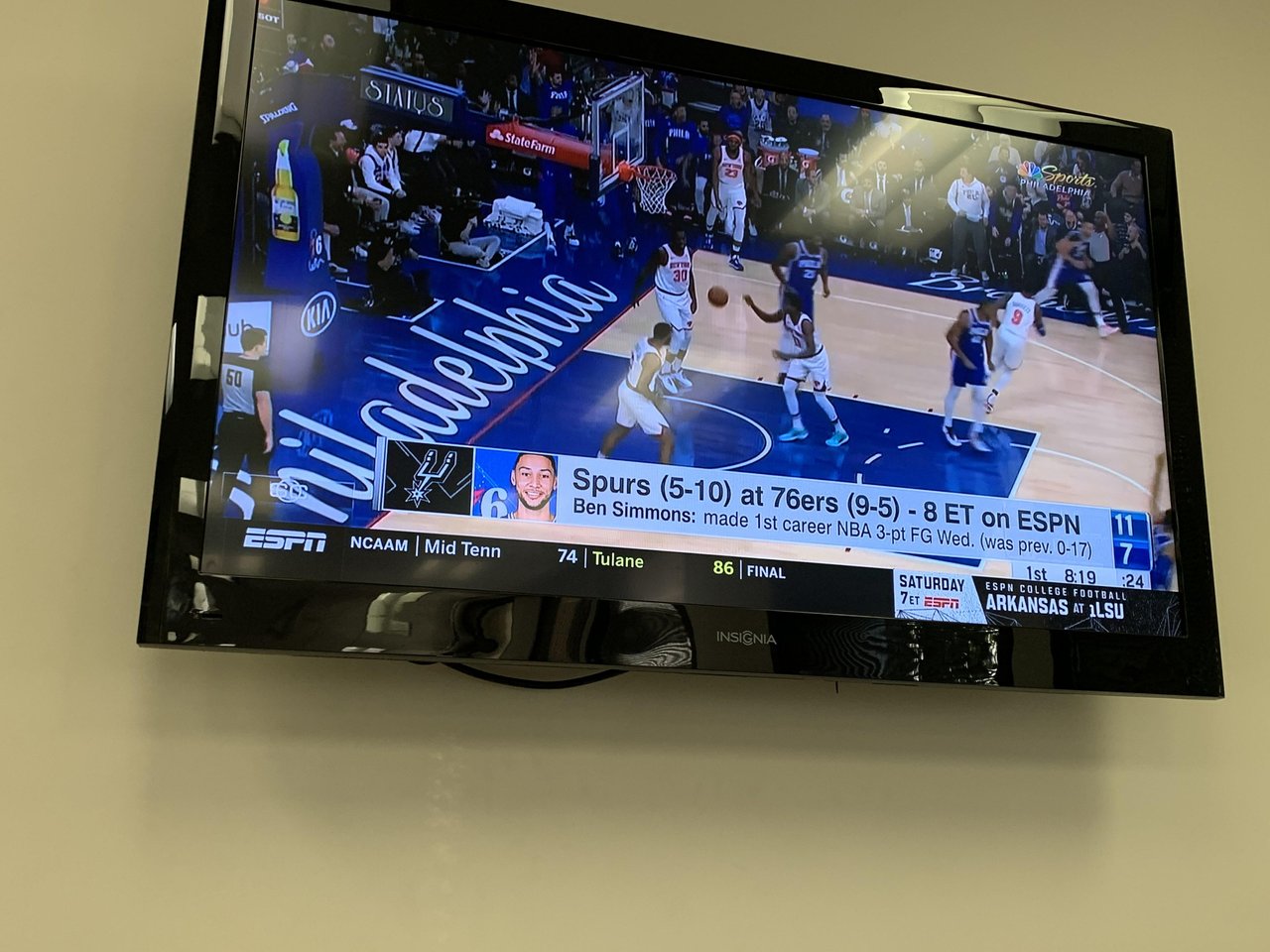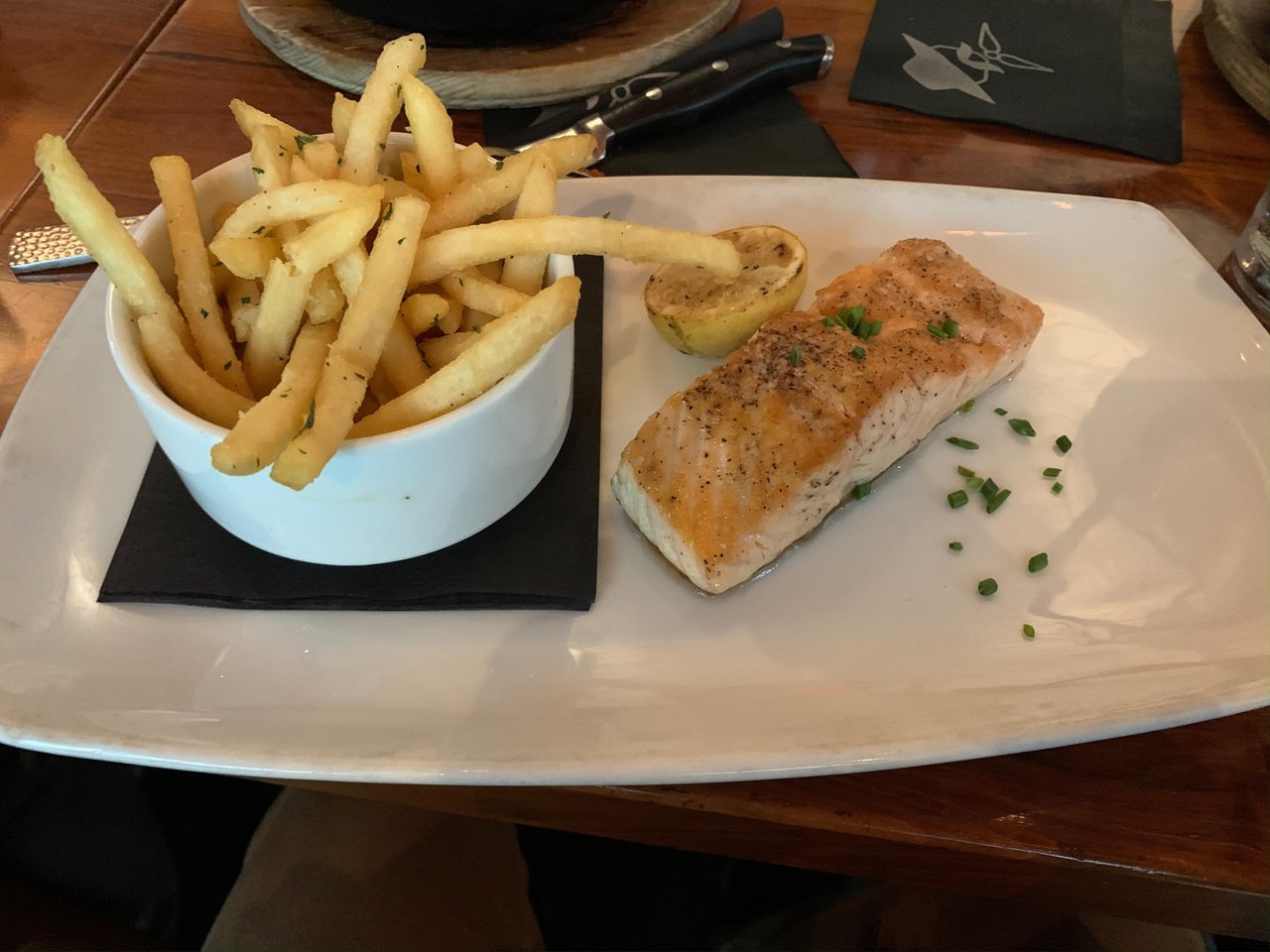 On Bitcoin and Cryptos
Oh shit, the sky is falling.
Should I pick up more blockstack on binance? Lookin' pretty cheap and worth a gamble.
Thinking of getting back into Enigma when it dips.