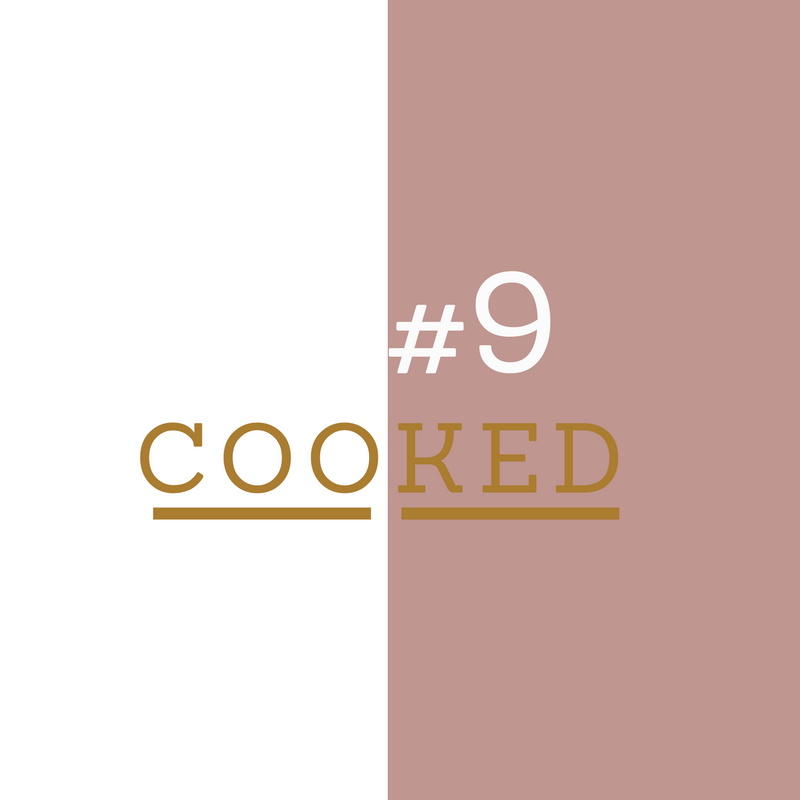 Soup is one of my passions. I love soup and all the variety of soups in the world. 
If you have guests and you want to surprise your friends, this easy trick will super impress your friends!!! First you need to make your soup ( anything from pumpkin to broccoli etc. soup is great)
Make some milk/ soymilk/ coconut milk foam with your milk frother.
Buy a milk frother if you don't own one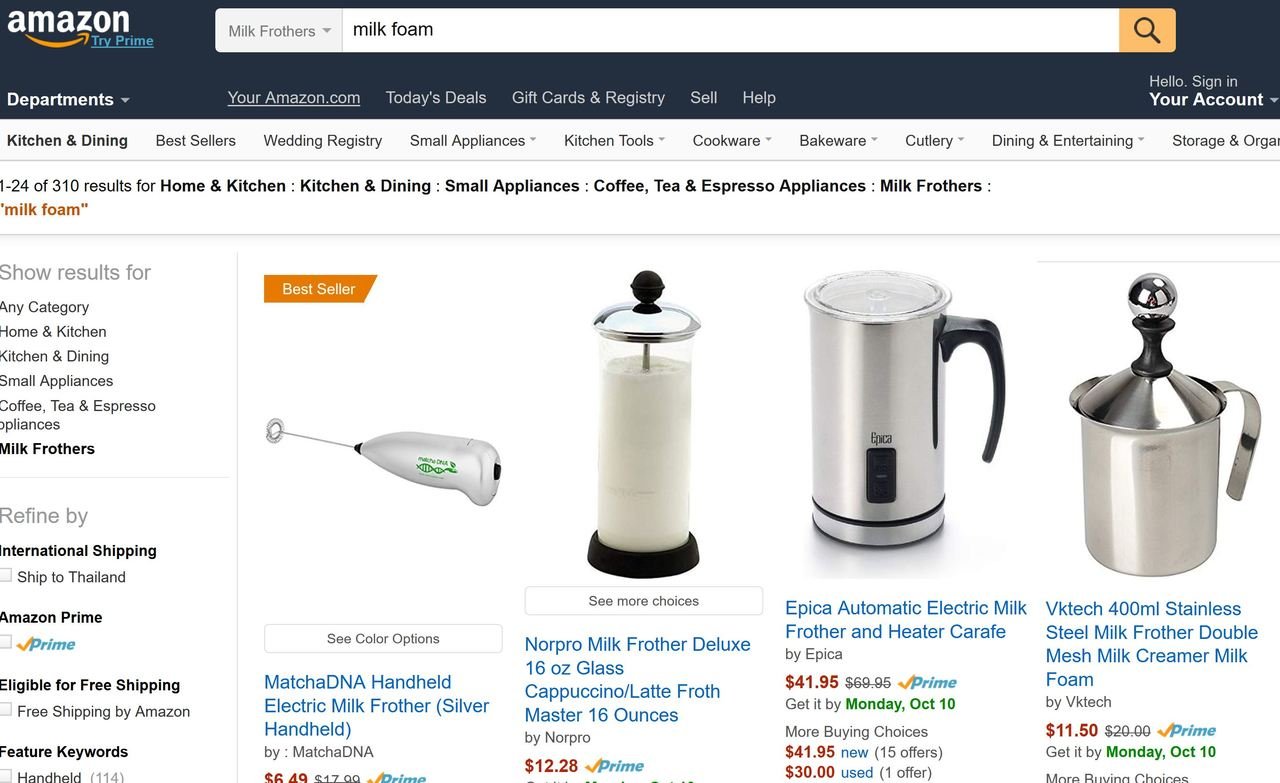 Fill the soup into a glas and add the milk foam on top of it

If you are a barista you could make a heart on top of your milk foam

Enjoy your delicious cappuccino soup!

This trick is so simple yet effective. It adds a creamy taste to any soup, and it looks amazing. Everybody will be impressed. A friend of mine working in a 3-Star Michelin Restaurant has taught me this trick, so this one is bulletproof even if you have very critical guests (like your parents or your new girlfriend/boyfriend or your boss)
Do you have other tricks to easily pimp your food? Please comment!!!
 I am blogging about the following topics :
Exposed (Uncovering Stories you need to know)
Lifehacks (How to save money,etc) 
SPOTTED (Limited Edition Food, Drinks, Gadgets)
Steemperlen (German Version)
SQUEEZE (Interview Series) 
COOKED (10 Episodes Cooking Series)
Working anytime, anywhere (New series for freelancers)
Frequent Traveller (New series about Travel Hacks and FFPs)