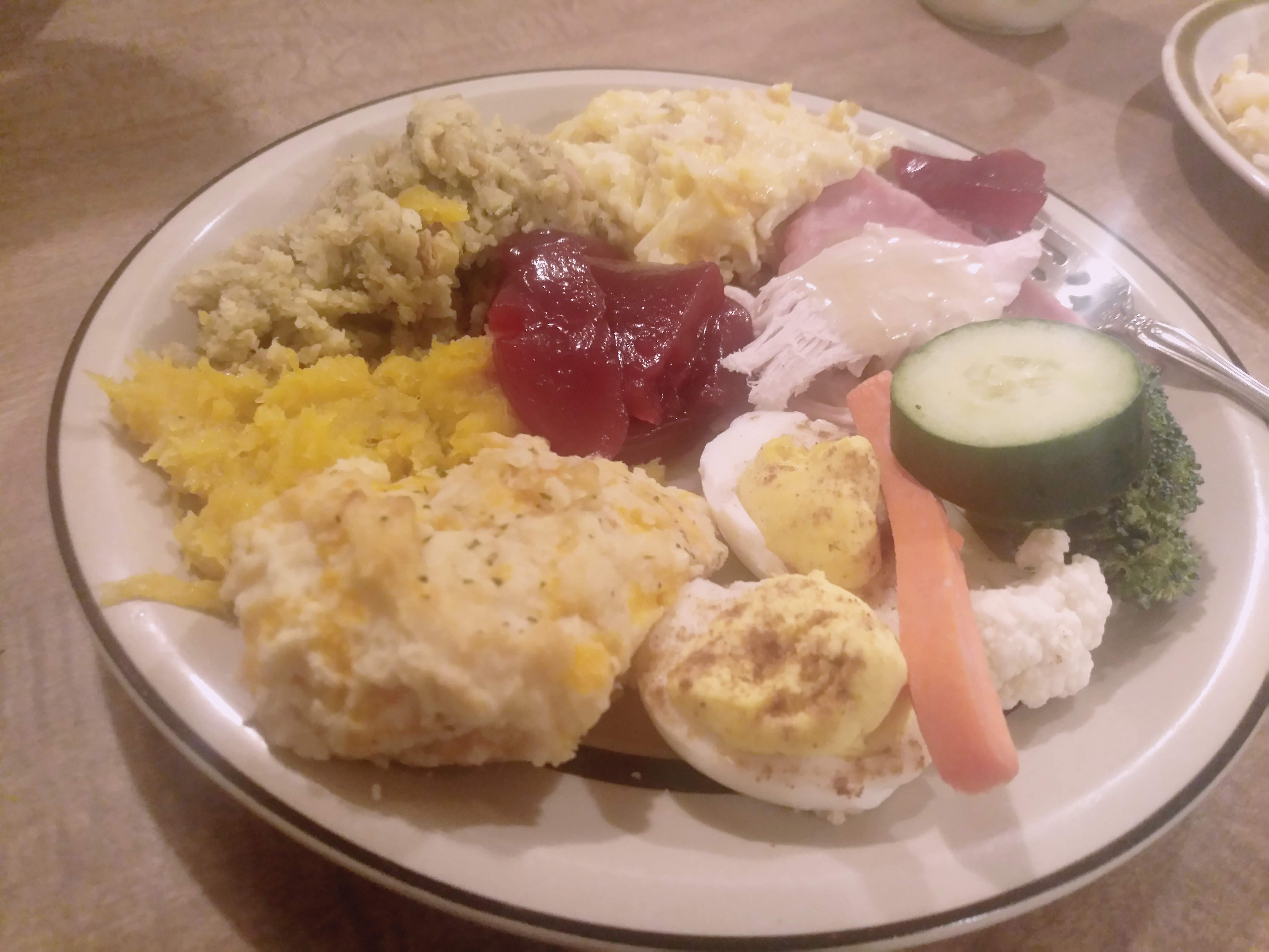 A Krazy Good Thankgiving with my Family <3
Once upon a time...
Long, Long ago in a far away land
Oh forget about it.... No need to romanticize it. A few years ago maybe 6 or so, I decided that with four young kids and three separate families inviting us to Thanksgiving every year, it made more sense to just start cooking Thanksgiving dinner at home. Instead of dragging our young kids out in the cold and making people disappointed that we couldn't make to their dinner, I started preparing a feast here.

After a shopping trip with my mom on Monday to purchase all the ingredients for the Feast. I started Thanksgiving prep on Wednesday this year by giving the turkey a proper bath to finish the thawing process, purchasing some fresh flowers and buying some new fat and shiny salt and pepper shakers.
Plot Twist
My twins (Lewis and Mason) turned the big nine on Thanksgiving as well (November 22nd) Luckily Thanksgiving is the 4th Thursday in November and not a set date so this doesn't happen every year. We had a two day birthday celebration, with presents on Thanksgiving and Cake and Ice cream today. More about the birthday fun in another post...I said all that to say this, I also wrapped up 12 presents on Wednesday... Wednesday was exhausting...but Thursday was more so.
Turkey Day Menu:
Turkey
Ham
Mashed Potatoes
Gravy
Biscuits
Deviled Eggs
Squash
Stuffing
Jellied Cranberry
Veggie Tray
Meat and Cheese Tray
Funeral Potatoes
Pies

I know many of you are wondering about Funeral Potatoes so here goes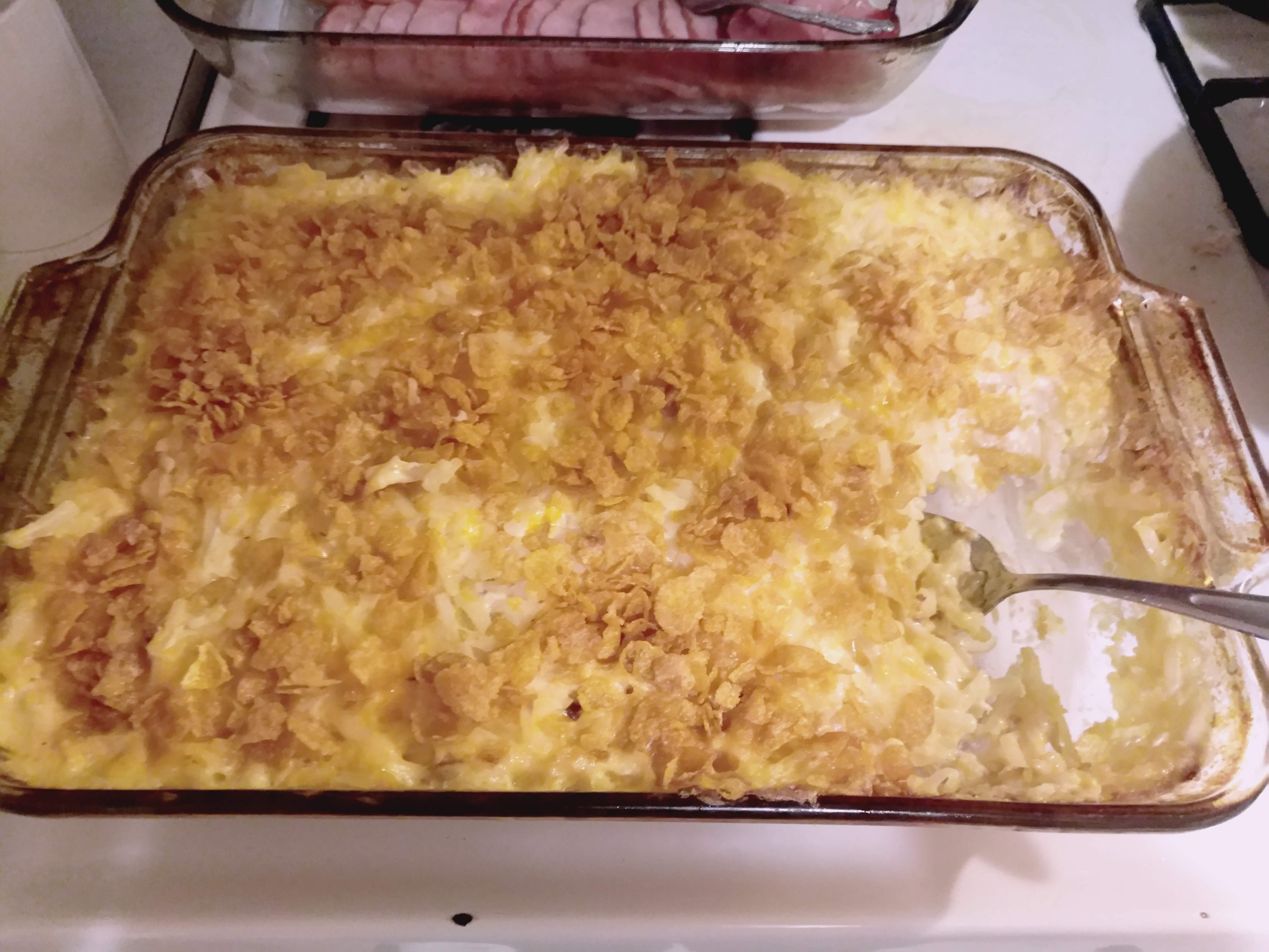 and yes those are corn flakes, I could tell you what these funeral potatoes are but i'd rather just give you the recipe and let you experience them for yourself.....you will be happy you did....even with their depressing name.
https://www.geniuskitchen.com/recipe/funeral-potatoes-55389
This is the recipe I use but it makes a ton of them, so you may want to 1/2 the recipe....or if you like leftovers GO BIG I always do.
I was not exagerrating when I said feast.... I always make too much food
We were joined by my parents and my brother this year, a couple of my boys helped me with food prep and my mom showed up a couple hours early and pitched in as well. In all it took me the better part of 7 hours, (most of it on my feet) to prepare and my body knows it today.
Even with my sore body it was completely worth it...
Thankfully for good company...
Good Food
and our amazing community that ran smoothly despite me taking the day off
All the Love-