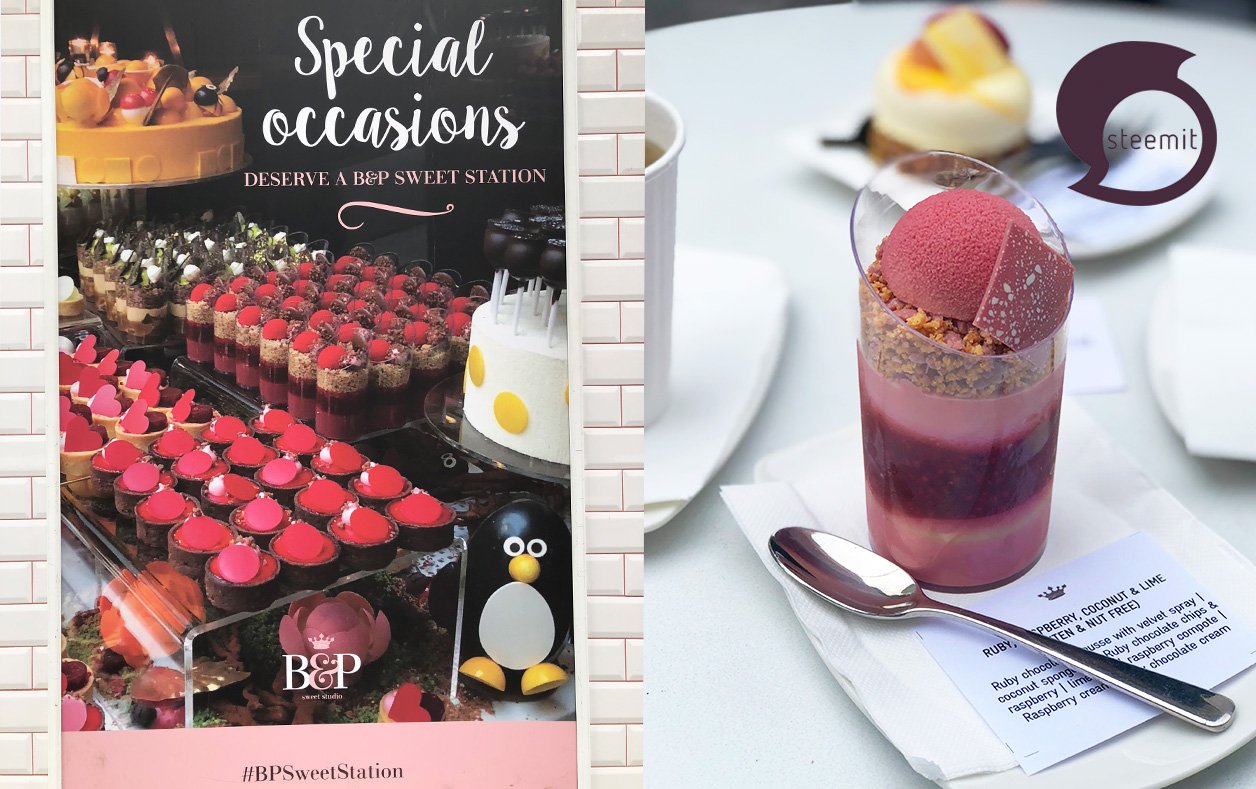 My friend and I were looking for some desserts in Melbourne and we discovered this very beautiful and cute decorated dessert shop at Chapel street in South Yarra. It´s about 10 min from Melbourne central (by train).
Burch & Purchese have a beautiful range of cakes and desserts - they offer unique dessert combinations of jellies, sponges, mousses, creams, crumbles, jams and curds. Some desserts were even featured on Masterchef 2018. Masterchef Australia is an Australian reality competitive cooking game show based on the original British Masterchef.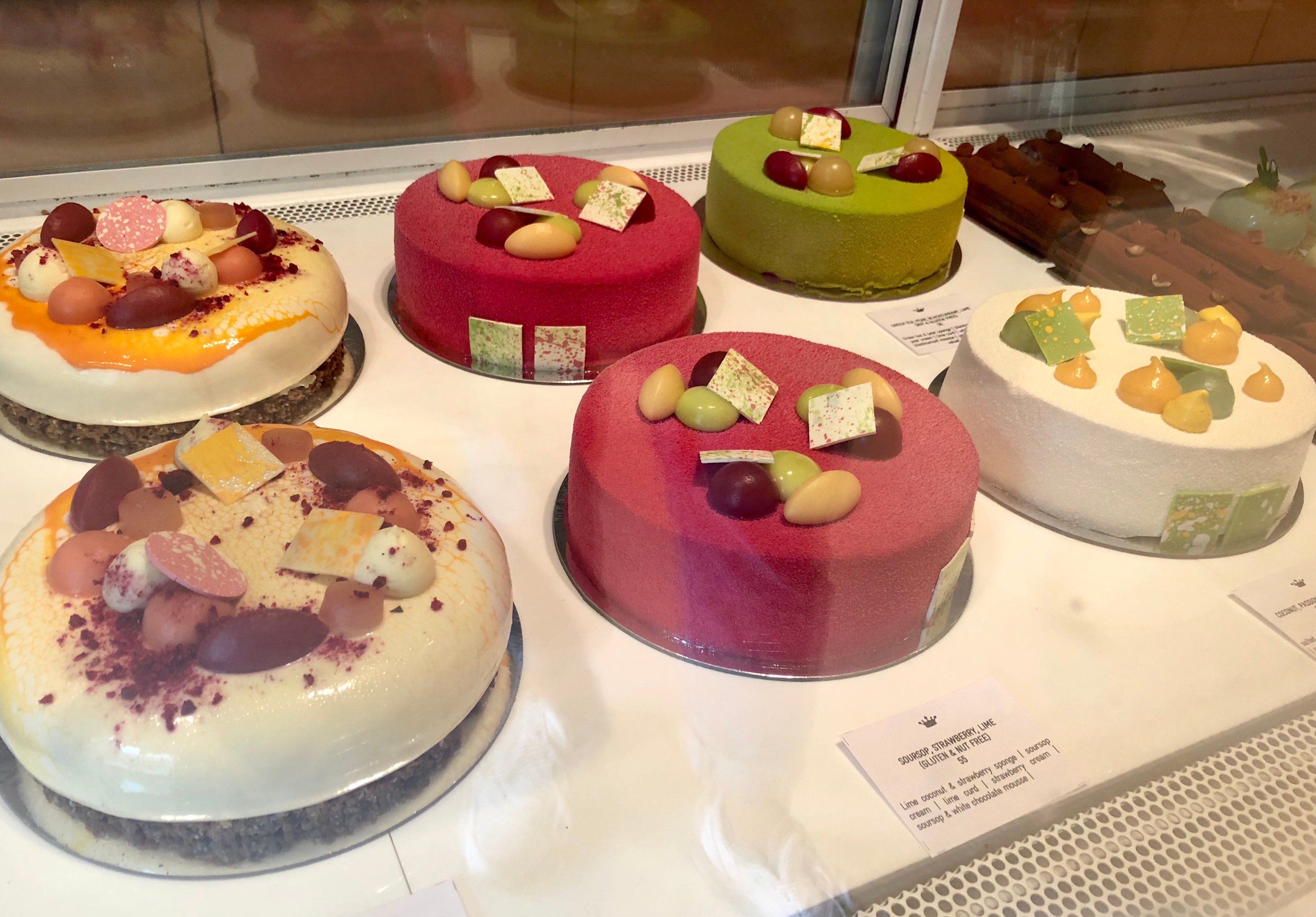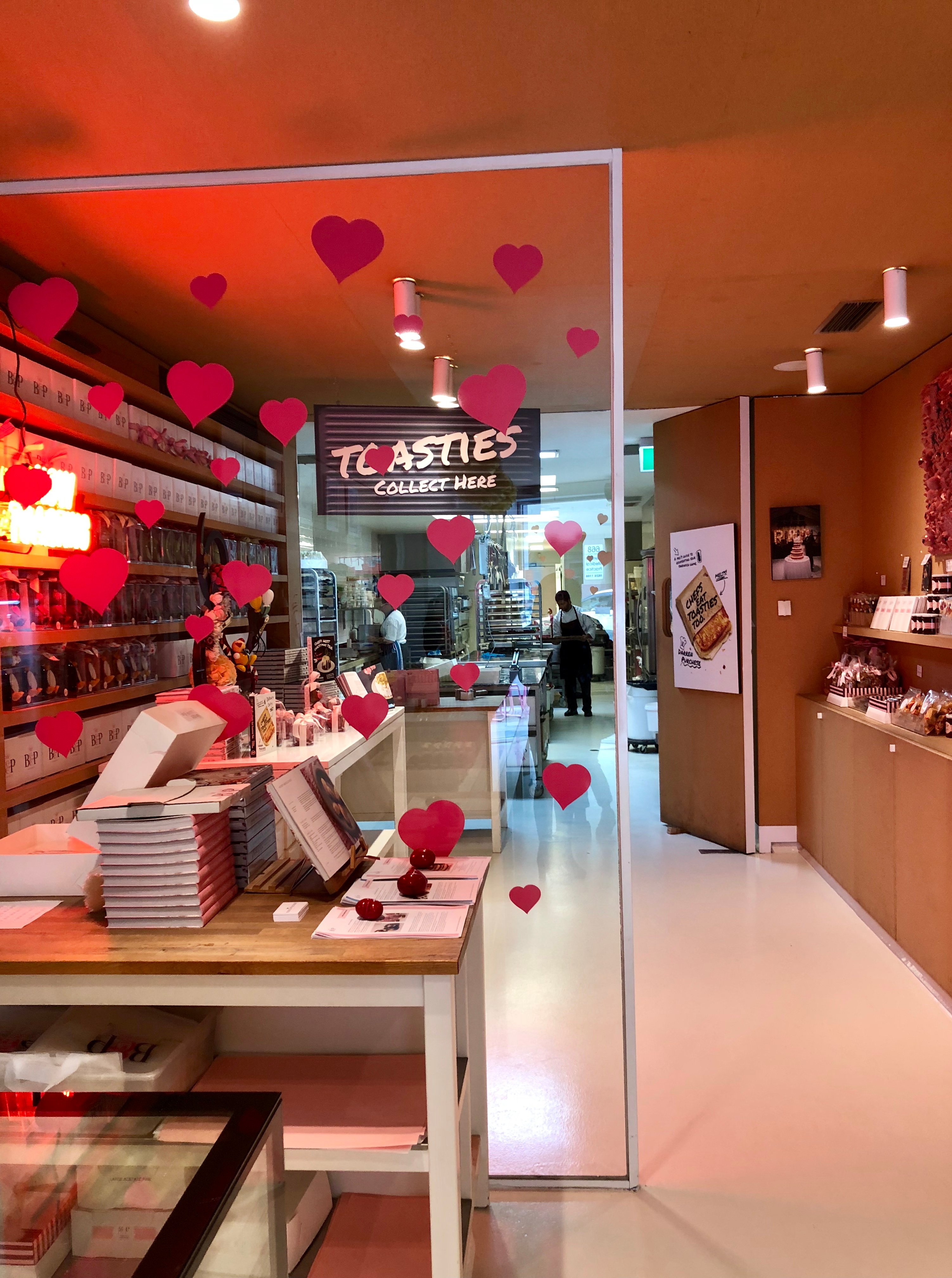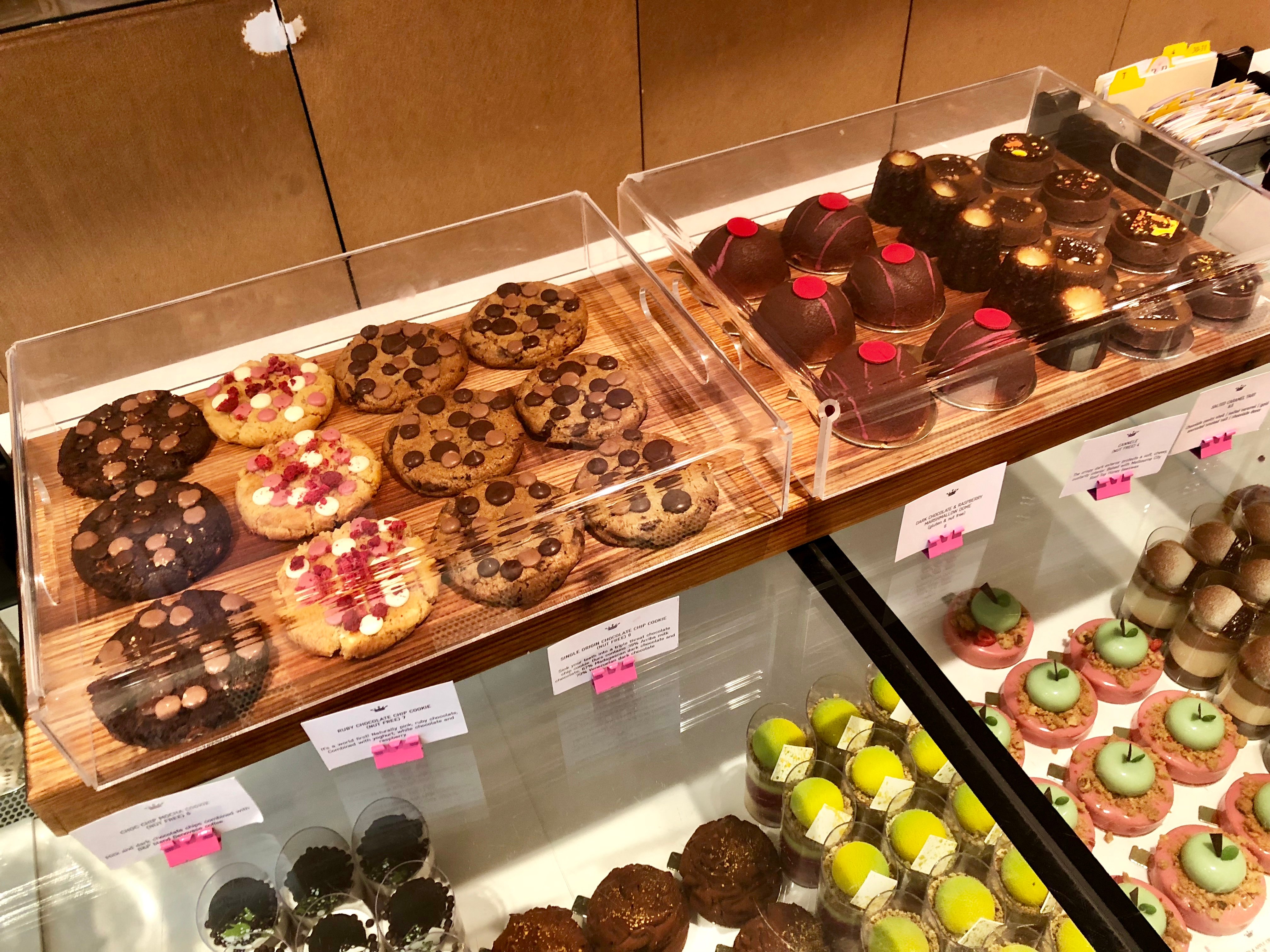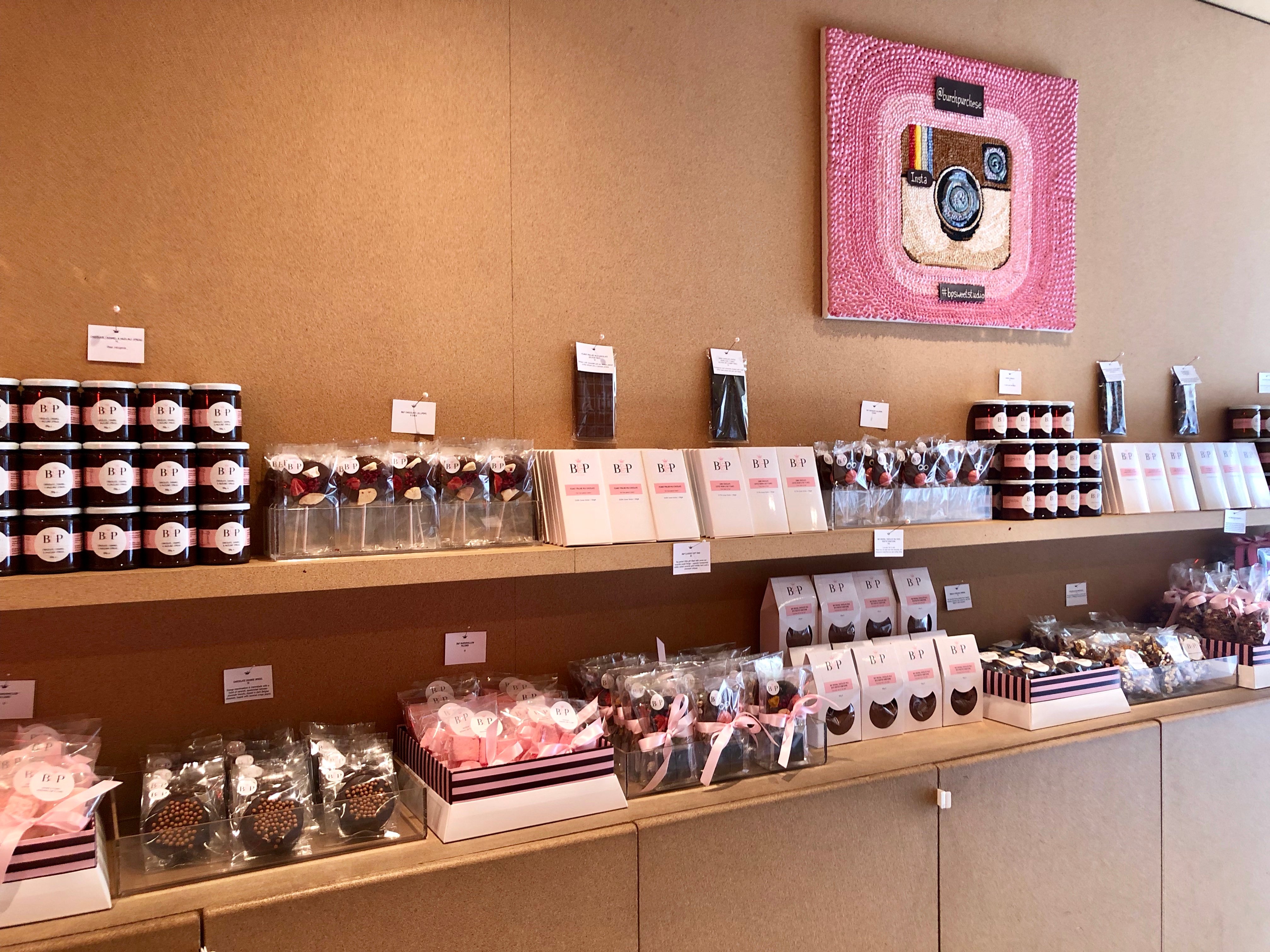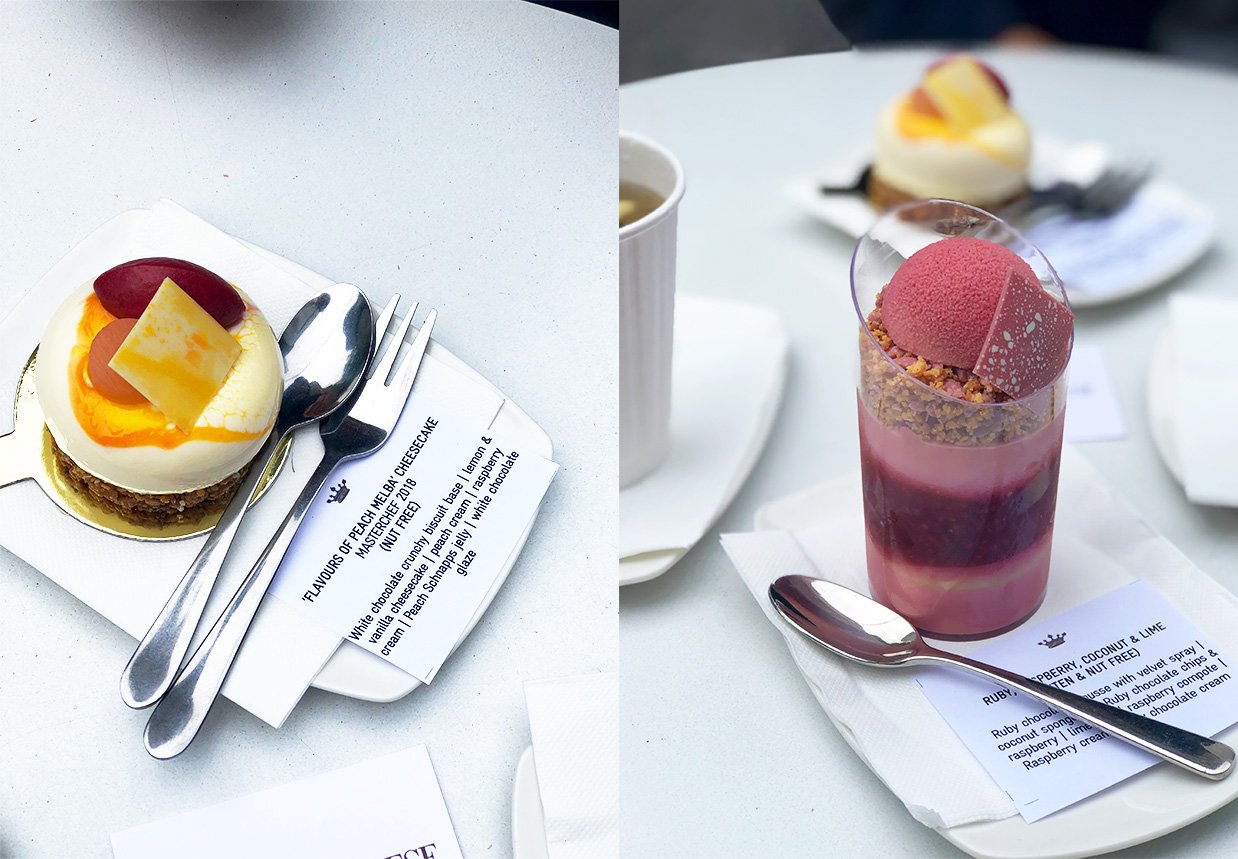 All of the desserts were presented nicely - which made our decision even more difficult. After a long time of pondering my friend and I decided to get two very special desserts which we got recommended. The "Ruby Chocolate Chips & Raspberry" dessert (with Ruby chocolate mousse, coconut, chocolate chips, raspberry compote and ruby chocolate cream) and a Masterchef dessert called "Flavors of Peach Melba" (with white chocolate, a crunchy biscuit base, peach schnapps jelly, peach cream, raspberry cream and white chocolate glaze) The combination of all ingredients made these desserts literally perfect.
This dessert place has definitely a wow factor. So if you're looking for some special desserts in Melbourne, this is the first place to go!
Much love, Lisa