Hello Steemit Friends...
"There are many small things that make us dumbfounded about some tricks / tips in the kitchen ... and it really helps us while on the move: cooking, storing kitchen utensils, or preparing something simple..."
Let's look at some of the following tricks / tips:
©Warm Up a Knife Under Water to Make Perfect cake cuts.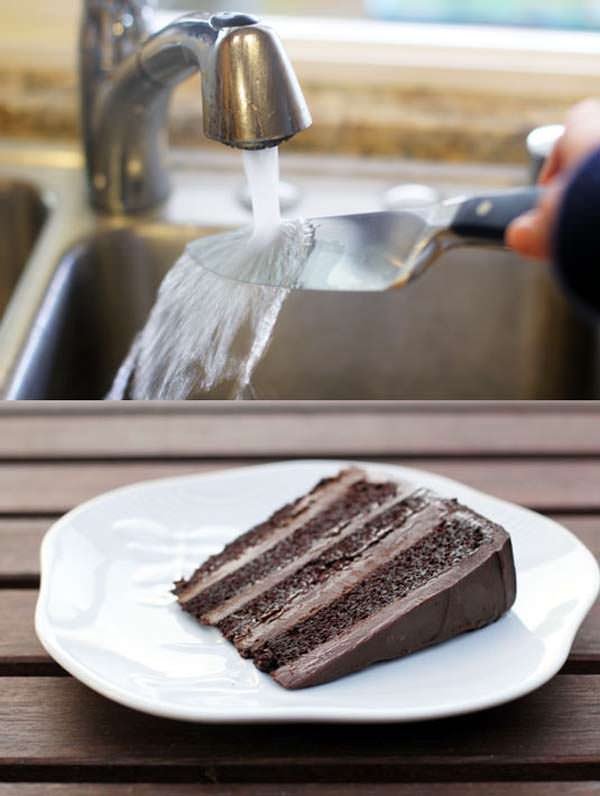 I never understood my cake cutting was deficient up to this point 🙂
©Structure a Strawberry with a Straw!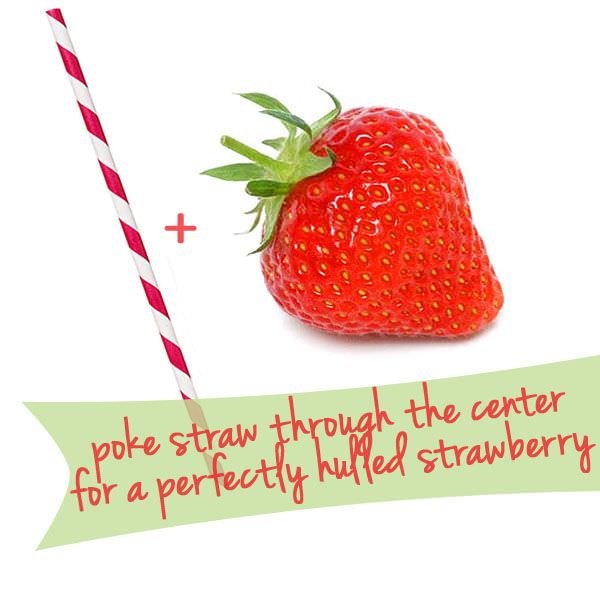 Did you realize that pushing a straw through the base of a strawberry will give you a superbly hulled berry? Gee, perhaps that is the reason they call them straw-berries? 🙂
©Keep Herbs In Place why you slash.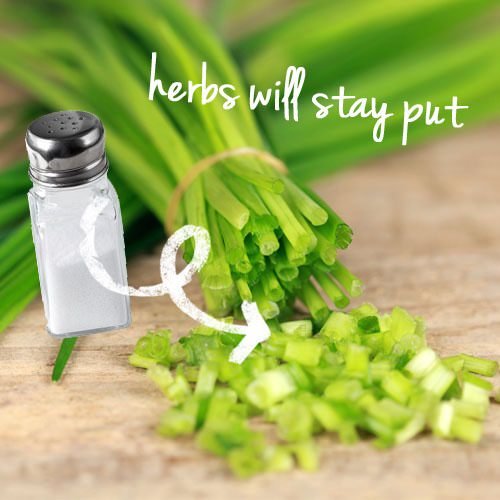 Including a spot of salt over your herbs will shield them from hopping all around while you cleave on your cutting load up. Simply remember that salt makes it into the nourishment, so don't over-season!
©Flares will diminish the tears!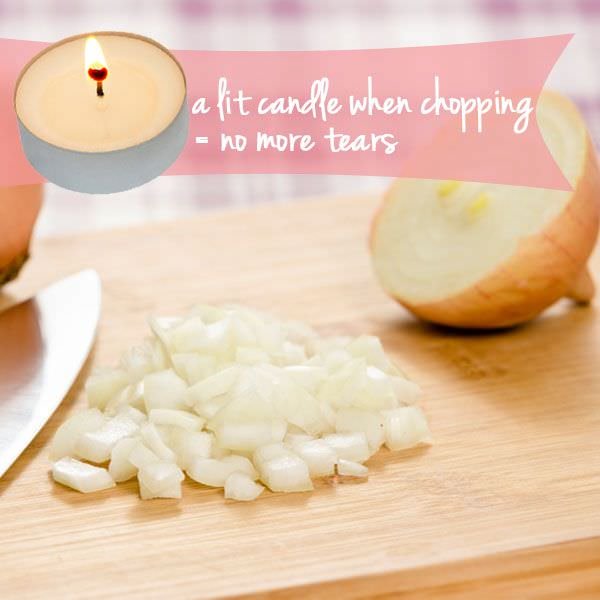 While cleaving an onion, light a handle and place it close-by. Another alternative in case you're hacking alongside your stove is to turn on one of your burners.
©Barbecue Fish on Lemons to Prevent Sticking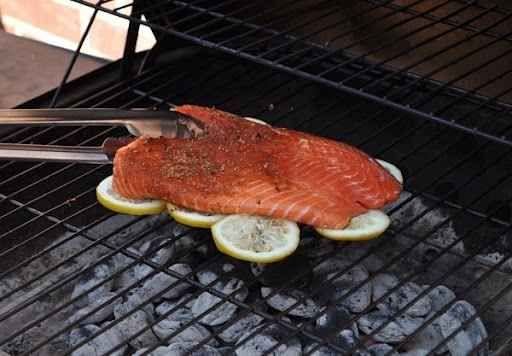 Tired of your fish stalling out on the barbecue? Stick the filet on a bed of lemons and counteract staying and include extraordinary flavor!
©Keep Brown Sugar from Hardening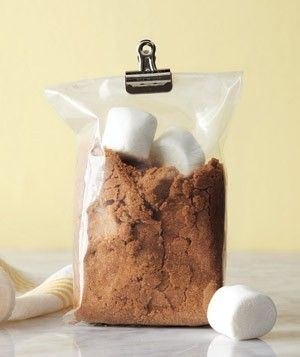 Trust it or not, marshmallows will keep dark colored sugar from amassing!
©Keep Bug Out With Coffee Filters!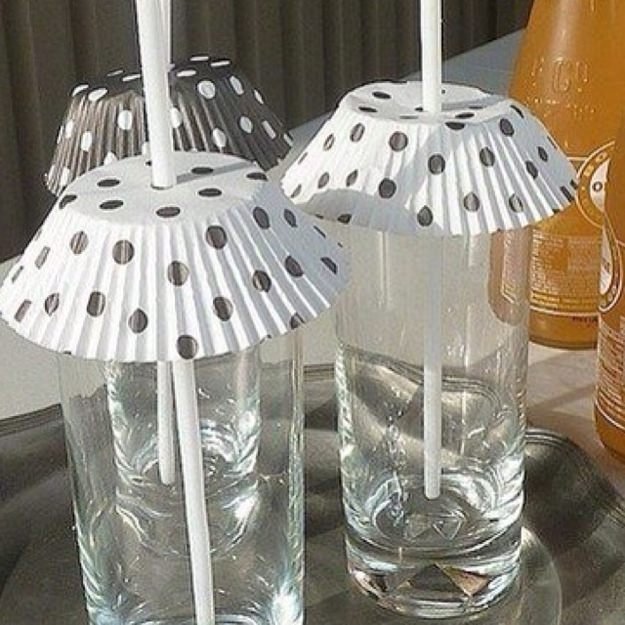 You may likewise attempt cupcake liners, which I think would be prettier 🙂
---
Ok, that's a few simple tricks...Hopefully it can help you in struggling with your kitchen activities everyday...Let's cook with love :)
Photo Source: www.google.com
Regards