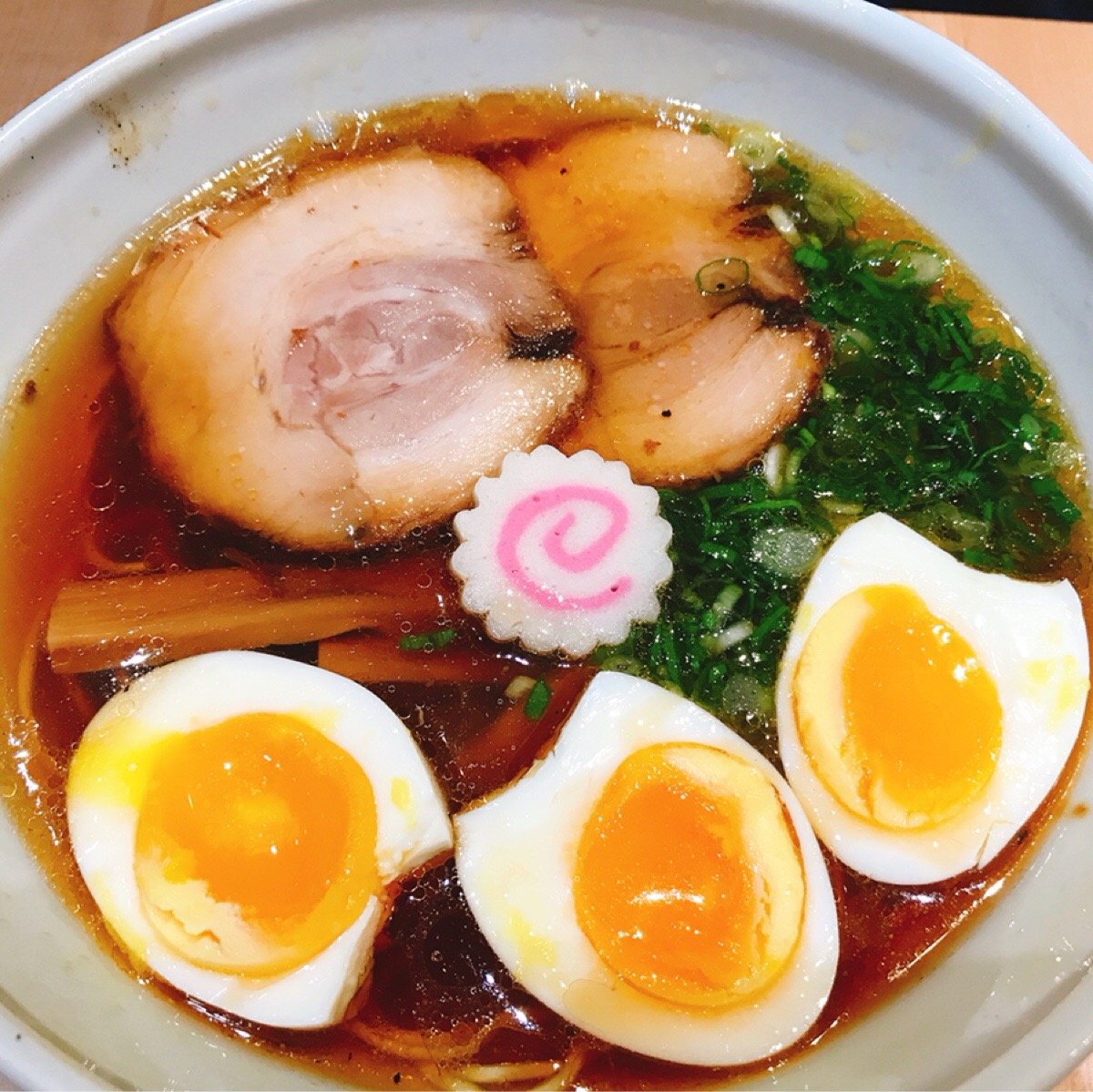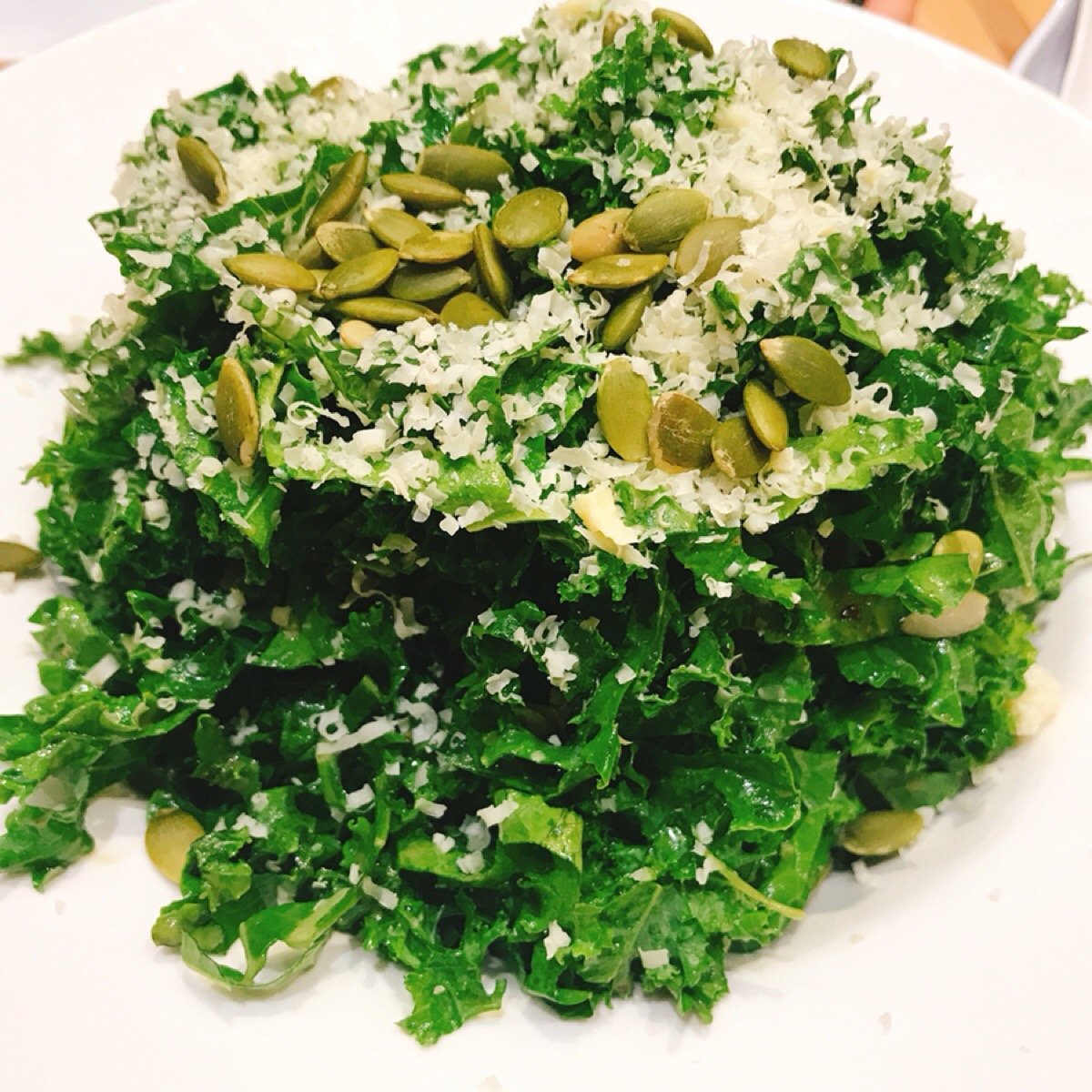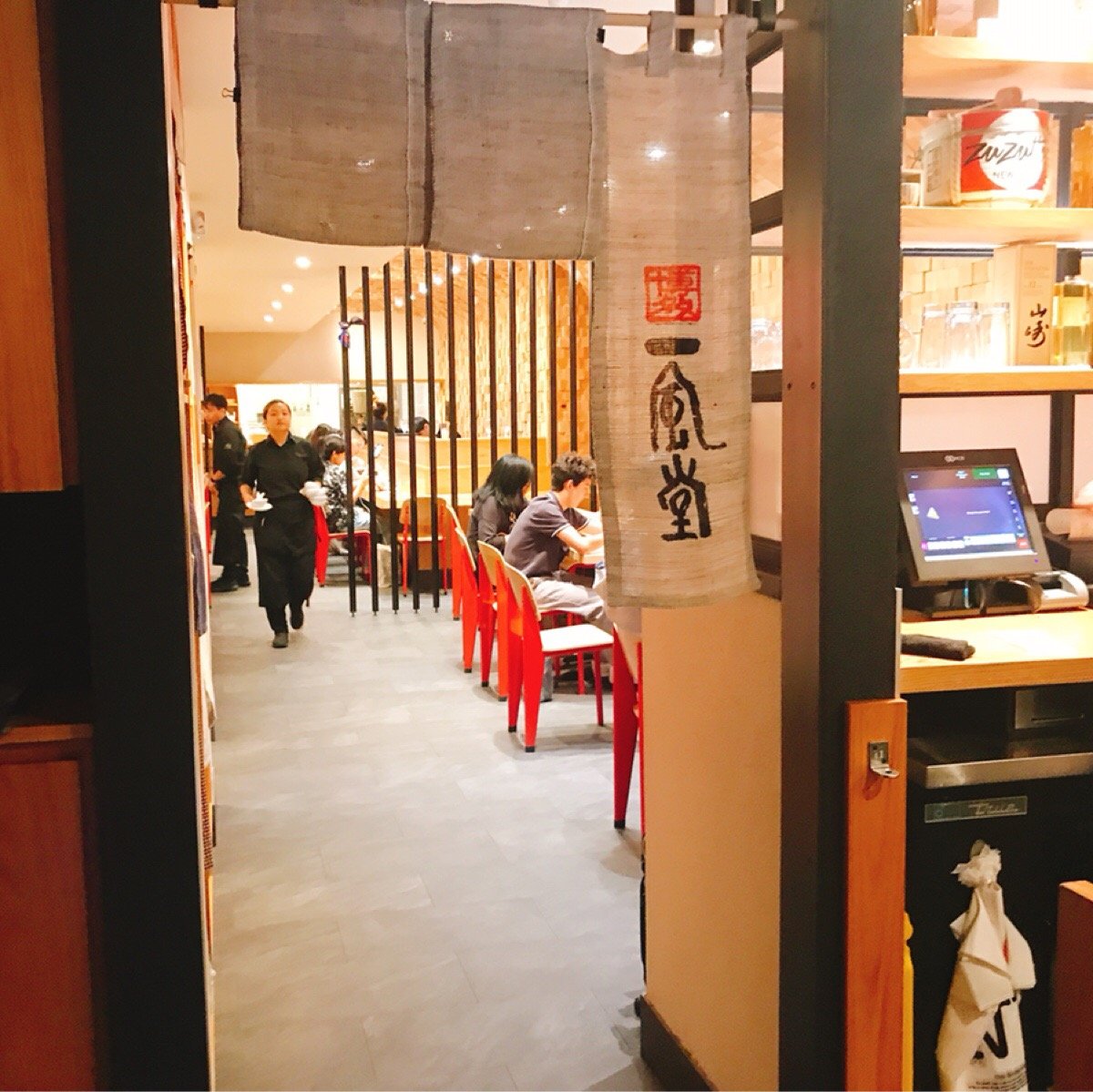 ---
Hi!
The second recommendation of Ramen in NYC is Ippudo's Shoyu Ramen!
今日はニューヨークの一風堂のお話!
Ippudo is very popular ramen restaurant in NY and is originally from Fukuoka, Japan. Because Fukuoka is famous for Tonkotsu ramen (pork based broth), people usually order Shiromaru or Akamaru. But I want to recommend Ippudo's Ichiraku, Shoyu Ramen! (Shoyu is soy source)
日本の一風堂って鰹出汁の醤油ラーメンありましたっけ?みたことなかったのですが、、
Interestingly, I'd never seen Ippudo's Shoyu Ramen in Japan. But here, NYC, the restaurant serves one of the best Shoyu ramen in this city.
I usually go to Ippudo 5th Ave. If you go to another brunch, I recommend you checking if they have Shoyu Ramen.)
ニューヨークは豚骨がおおいのですが、五番街にある一風堂の醤油ラーメンはアッサリしてて美味しいんです。
ケールとアボカドのサラダもおすすめ!
Try it :)
Their Kale and Avocado Salad is also tasty!
それでは、良い一週間を!
Don't forget to Upvote/Resteem it if you feel it is informative.
Thanks!
Malis
---