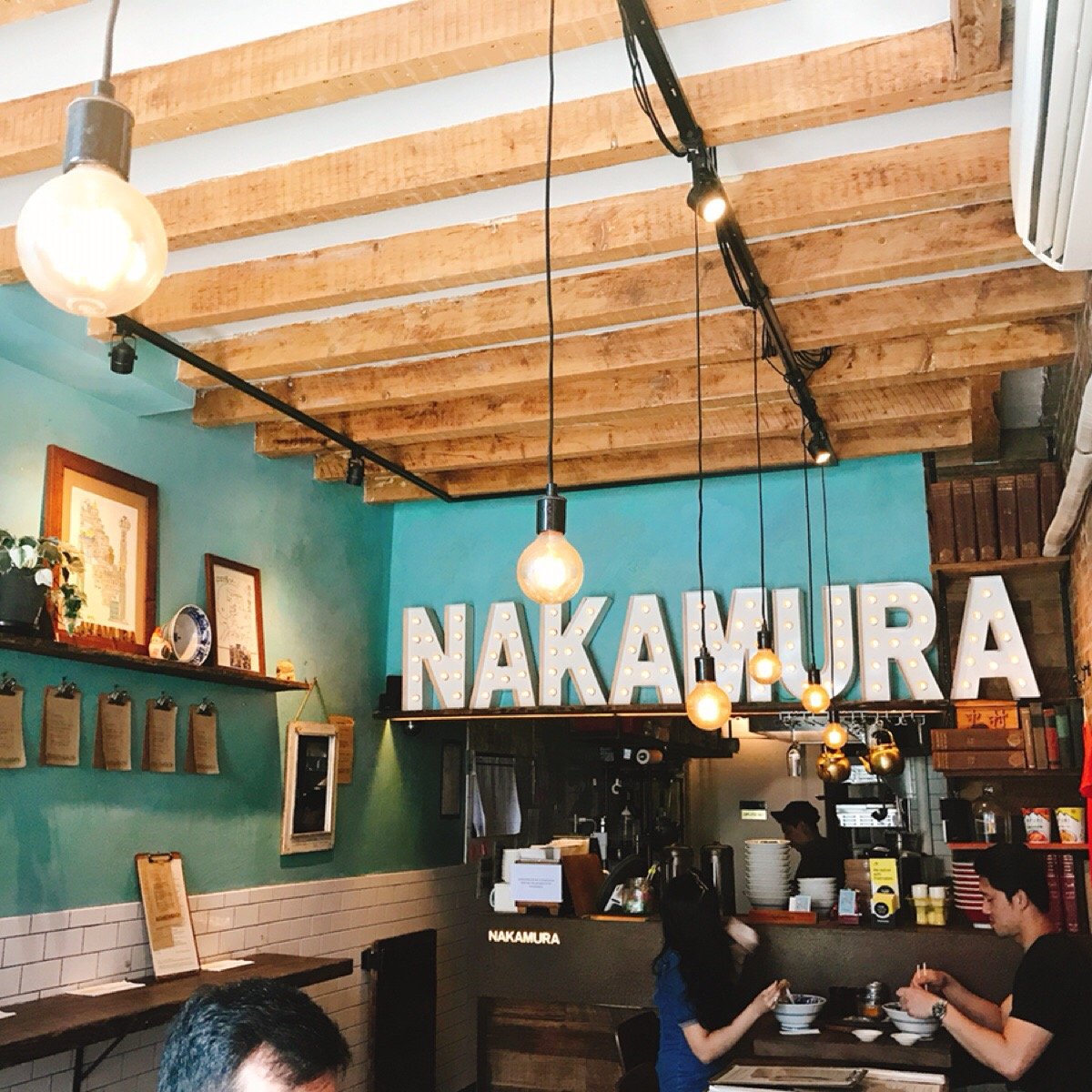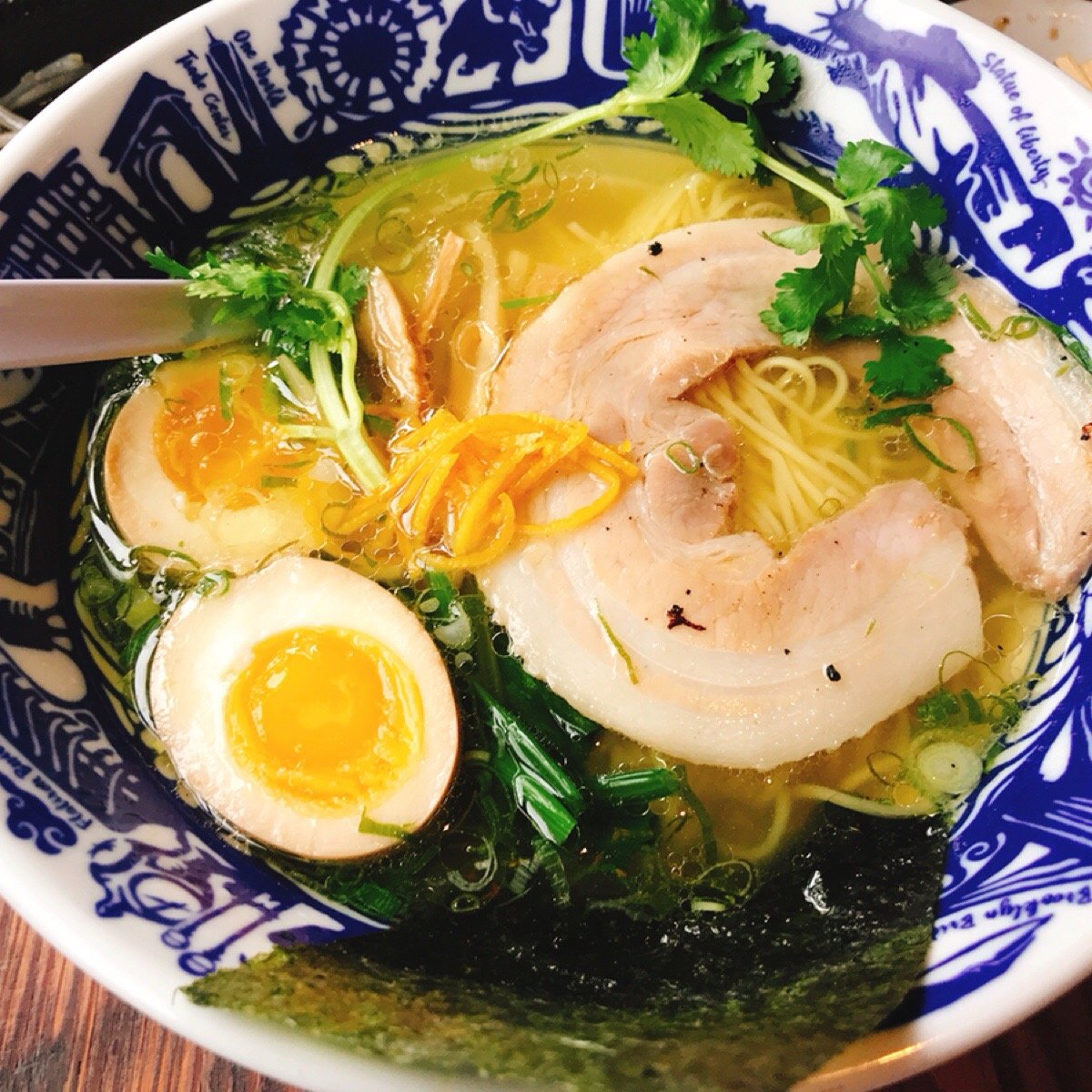 ---
Quick post from Steepshot!
NYC is one of cities having many many ramen restaurants. But I am often disappointed because some of them are not genuine or tasty... That's why I want to introduce my favorite ramen restaurants in NYC to you guys 🍜😋
The 1st entry is Nakamura in East Village.
Must Eat is Yuzu ramen. Gyoza is also great.
The restaurant is tiny, so you might need to wait your seats, but it's worth.
Enjoy it!!!
Malis
---
ニューヨークのラーメン屋さん!
ここ数年、ラーメンブームは全く衰えず、どんどん美味しいラーメンが増えてきてます✨
今日ご紹介したのは柚子風味のラーメンをだすナカムラ。
そのうち、ニューヨーク発のラーメン逆輸入が日本で始まるに違いない、かけてもいい!
というわけで、Steepshotからのクイックポストでしたー。
皆様良い一日を!
Malis
---