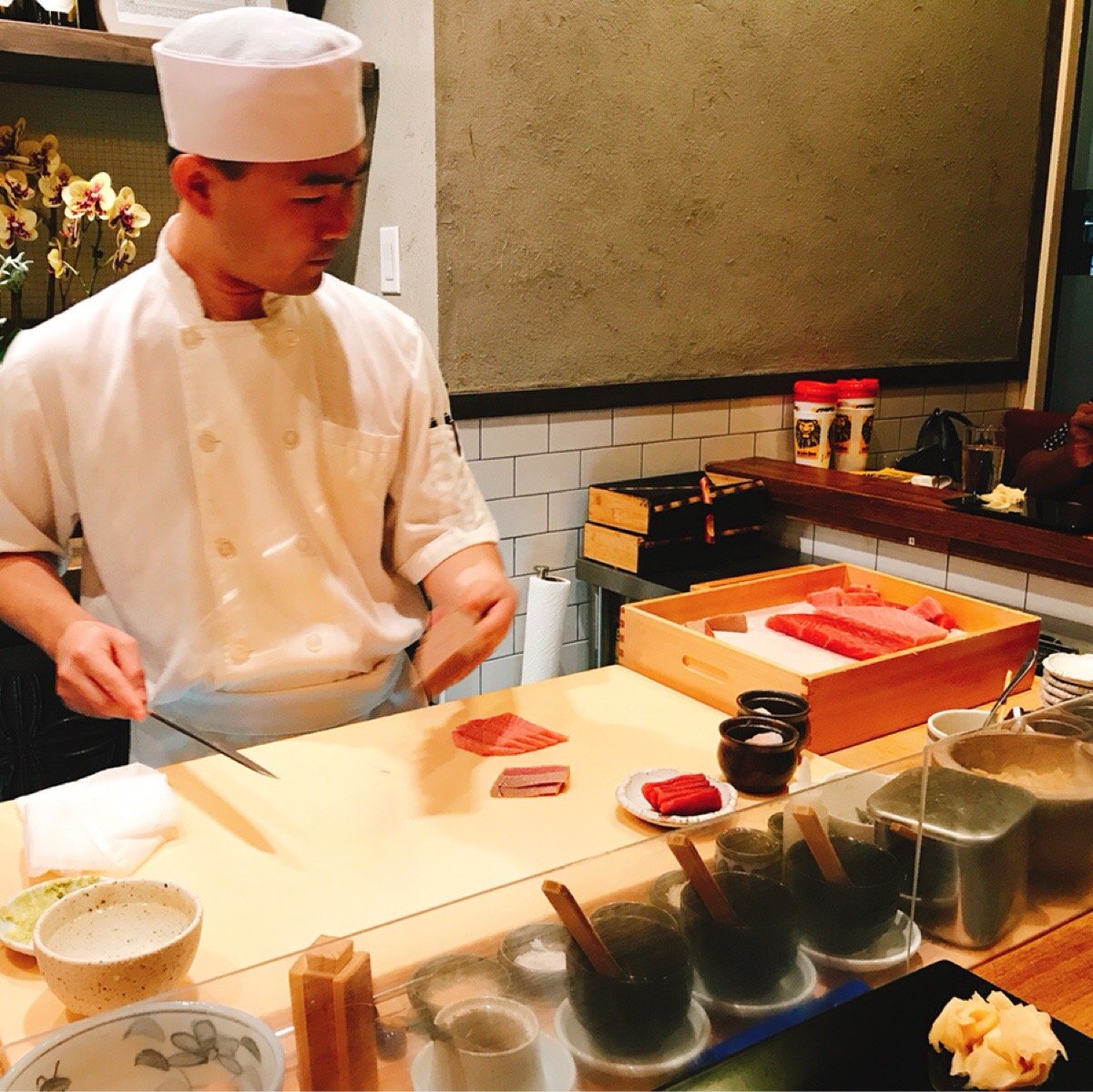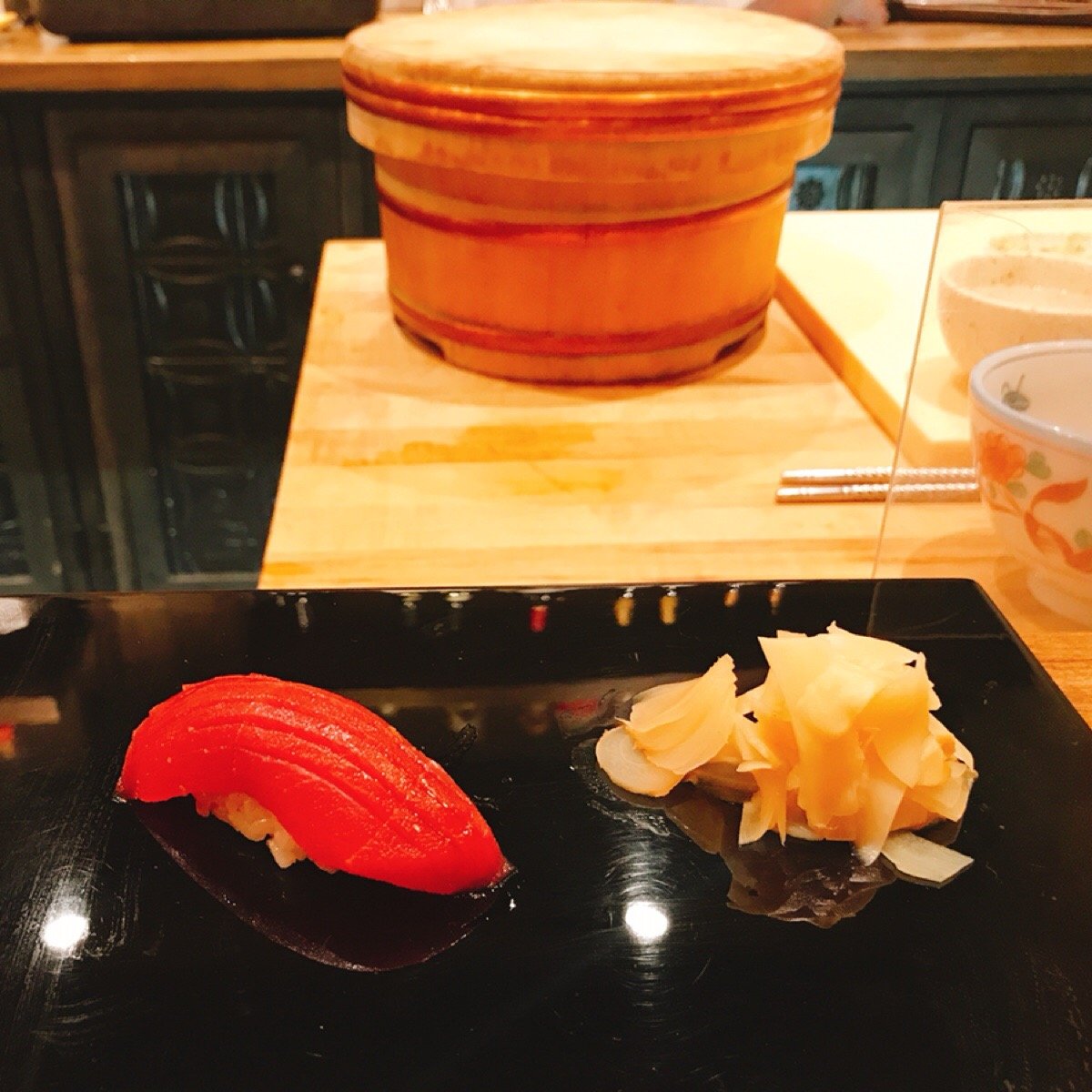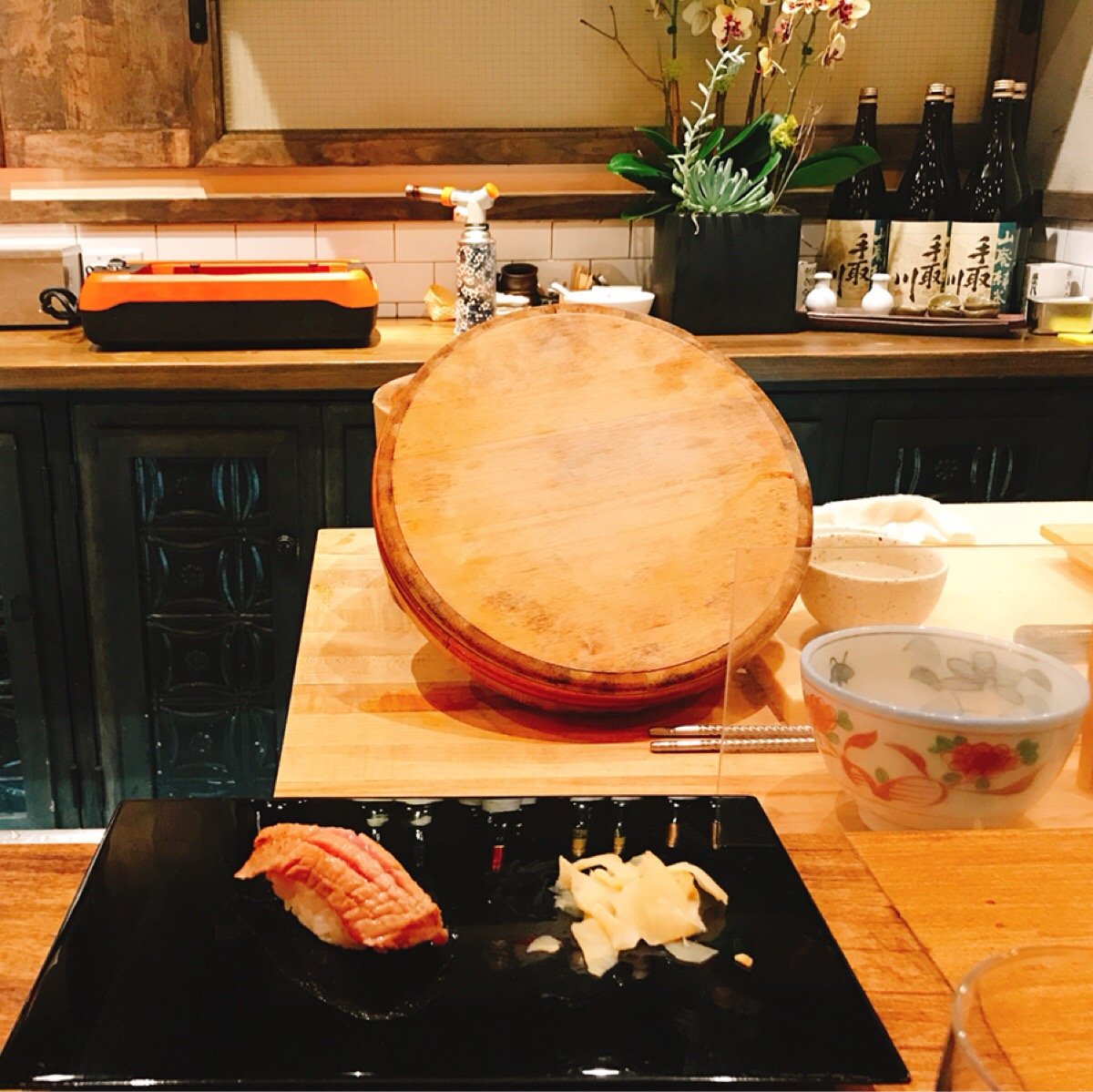 ---
One of the Best Sushi in New York
Here is my favorite, or even I can say here is the best Sushi restaurant in this city!
The restaurant has only a counter table, is tiny but cozy. Definitely genuine Japanese Sushi restaurant.
The owner is the same as Sushi Yasaka, also a popular Sushi restaurant in UWS. But here is more upscale and personal. You can see their excellent skills.
Of course very tasty!
And more importantly, it's not very expensive compared to other Sushi such as Kuruma Sushi.
https://www.opentable.com/r/sushi-kaito-new-york
ニューヨークでお寿司というと、いつもは車寿司さん行ってたんですが、見つけました。私のなかのベストお寿司屋さん。
寿司 海翔(かいと)in アッパーウェストサイド
ネタは最高レベルだし、握りもいい、何より職人さんの雰囲気がいい。
日本のお寿司屋さんって、お客様には笑顔だけど職人同士はぎすぎすしてるのが伝わってくる時がありませんか?
ここはみんなニコニコ。
色んな人種の方がいて、がっつり入れ墨入っている寿司職人もいて、でも出てくるお寿司は紛れもない日本のお寿司。
ニューヨークらしくも、日本を感じられる大好きなお寿司屋さんを発見しました。
絶対リピートします。
Malis, foodie in NYC
---