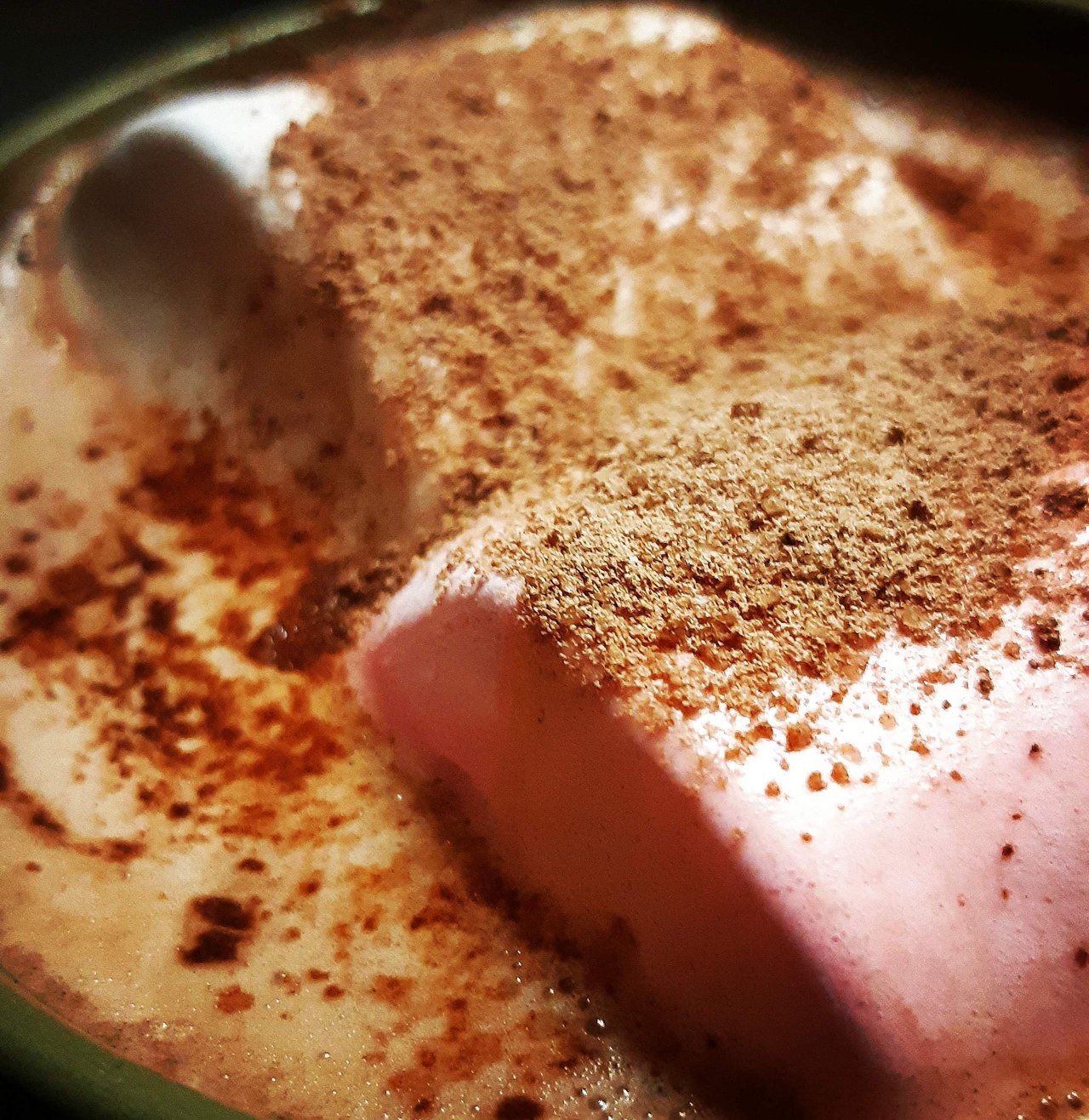 Hot chocolate and chocolate marshmallow. Not something I have all the time but decided to cheat and just plonk a bunch of sugar treats into a mug.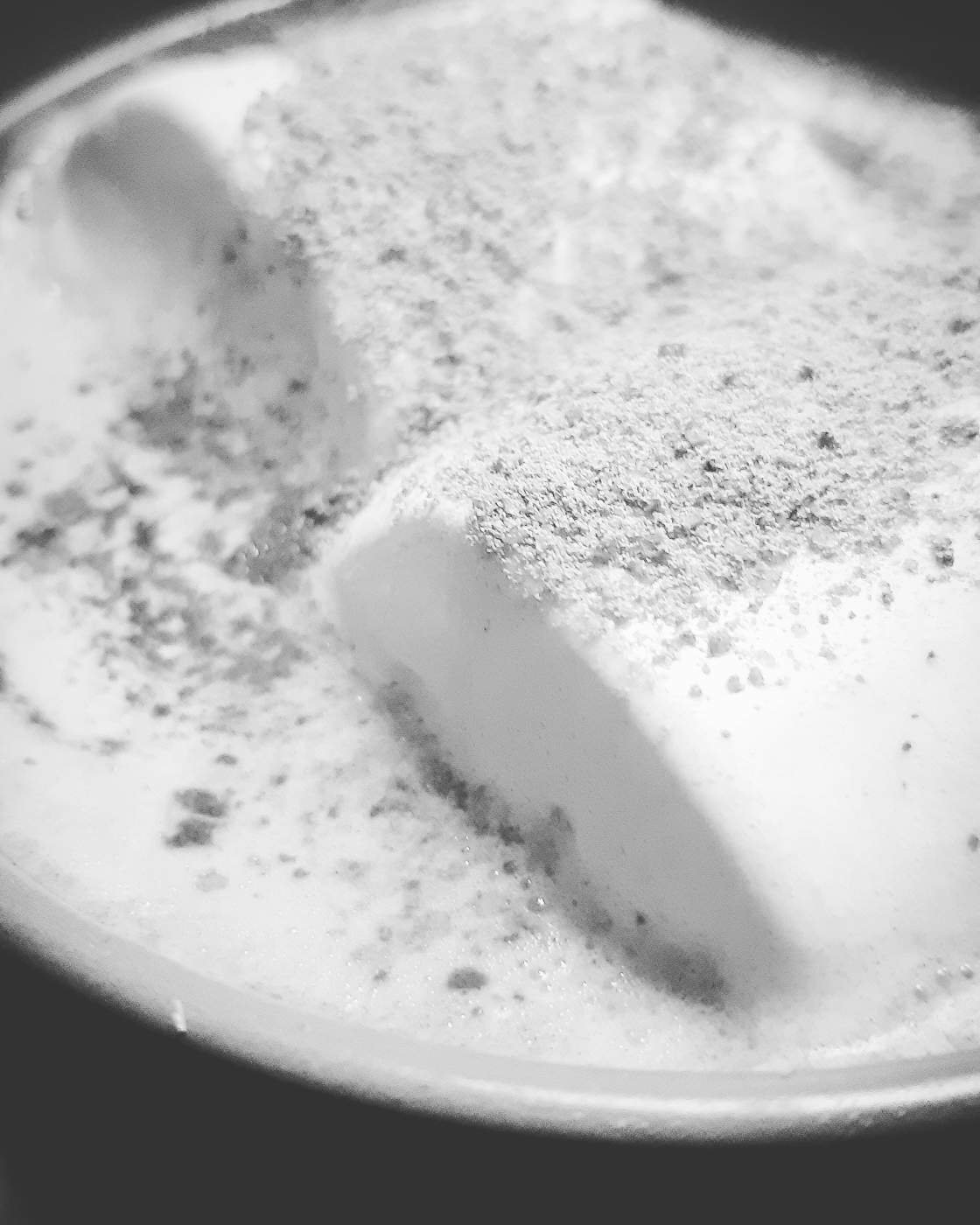 Hot chocolate with melted real chocolate and smouldering marshmallow goodness. Perfect for a cold rainy evening bedtime treat.
Happy Friday everyone. Enjoy your weekend.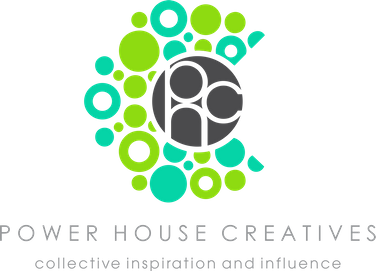 Connecting the people of #STEEM across South Africa. #steemsa
JOIN US ON DISCORD (South Africans Only)
JOIN US ON TWITTER
JOIN US ON FACEBOOK
Posted using Partiko Android