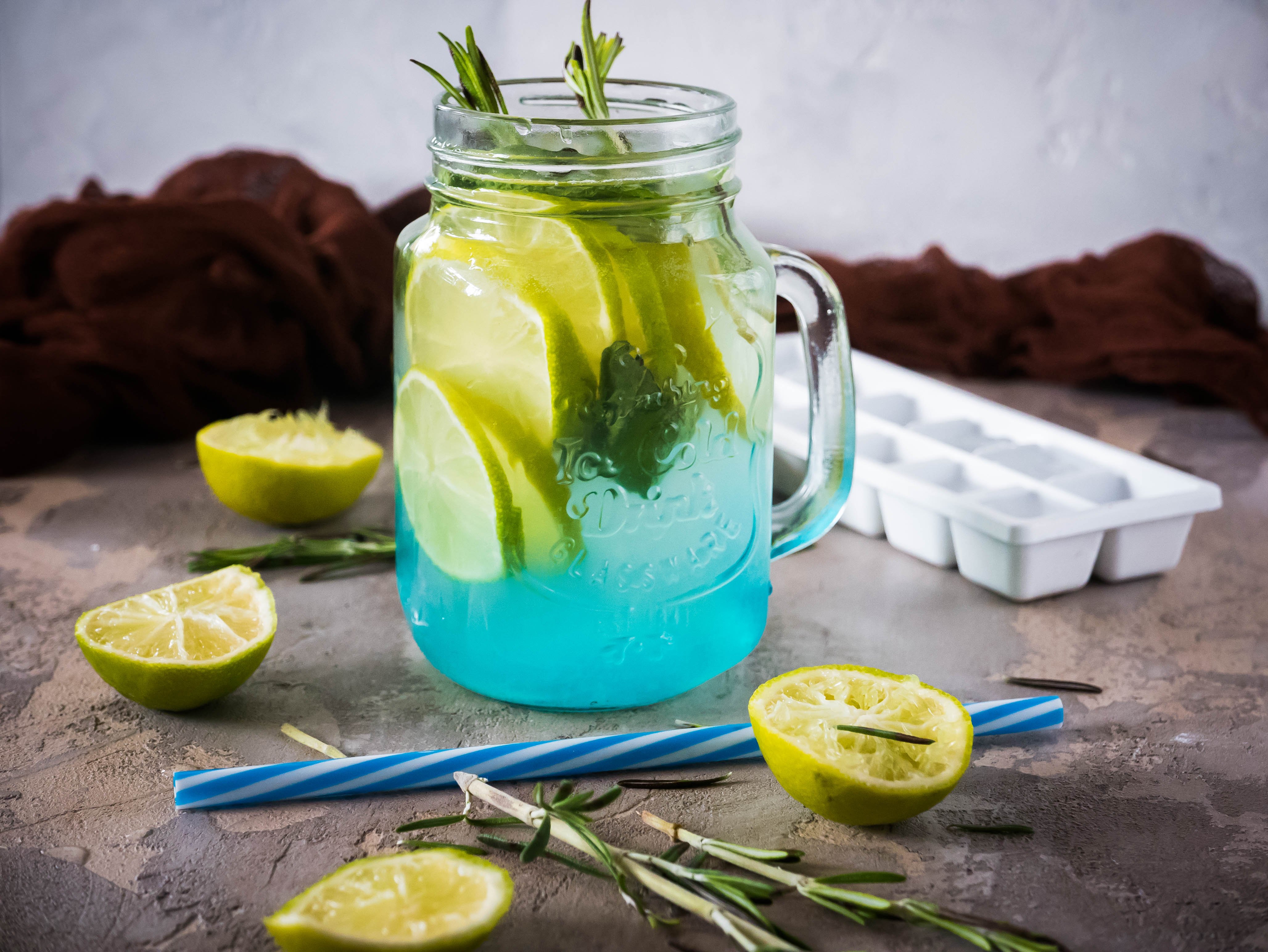 Good morning, dear friends! Today we are waiting for a very hot day and maybe you have the same weather :). So today I want to start the day with a cool drink with lime, mint and ice slices.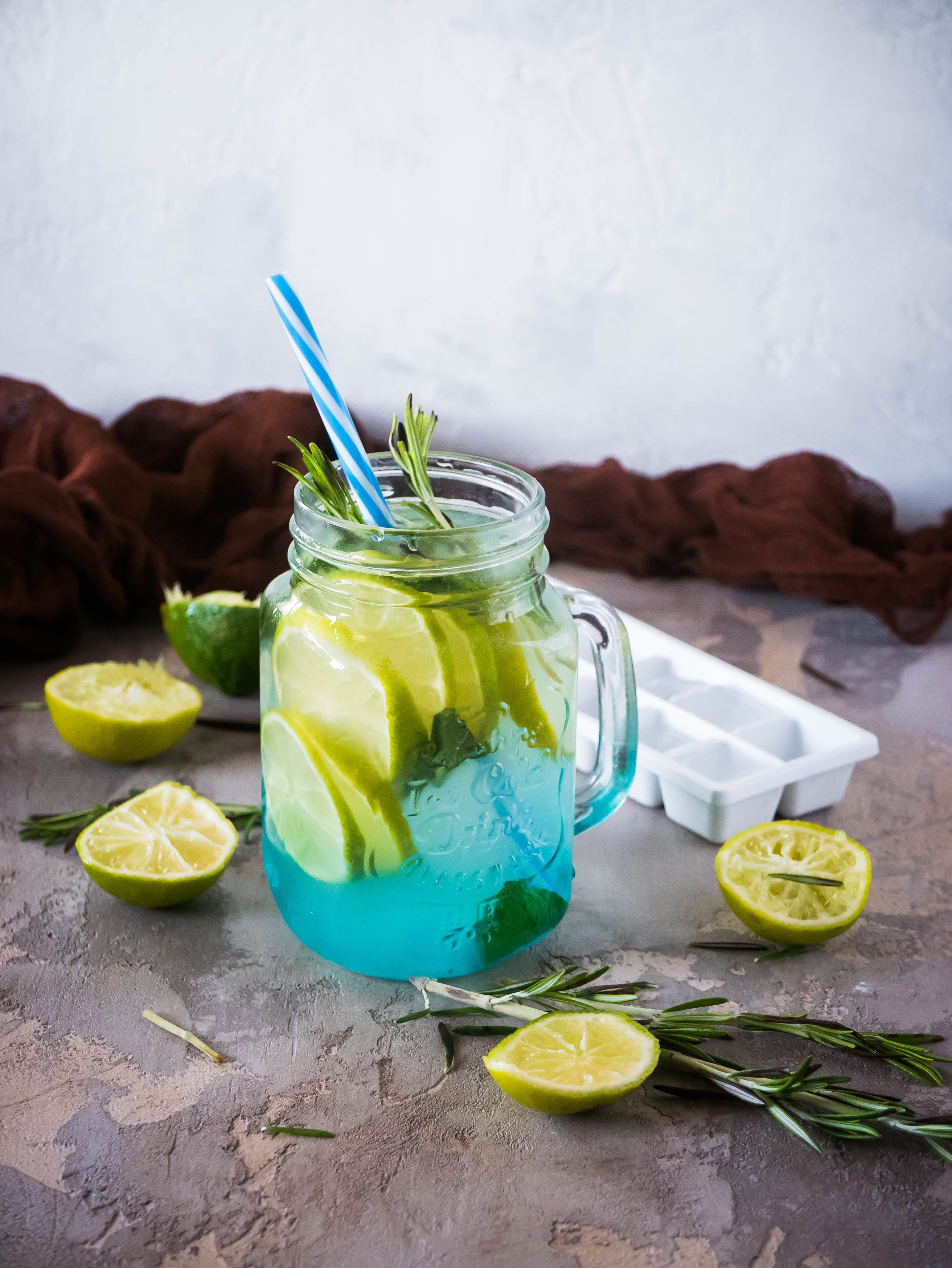 On hot days I always cook cool drinks, such drinks perfectly cope with thirst and help to cope with the heat.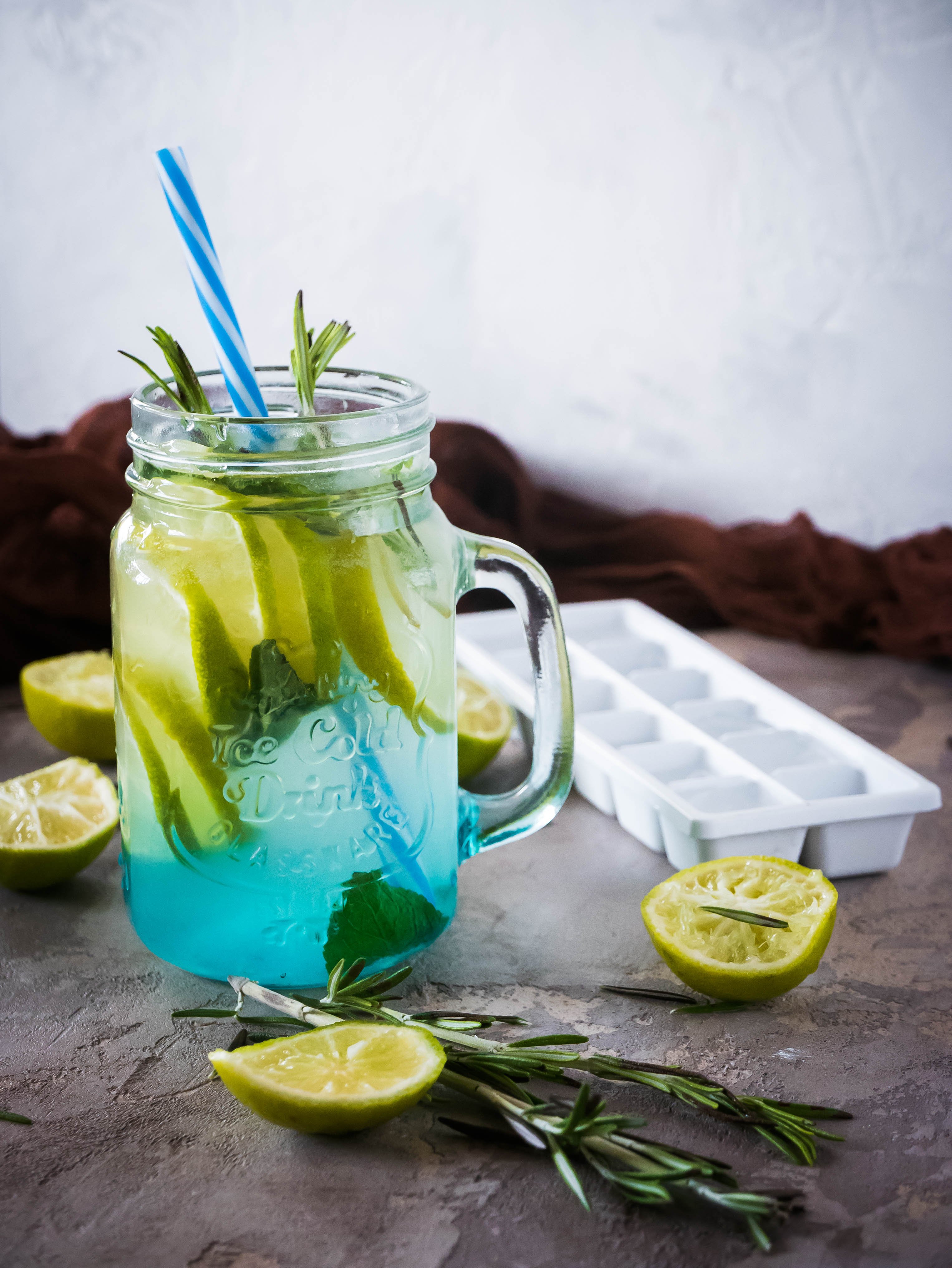 Also, a drink with lime and mint contains a lot of vitamins. I like to add more lime juice and add large ice cubes.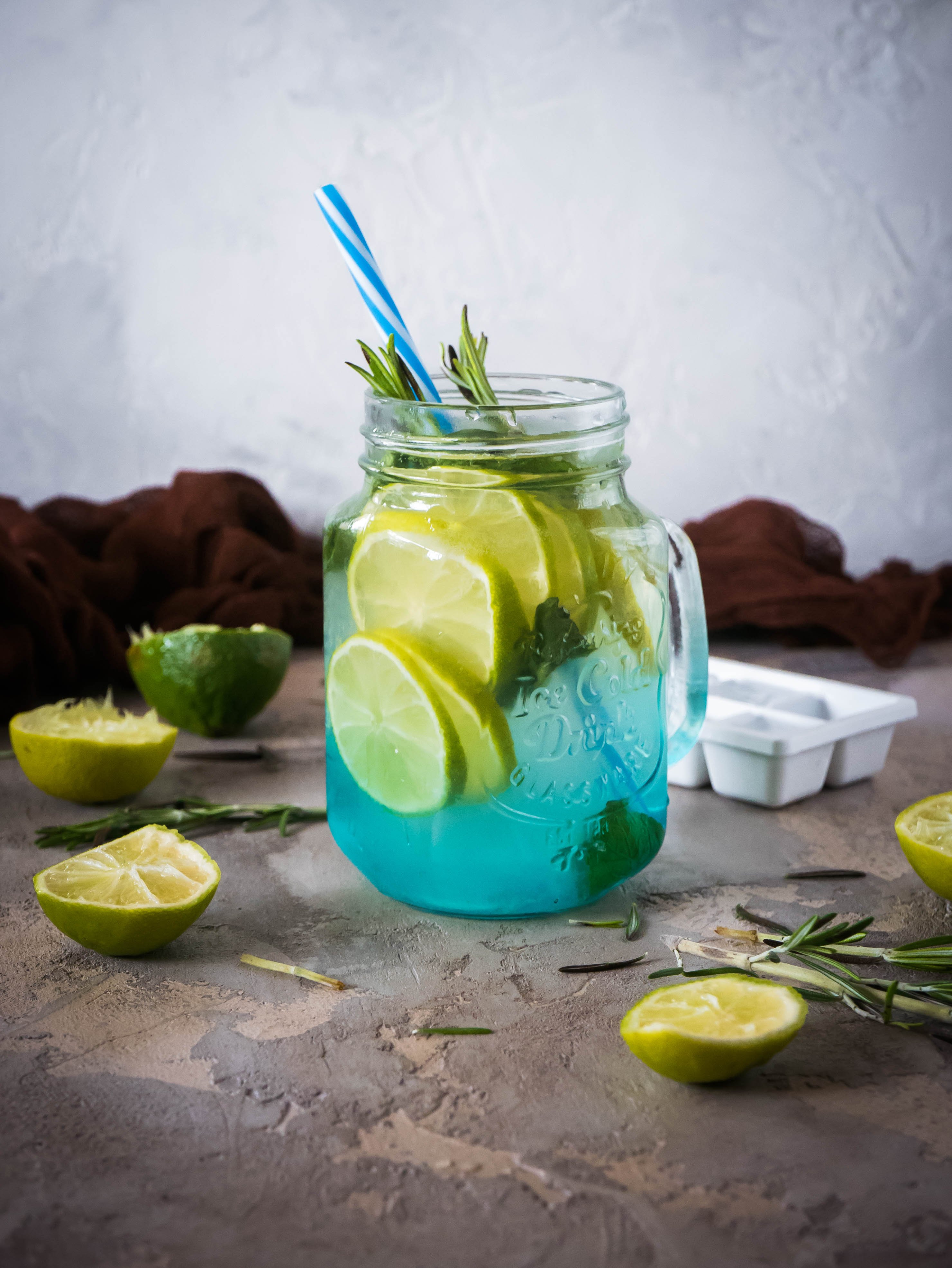 If you like sweet drinks, then you can add a spoonful of honey and the taste of the drink will become sweet and more aromatic.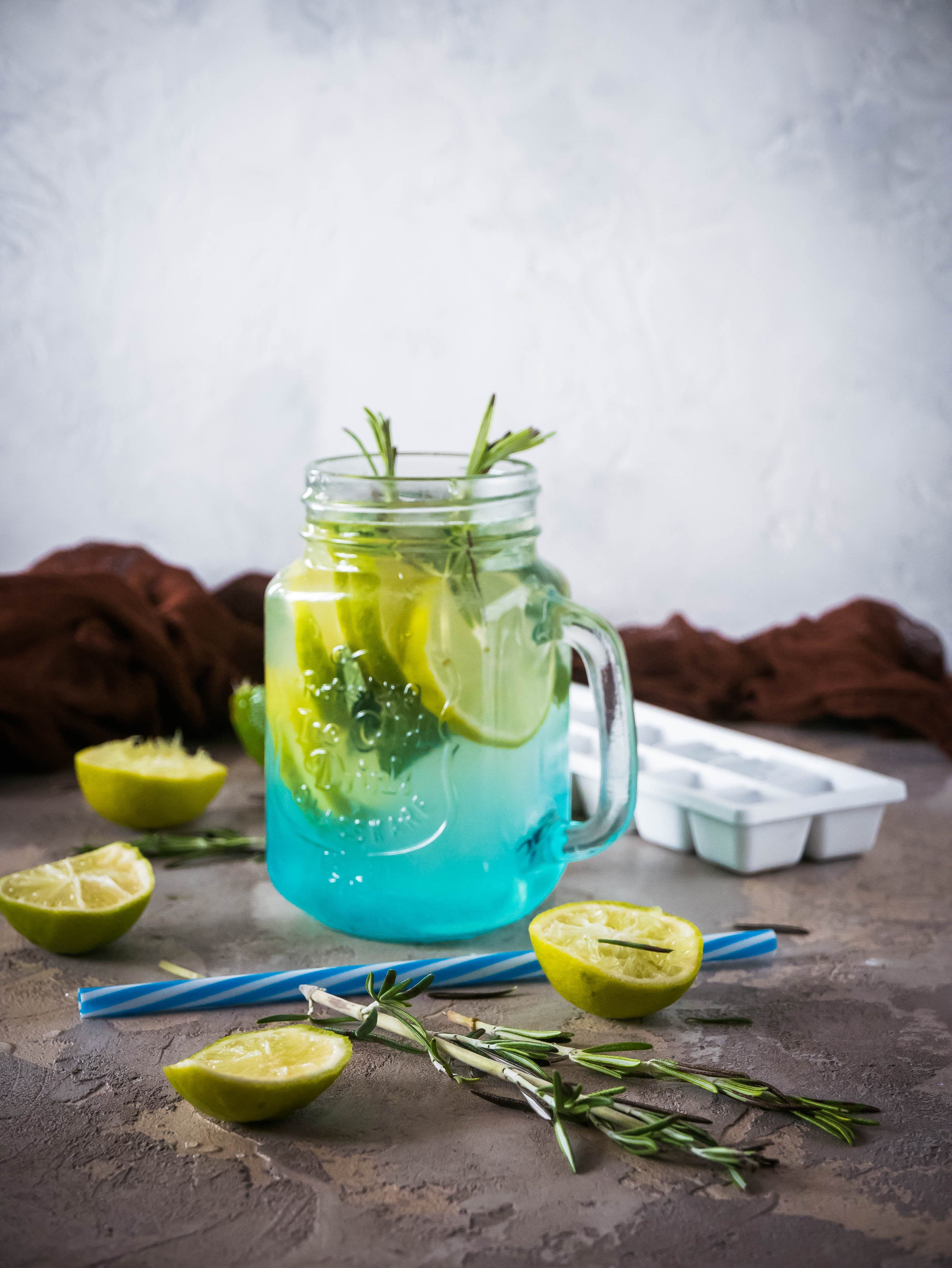 I hope you like my idea of ​​making a cool drink with lime and mint .. Enjoy summer days!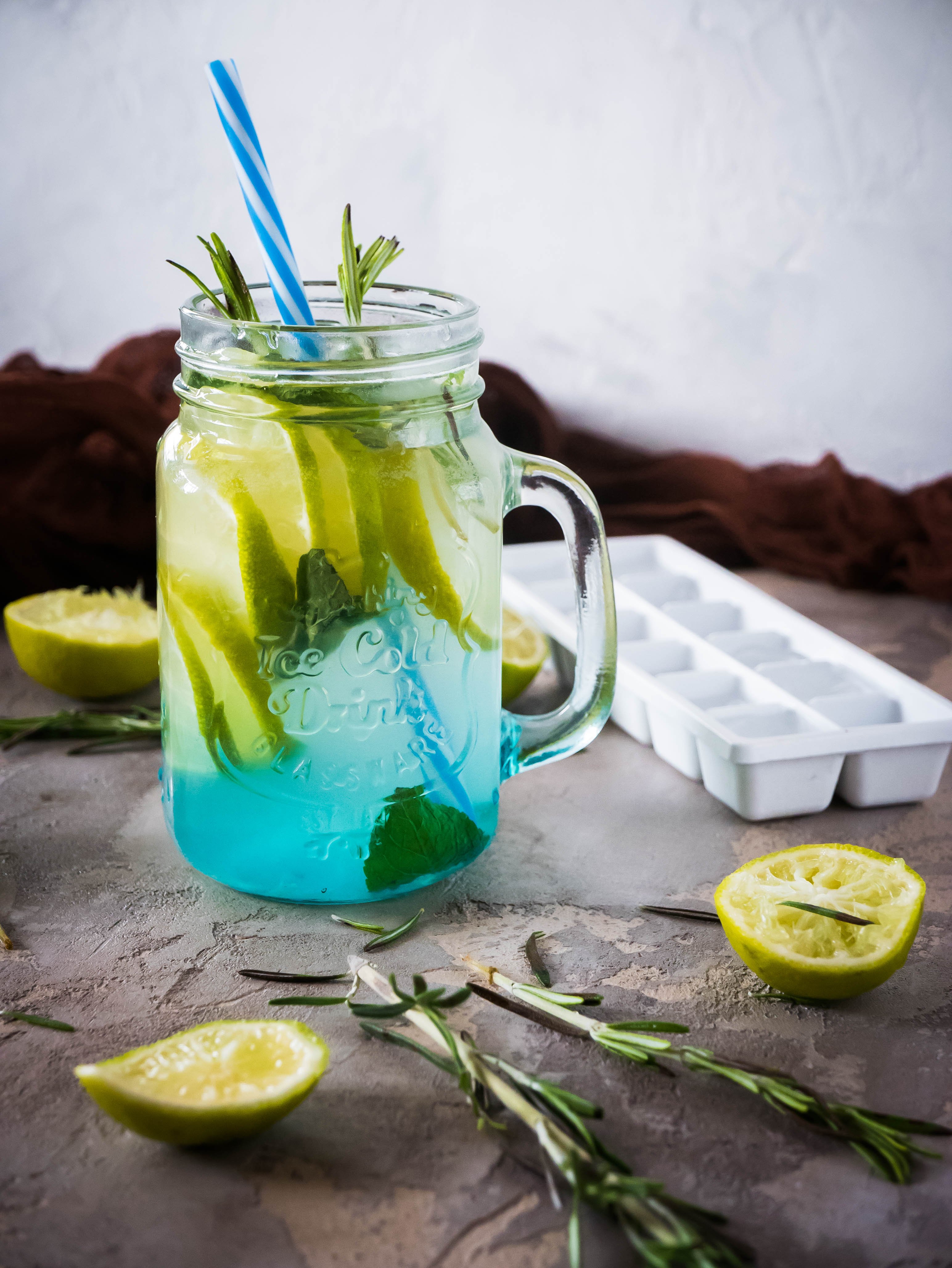 Camera: Panasonic Lumix DMC-LX100
---
Bon Appetit!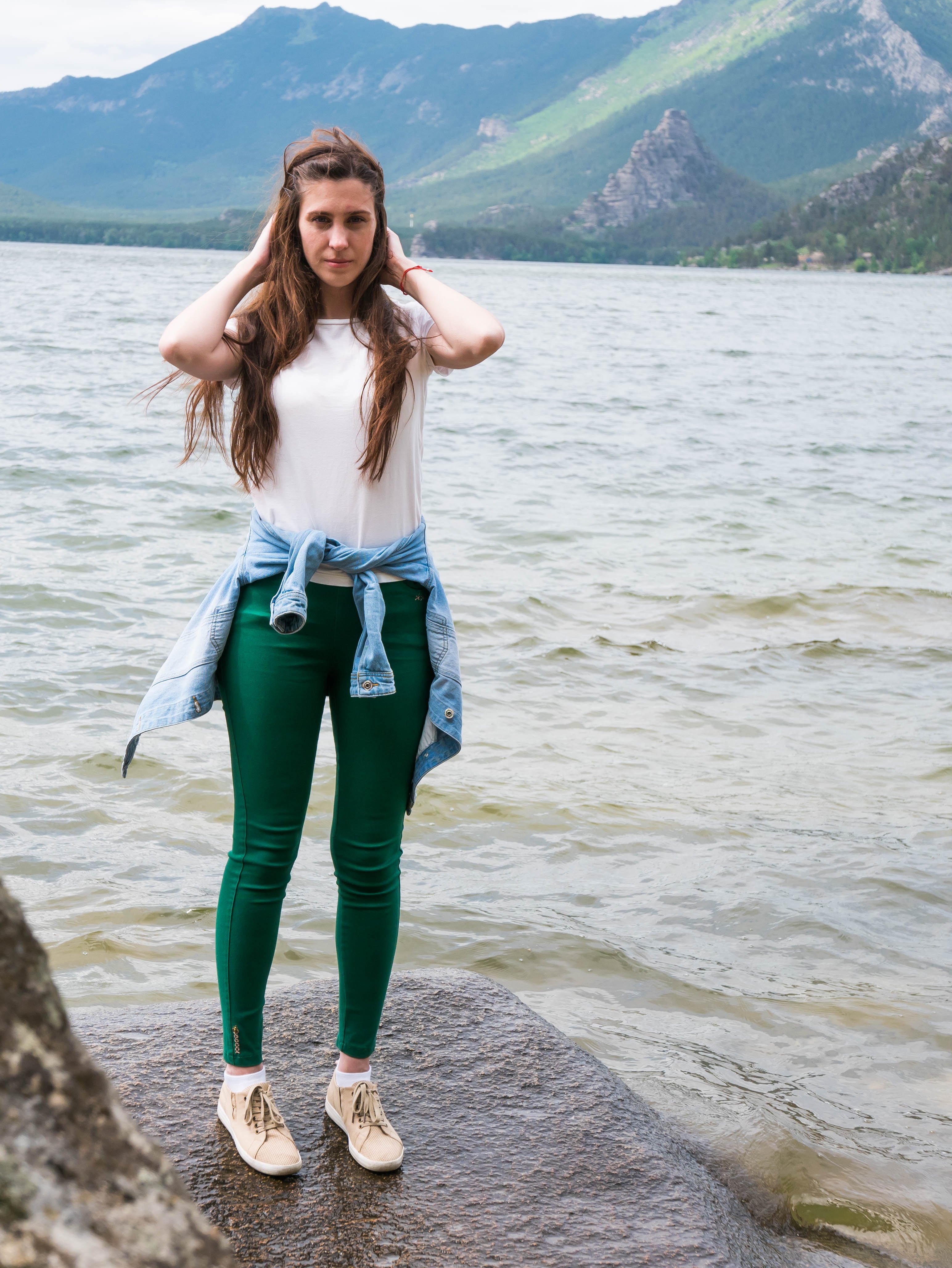 Thanks for watching and your time, I always appreciate it!
---
Here you can see some of my recipes:
1. Healthy Cupcake
2. Pumpkin Cream Soup
3. Pizza with Tomatoes
4. Milkshake with Strawberries
5. Brownie with Mint
6. Tortillas with Nutella and Bananas
7. Cakes with Cream and Banana
8. Oatmeal Pancakes
Enjoy excellent day, friends!
---
P.S. Have you tried Presearch yet? You can get money by searching !

Click Here
---