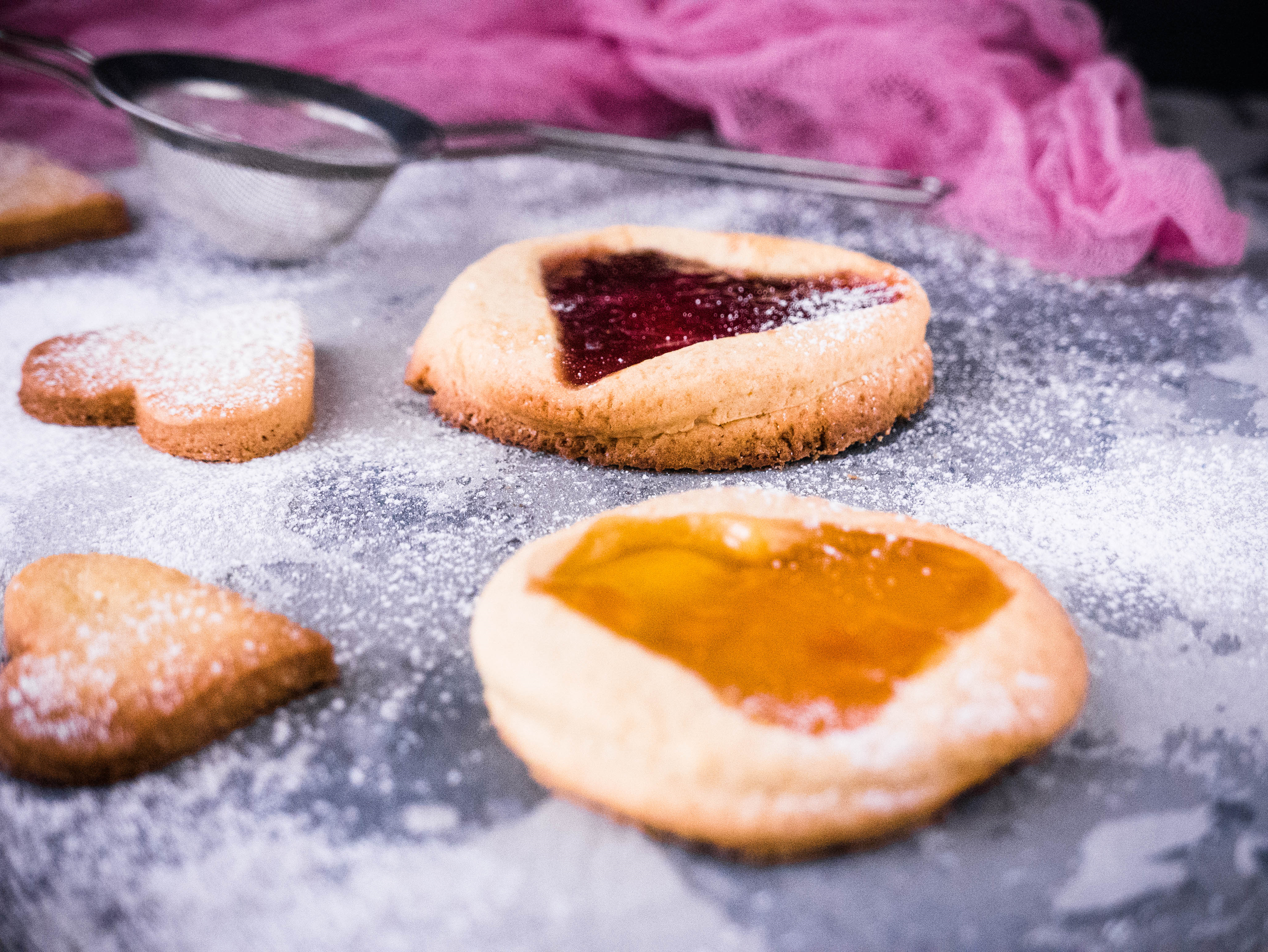 Good day, friends!
I think many of you like the taste of a delicate cookies with lots of jam and today I want to show you how easy it is to cook such a cookies at home!
Long time ago I love the taste of this cookie ... I like the texture of the cookies, it's very loose with a soft taste. Jam is generally something amazing, it perfectly adorns cookies and makes it taste very juicy.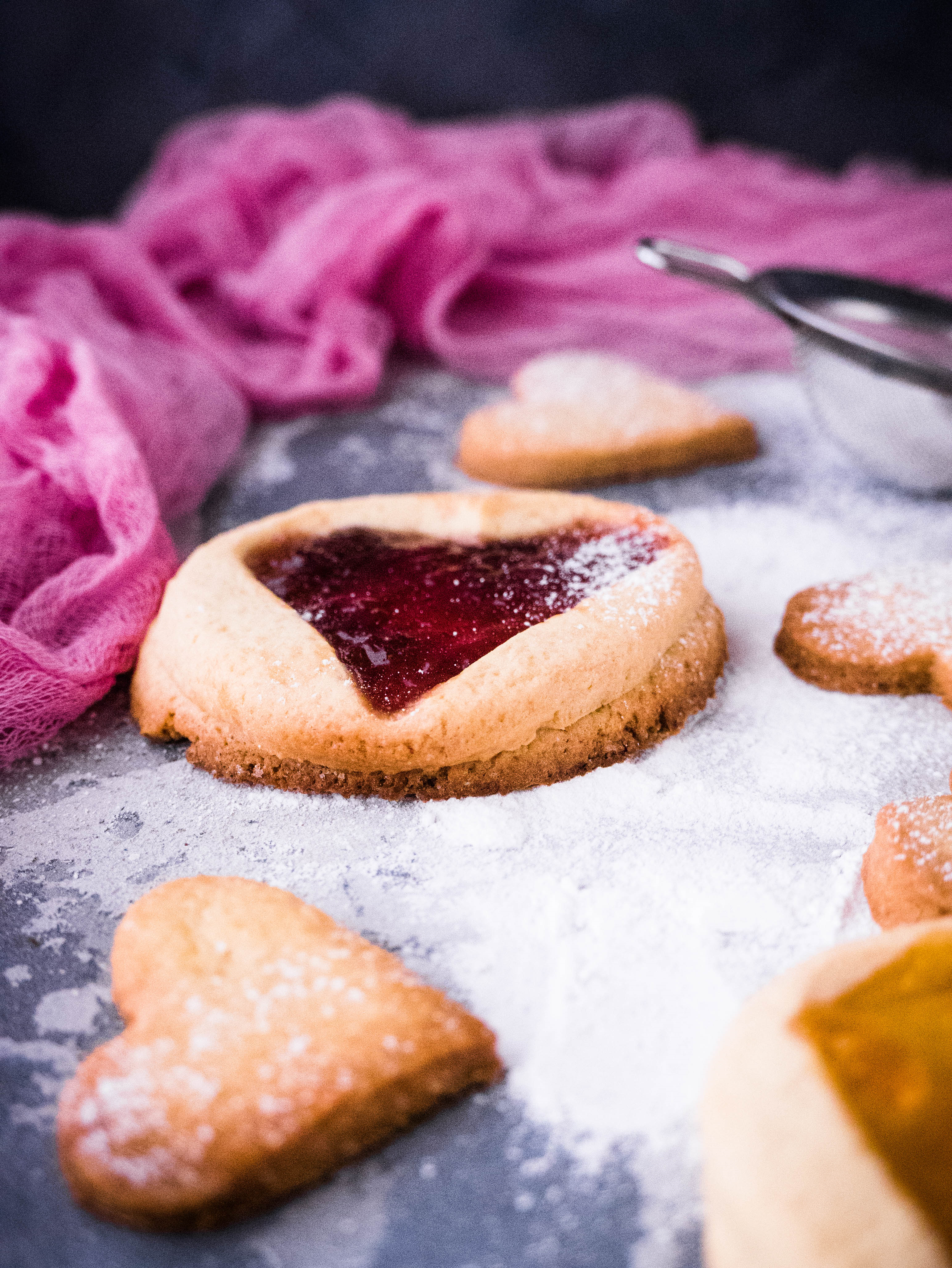 Today I decided to make a cookies with a heart in the middle, I added jam to the center of my heart. I chose two tastes of jam: strawberry and peach.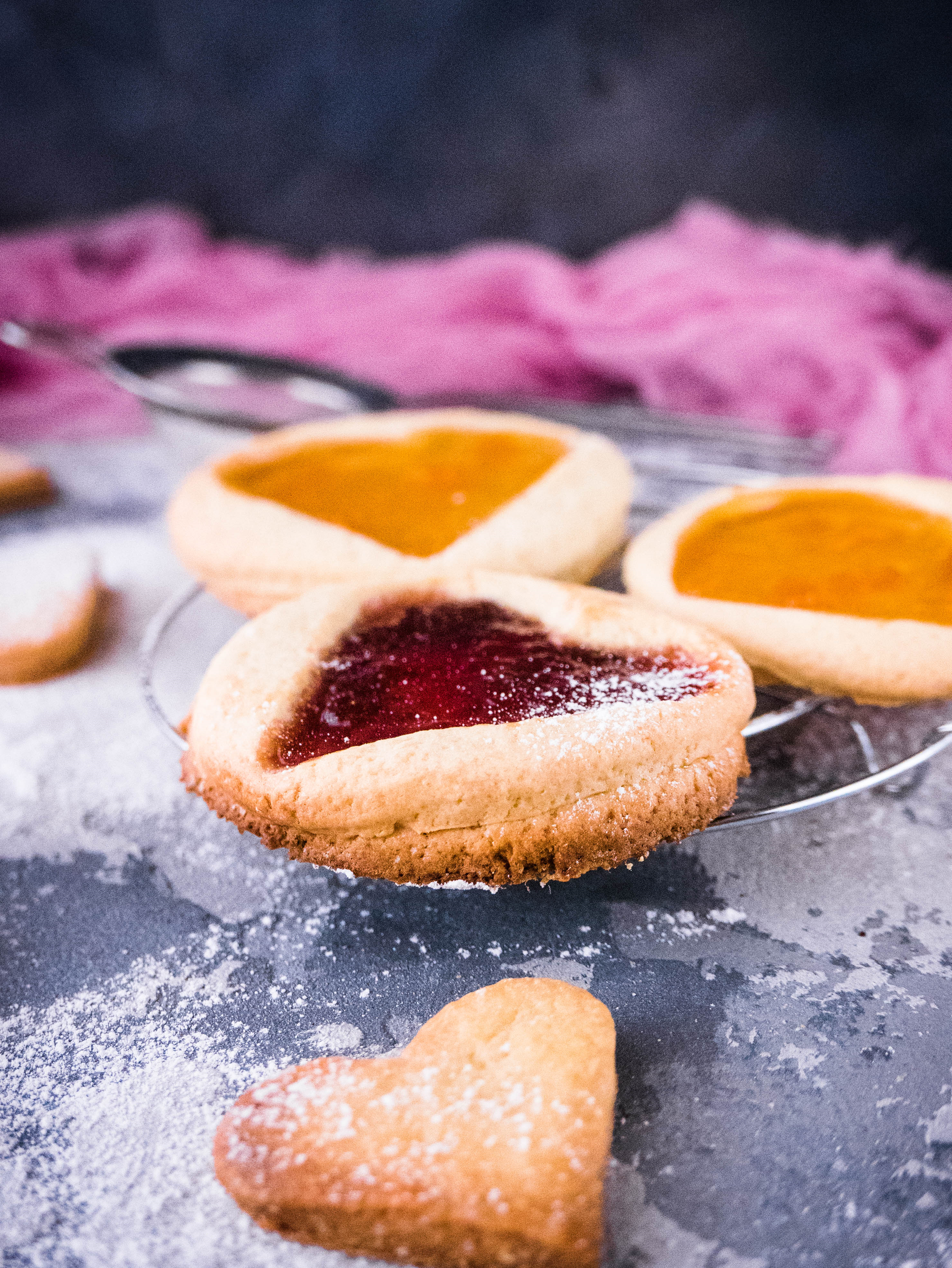 Agree, it's incredibly tasty? It's nice to bite off the cookies and taste the juicy jam together with the soft cookies ..
Ingredients:
Flour - 210 g
Butter - 180 g
Sugar - 125 g
Eggs - 2 pcs.
Vanilla - 5 g
Jam - 100 g
Preparation:
1. Combine soft butter with sugar.
2. Add the eggs and mix again.
3. Gradually add flour and vanilla and knead the dough.
4. Roll the dough into a thin layer and cut out the round billets.
5. Cut out the heart from a single piece using a special shape.
6. Connect both parts of the dough pieces and put the jam in the center.
7. Cover the baking sheet with parchment paper and lay out the cookies.
8. Bake cookies at a temperature of 180 degrees 15-20 minutes.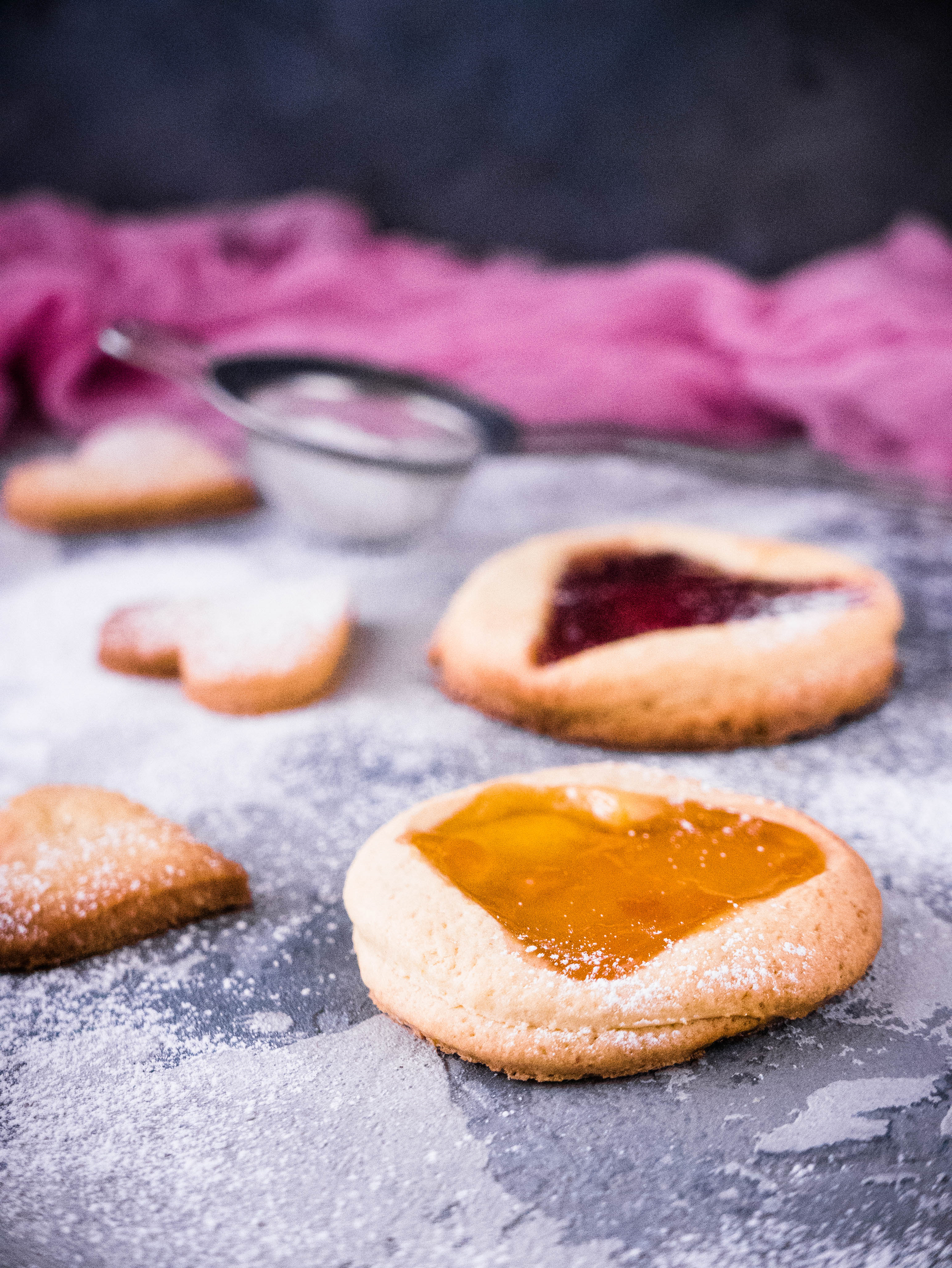 Also I especially like that you can use absolutely any jam in the filling and each time get a new taste and flavor of the cookies.
I chose only two tastes of jam, and at the same time you can choose several tastes of jam and make many different cookies with a taste every time a new jam.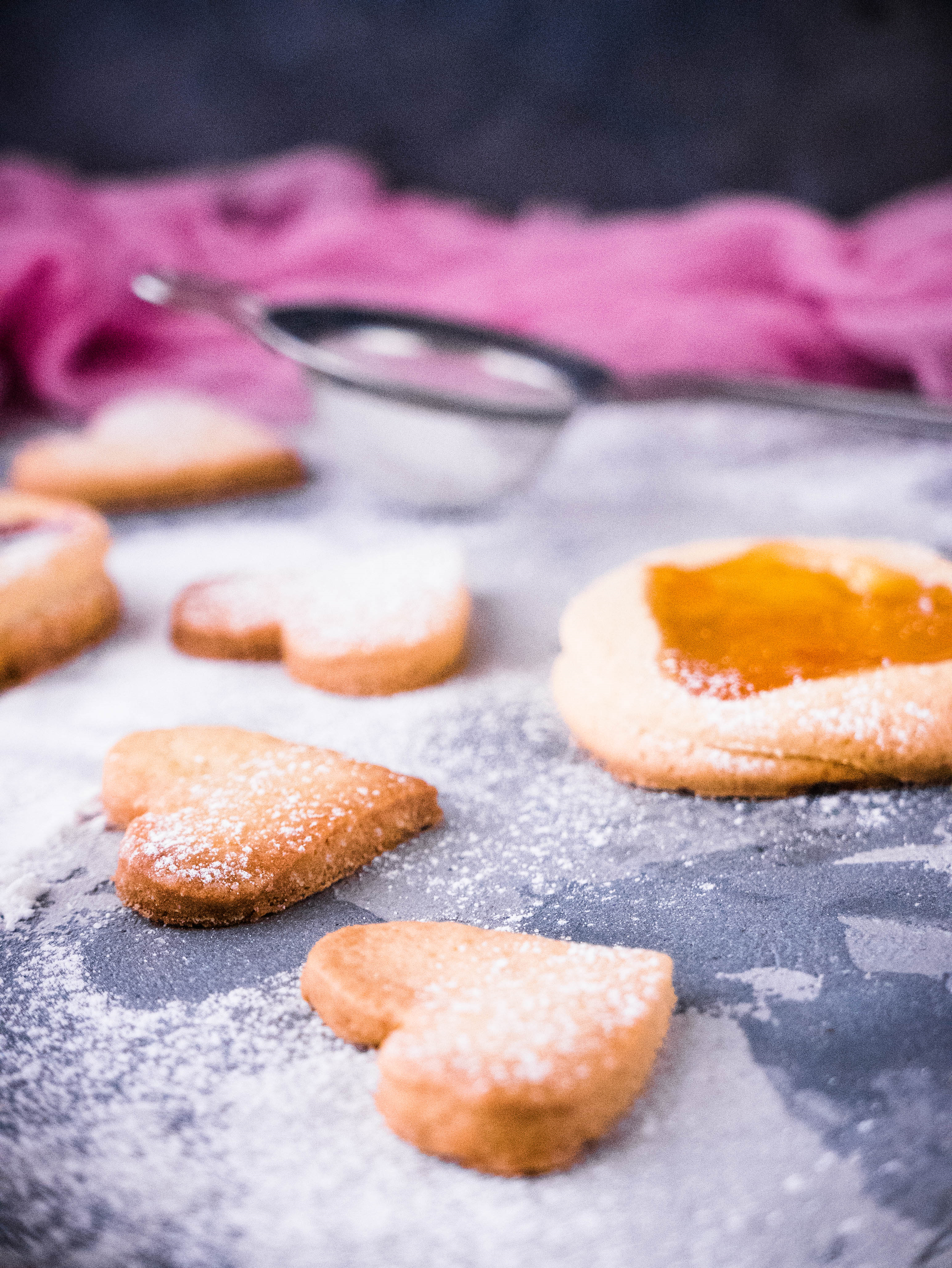 Friends, I think you'll like a cookies with jam and make it possible to cook it at home :).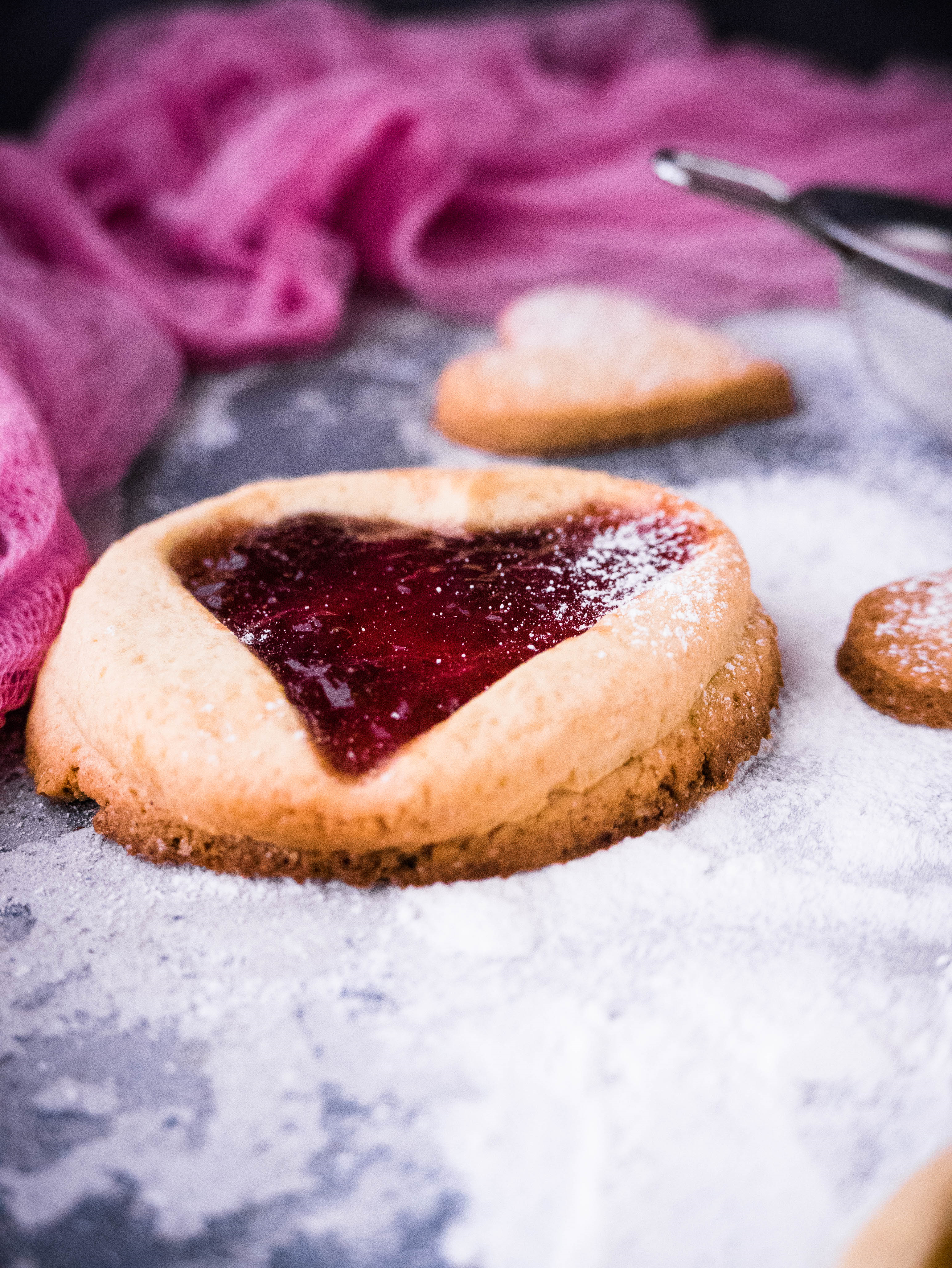 Good luck !!
BON APPETIT!
---
Also do not forget to see a selection of some of my recipes:
1. WAFFLES FOR BREAKFAST
2. ORANGE PIE
3. VANILLA PANCAKES WITH HONEY
4. PRETZELS IN SUGAR
5. CHOCOLATE COOKIES WITH BLUEBERRY JAM
And also you can see my passion for photography of food and plants:

1. BRIGHT PHYSALIS

2. BRIGHT GRAPEFRUIT AND MANDARIN

3. BRIGHT FLOWERS

4. COOKIES WITH VANILLA CREAM

5. PINK ROSES

And of course I also want to show you some of my recent photography of traveling to nature:

1. WINTER BEAUTY

2. WINTER FOREST

3. DRY FLOWERS

4. GOLDEN PLANTS

5. FROZEN FOREST

Enjoy excellent day, friends!
---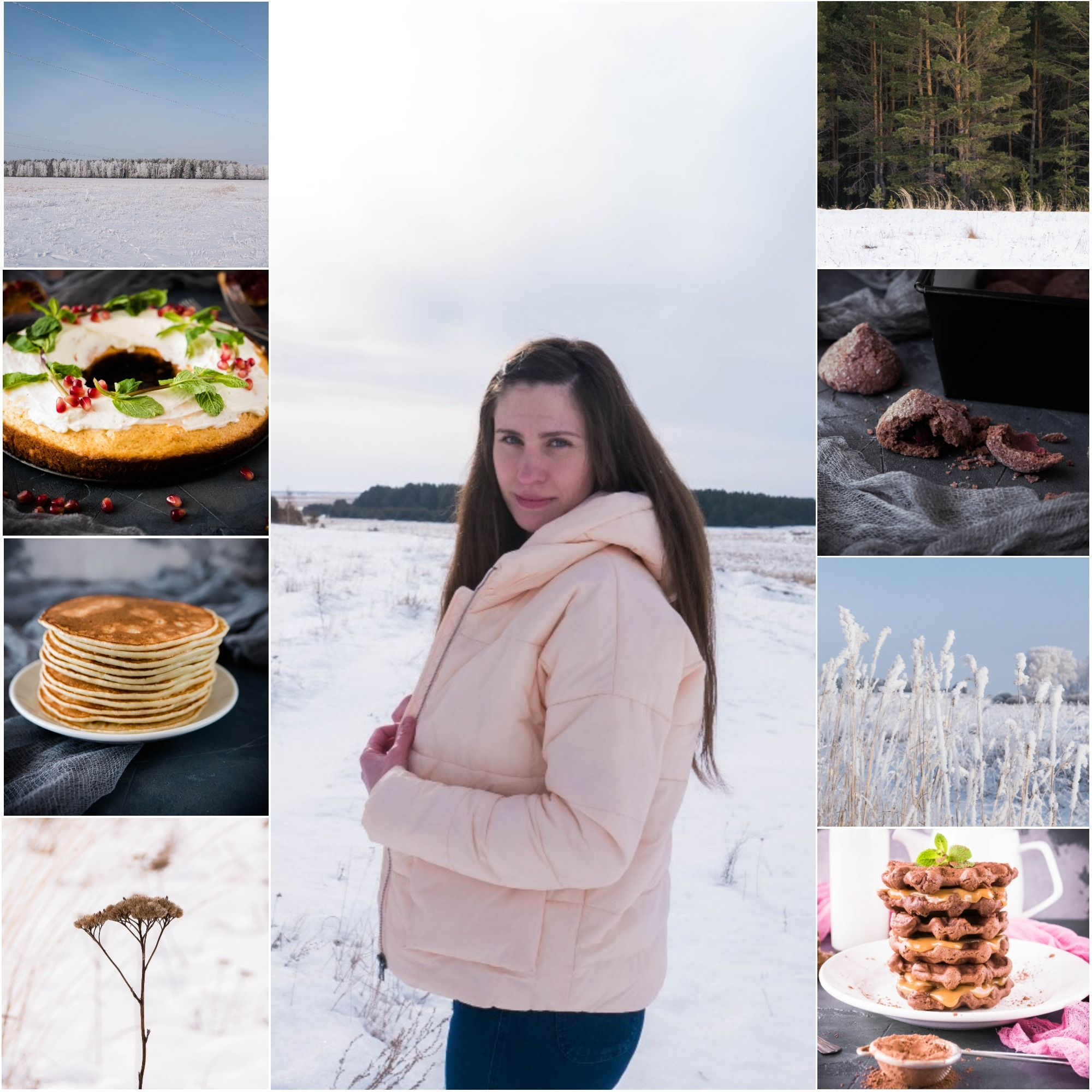 ---