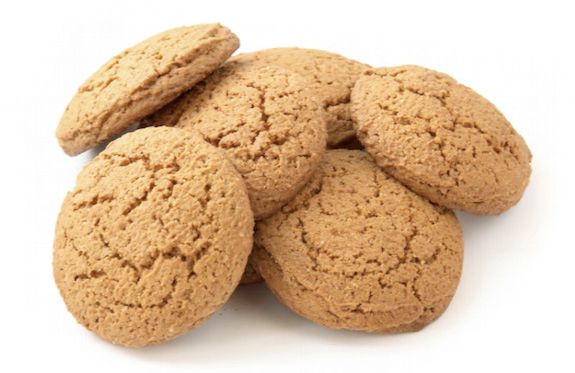 The origins of both macaroons and macarons can be traced back to an Italian flourless, unleavened cookie made from meringue and almond paste, known as amaretti (pictured above). Bakers eventually replaced the almond paste with almond flour, while others still swapped it for shredded coconut. So, which is which?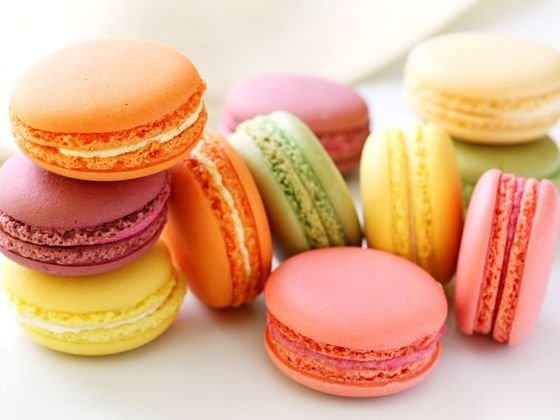 The macaron (pictured above) is almond flour based and was developed in France in honor of the King's Italian wife, Catherine de Medici. Typical of French pastry, the preparation of the macaron is much more involved than that of its coconut cousin. A macaron consists of 2 expertly piped, sweet, almond/meringue cookies sandwiching a sweeted buttercream. They're often made in bright, vibrant colors and flavors. These confections have become quite popular as of late and are often mistakenly referred to as macaroons.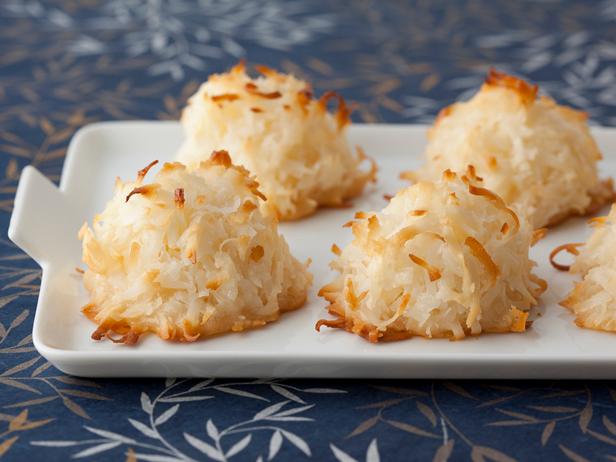 The macaroon (picture above) is coconut based and became popular within European Jewish communities as the perfect cookie for Passover because it is unleavened. Macaroons would also later gain favor in the southern United States. Typical of "peasant food," the preparation of a macaroon is very simple. A macaroon is simply a coconut meringue cookie. No fancy piping required, no buttercream needed, simply spoon out portions and bake. The pinnacle of a macaroon's fanciness would be a simple dip in chocolate.
So, now you know they are in fact two different cookies. Both delicious and having a shared heritage. The next time a friend or family member is confused as to which is which, you can share this with them, and be "that" guy...or gal. 😉
Thanks for reading!