hi guys apakabar you all. today I want to share the recipe "cendol" with you all.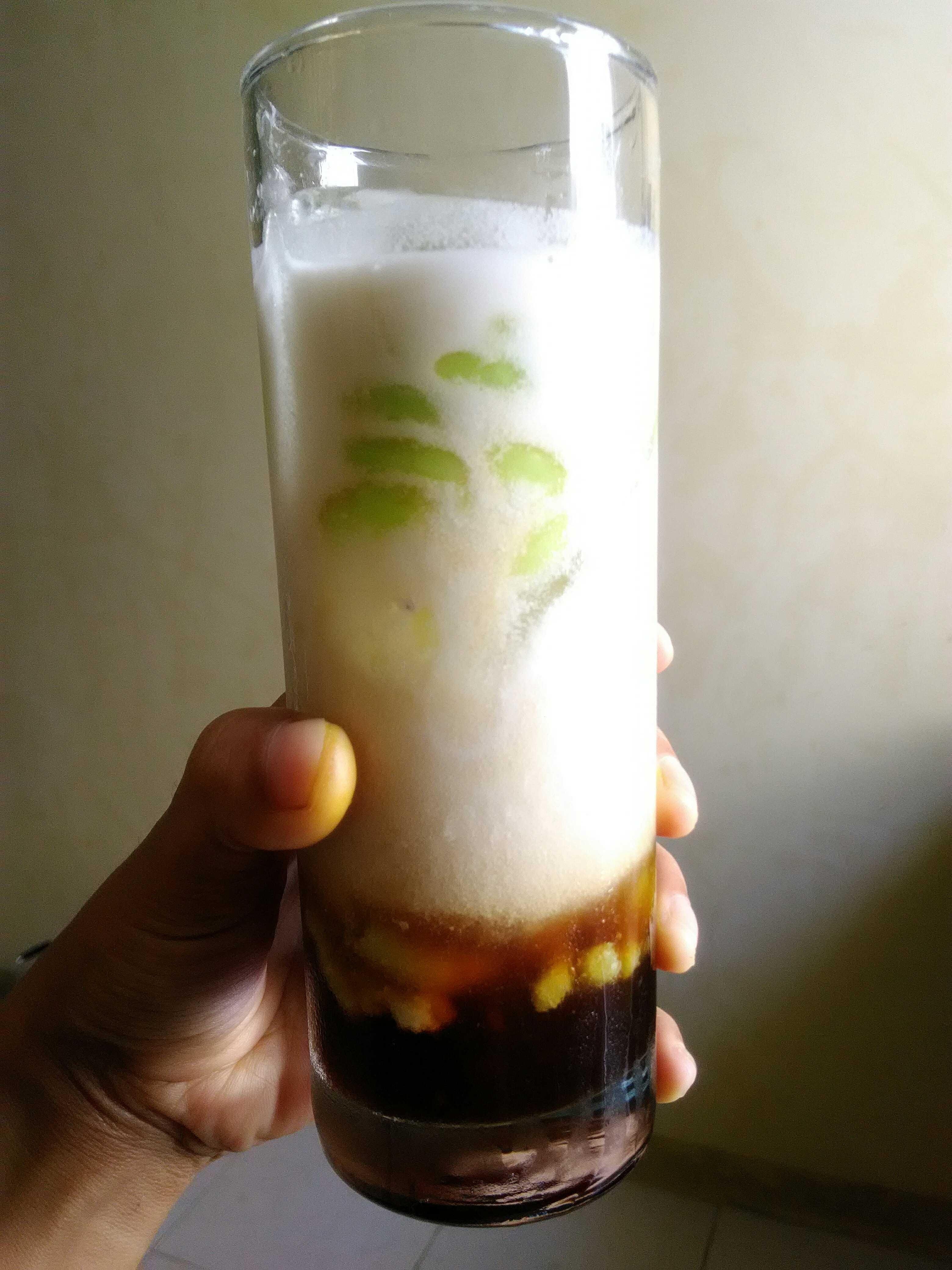 cendol material
100 grams of rice flour
1 tbsp tapioca flour
500 ml of water
Salt
Pasta paste
Cold water (ice cubes)
sugar ingredients
5 tbsp brown sugar comb
500 ml water
300 ml coconut milk
Salt
1.Mix all ingredients cendol, strain back and cook until thickened. (pandan pasta can blender pandan leaves)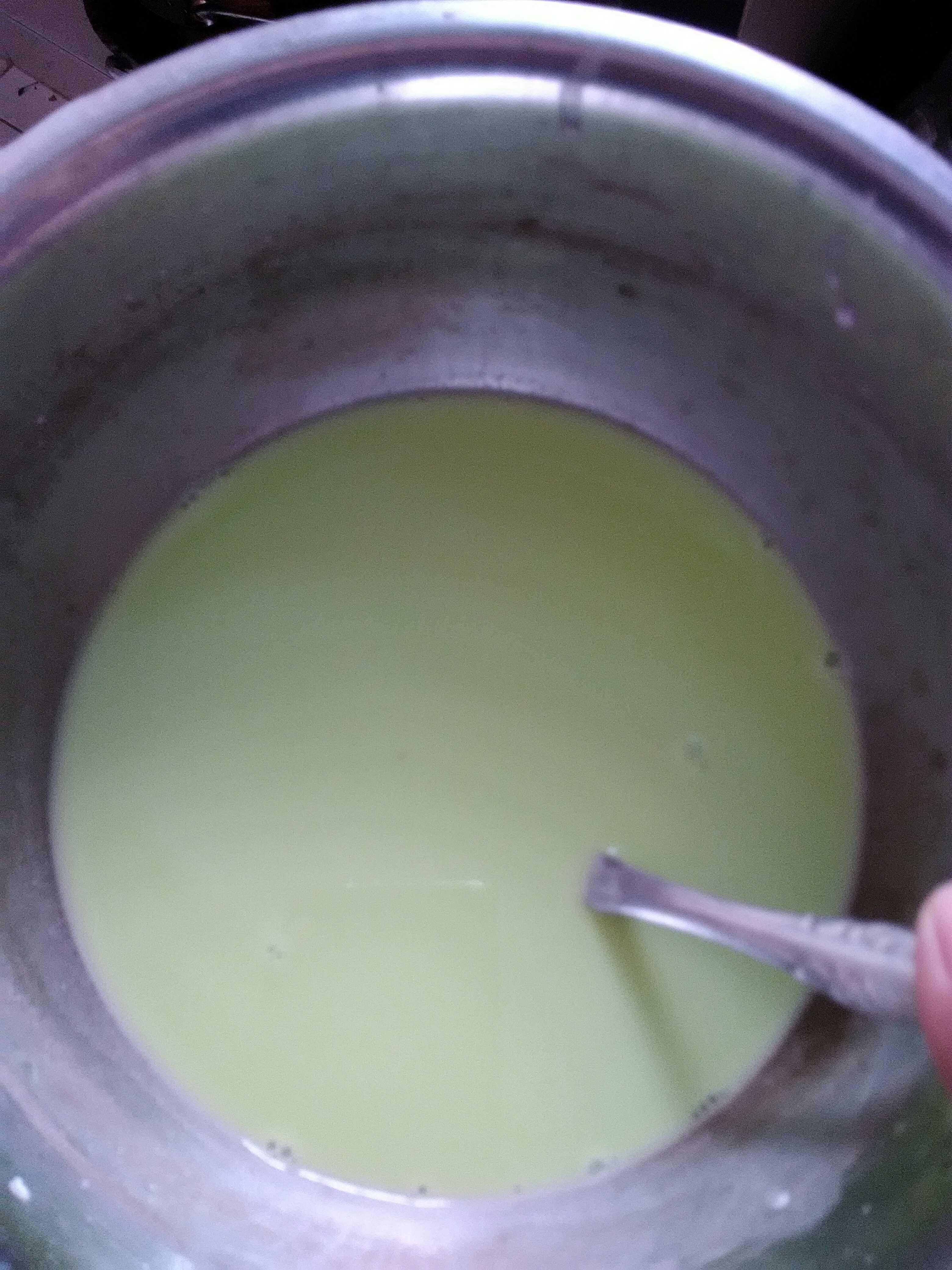 2.Print cendol, in cold water containers give ice cubes. I do not have a plastic mold triangular scissors tip it. Slow because of heat.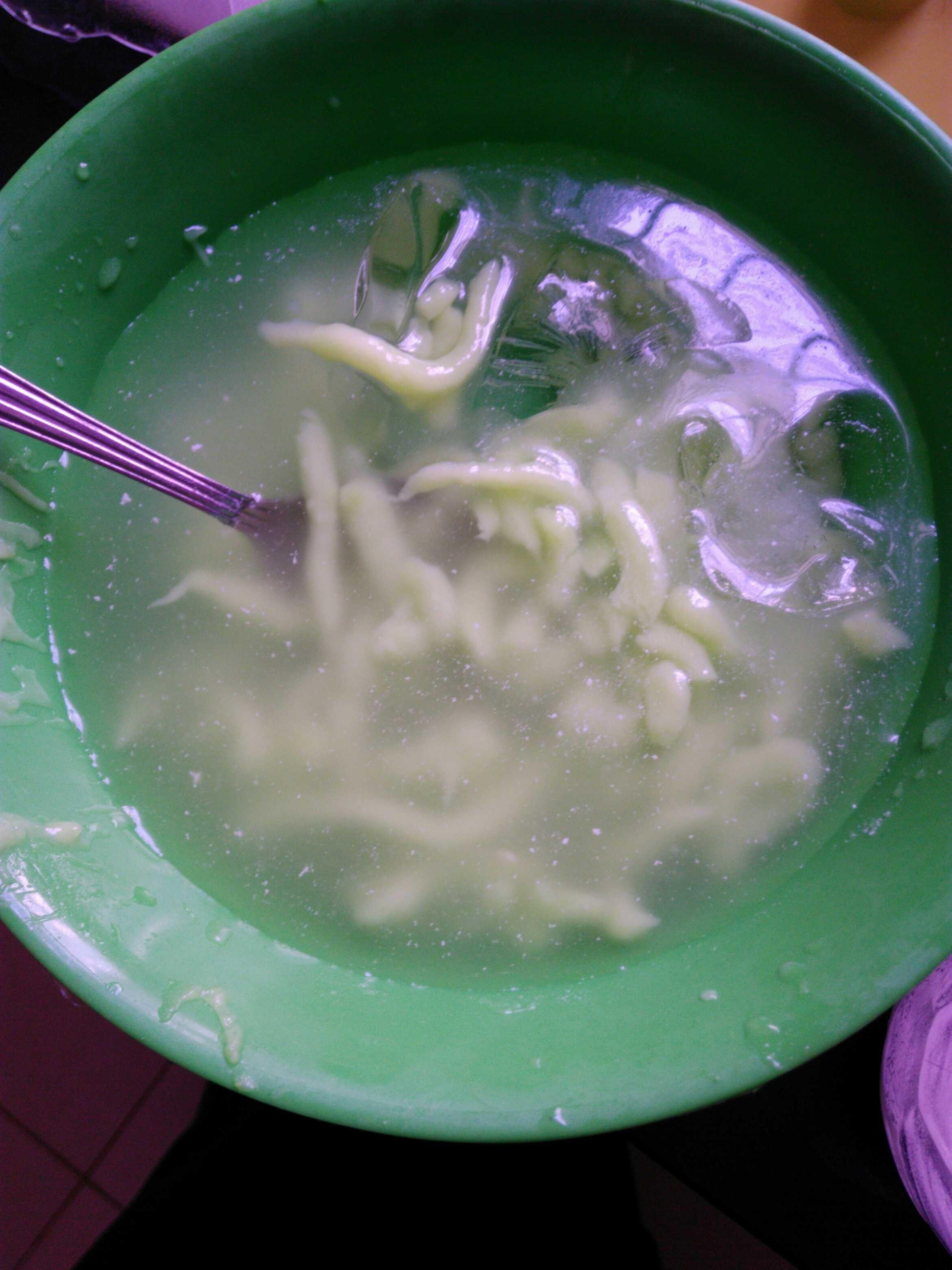 3.Boil sugar until late and then strain.
4.Boil the coconut milk. Ready to serve