Hello My Steemit Friends! How are you? 😃
When it gets colder we should eat hot meals. Spices: turmeric, ginger, cinnamon, black pepper or chilli are especially helpful in warming up our body. They also have anti-inflammatory and analgesic properties. Therefore, do not skip their addition during cooking. 
Last time I told you about my autumn breakfast. Today I share a few recipes for warming dinner and tea. I also remind you about the recipes for classic autumn desserts: apple pie and millet plum pie.
Enjoy!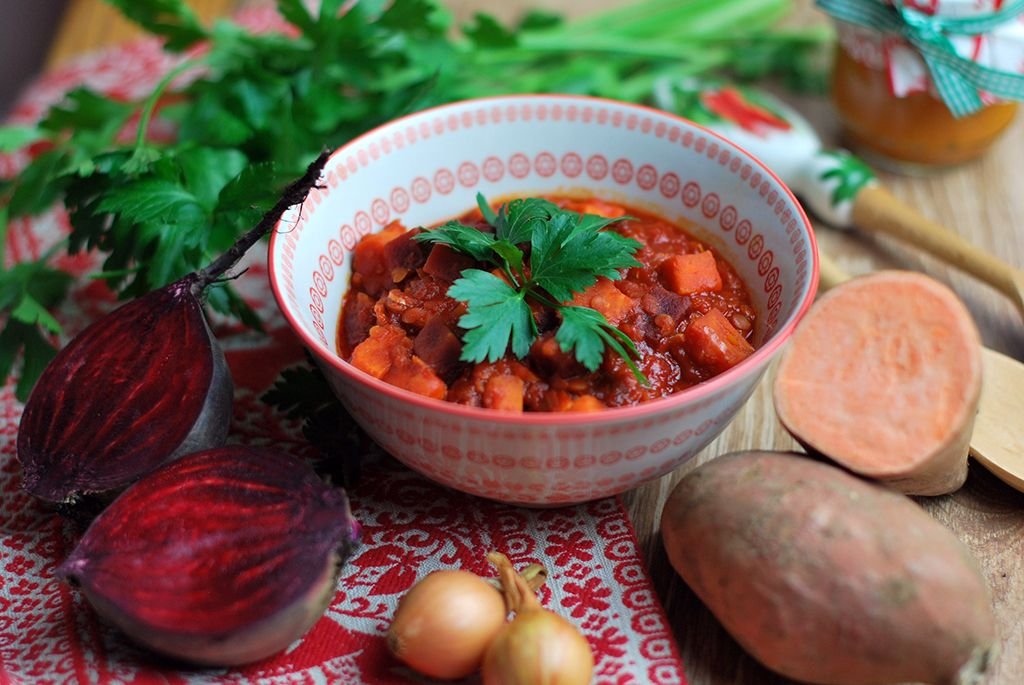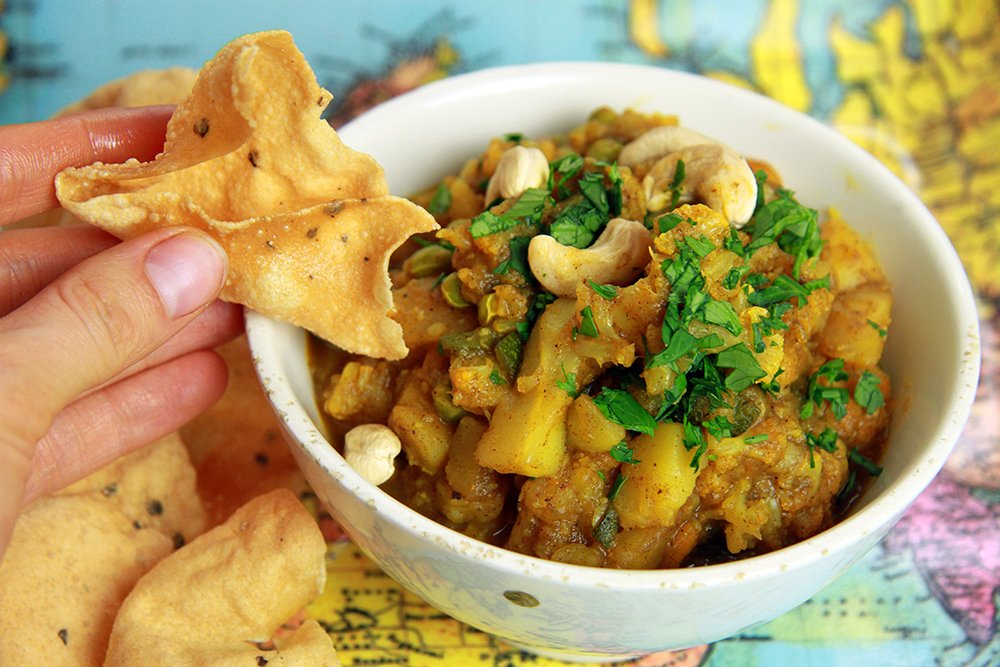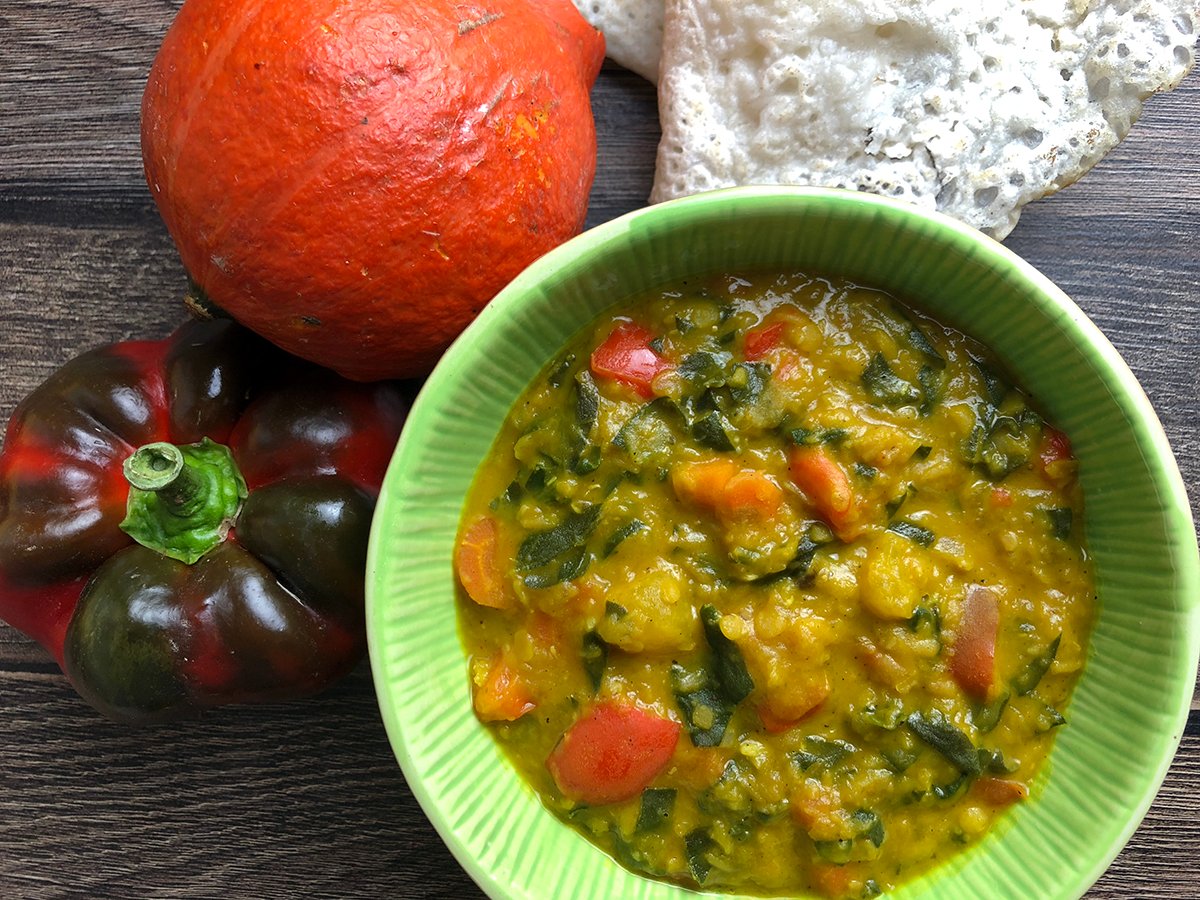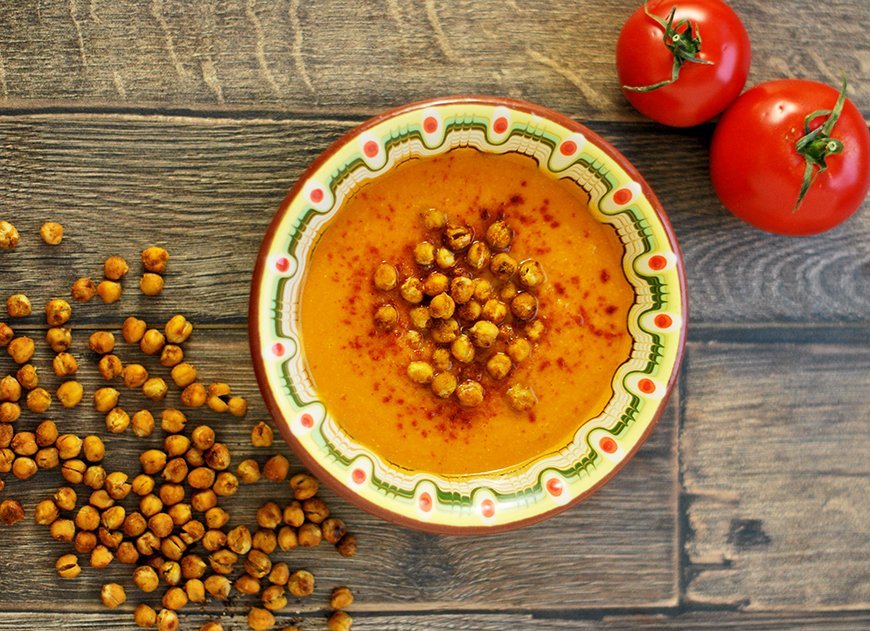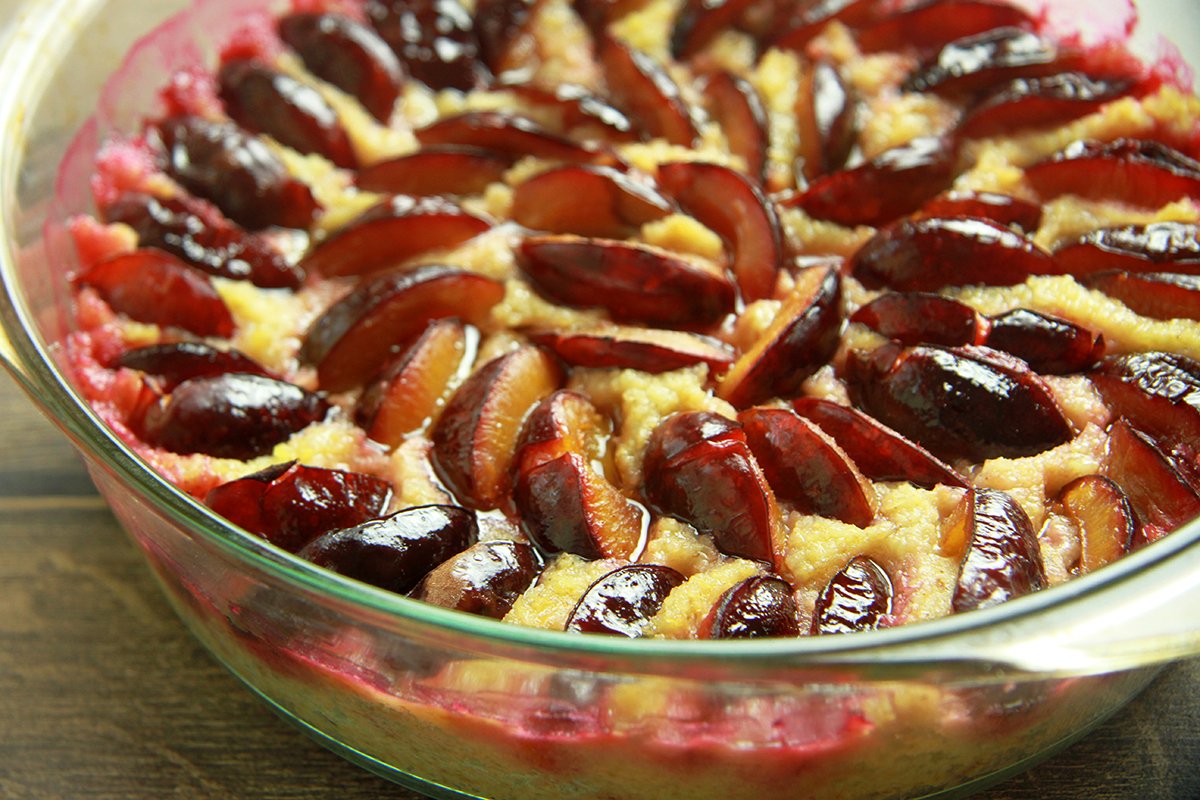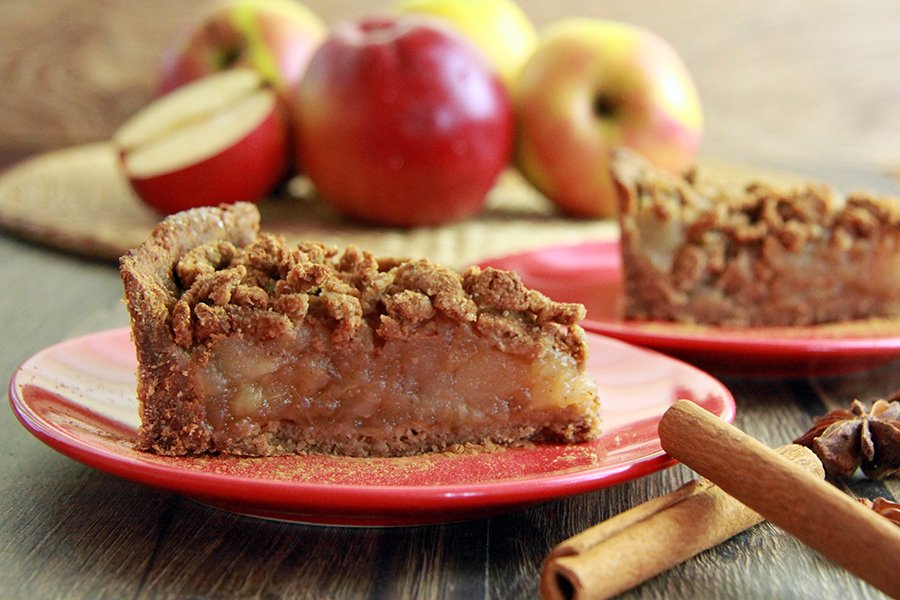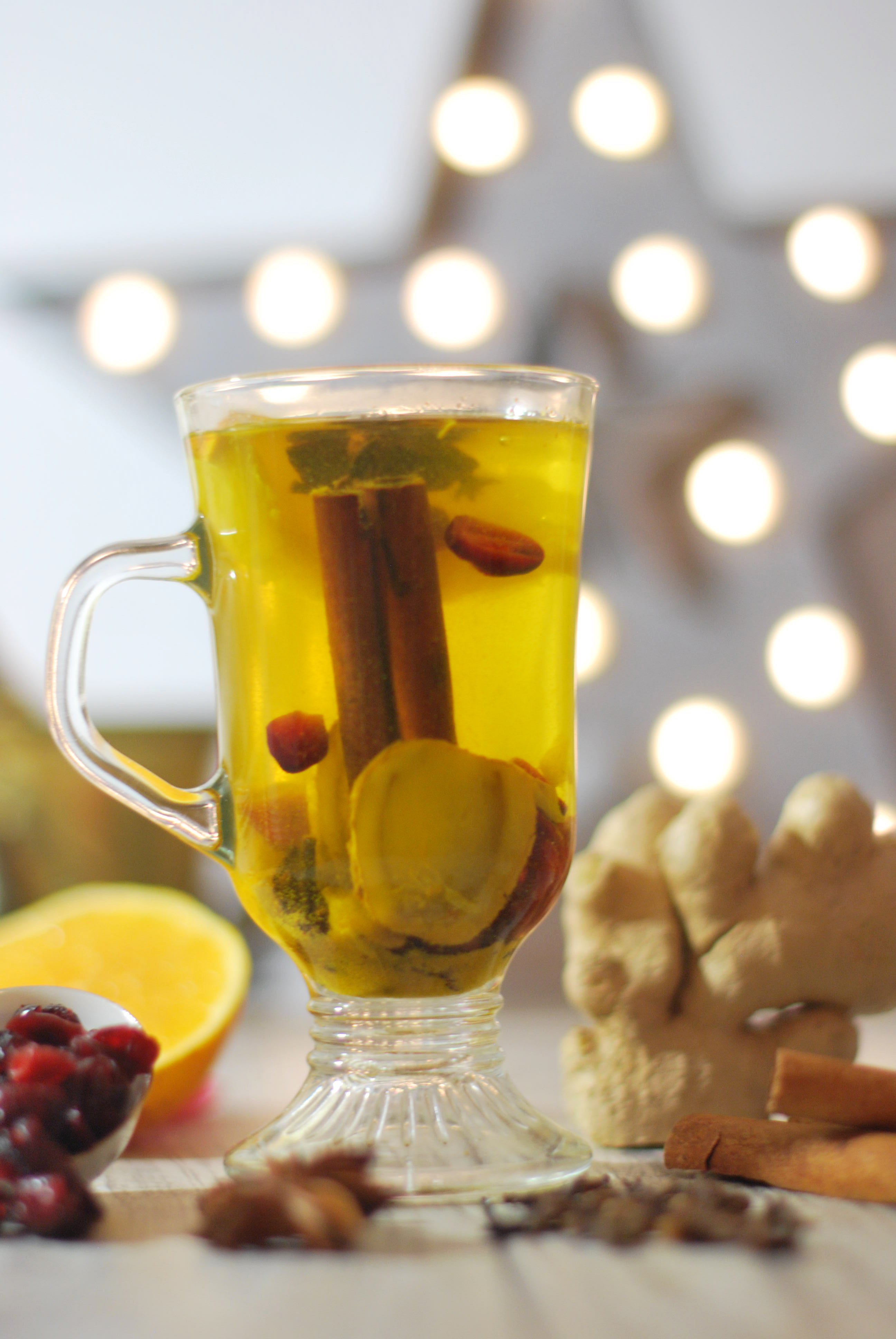 Bless you!
Moni 😍