ADDITIVES:  
  A substance added to food to enhance its flavor or appearance or to preserve it. There are two types of additives use in beverage processing. 
 Additives as preservative.
Additives as Non-preservative. 
  ADDITIVES AS PRESERVATIVE. 
  Additives use to preserve food by killing microorganisms in it.  
  Examples:-  
Sodium benzoate(preservative).
KMS(Preservative).
BHA (anti-oxidant).
BHT (anti-oxidant).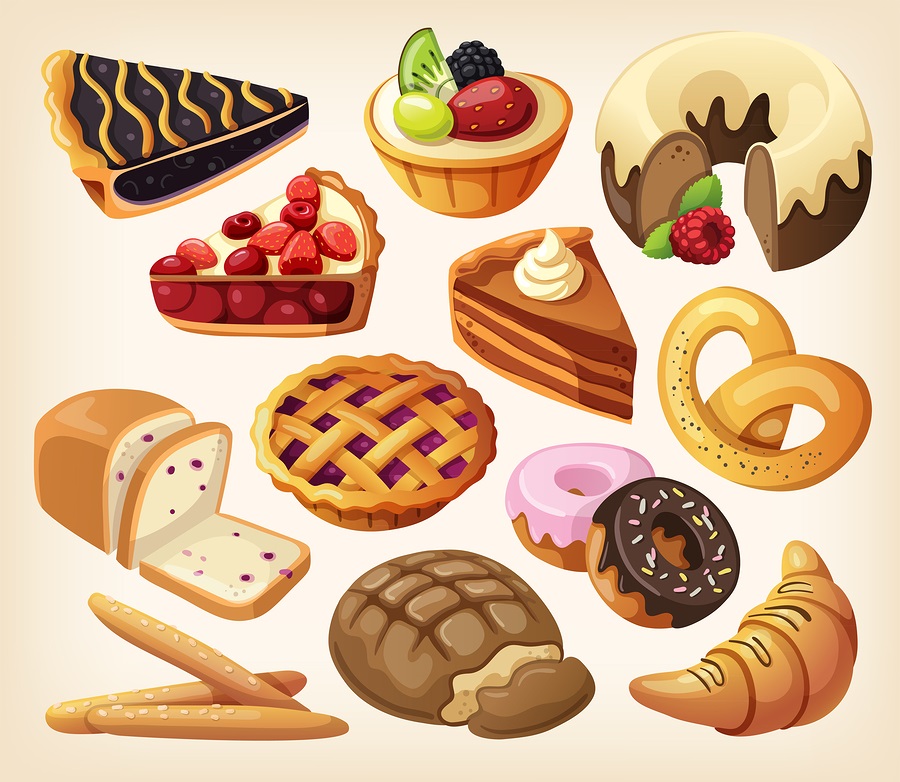 ADDITIVES AS NON-PRESERVATIVE. 
 Additives use to enhance the value of food or beverages .
  Examples:-
Flavors.
Acids.
Thickening agent.
Colors.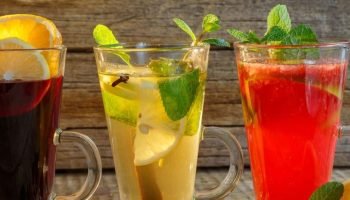 Examples of colors:  
 Annatto (E160b), a reddish-orange dye made from the seed of the achiote.
Caramel coloring (E150a-d), made from caramelized sugar.
Carmine (E120), a red dye derived from the cochineal insect, Dactylopius coccus.
Elderberry juice (E163).
Lycopene (E160d).
Paprika (E160c).
Turmeric (E100).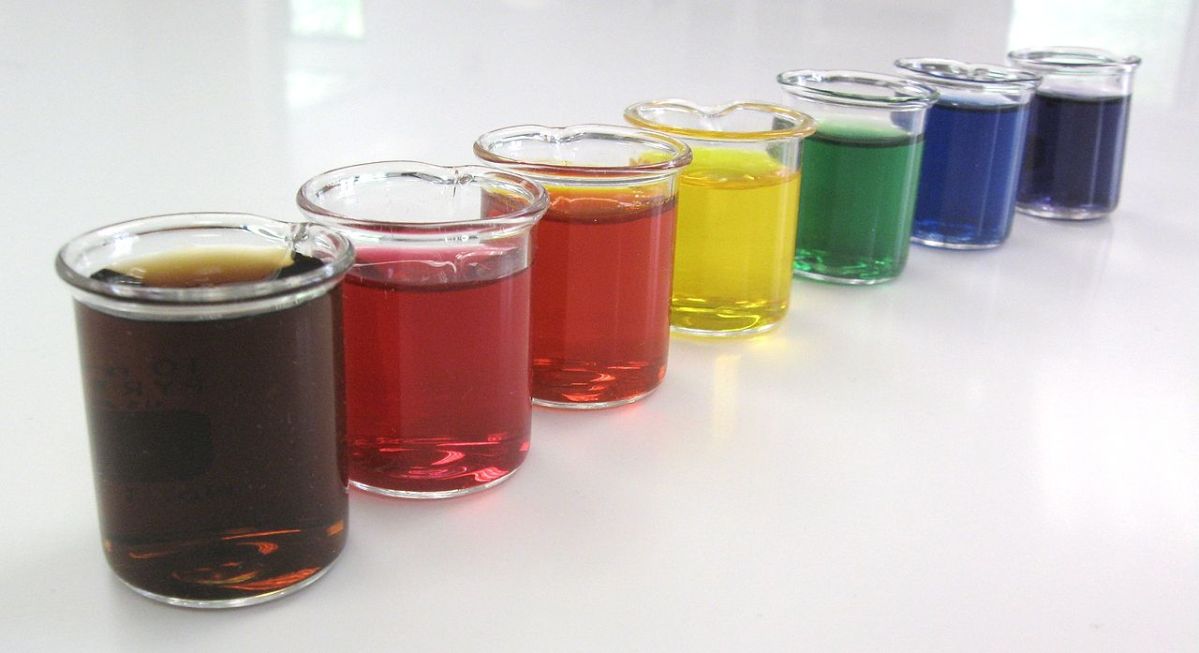 Examples of flavors:-
Aspartane.
Acesulfane-k.
Saccharine.
Isoamyl acetate.
Limonene.
Methyl anthranilate.
Cyclamate 
Examples of acids:-
Citric acid.
Malic acid.
Acetic Acid.
Tartaric acid.
Ascorbic acid.
Benzoic acid.