Hello guys. I'm new
Hello / Salut
So i'm new in this field , but i love to cook . I will share with you the recipes i try , and i hope you will enjoy them. I'm from Romania , Constanta , I am 27 years old, i work in the navy, and I hope to be able to pursue a culinary career as soon as possible, until then I will share the joy of cooking with you! (all the pictures , including this is mine !! I hope you enjoy this burgers , 'cuz i love them, and will come back with the making of)
Sunt nou in aceast domeniu dar imi place sa gatesc. Am să împart cu voi rețetele pe care le încerc și sper să vă placă. Am 27 de ani și sper să pot urma o carieră în domeniul culinar cât de curând dar până atunci voi impărtăși din bucuria de a găti cu voi(toate pozele sunt realizate de mine).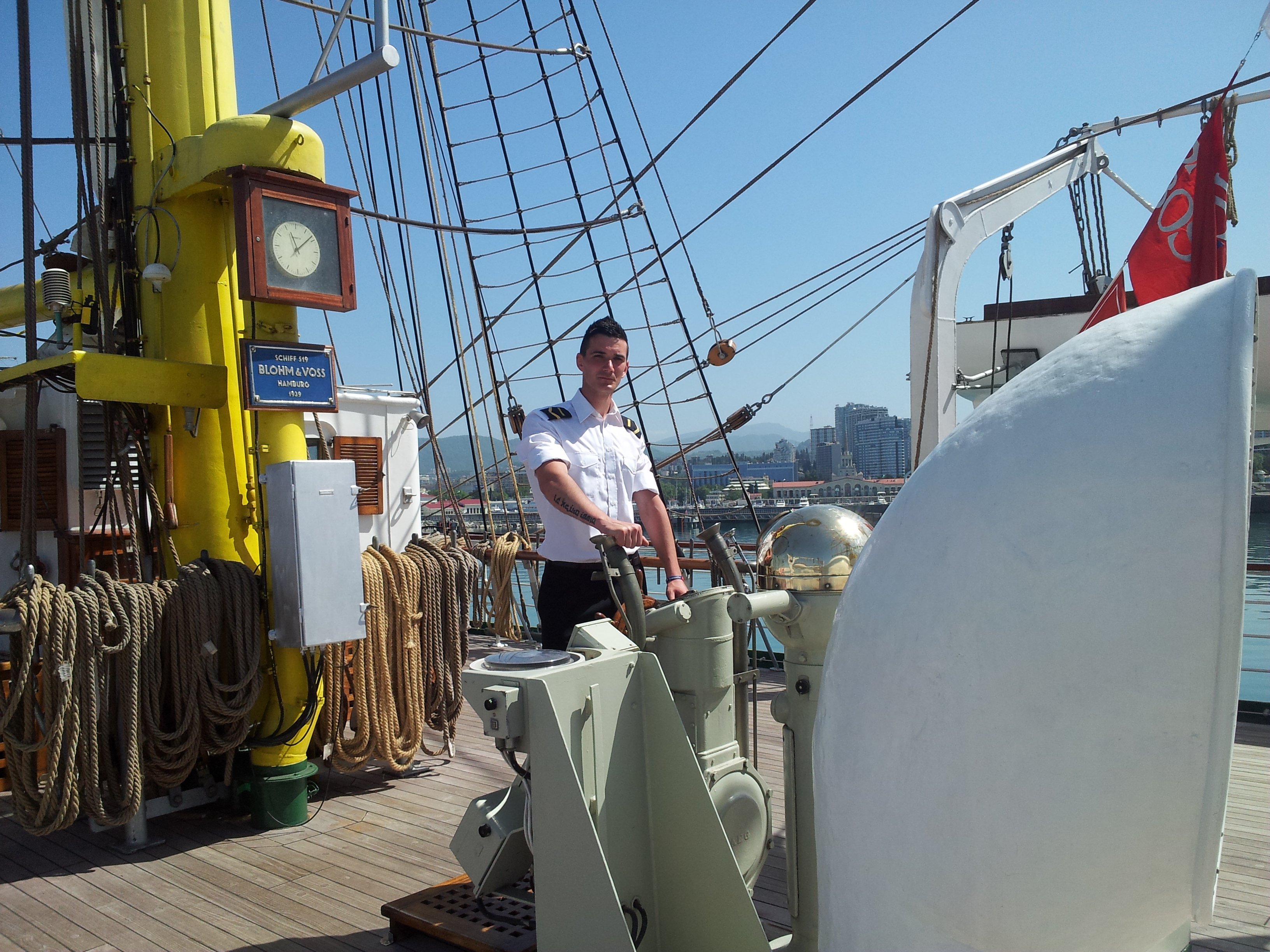 On the school ship "Bricul Mircea" in Sochi Russia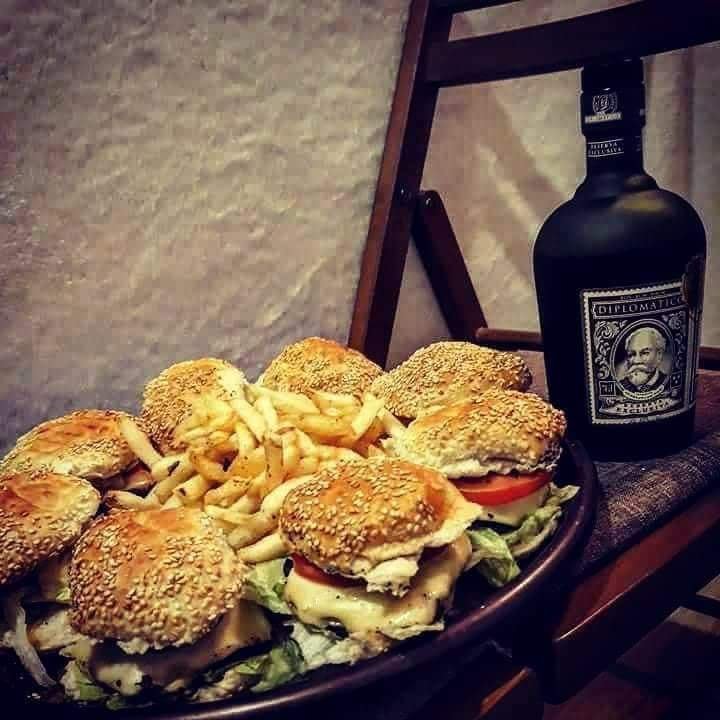 Say hello to my little friends, 8 delicious hamburgers!