The Destination for all Things Pickled
Setup is underway for Pittsburgh 3nd Annual celebration of everyone's favorite condiment....the PICKLE! This is a relatively new tradition, but it is starting to become a BIG DILL!
The events are scheduled for July 28 & 29, 2017, 12:00pm-10:00pm.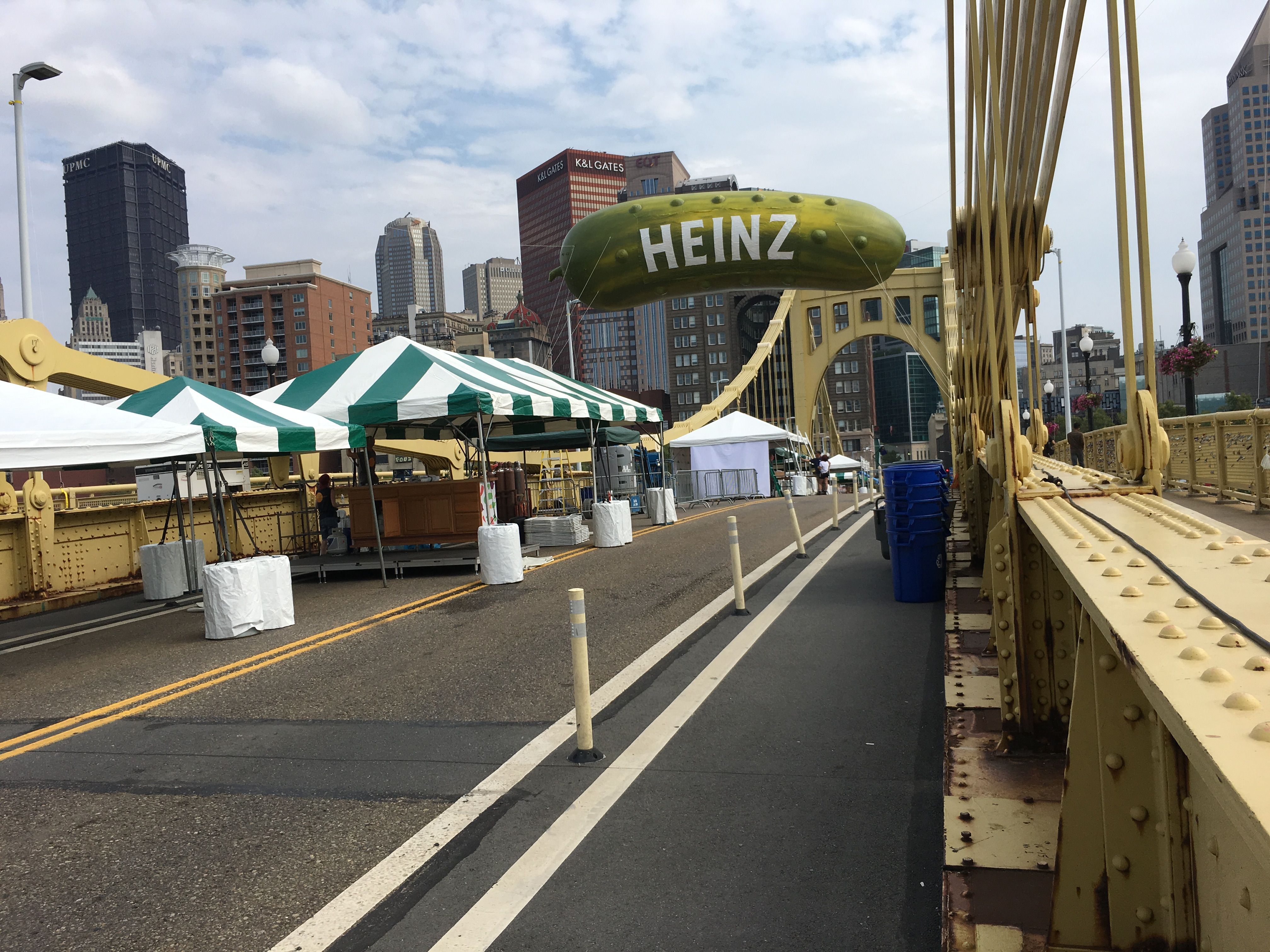 Come down to see the giant flying Heinz pickle balloon. This balloon was custom built by the team that also crafts balloons for Disney and the Macy's Thanksgiving Day parade. It can be seen hovering over major sporting events in Pittsburgh (Take that, Goodyear Blimp!!!)
There's more to this festival than just munching gherkins, there will be music, international cuisine, cocktails, and even demonstrations of the fast-growing popularity of canning!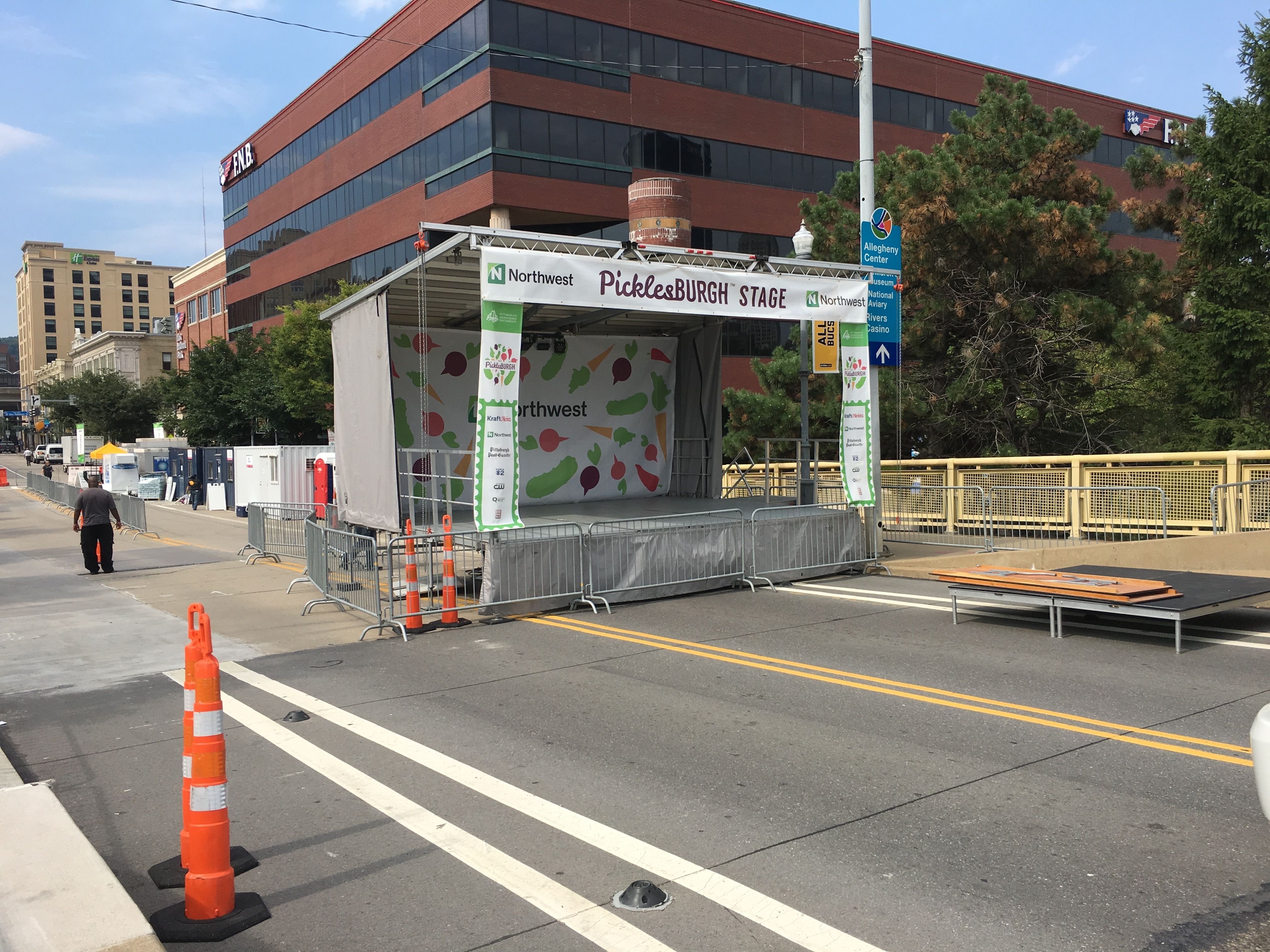 So whether you're a Pickle Fanatic, or just Pickle Curious, come on down!
If you want to know more about the festivities, visit http://www.picklesburgh.com/ .