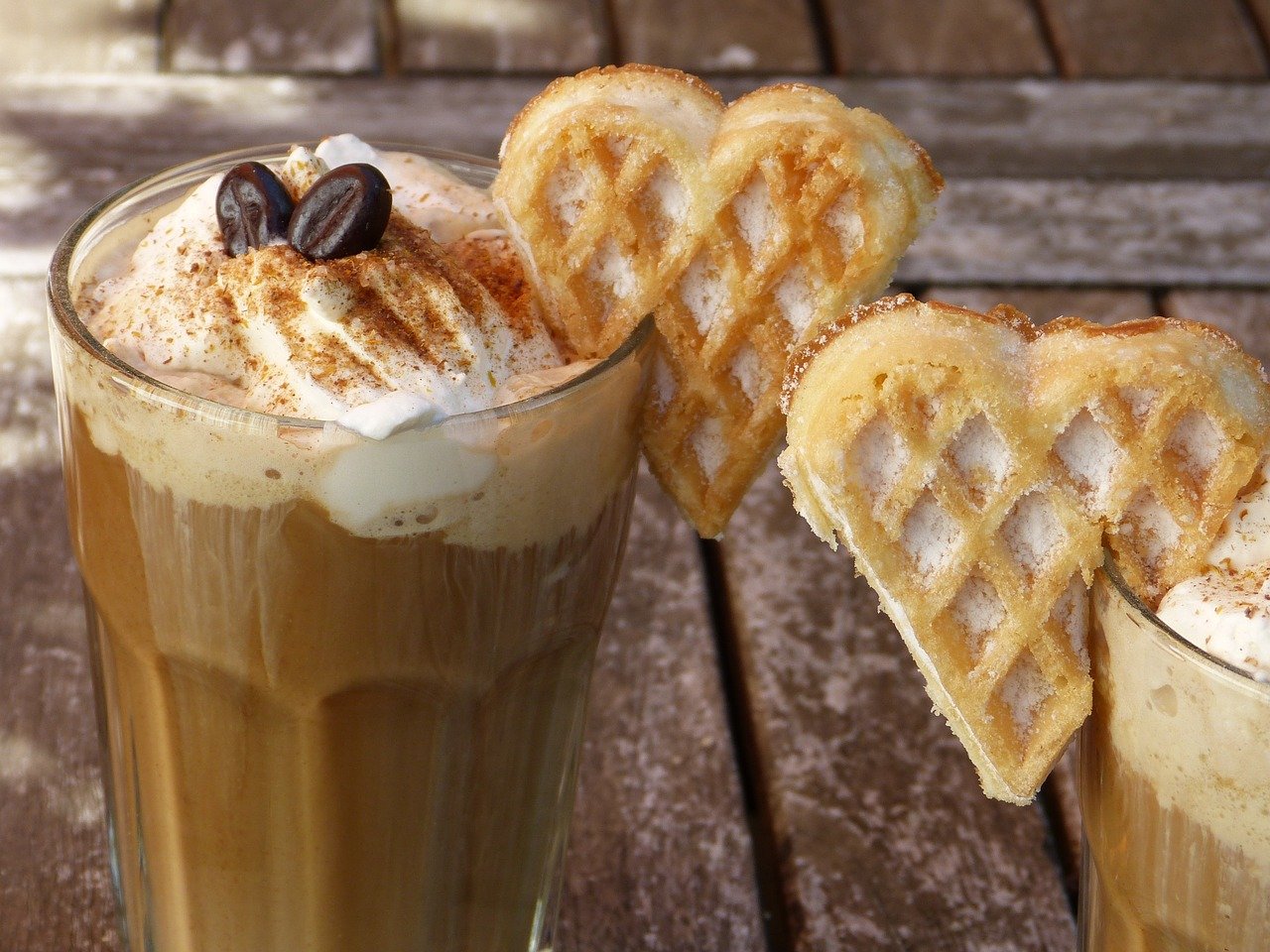 A glass of cold coffee can bring relief and freshness in the scorching heat of summer. Let's take a look at an excellent recipe for cold coffee which has been used to enhance the taste of ice cream.
Ingredients
Milk: 2 cups
Coffee powder: 1 tbsp
Sugar: 1 tbsp or to taste
Vanilla ice cream: 1/2 cup
Ice crush: 4-5 pieces
Chocolate syrup: as needed
Steps
Step 1
First mix milk, coffee powder and sugar together and cool.
Step 2
Now blend the coffee, vanilla ice cream and ice cubes made in a blender together.
Step 3
Now pour the coffee mixture with 1 teaspoon of chocolate syrup around the glass and garnish with some chocolate syrup on top and serve.