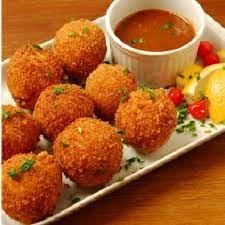 Potato balls can be used as a delicacy for breakfast in the afternoon. Potatoes are in all the houses. All the food of extraordinary taste can be made with this simple vegetable. One such is the potato ball. It is a favorite food of all ages. If you have hot potato balls with your favorite sauce or chutney, the afternoon will be quite crowded. But let's find out the recipe-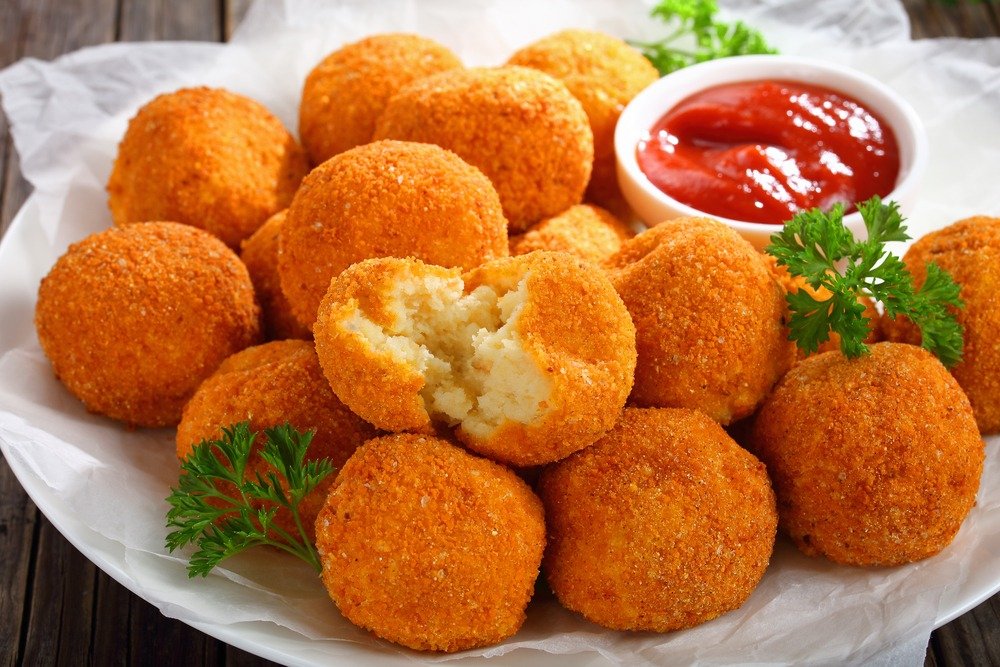 What it takes to create
1 cup boiled potatoes
1 tablespoon chopped onion
1/2 teaspoon crushed green chillies
1 tablespoon chopped coriander leaves
1/4 teaspoon chili flakes
1/4 teaspoon red chilli powder
1/4 teaspoon Italian mixed herbs
2 tablespoons chopped cheese
1 teaspoon or amount of salt
Oil for frying.
How to make
Take all the ingredients except oil in a container. Then apply it well. If necessary, you can add a little water. Then make small balls with this mixture.
In a small bowl, make a thin batter with 2 tablespoons flour, a pinch of salt, a pinch of chilli powder and water. Take the breadcrumbs in another bowl. Dip the balls in the batter and roll them in breadcrumbs. Make everything like this.
Heat enough oil in a pan. Then fry the potato balls. Keep the stove on medium low. When the potato balls turn brown, lower them and serve with the sauce of your choice.