Raw Corn and Avocado Salad
Three ingredients. No cooking involved. It's as easy as 1-2-3!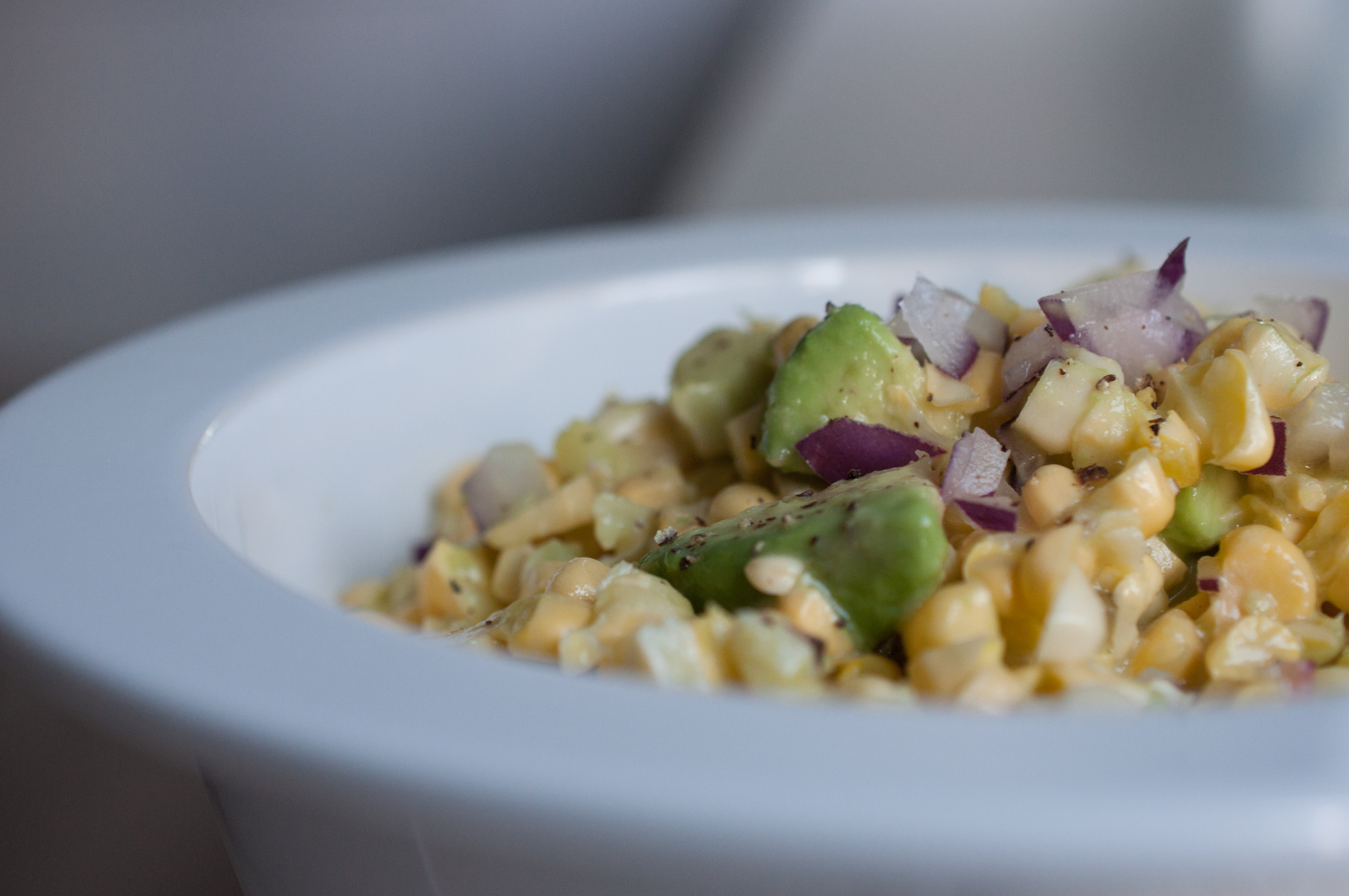 Following my previous Halibut en Papillote post last week, here's another 3-ingredient recipe. It's refreshing and delicious. Plus, it's simple to make and takes just a few minutes of prep time.
The three main ingredients
Because the corn is raw, it gives the salad a crunchy texture. The avocado, on the other hand, makes it creamy. Lastly, the red onions give the dish a nice bite and adds a nice color too!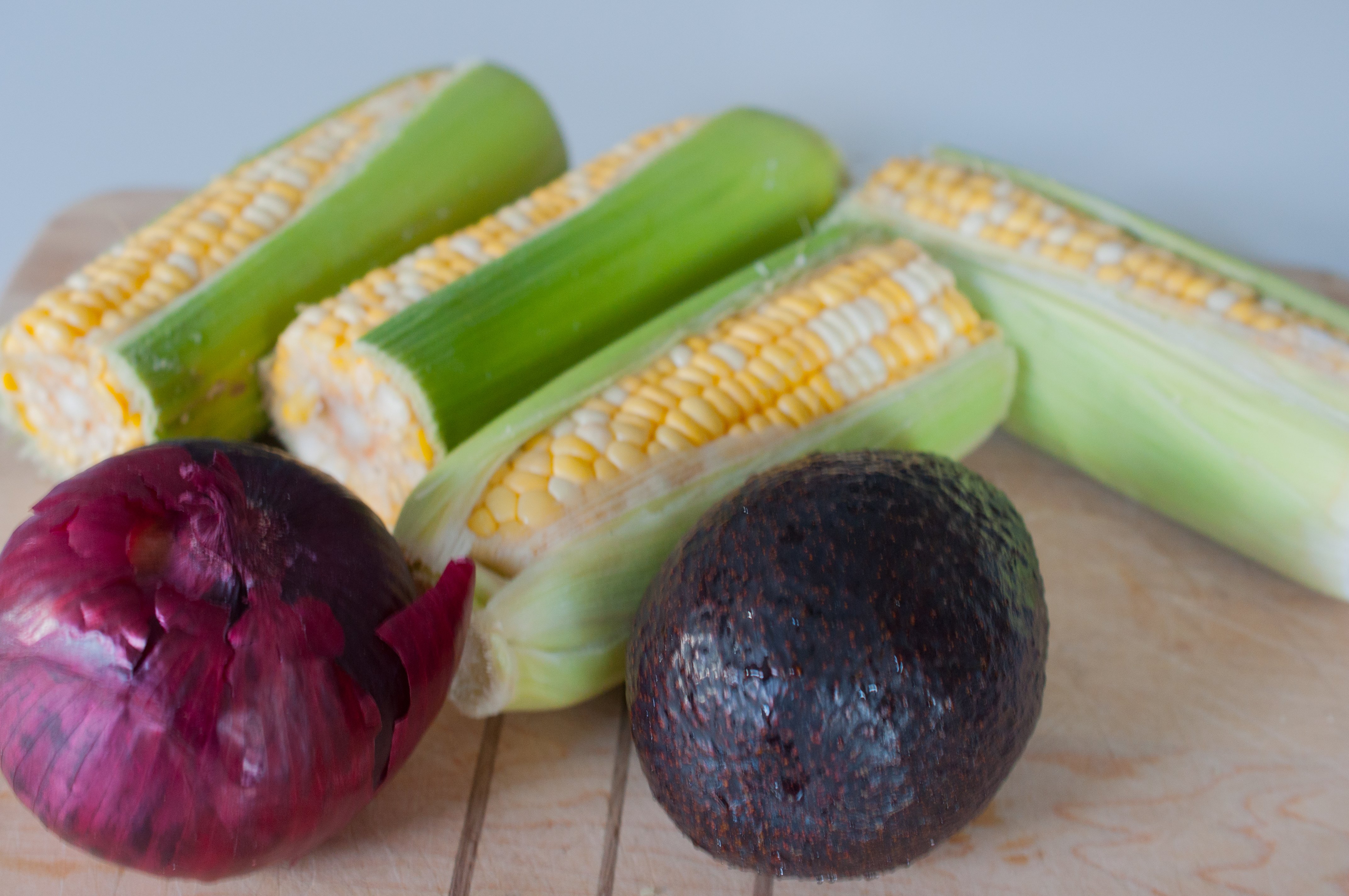 Cut corn kernels from the cob, slice avocado into chunks and chop the red onions.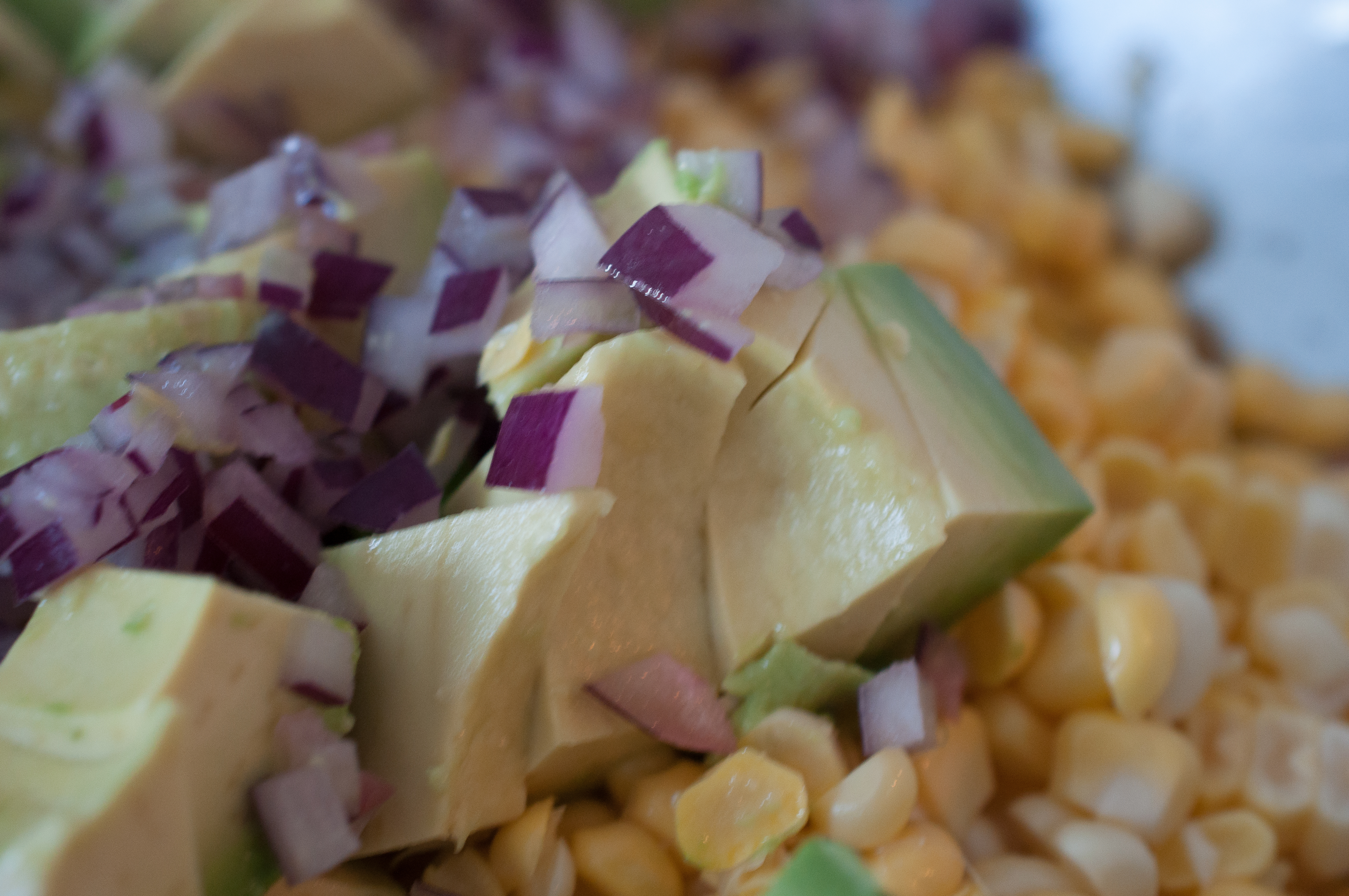 Season with salt, pepper and lime juice. These are considered free ingredients and therefore do not count towards the three ingredients.
Voila!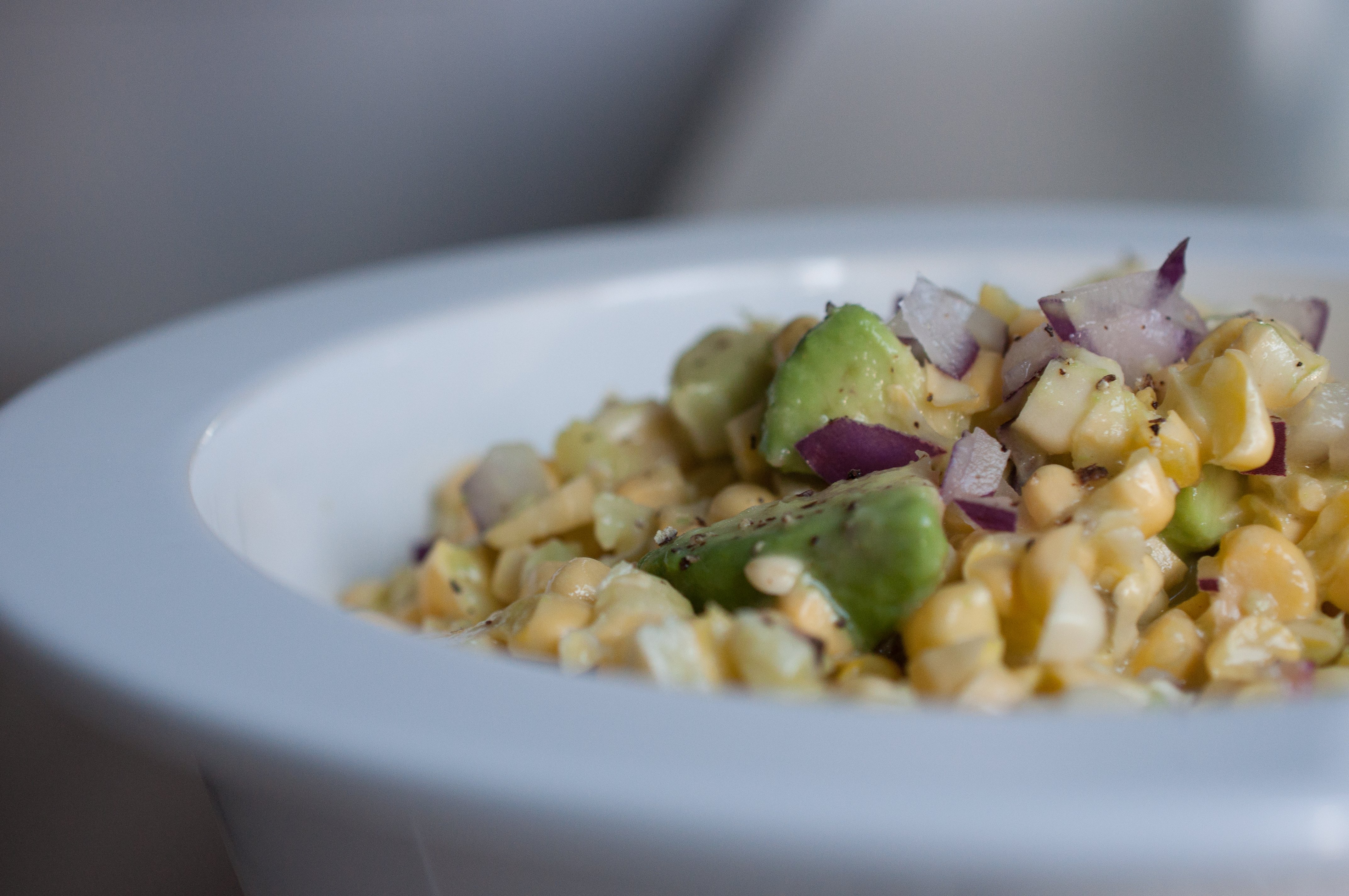 Works well as a side salad.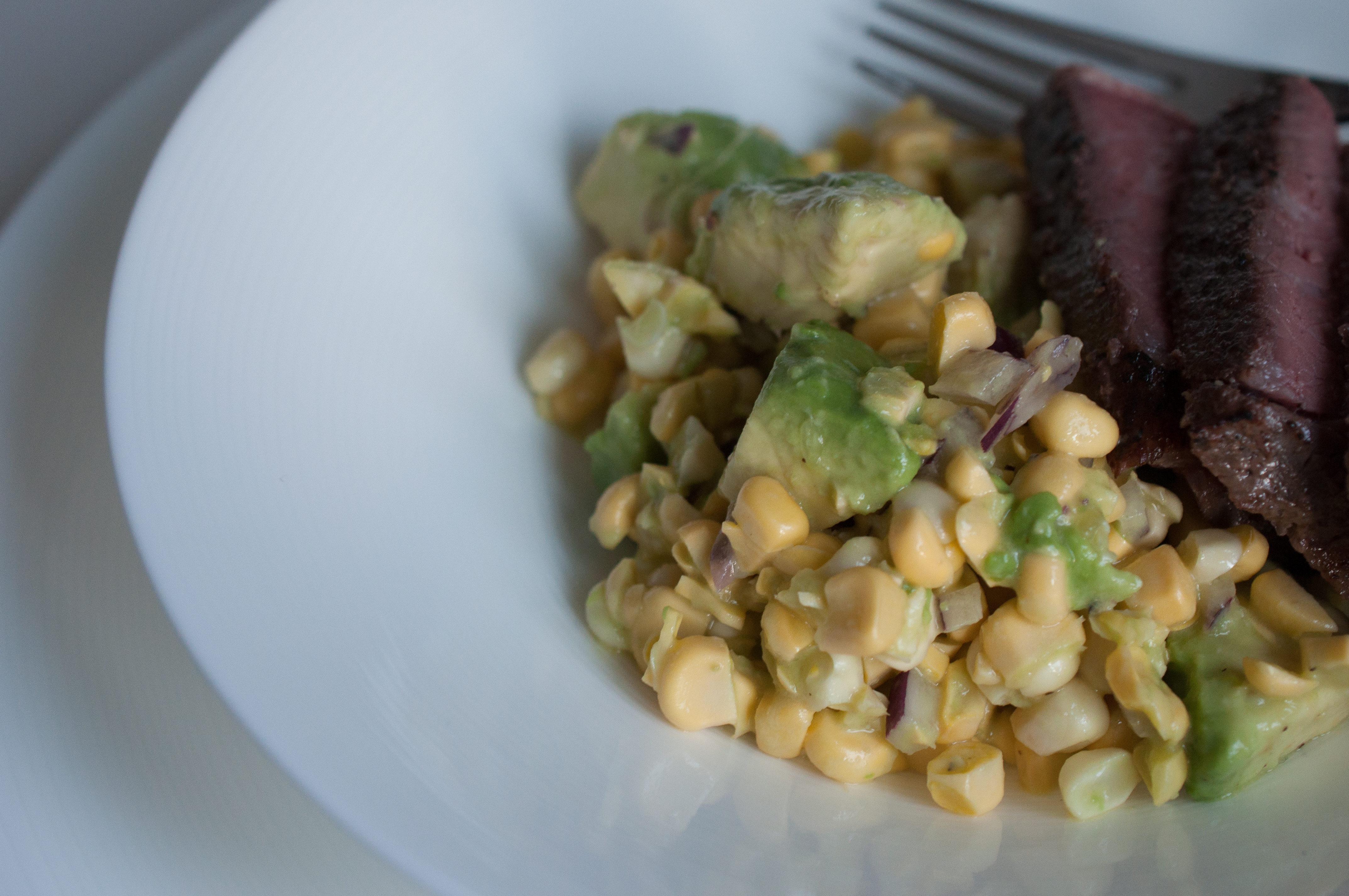 Bon Appetit!
---
Join the Cook with Us contest!
---
Check out the Cook with Us Contest hosted by the @cookwithus team - @offoodandart, @chefsteve, and @pandamama - where we can all gather and learn from one another about food and cooking.