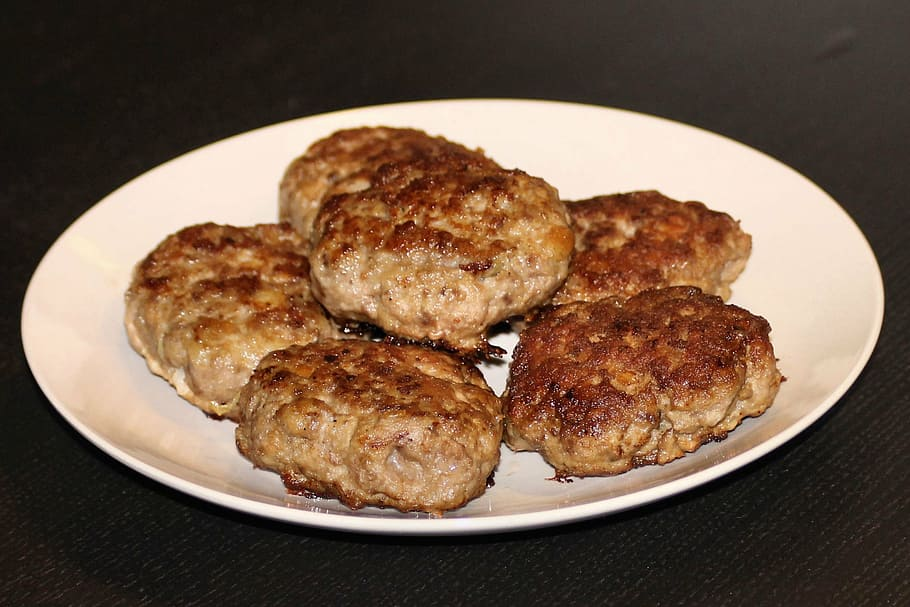 Ingredients
White bread

Milk

Chopped meat

Bow

Garlic

Salt

Ground black pepper

Zucchini

Eggs

Flour

Vegetable oil
Cooking
Soak bread in 100 ml of milk. Squeeze out excess.
Combine minced meat with bread, chopped onions and garlic, salt and pepper.
Cut the courgettes into not too thin slices. Cut out the centers to form rings.
Stuff the rings with meat.
Whisk the eggs with the remaining milk, salt and pepper.
Dip each zucchini in flour, then dip in the egg mixture.
Fry on both sides in a skillet with preheated oil over low heat. The vegetables should be browned.