1.  Rhum Agricole:  
Came out from sugarcane juice its holds top position.  In 1870, sugarcane accounted for 57% of Martinique arable lands. Sugar cane prices which once rocketed, plunged heavily due to worldwide over production and the growing availability in Europe of beet sugar. The plummeting prices made mortgages unbearable to many debt ridden distilleries driving most of them to bankruptcy.The surviving one had to find how to make other products form sugarcane. An obvious option was to make rum directly from fresh sugarcane juice and not from molasses, avoiding to run the sugar production process .....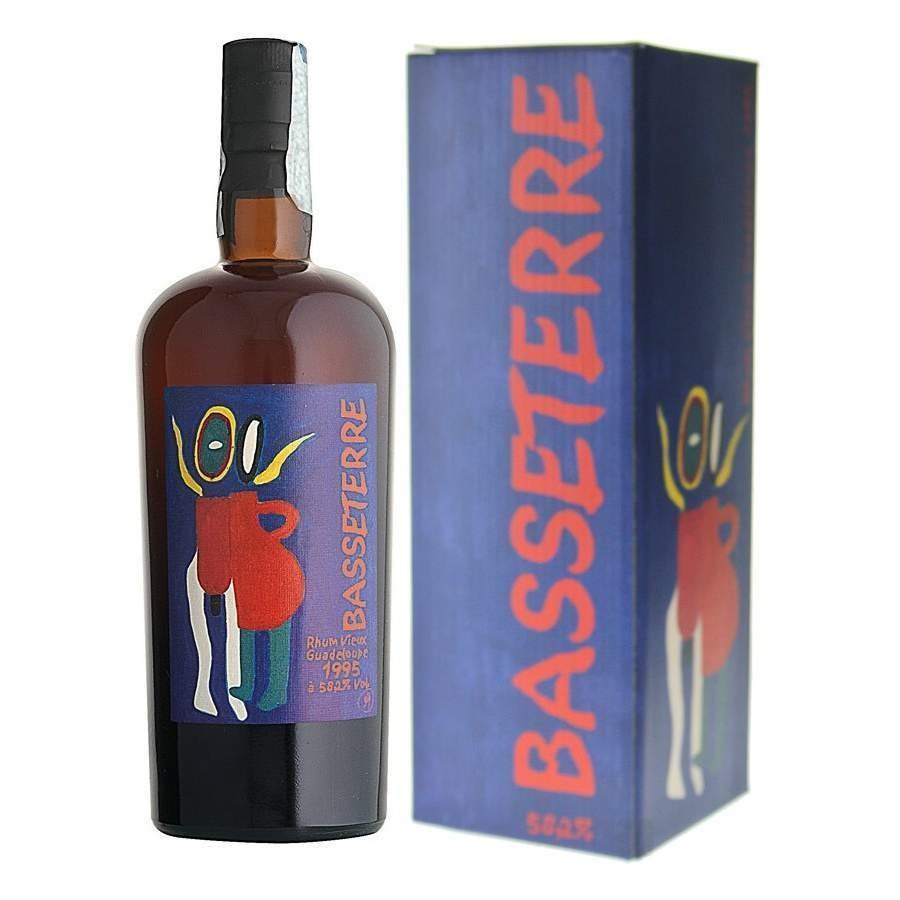 .
2.  La Favorite cuvee Privilege, Martinique: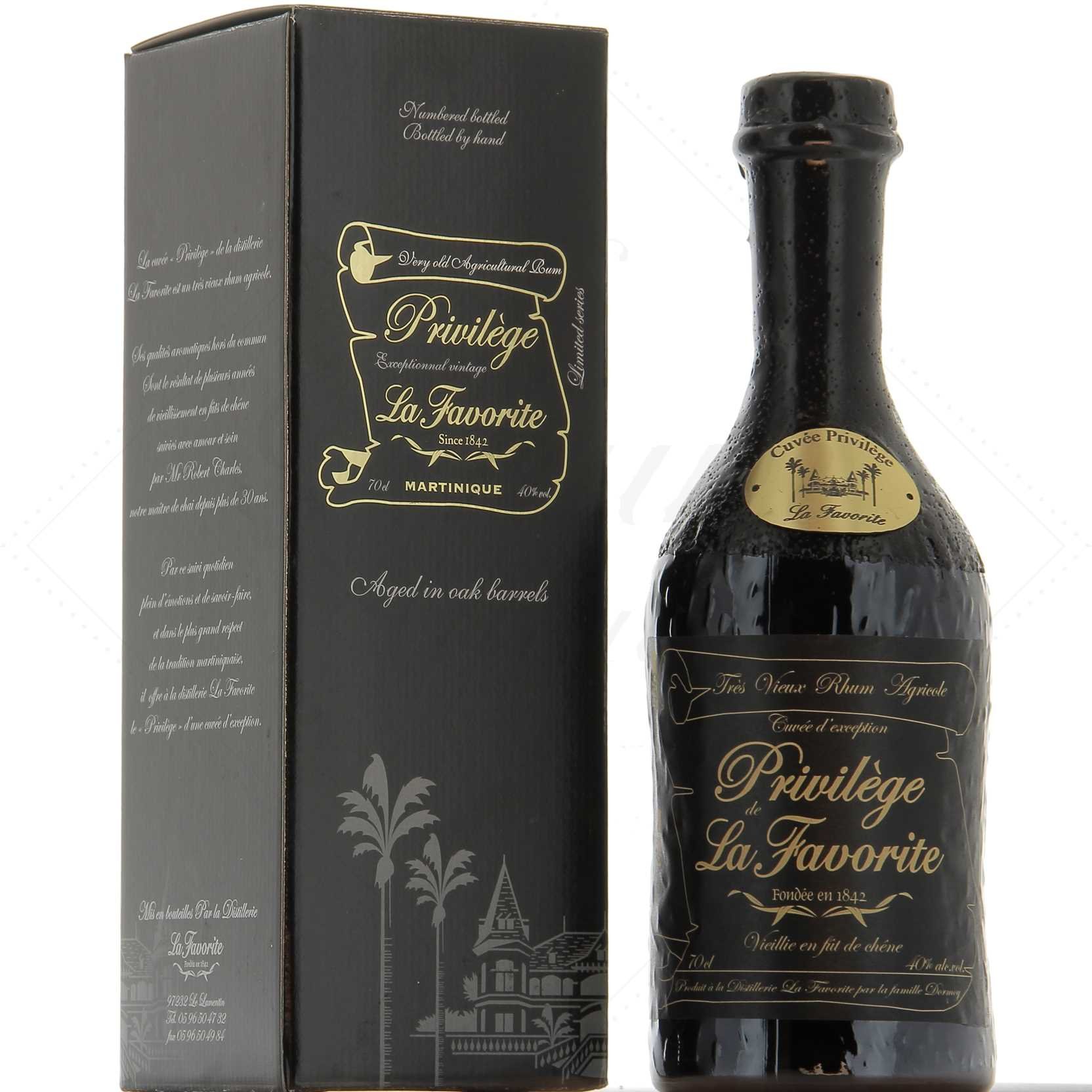 3.  JM "leather label" (any of the 15 year olds): 
Rum J.M has traveled the globe and consistently takes top honors at the largest international competitions (Paris, Brussels, Chicago, Miami and San Francisco). J.M Aged Rums are especially popular with people who love fine whiskies and brandies and are looking for new taste sensations.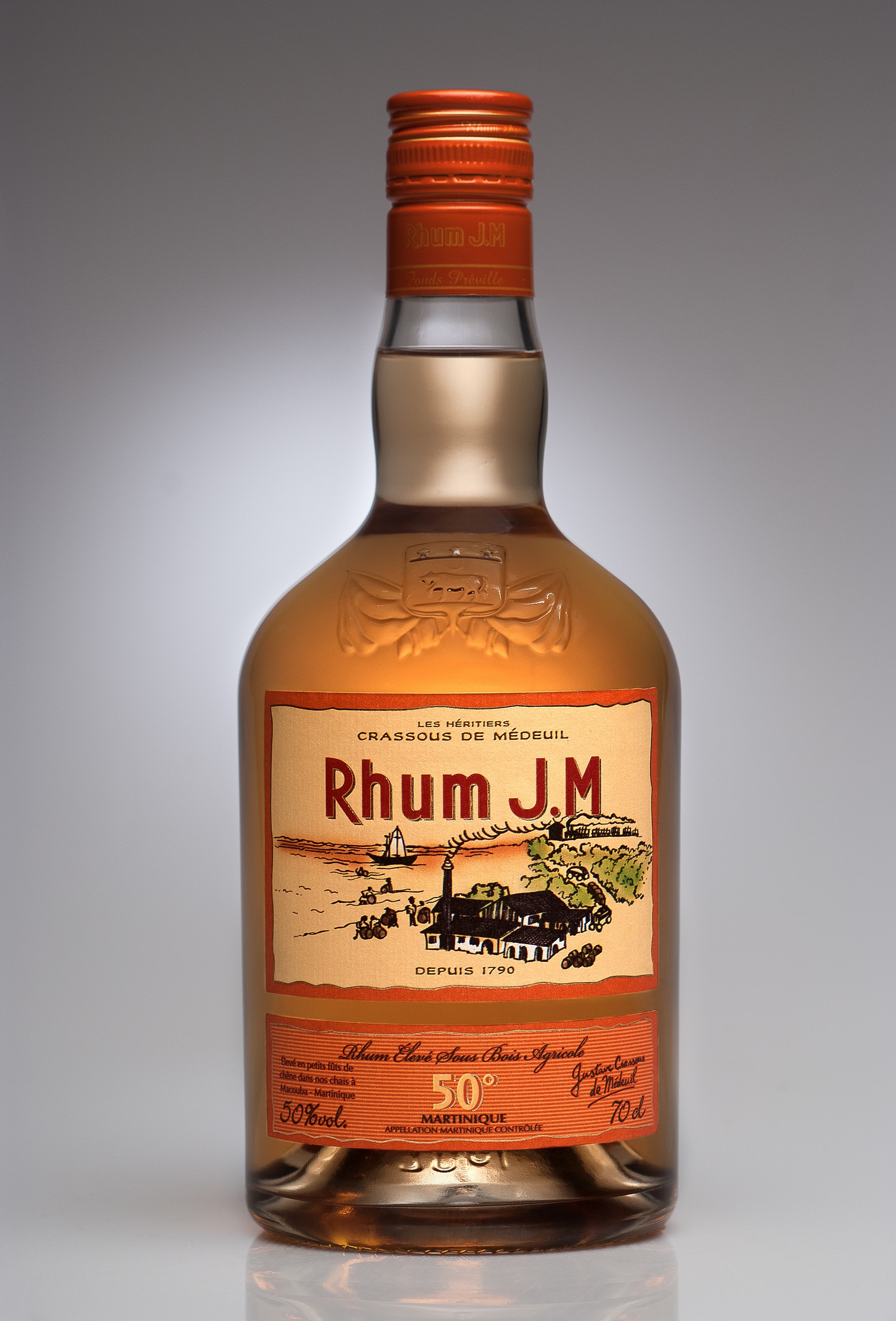 4.  A bottle of 1952 vintage Clement Rhum. The brand was founded by Homère Clément when he purchased Domaine de l'Acajou on Martinique in 1887.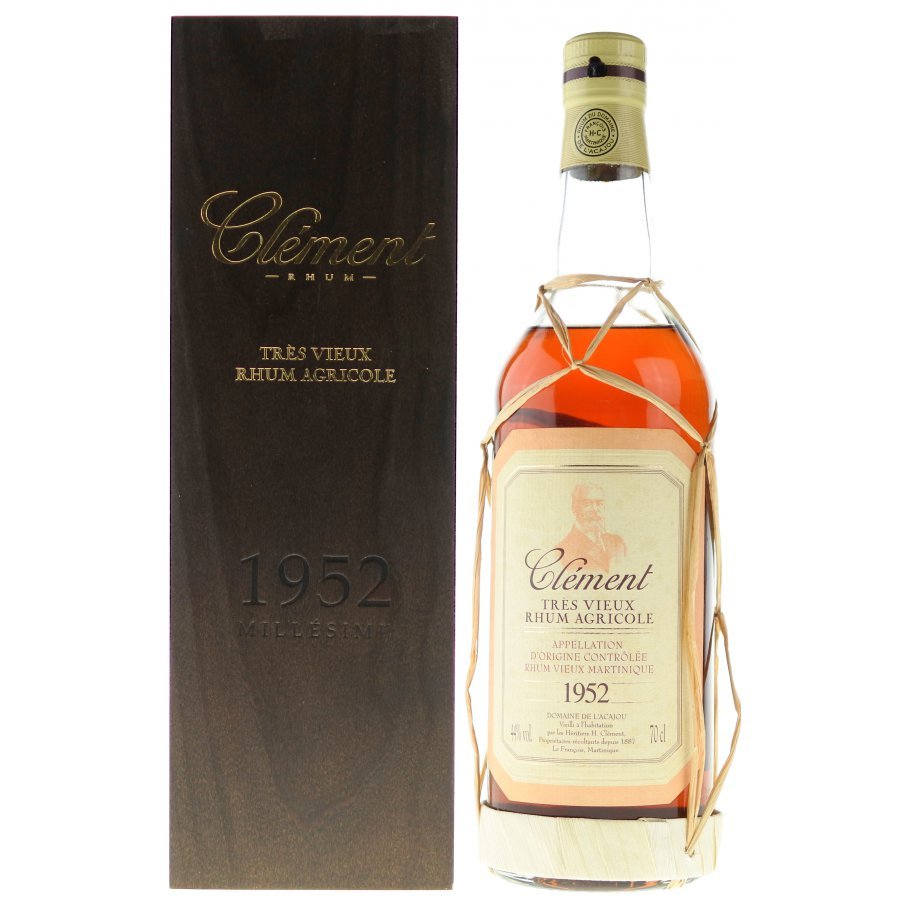 5.  Montanya Platinum, Colorado: 
Montanya Distillers is nestled high in the Rocky Mountains at 9000 ft. in the charming town of Crested Butte, Colorado. Our high alpine location makes great sense for making rum, since the altitude positively affects almost every aspect of fermenting, distilling and aging rum. Our non-GMO sugar cane comes from family farmers in Louisiana, who grow and mill for us. Our water comes from one of the purest spring and snowmelt charged aquifers in the USA. We are 100% wind powered and carbon offset. Montanya Rums are made by hand, from scratch, in a very traditional way using alembic copper pot stills from Portugal.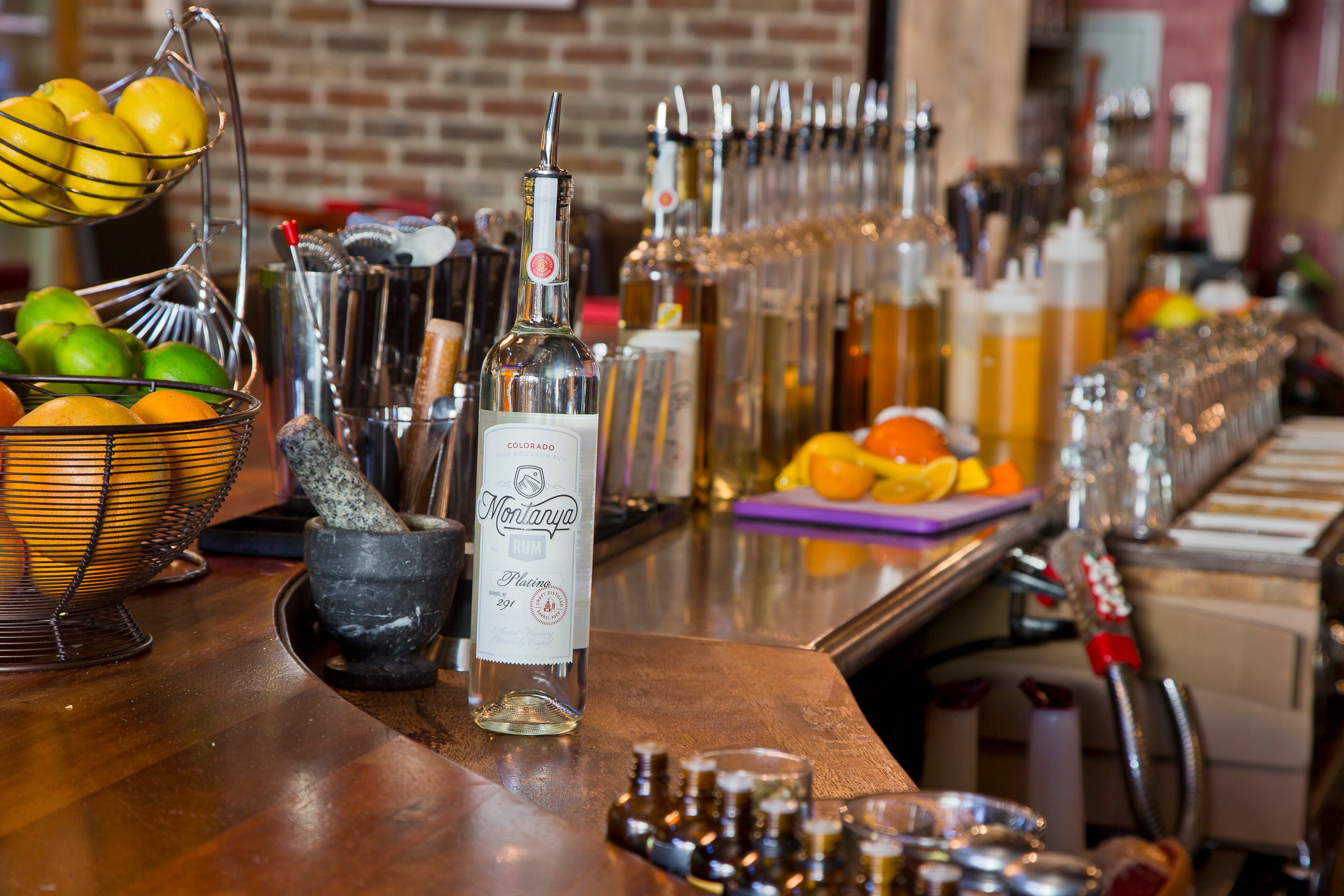 6.  Rhum Rhum Liberation: 
Distilled on the diminutive Caribbean island of Marie-Galante, between Dominica and Guadeloupe, this is an aged version of Rhum Rhum – an award-winning sugar cane rum with artichoke, sugar cane, ripe strawberry and tropical fruit notes. The rum is distilled in alembic stills owned by Gianni Capovilla, at the Bielle distillery. Liberation 2017 has been aged in ex-Burgundy casks for seven years. 2017 marks the date of the spirit's 'liberation' from those casks.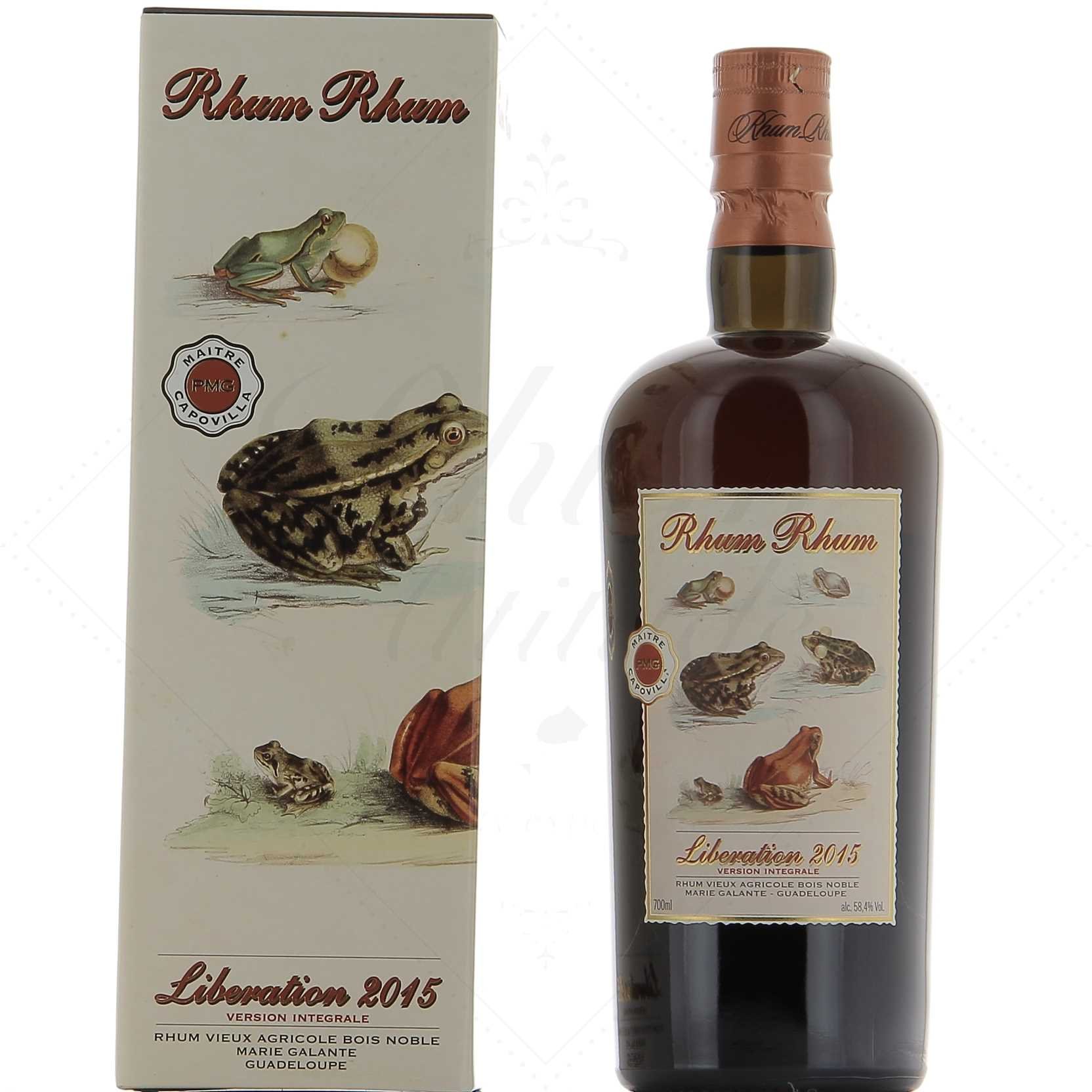 7.  Caroni 1992: 
 A bottle of Caroni 18 Year Old Heavy Trinidad rum. This was distilled in 1992 and bottled from a stock of 33 casks by Velier in 2010.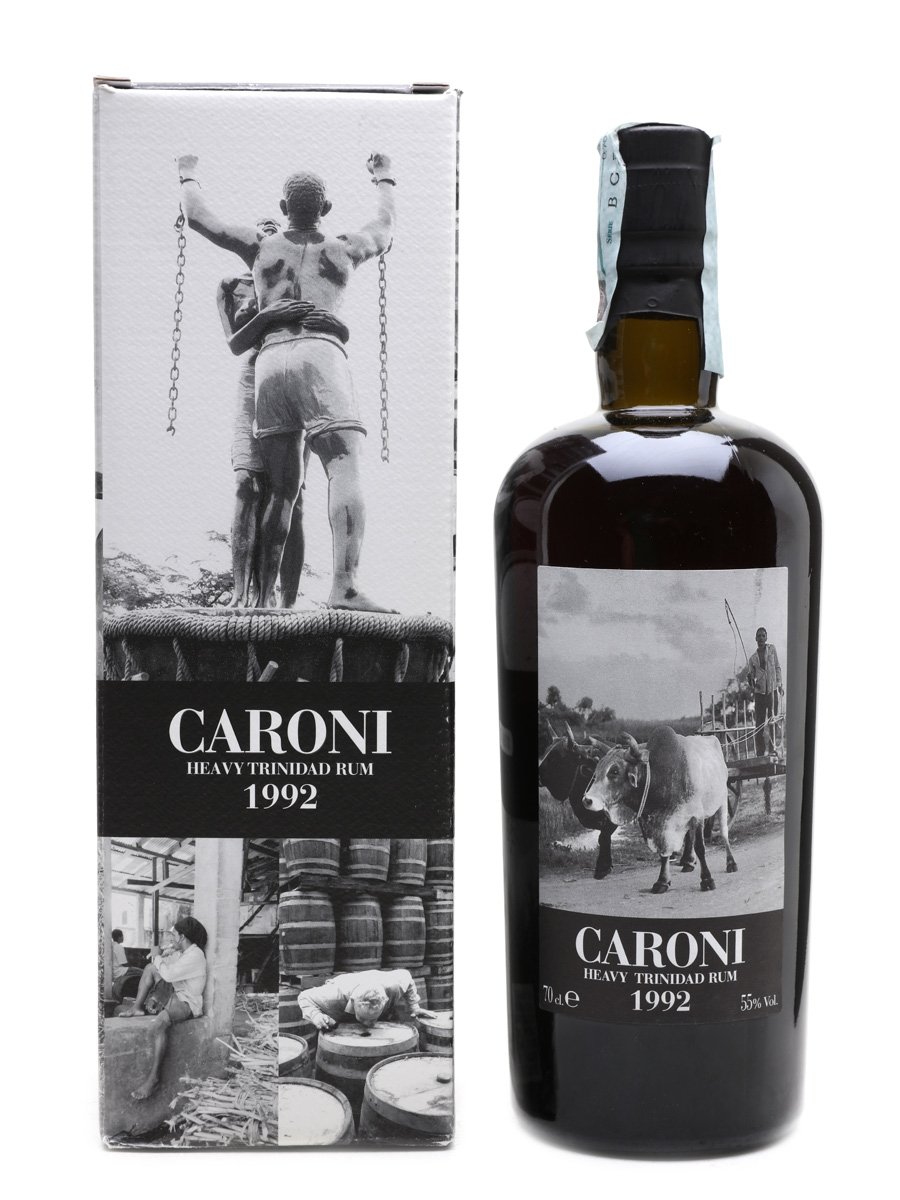 8.   Skeldon 1973: 
 You immediately get the impression that you are about to be a part of something really special. The Rum itself is so so dark and brooding. It is a mahogany that when held to the light displays a vibrant dark red reminiscent of ripe Victoria plums.