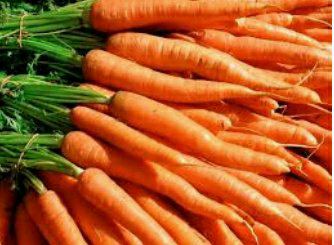 Carrots are one of the most popular versatile vegetables in the world. whether they are eaten raw, cooked or juiced. people from nearly every culture have consumed carrots.
-in their many forms.
-throughout history.
While carrots are known for their signature orange color, they actually come in a variety of colors. They can be found in shades of purple, yellow, white and red, however, you will most often see these in the US when you shop at your local farmer's market.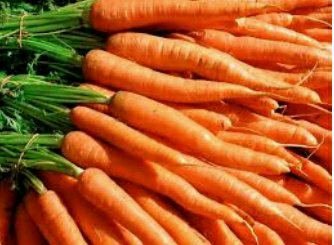 Carrots have a wealth of valuable nutrition and when you juice them, you can get a concentrated dose of their healing power.
From balancing blood sugar, improving good health, relieving congestion, fighting inflammation cleansing the kidneys to protecting eyesight.
brain function and fighting leukemia, carrots juice benefits can help nearly every part of your body.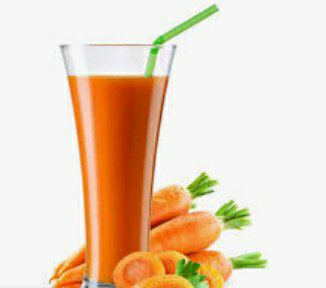 7 CARROT JUICE BENEFITS;
=PROTECT EYE HEALTH.
=HIGH SOURCE OF ANTIOXIDANTS.
=DECREASES RISK FOR HEART DISEASE AND STROKE.
=HELPS PROTECT AGAINST CANCER.
=IMPORTANT FOR MAINTAINING ORAL HEALTH.
=BOOTS SKIN HEALTH AND WOUND HEALING.
=PROTECT BRAIN HEALTH AND COGNITIVE FUNCTION.