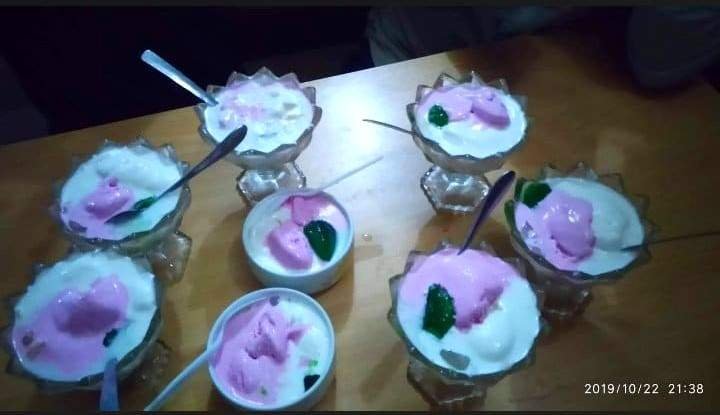 Hi guys,how are you all?hope you are all good.today i will described you my journey with friends.hope you all enjoy it.
---
Waking up in the morning, eating refreshed and lying in bed wondering where to go today, suddenly my friend called me and told me that I was going to turn around a little today. Get ready to be ready soon.
---
I was ready to go according to their words. They brought me a motorcycle from the front of the house and then we went to an unknown place general chat loung.It's actually a picnic spot after about two hours we reached this point.There were a lot of people around us, some of these people inside were closed. They asked us all to join their picnic spot, and we also joined.
---
Then it was almost noon to turn around and in the afternoon we all decided to go to a restaurant.According to our decision, we all reached a restaurant, and upon reaching the restaurant, we took the food menu.Everyone was really hot so we thought we were going to eat something cold today, so we ordered a couple of flurries without delay, about 20 minutes later the dishes came in front of us and we all played it fun, before I took a picture.
Posted using Partiko Android