Happy Friday Everyone,
It feels like I have been gone forever! Nevertheless, I am back with some more tasty dishes! I had the pleasure of enjoying some Indian Food, in the picture you see:
-Chicken Tikka Masala
-Lamb Masala
-Vegetable Curry
-Daal
-Basmati Rice
-Chicken 65
Indian Food is one of my favorite post-workout meals, it leaves you feeling satisfied and it is so delicious!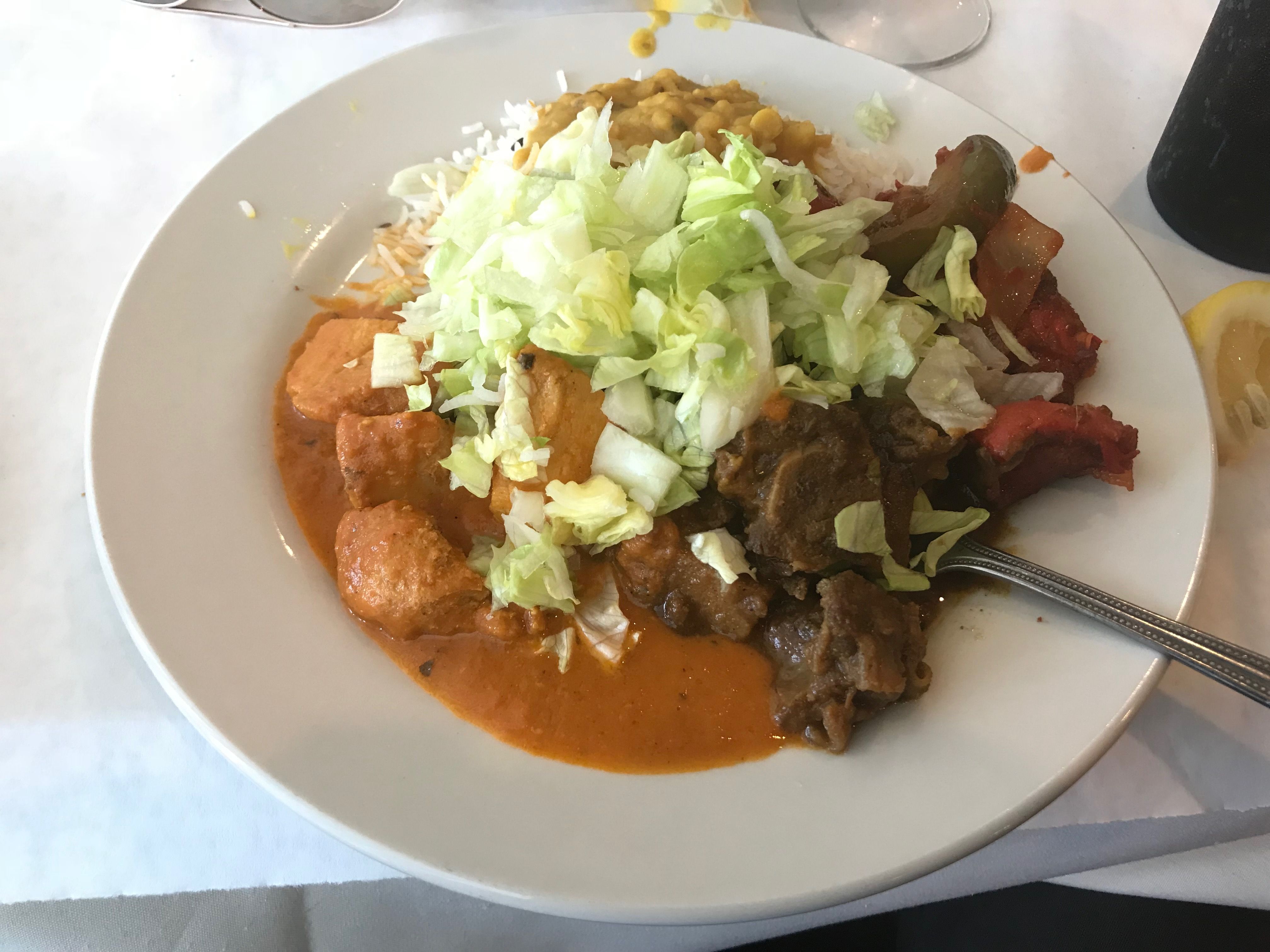 Reply with your favorite Indian Dishes, I am always up to discuss food!