[EN]


Casual Pizza Place in Seomyeon, Busan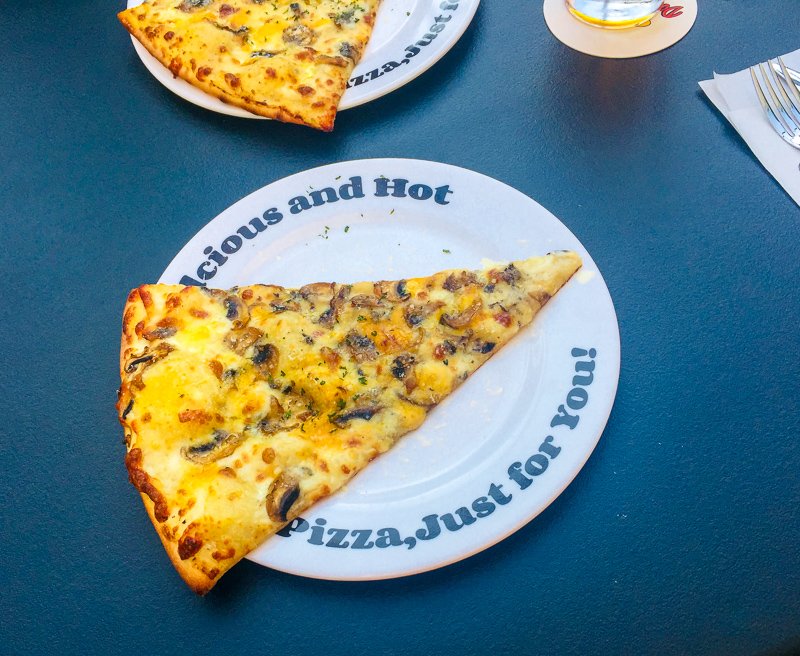 Hey guys! I don't go to Seomyeon that often anymore but I recently visited for buying my new iPhone. Seomyeon is the most popular place for younger generations in Busan, and there are so many restaurants. If you are visiting Busan as a tourist, I recommend you to visit this area for shopping and eating and drinking at night.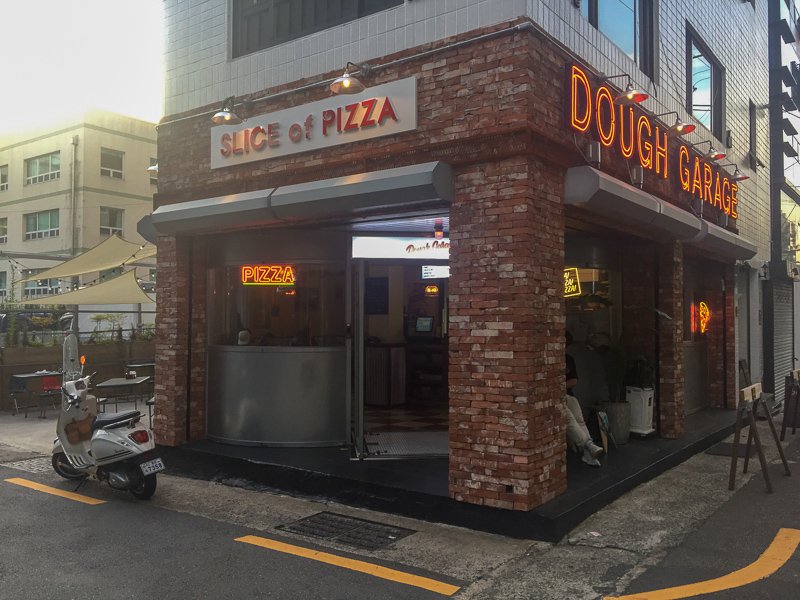 My sister recommends this pizza place called Dough Garage and she told me that they have the best craft beer.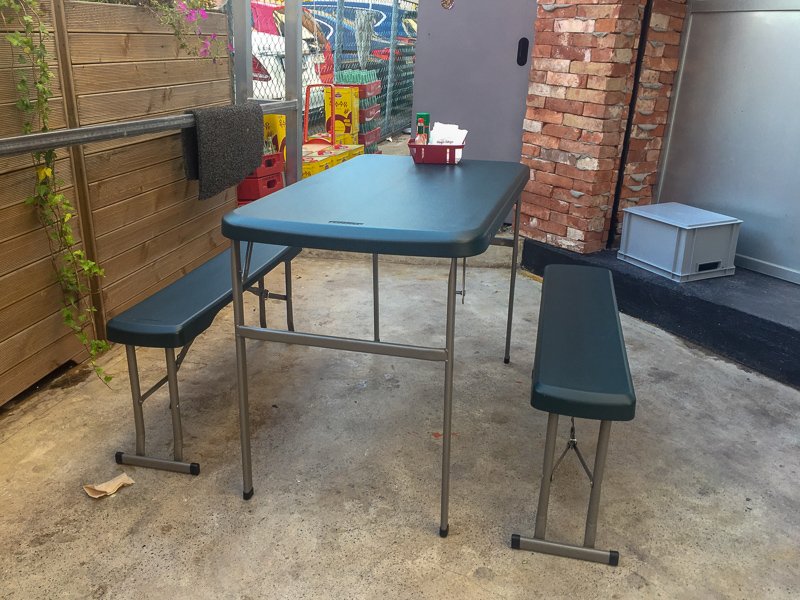 There were a few tables outside, and of course, I prefer to sit outside. There are not many places that you can have a drink or meal outside so I really liked about it.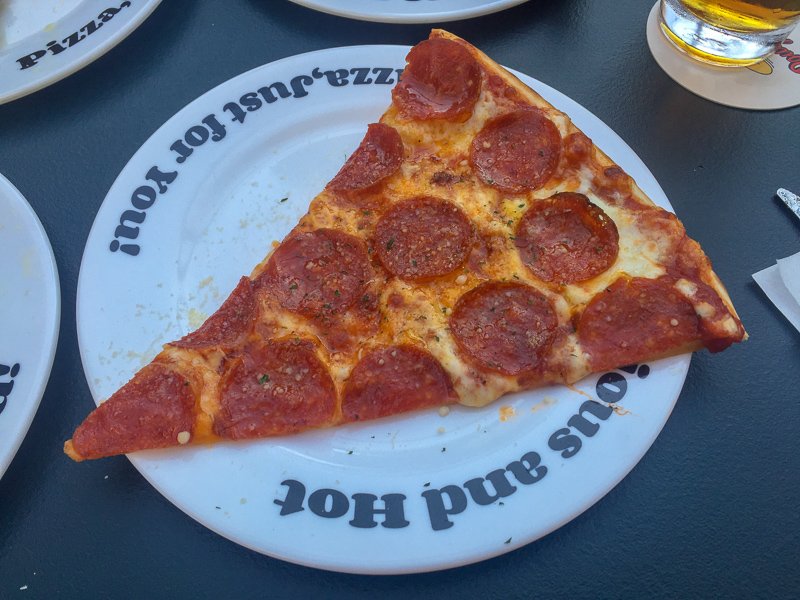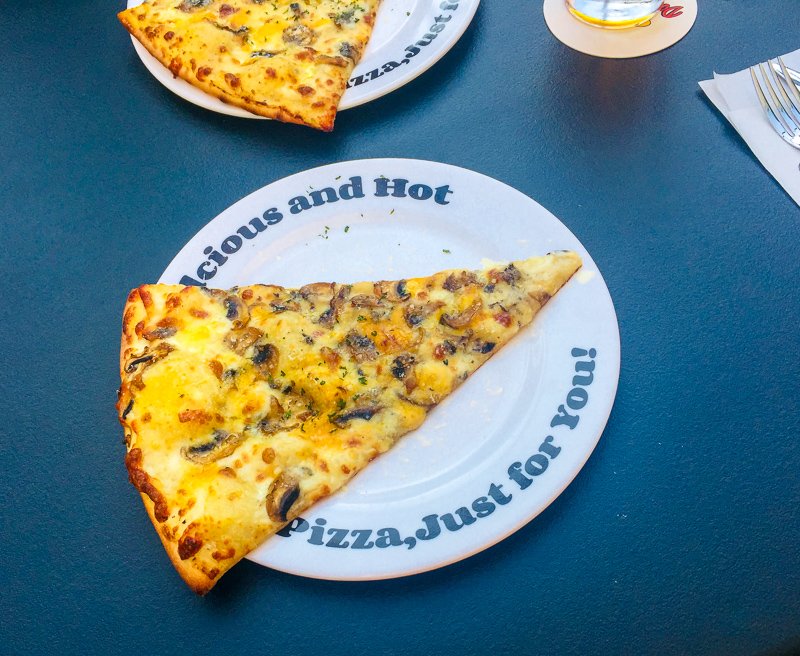 I ordered pepperoni and white cream mushroom pizza. I wanted to have the whole pizza but it was a little bit pricy for a pizza :(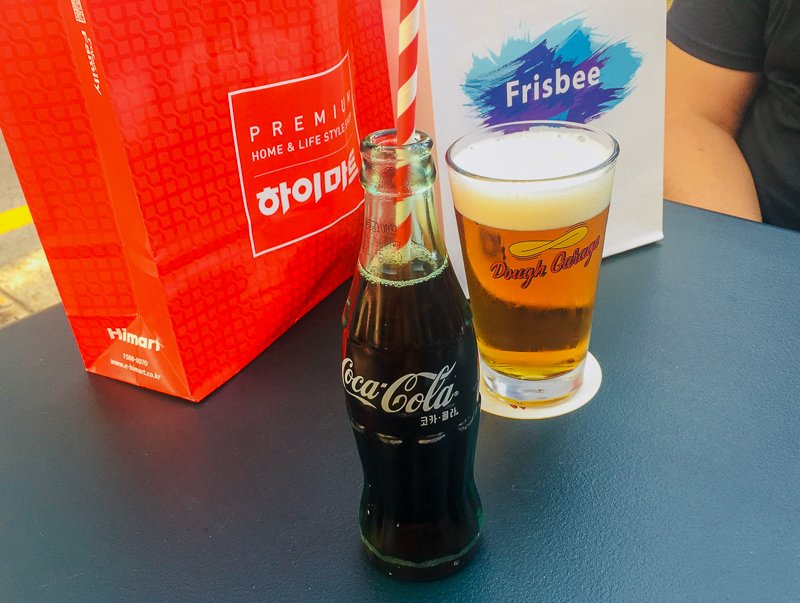 I had Dough Garage lager beer and it was only $4!! It was affordable and also tastes really good. Lager beer with pizza? Mmm, it can't go wrong.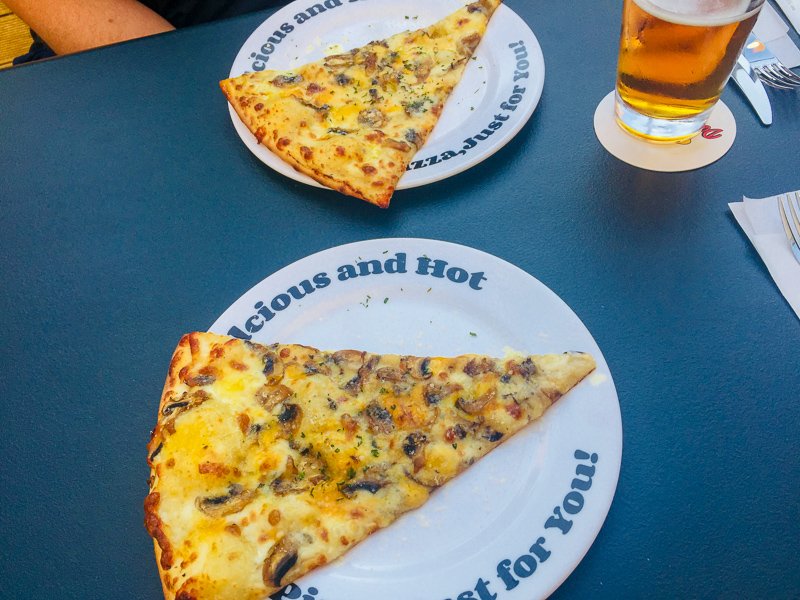 I'm a big fan of truffle oil so I really liked white cream mushroom pizza. If you are looking for American style pizza with really really good larger beer or if you guys are looking for a place for dating please visit Dough Garage ;)