I've gathered some info from sites and youtube videos on this amazing root called ginger. Here are some interesting facts on the ginger root.
Here are some cool things to know about this amazing root and what happens when you eat it.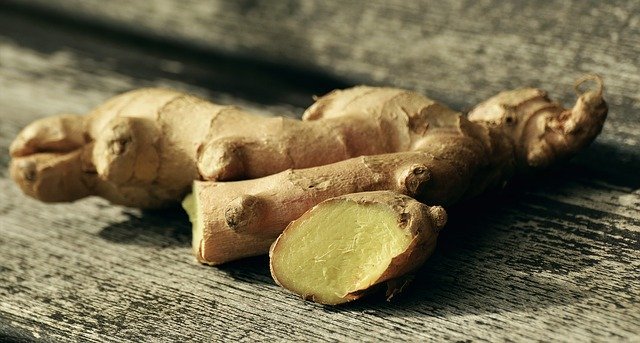 Ginger helps with the digestive system

Ginger has been known to settle the stomach from morning sickness, nausea, diarrhea, and upset stomach. Its been proven that ginger helps with gas and bloating as well. So ginger basically refreshes your stomach.
Ginger: a natural pain soother
By looking it up or watching an informational video, you've probably already herd that ginger alleviates stomach pain but it helps other pains in the body as well!
Ginger can help with inflammation and sore throat. Try ginger water( which is literally hot or boiled water with 3-4 kinda thin slices added to it. I add a spoonful of honey so it tastes better.) it does soothe the throat from most of the pain. I know because I've made that before.
               Ginger will give you energy!

Ginger can give you an energy boost! Ginger can decrease fatigue and lower blood sugar levels.
          Ginger can give you fresh breath!

Ginger can freshen breath and clean your pallet from even really unpleasant smells from your breath because of a material called six-gingerol found inside ginger.
Don't overdose
Although ginger maybe very good for your health, don't eat it to much. Most say keep your consumption under 4 grams a day. Side effects of eating to much ginger or having to much ginger water could be upset stomach, or diarrhea, things that ginger usually helps with.