Hello guys! Summer is over soon, but I want to extend it and share a delicious recipe! So scroll down and enjoy beautiful photos!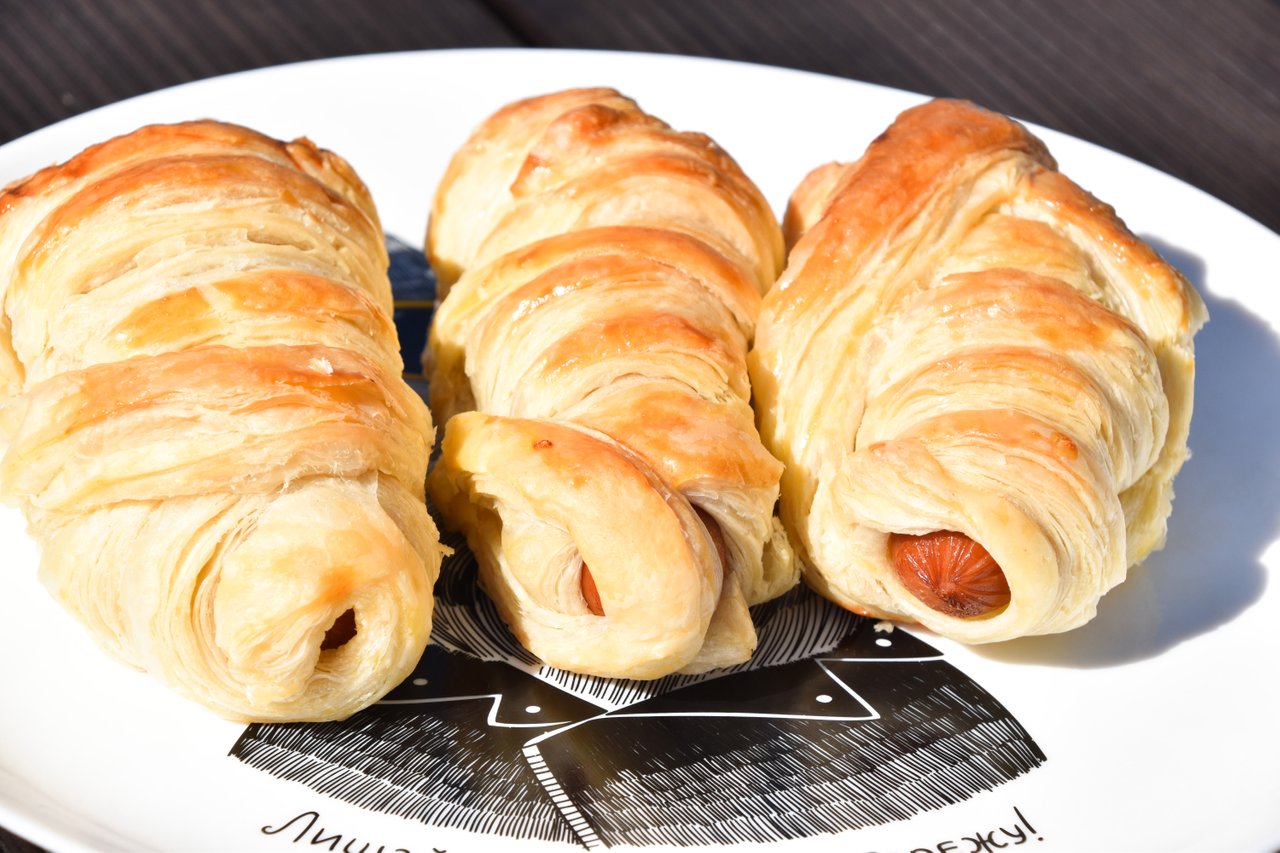 What you will need:
Puff pastry 2 kg
10 sausages
1 egg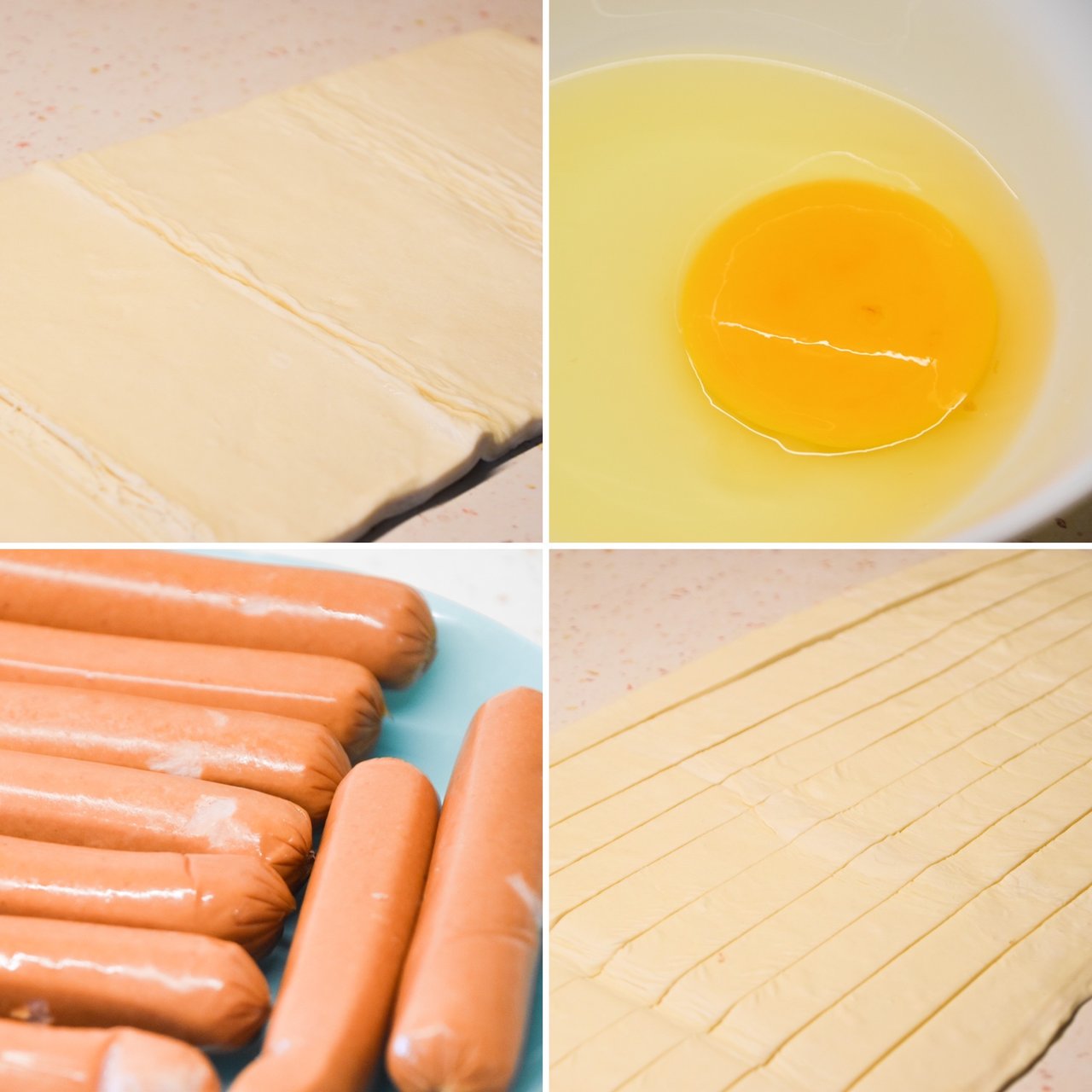 How to cook:
1.Roll out the dough and cut it into 10 pieces.
2.Use a fork to make small holes in the dough.
3.Wrap the sausages in the dough as it shown in the picture.
4.Put sausages on a baking sheet.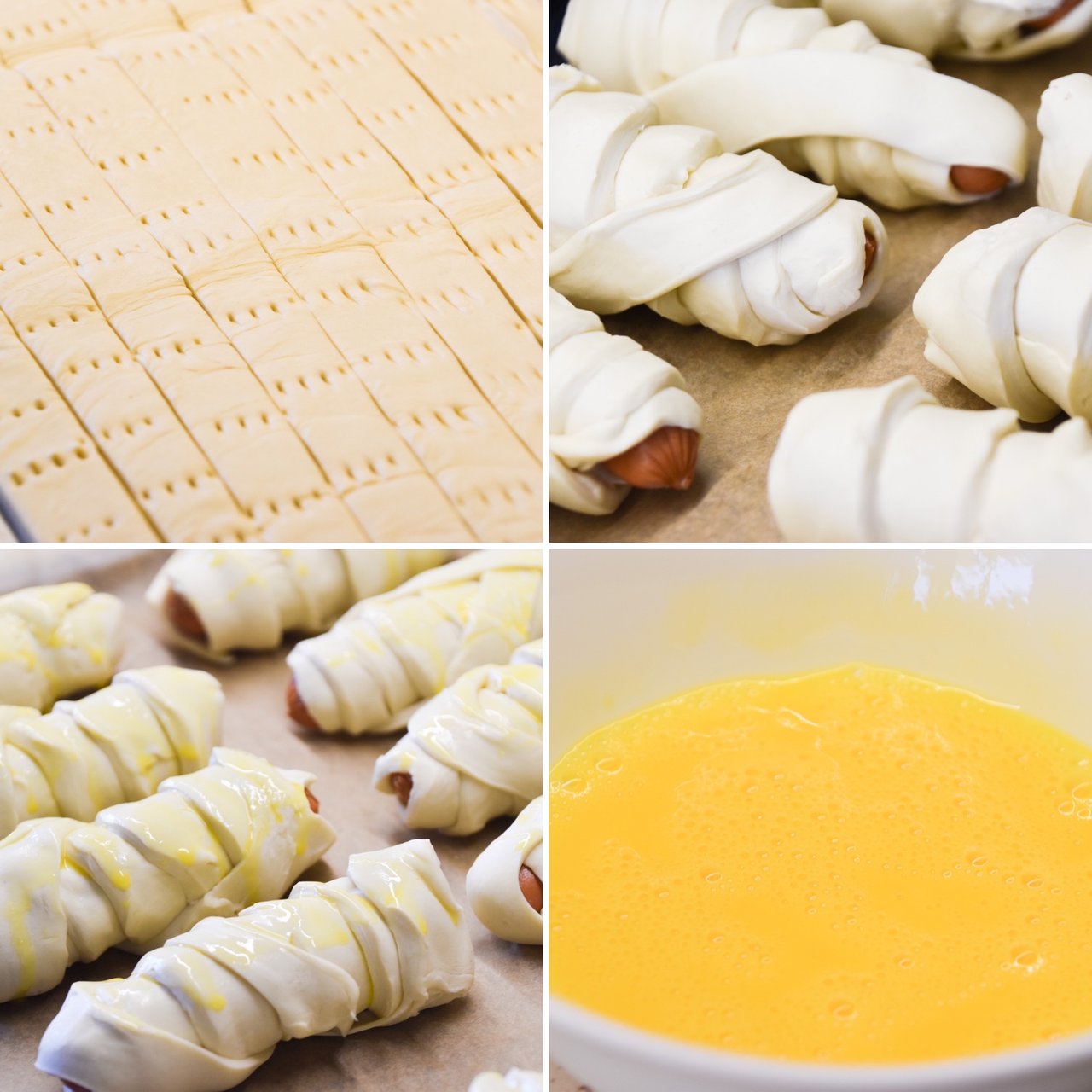 5.Mix up egg and spread it on sausages.
6.Heat the oven to 180 degrees
7.Put baking sheet with everything in the oven and cook it for 25 minutes.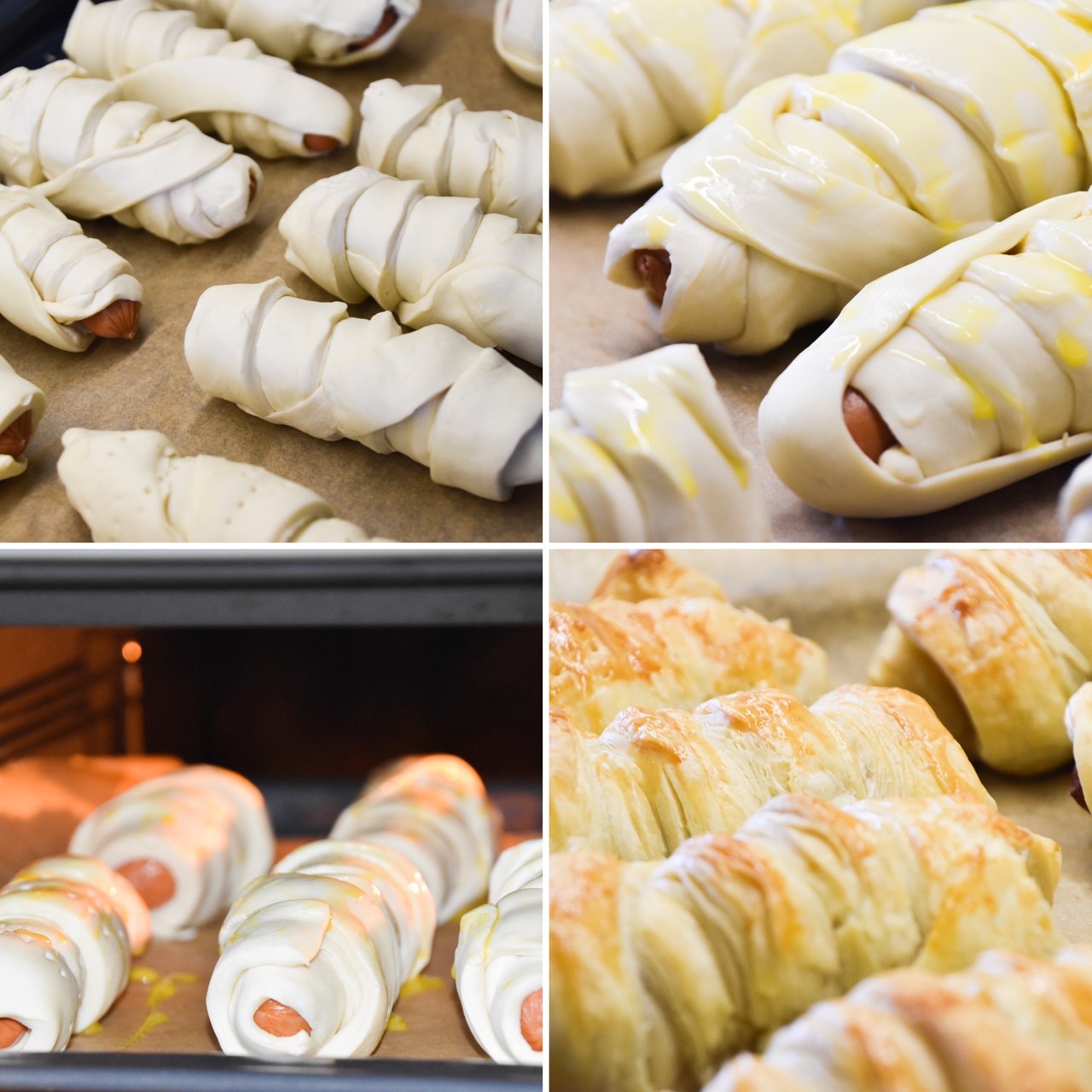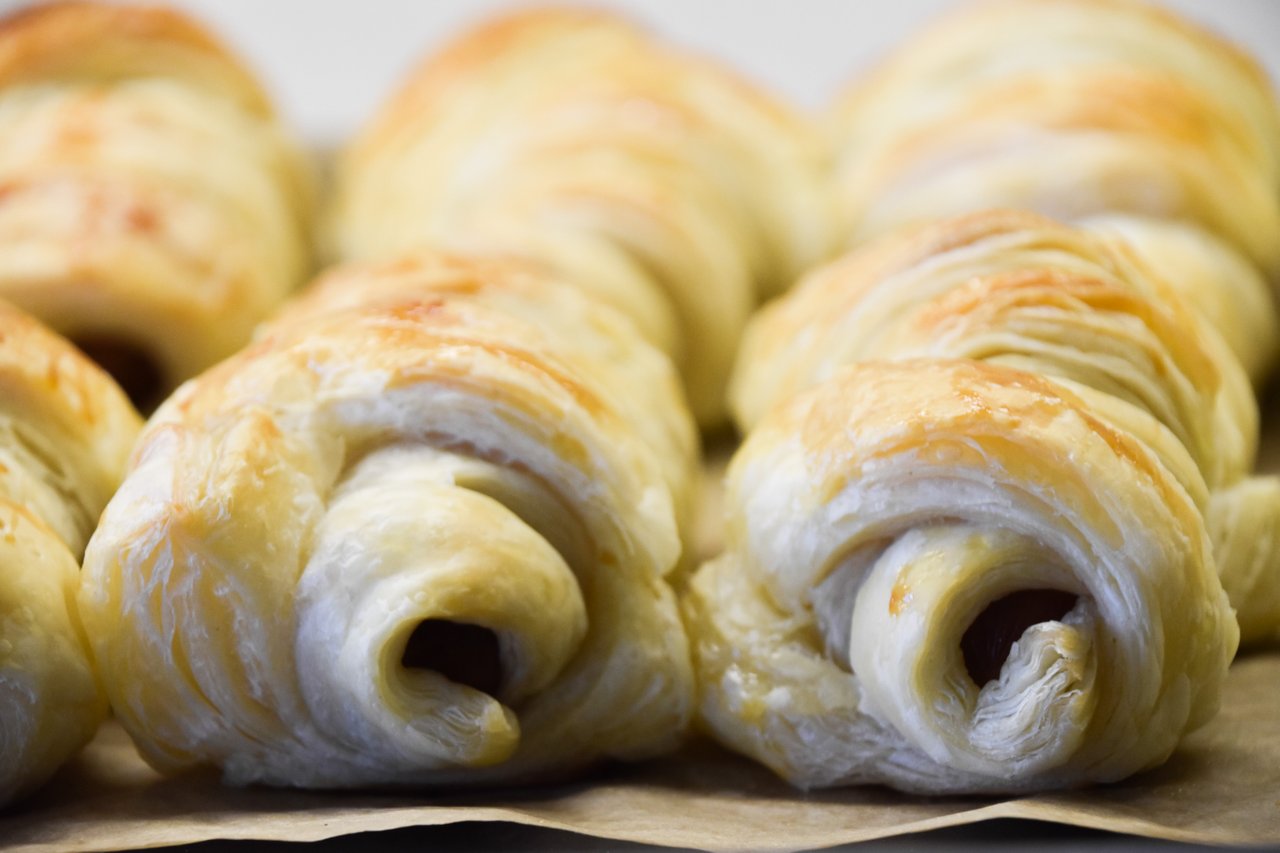 You can eat these sausages near swimming pool, when you watching movies in the evening or when you having a party with your friends. You can take it WHEREVER YOU GO, actually. I think it is comfortable ;)
Bon Appetit!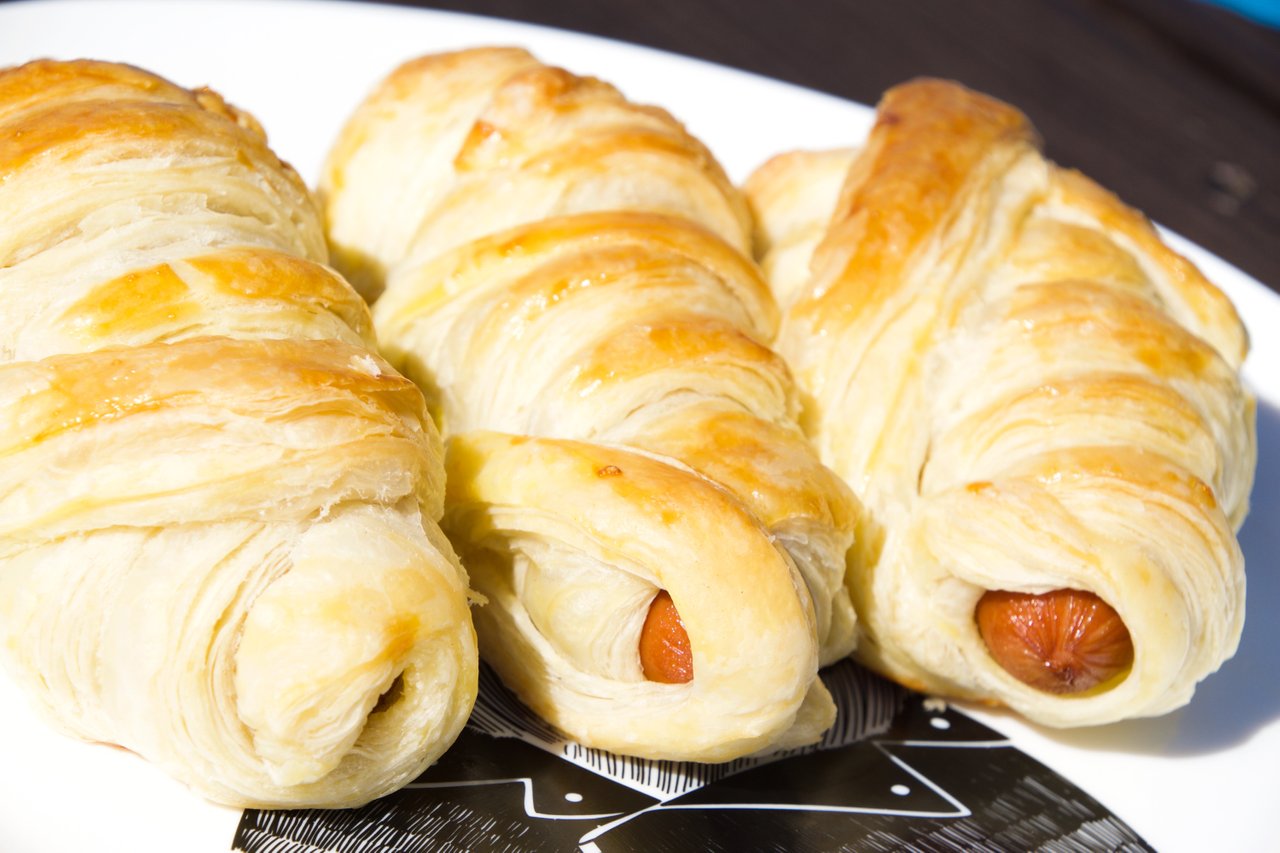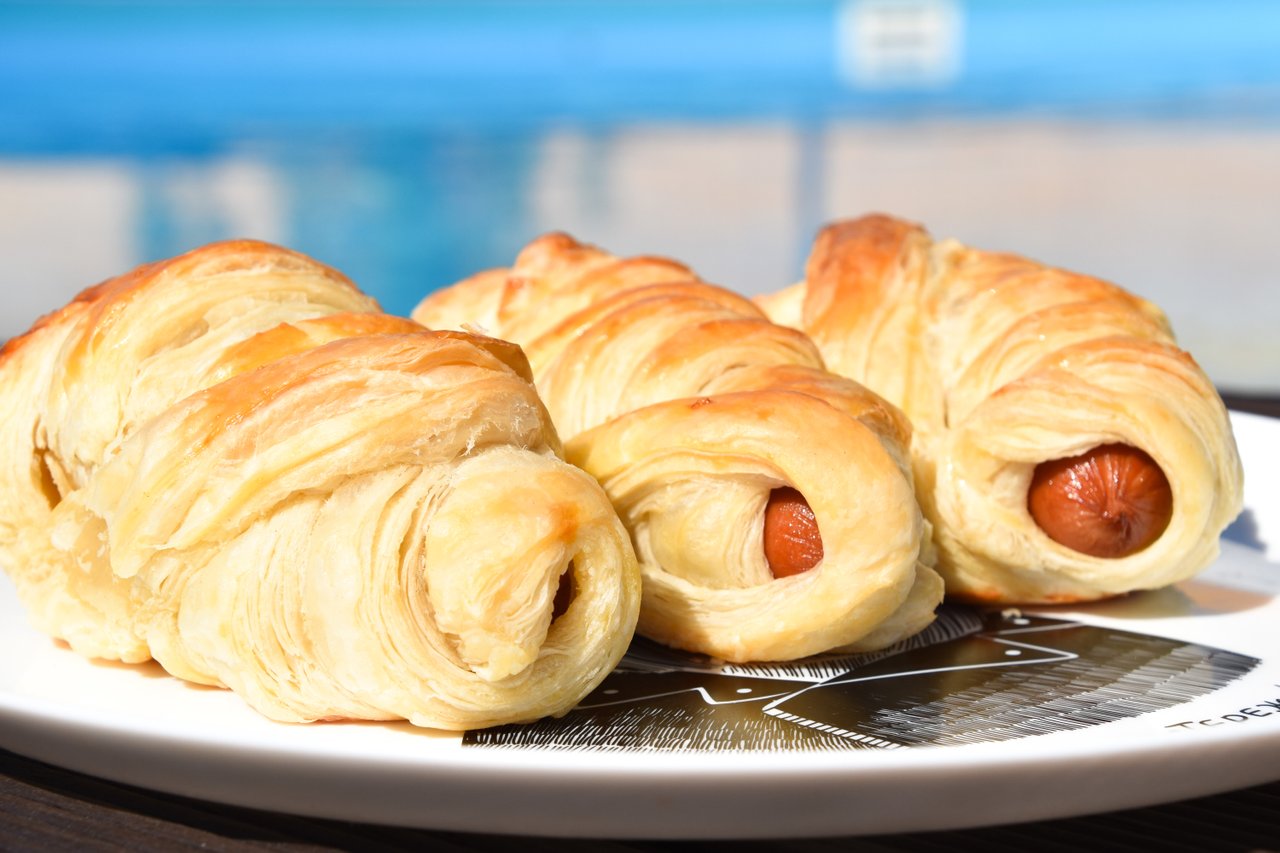 Hope you liked my photos and recipe!
Wish you good last days of summer!