$4.50 for this slice of pizza from Pezzo. A little on the high side but what choice do we have when you're craving for some pizza? Getting a whole pizza would be too big and getting just 1 slice is so expensive.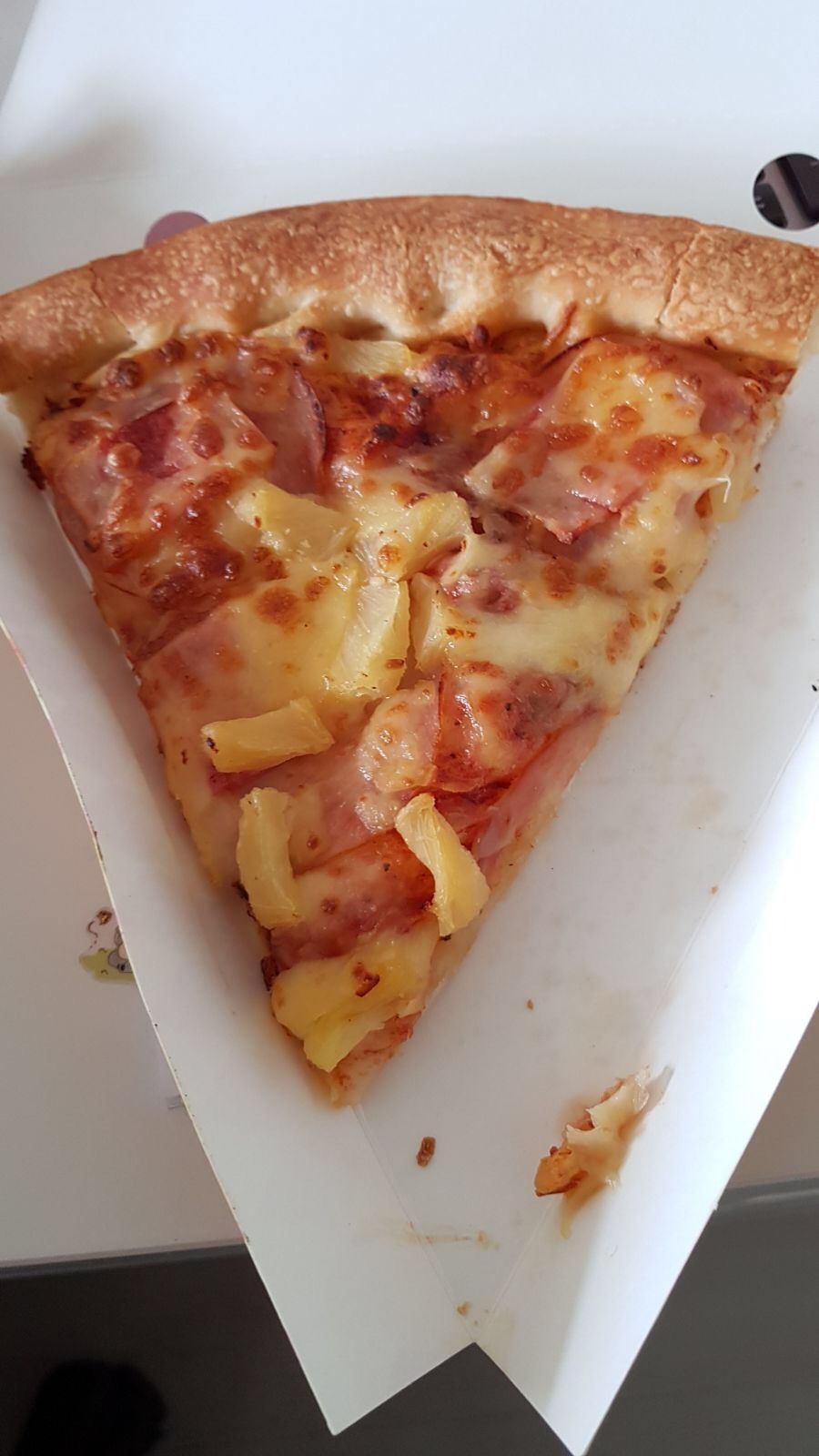 Follow Me On Steemit
Follow Me On Facebook
Follow Me On Instagram
---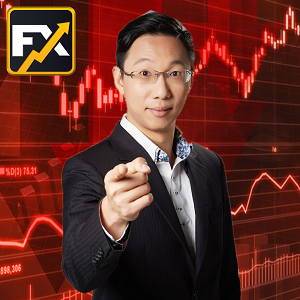 Daily Forex is my way of sharing my personal thoughts on the Forex Industry with would-be traders as well as current traders.
I thank you in advance for following my daily blog post and of course an upvote would be a nice motivation for me. It will also be a sign that my content is relevant and have given you a bit of insight on what Forex Trading is all about.
Here are some interesting topics to start you off :
---
If you wish to get more FREE Forex Content, join my Facebook Group : The Winners Circle By FXStartsHere.
Sign up for a FREE Steemit account and you can thank me by coming back and upvoting this article. And guess what, you will earn Steem ($$$) too for doing that! That's will be #awesome!
Remember to FOLLOW me too!
---
For GUARANTEED UPVOTES, join steemfollower. You will get 2 times the value of your upvotes!
This is my referral link https://steemfollower.com/?r=15028 so that we can help upvote each other everyday and make money together!