Lobster tail sautéed in butter, flambéed in brandy, sprinkled with cheese, and served with creamy mushroom sauce, garlic and spicy mustard, and buttered asparagus.
This yummy dish was my choice of main course for my business class flight to Bangkok. I love the Book The Cook option on Singapore Airlines and its definitely better than the standard chicken or beef option. This is also available on Premium Economy and there are more than 40 choices to select from!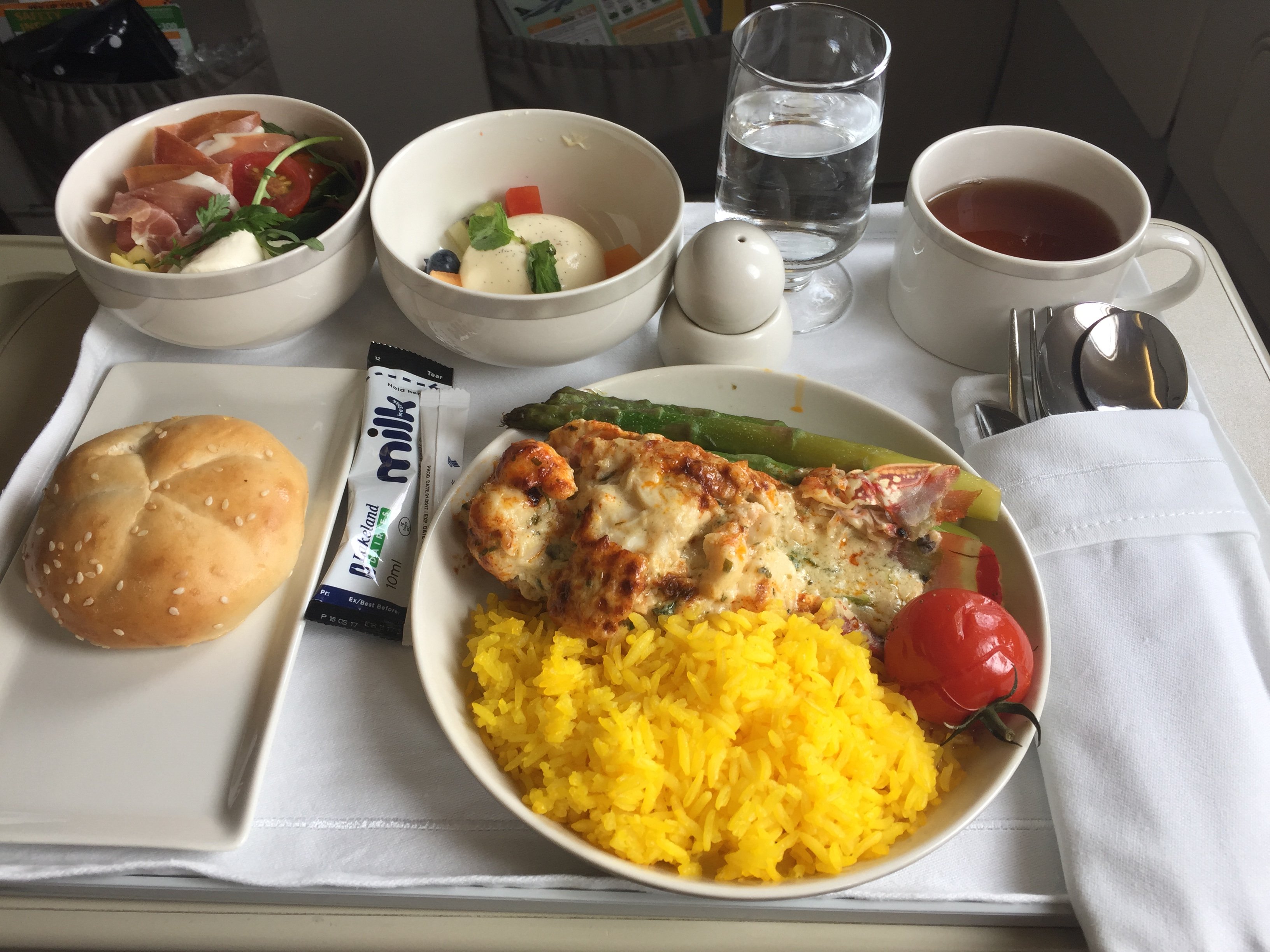 Follow Me On Steemit
Follow Me On Facebook
Follow Me On Instagram
---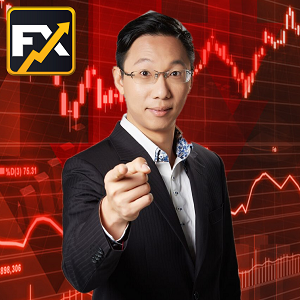 Daily Forex is my way of sharing my personal thoughts on the Forex Industry with would-be traders as well as current traders.
I thank you in advance for following my daily blog post and of course an upvote would be a nice motivation for me. It will also be a sign that my content is relevant and have given you a bit of insight on what Forex Trading is all about.
Here are some interesting topics to start you off :
---
If you wish to get more FREE Forex Content, join my Facebook Group : The Winners Circle By FXStartsHere.
Sign up for a FREE Steemit account and you can thank me by coming back and upvoting this article. And guess what, you will earn Steem ($$$) too for doing that! That's will be #awesome!
Remember to FOLLOW me too!
---
For GUARANTEED UPVOTES, join steemfollower. You will get 2 times the value of your upvotes!
This is my referral link https://steemfollower.com/?r=15028 so that we can help upvote each other everyday and make money together!