Hello my dear friends hope are you well this time. Today i share my last night memories. Hope you enjoy .
---
during the day i was very busy in the office. When I returned home with a tired body at the end of the day, I came up with something new .Suddenly an important call came to my phone ,when i received that call i was very excited. My boss was calling and my boss told me to suddenly go to Bogra for office work .Since the boss called, I couldn't talk to the boss anymore . i also this topic with my family for urgent going Bogura city .
---
When I reached Bogra it was like 8 pm .As the boss instructed, I did all the work in the office in the right place .Even though I was pretty tired, there was no excuse for office work .After a few hours I finished all the work in the office and talked to all the people again and told them to come to my office tomorrow .Everybody came up with the idea to come back to the office and thank the boss for reaching us for the news so many nights .finally i done my work . After finish work then i walking in road .suddenly i seen many kind street food shop .
---
Looking at the clock, it was almost 9 pm .i feel hungry. There is a lot of smoke coming from street food shops .I have a little weakness on a little state food diet .I couldn't cope with the temptation to look at food .I did not know how healthy the foods were but now I am hungry so I started eating without knowing anything .Really, the food was delicious to eat and I ate with a lot of fun .When I saw that I was eating more people in the neighborhood were eating maybe they were having a lot of fun .It is really delicious and fun . The taste of this meal will last for a long time in my mouth .Anyway this my history about last night .thank you .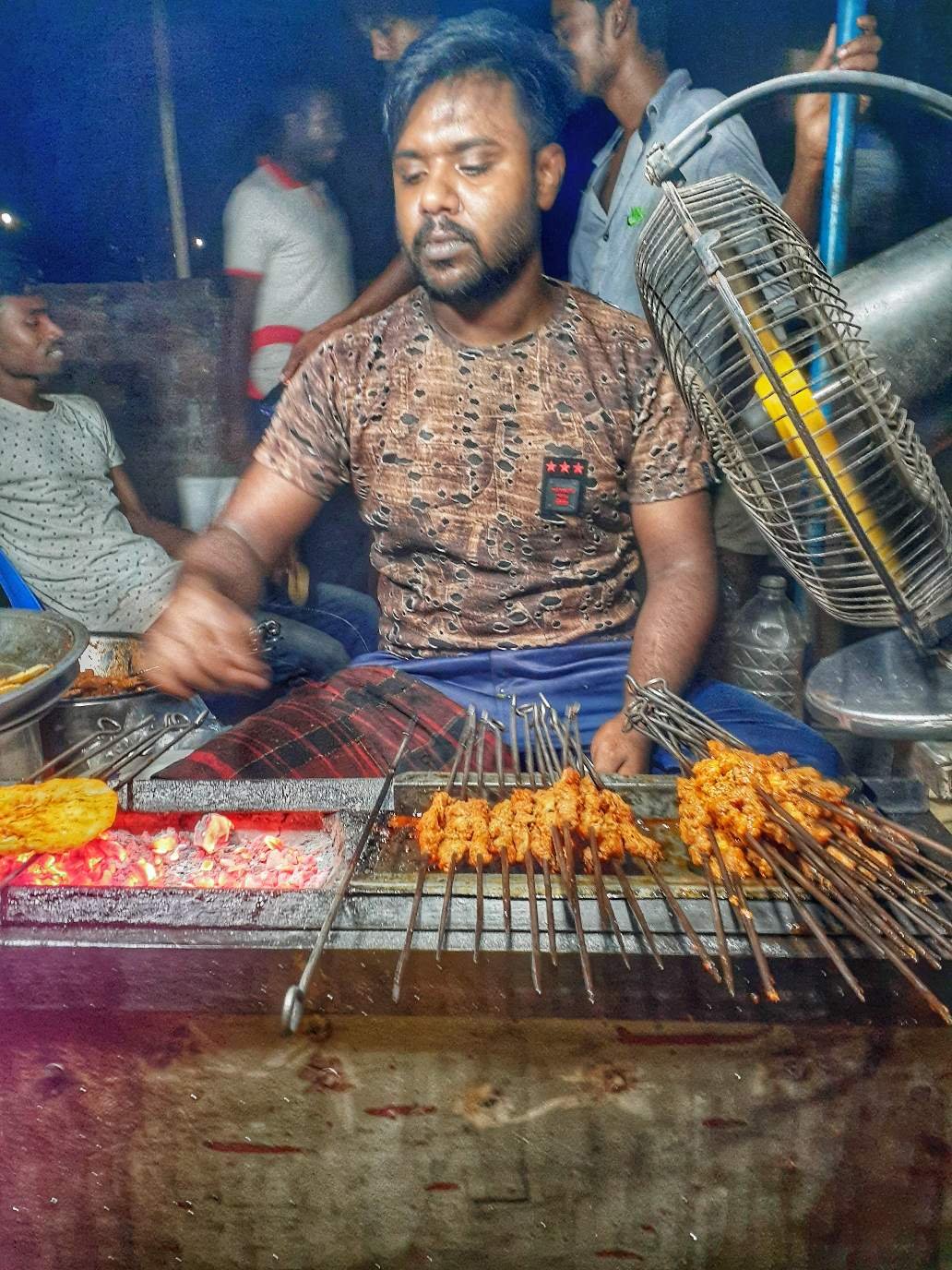 Shopkeeper was busy for working.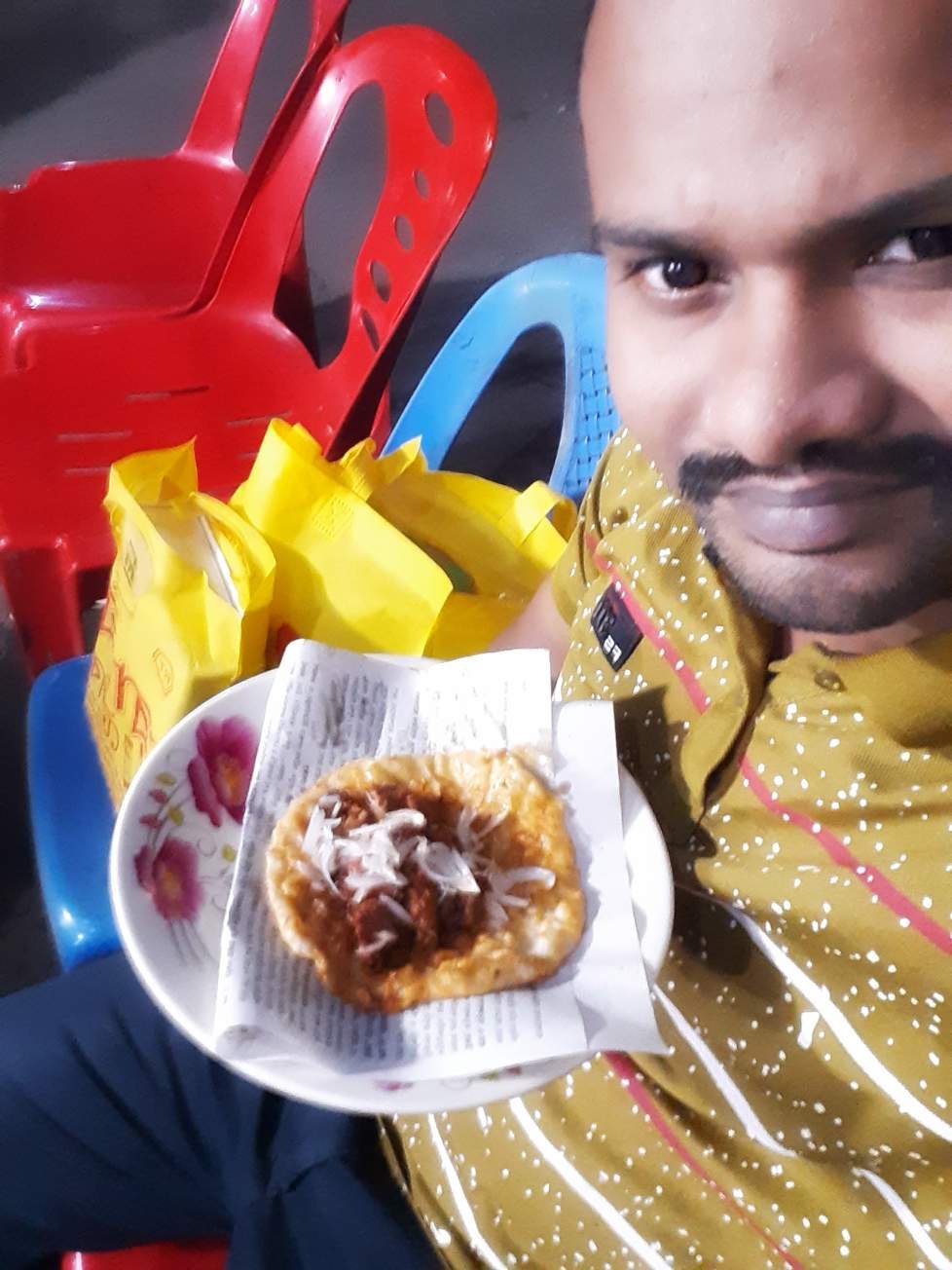 Finally my plate is coming.
Posted using Partiko Android