Back in the day when the TV only had 3 channels, the corner store sold 2 mojo's for a penny, and I was the coolest mini dude you ever laid eyes on, I was told that Old McDonald had a farm.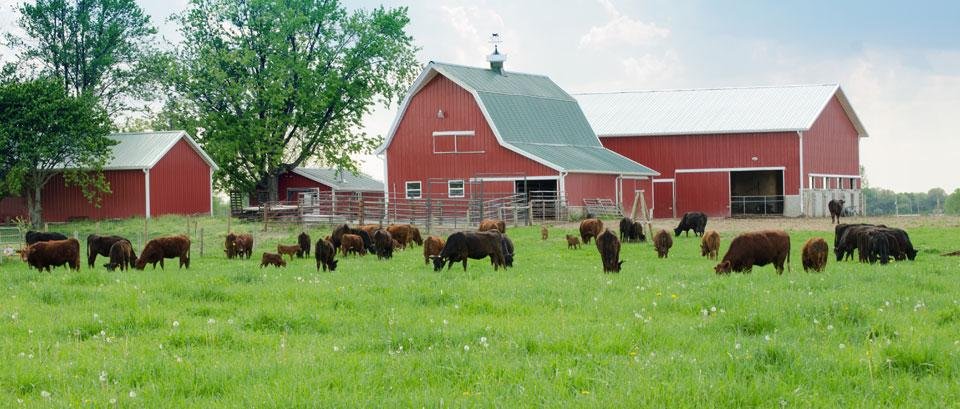 Src
He certainly did alright for himself with that farm didn't he?
Well I think he did.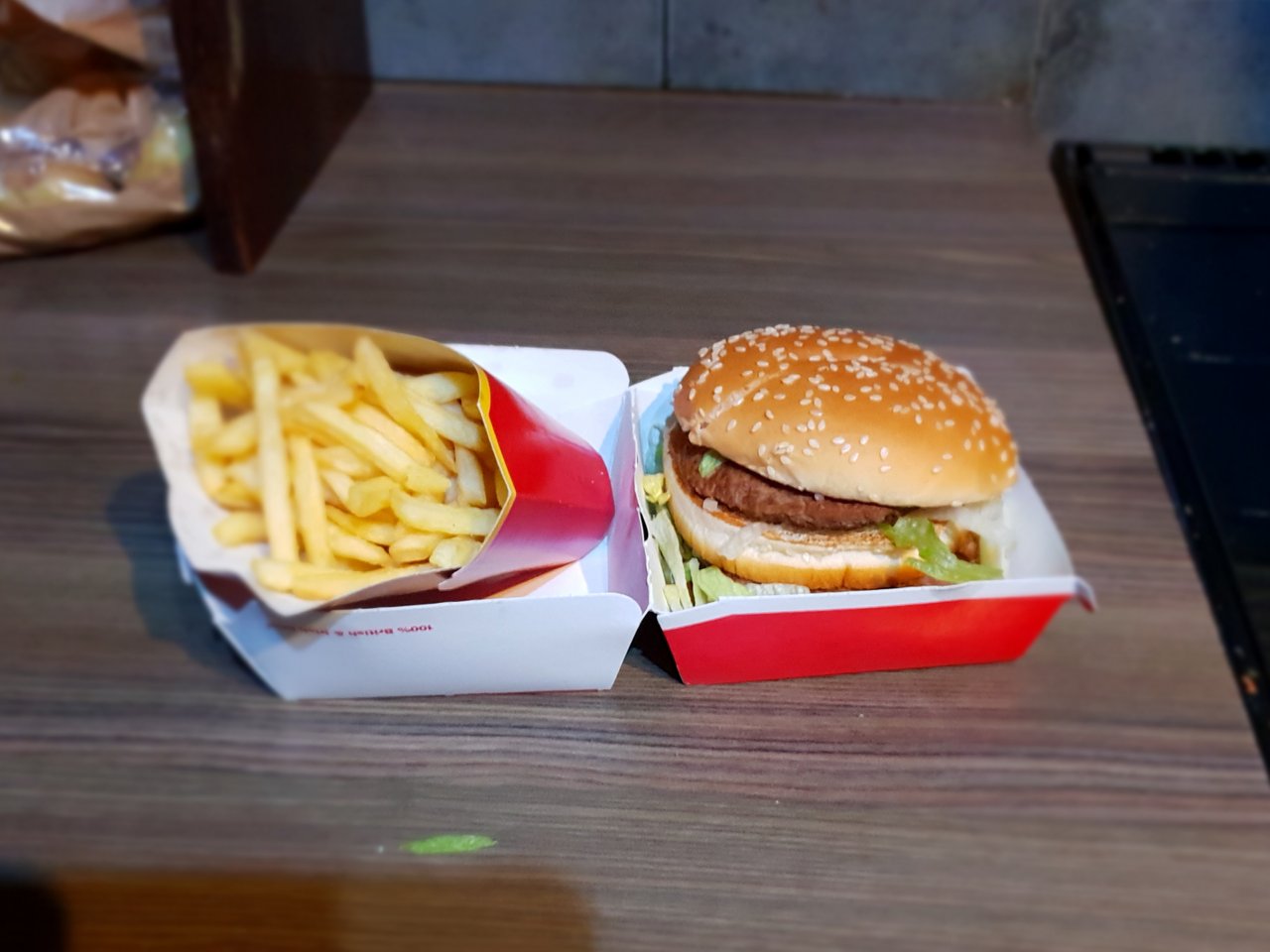 Jump forward several decades and here he is with a chain of fast food restaurants too. Personally at the time, back in the day, I didn't realise he was raising those animals so he could serve them up to us in burger roll, or a wrap. I mean… who knew?
But I wonder what ever happened to the ducks!
Food for thought I suppose!
Happy #fff folks
Until next time - Stay safe
~ Sivehead