@sivehead got on a plane,
He went to Spain again.
While he was there,
He sat on a chair.
A nice lady brought him this...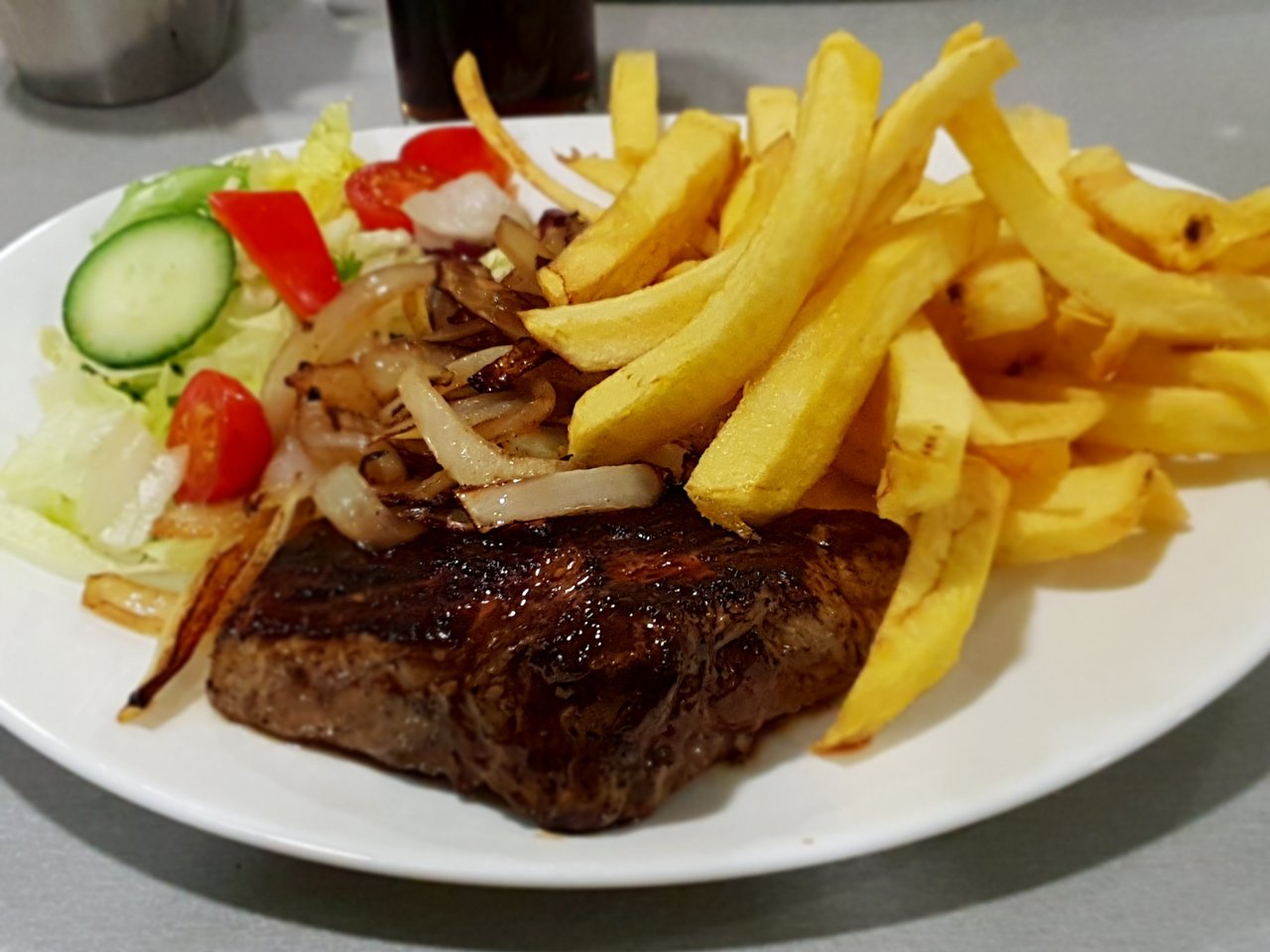 A Rump


That @sivehead dude,
He thought it was nice,
So before he left Spain,
He had it twice...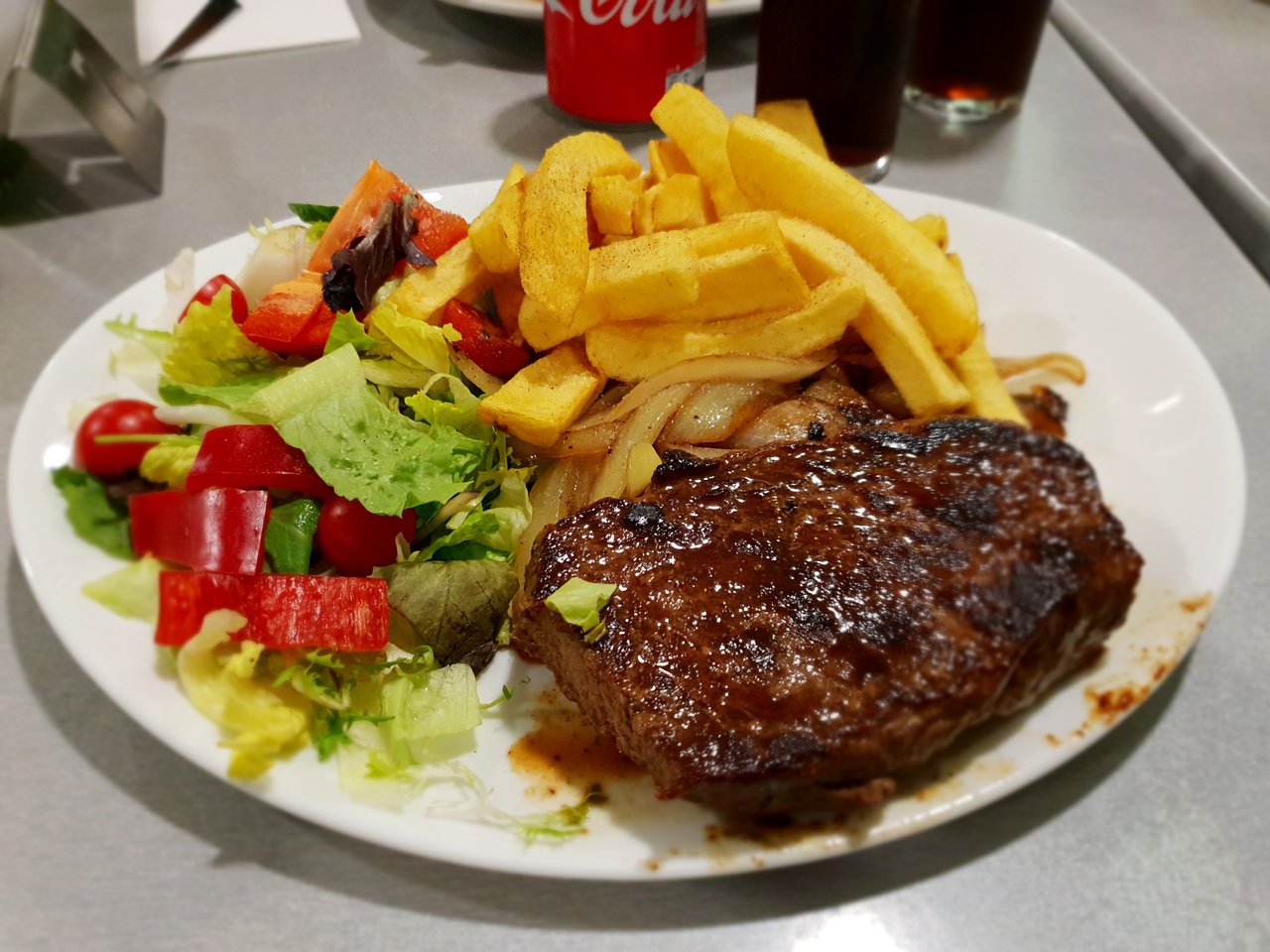 Had a slice of the second one before I remembered to take the photo. My bad, Sorry.
Happy #fff foodie crew!
~ Sivehead