Hungry?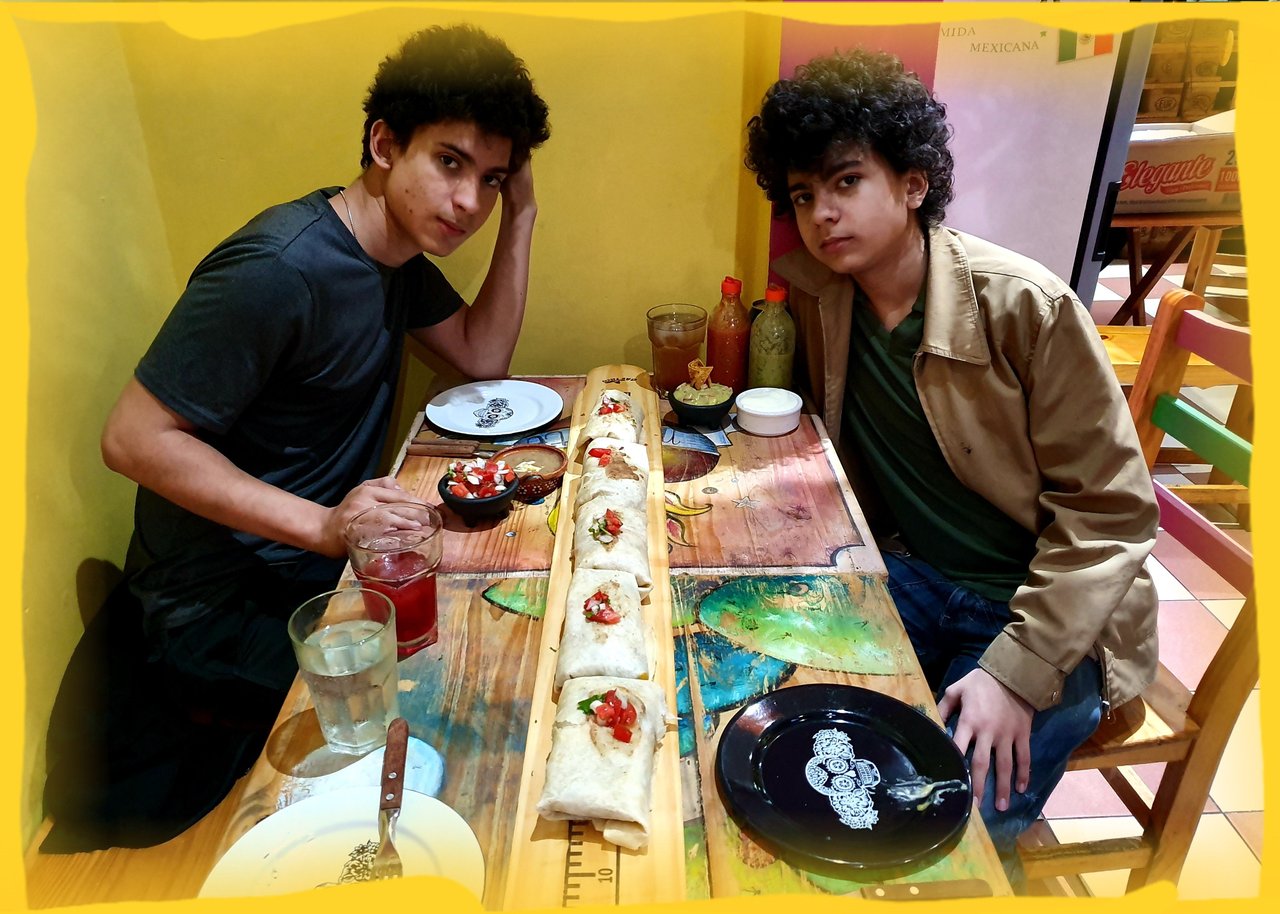 It's a burrito, and it's a meter long. It's a Burro-metro as it says on the menu.
I have been meaning to get one of these since my first Che Taco video posted here. They used to offer meals for a month if you can eat this monster in ten minutes.

Today, they would not let us order it with all one kind of filling because they would run short on meat. They were out of the giant-size tortillas too, but we still got the affect.
Full
The only thing left to do after dinner was to head home and have an ice cold Homerbräu with the boys.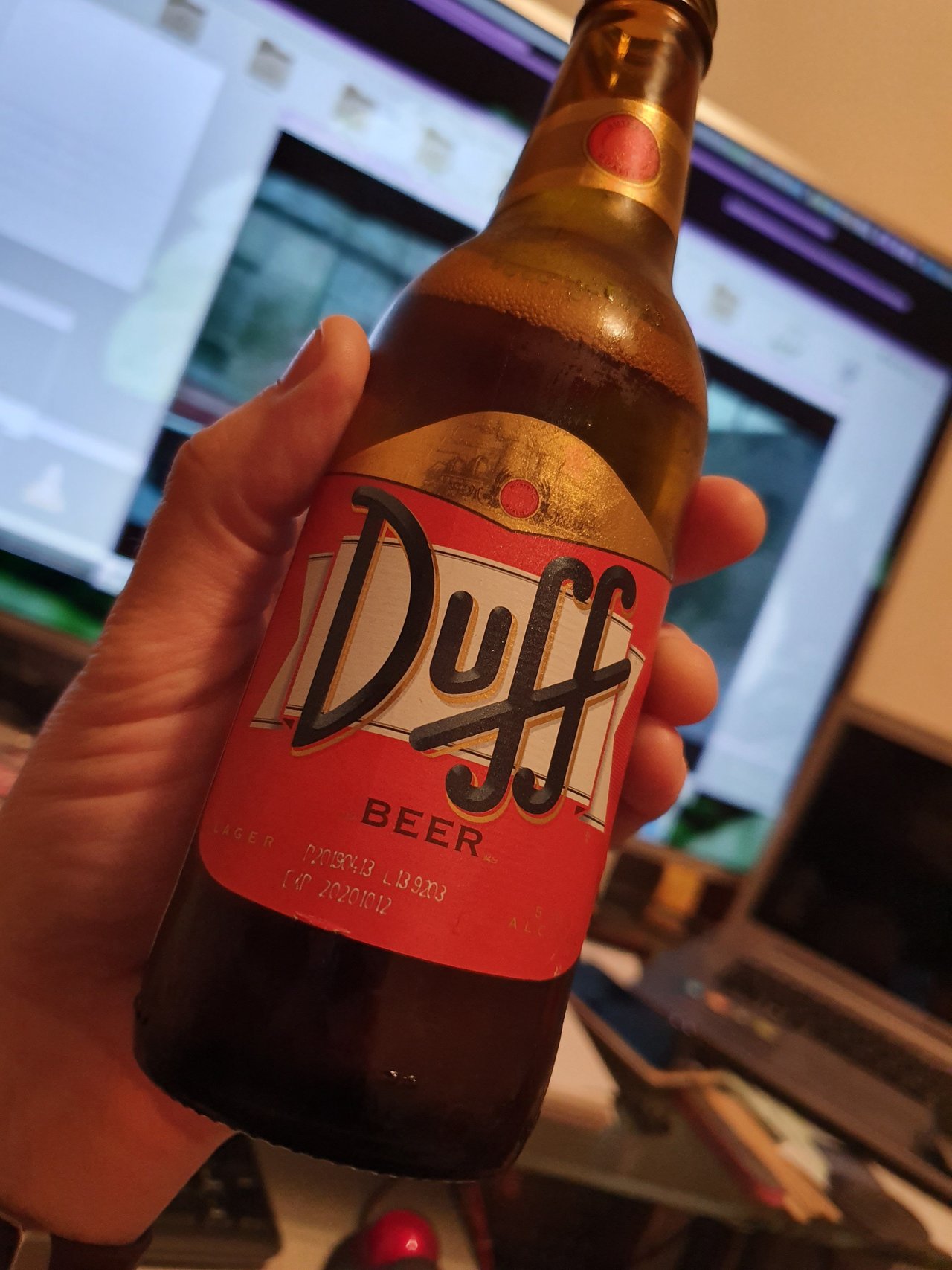 That was their first brew and having seen the brand, they had asked for it. They did not like the taste of beer and I am glad of that.
I hope they continue to love great Mexican and not beer.