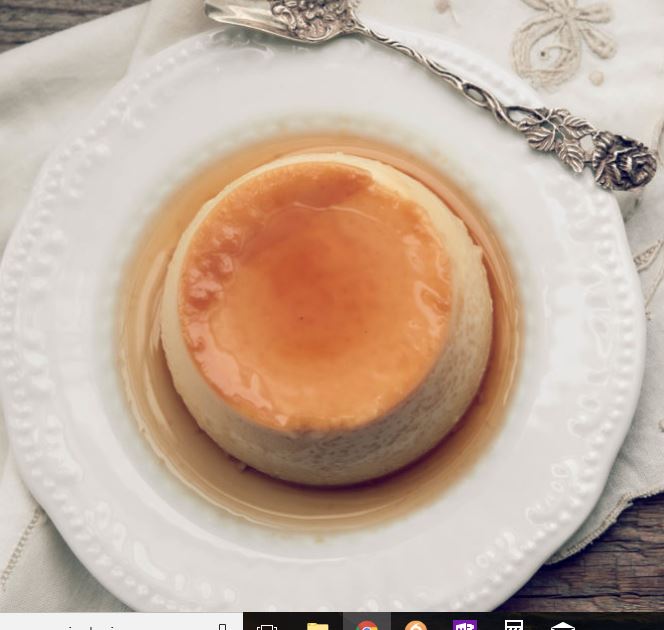 INGREDIENTS
500 ml whole milk
5 eggs
5 tablespoons of sugar
1 vanilla pod or 1 cup of coffee
For the caramel:
150 g of granulated sugar
3 tablespoons of water
---
INSTRUCTIONS
For the caramel:
In a saucepan put 150 g of sugar with 3 tablespoons of water, mix and cook over medium heat until the caramel has reached the classic amber color. Put the caramel in the pudding mold, using an oven glove, move the mold to distribute the caramel evenly.
---
For the timballa:
Heat the milk with the vanilla pod or coffee.
With a whisk, work the eggs with sugar, taking care not to incorporate too much air. Add the milk, mix to mix.
---
With the help of a colander pour the mixture into the pudding mold. Bake in a bain-marie in the oven at 160 degrees for about 50 minutes.