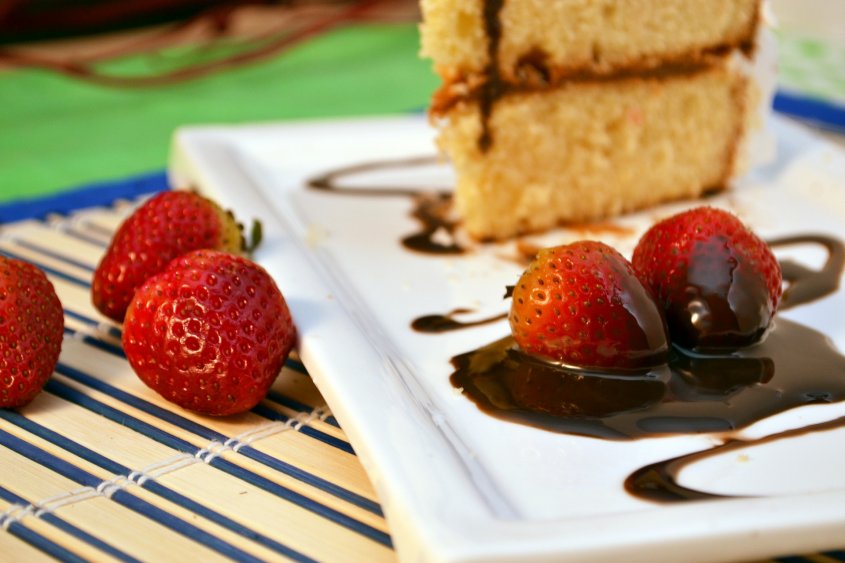 It may seem easier to buy only the birthday classics, but if you feed him and a little time, you can serve a different and attractive table for the younger ones
Healthier and richer snacks.
You can make homemade pop and serve it in a colored bowl or make paper cones with the birthday boy so that pop is served at his party.
Kiosk
Assembling a mini-kiosk is a fun idea that older brothers can "attend" to, they love it.
Offer of nuts, such as chestnuts, peanuts (not fried) without salt (it is added at home to the right extent), sunflower seeds (pips) in small packets. You can get them at the kiosk.
Also chewing gum without sugar can be included in the offer.
As a main course: sandwiches, empanaditas, minipizzas and croquettes.
The sandwiches admit variants of ingredients: egg, tuna, meat, and also of breads: pebetes, minipitas, wraps, etcetera.
The baked dumplings love them, they can be meat, for example.
The minipizzas are also an excellent idea, easy to have premade and require only go to the oven, croquettes or noisette potatoes can also be served.
The cake.
To accompany the cake we can put together fruit minibrochettes, bowls with cereals, homemade chocolate sausage, meringues, fruit minimuffins, waffles to add sweet milk or chocolate, homemade cookies that can be prepared with the entertained, gelatin jelly without Sugar on the outside (little worms love them). If it is summer , you can offer ice cream stick made with natural juice or with fruit smoothies.
Surprises
As a surprise you can go for notebooks, pencils, drypens, books, diaries: a single larger gift without including sweets, which is best reserved for the piñata.
You can also go for a good milk chocolate in the surprise or on the cake table, cut into squares.