Hello everyone! It's good to be back:) I hope you guys are having a wonderful time here. I would like to share a simple recipe. Our own version of pita bread (different shapes this time lols) My husband made this some time ago.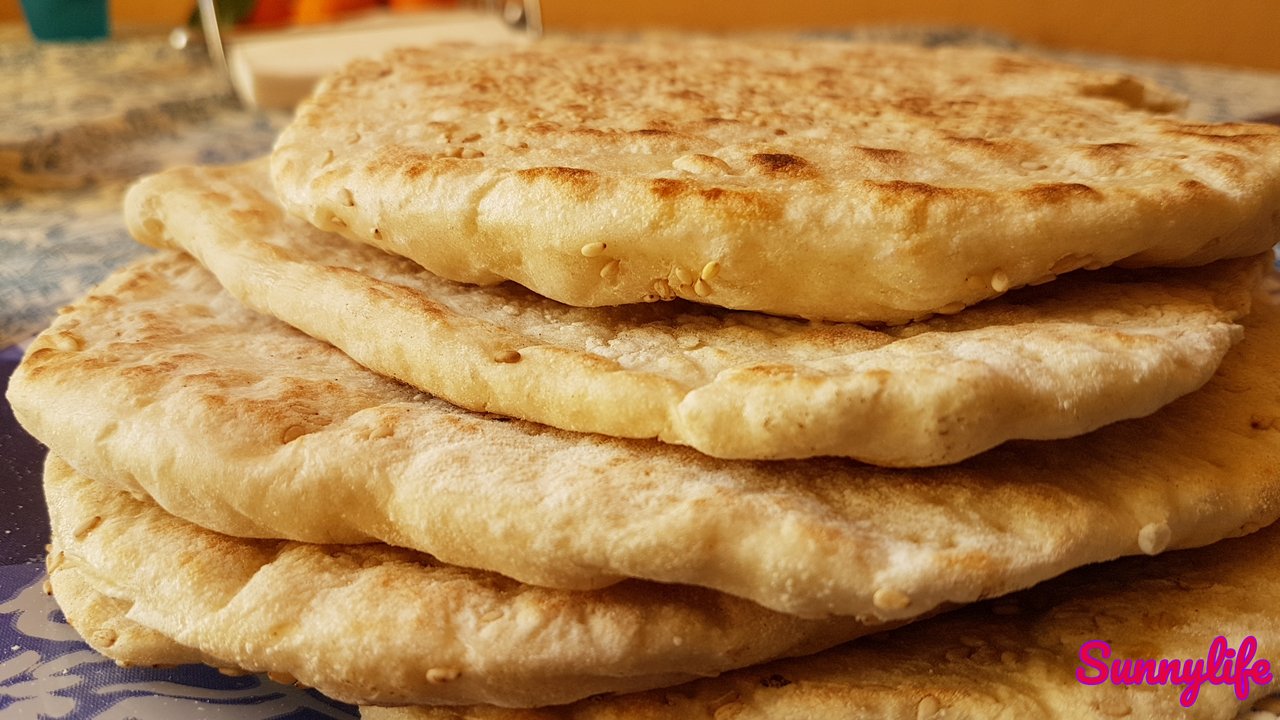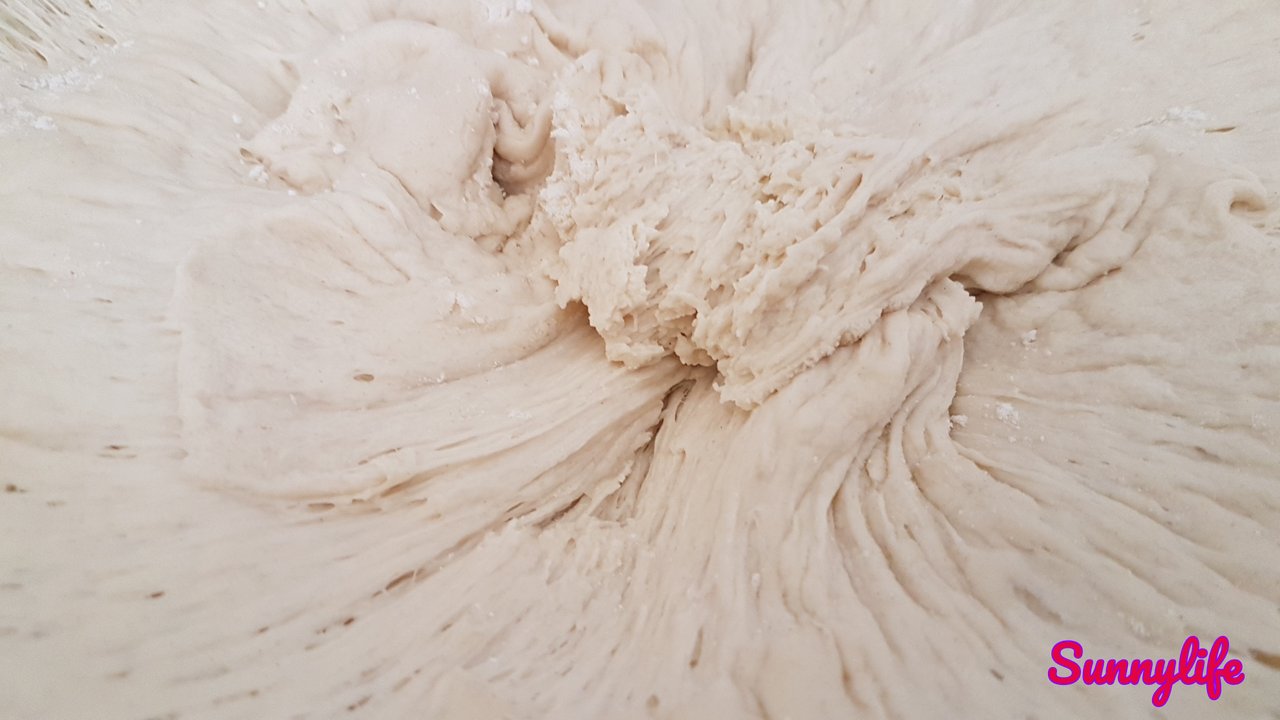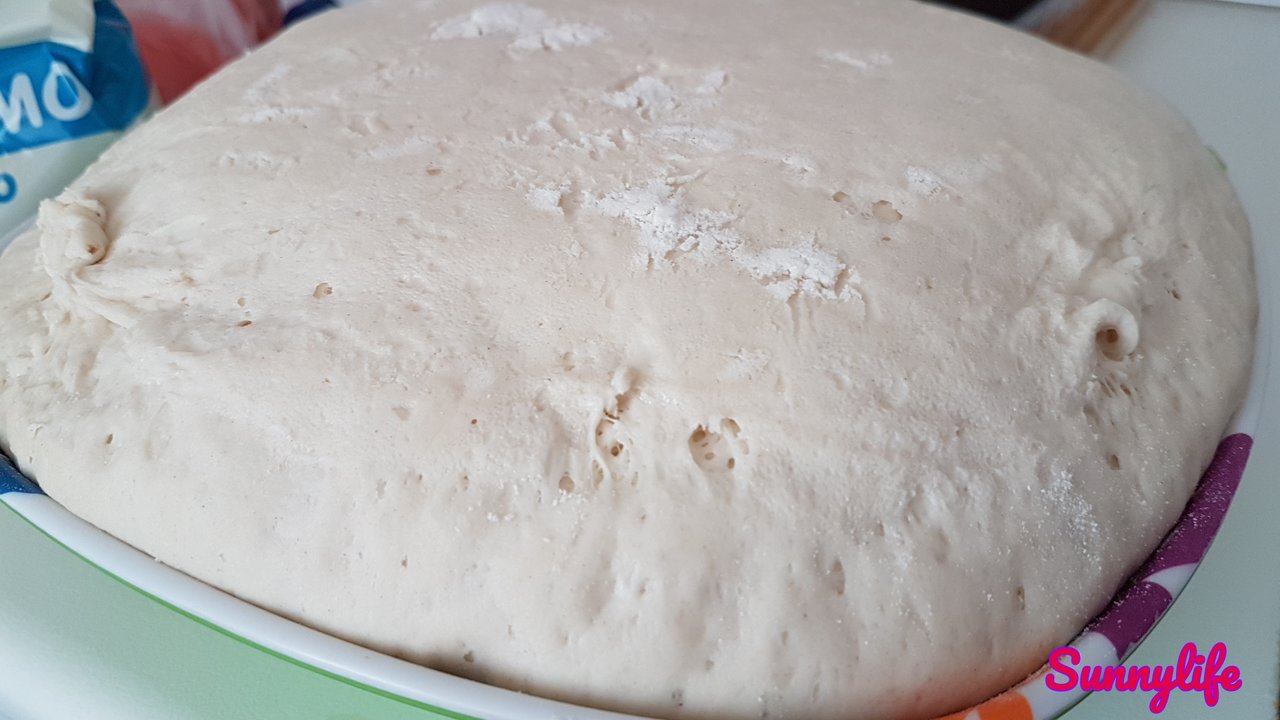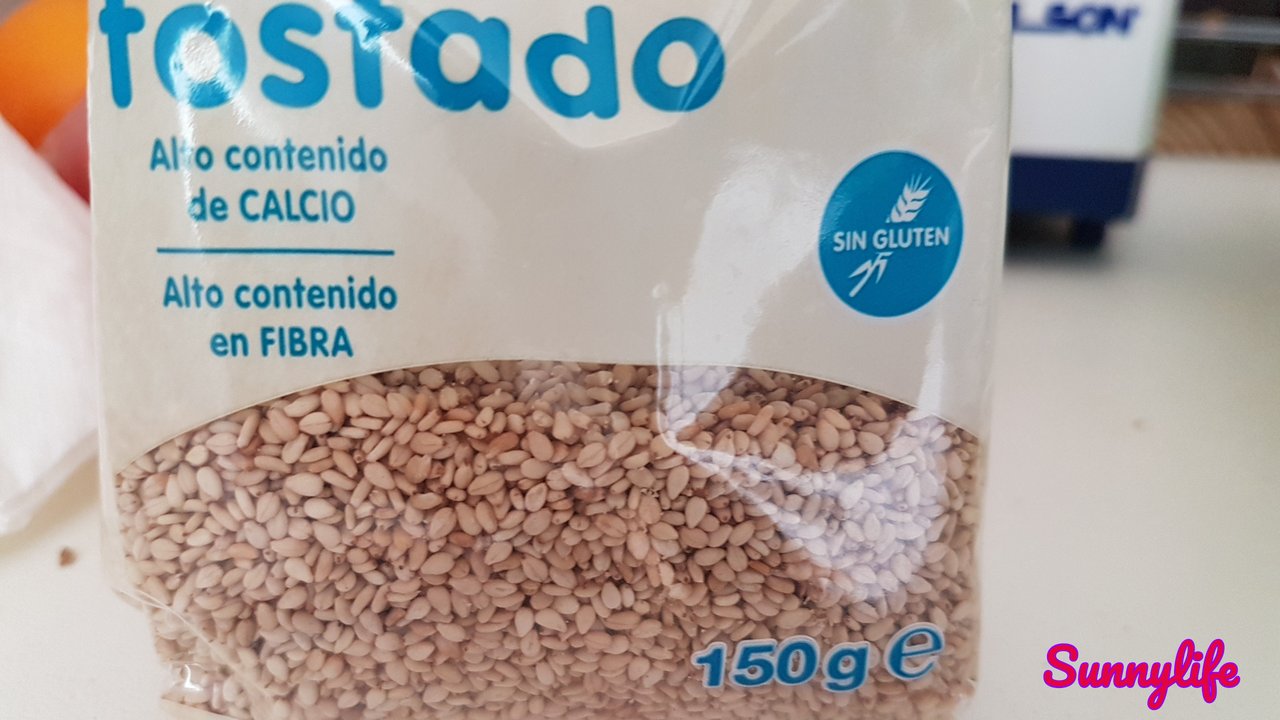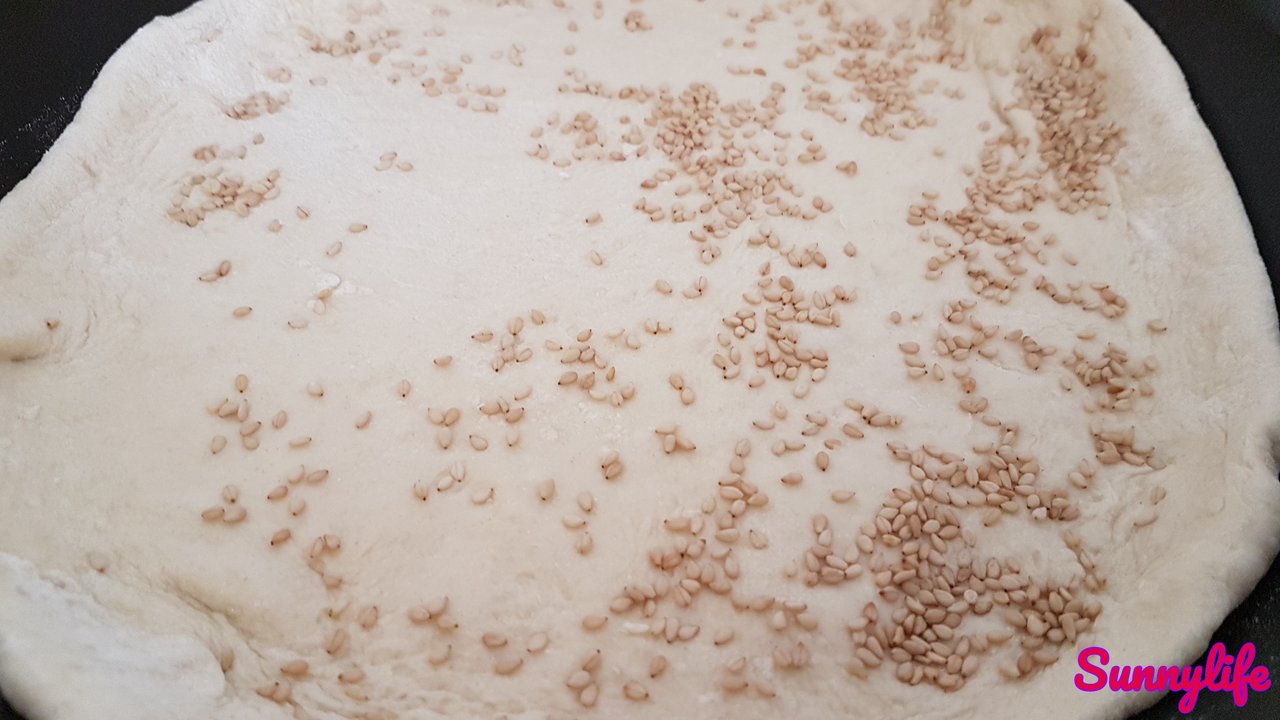 Ingredients:
Dough
yeast
Sesame seeds
Sugar
Salt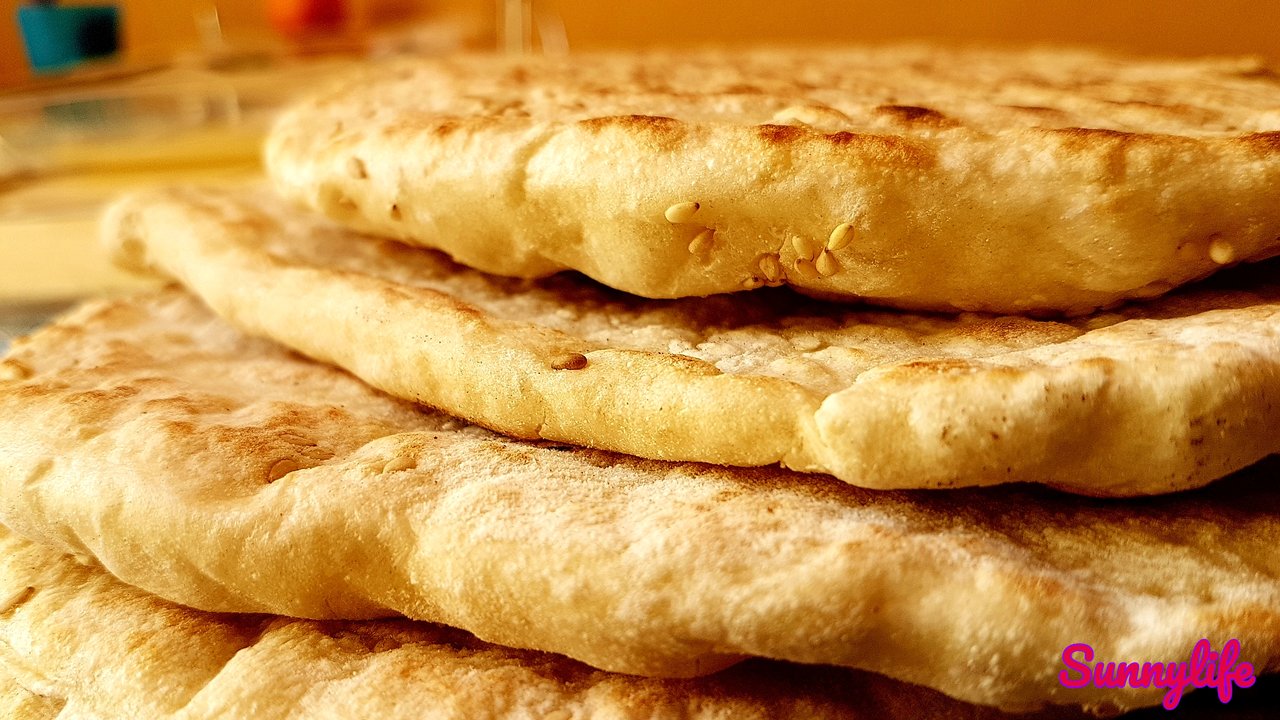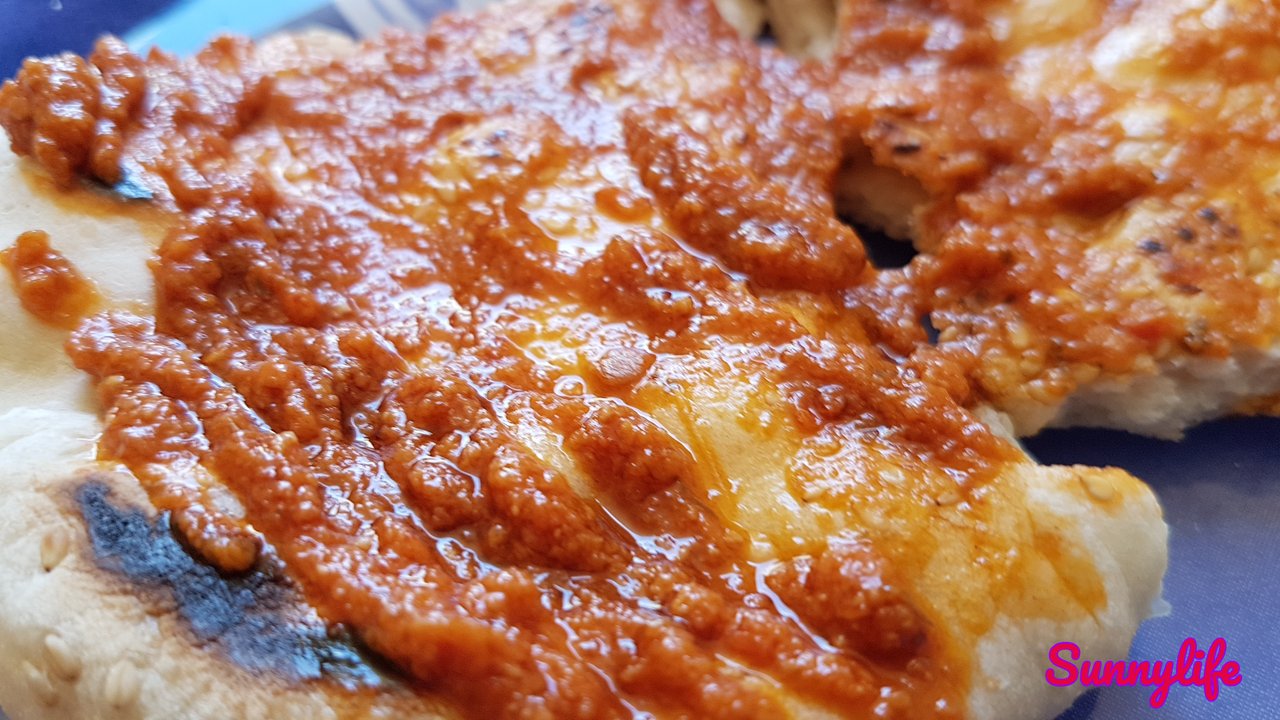 Steps:
Mix the flour with 300 mls of water
Add yeast, 1 teaspoon of sugar and salt
Knead the dough and leave it for a couple of hours to rise
Bake it in a pan (low-medium heat)
Serve it with love:)I hope you guys like it. Keep shining everyone.
Gratefuvibes Discord Channel https://discord.gg/ckGqMG
Yours truly,