Health Aspects of Tukh Malanga or Chia Seed
Chia seed is commonly known as Tukh Malanga in the subcontinent of Indo-Pak. It is used in summers when the sun is too hot for the purpose to retrieve the heat and save ourselves from the heat of the sun. used in cold liquids not only to enhance its taste but also chia seed plays a very important role in the body as discussed below: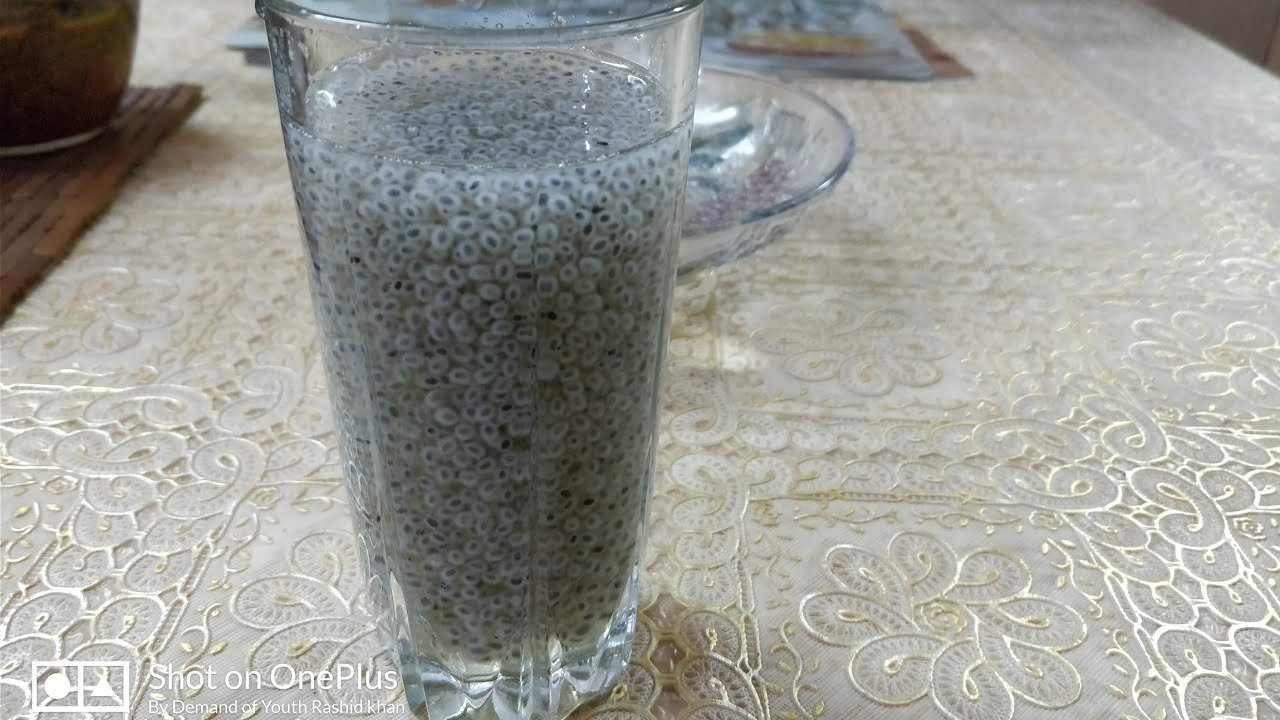 Increase Digestion
Chia seed contains a lot of digestible fiber which is very good for digestion purposes. It has two objectives. One, when we eat fiber body will not be able to digest it or will digest but requires a lot of time. We will not feel hunger for a long time which will allow the stomach to digest the food well and also it will absorb water helps in releasing the residues of the digestive system. Second, the fiber will make us feel full so we will lose weight.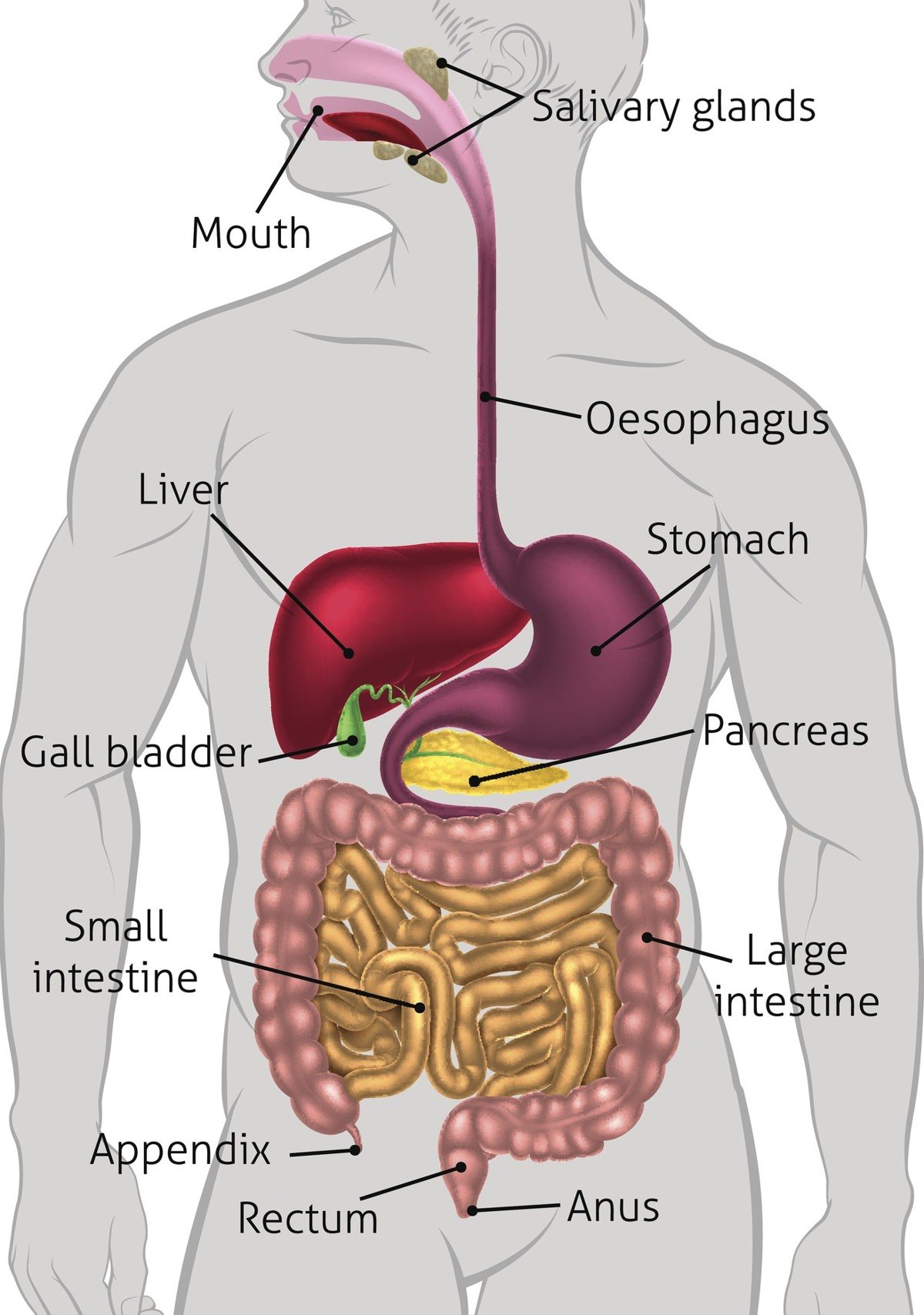 Healthy Glowing Skin
Tukh Malanga contains a lot amount of antioxidants in it, which will help in treating free radicals which are the reason behind skin cells damage and even cancer. These free radicals are very dangerous. Antioxidants will not only stop the damage but if damage happens, will speed up the repair process. Hence, providing a healthy glowing skin.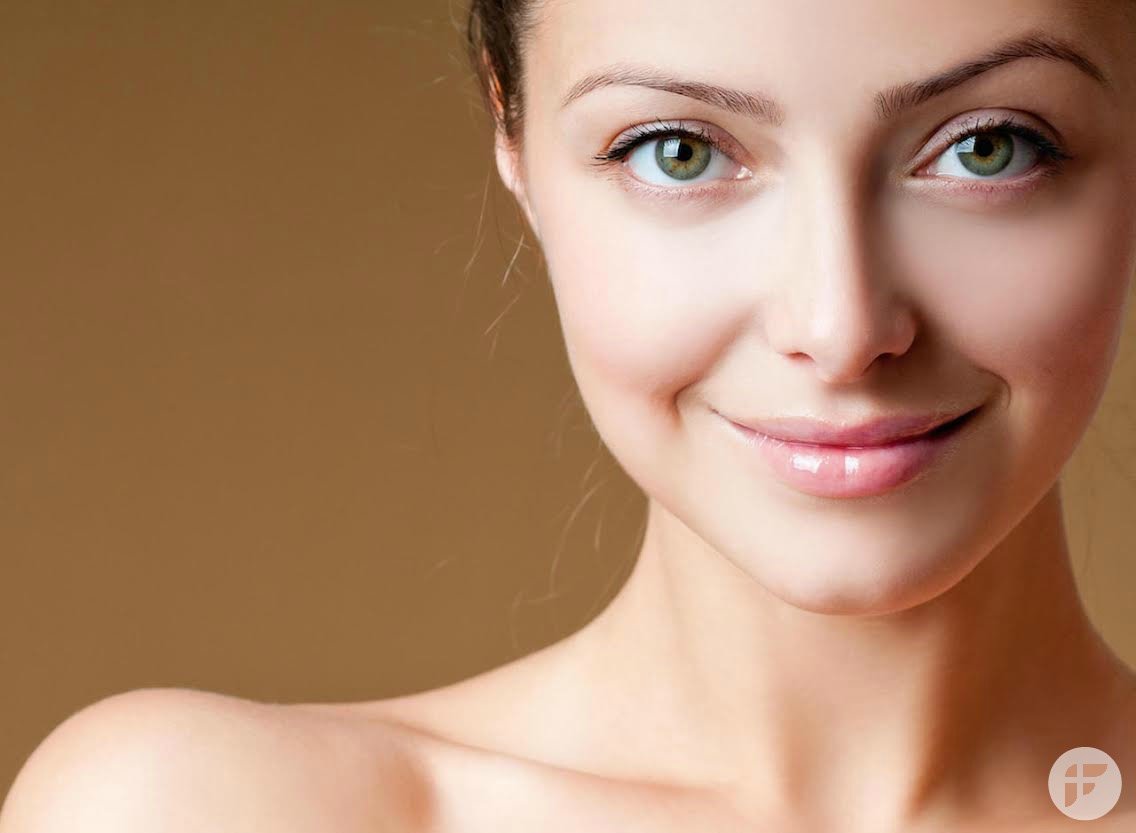 Control of Diabetes
Tukh Malanga contains fiber and alpha-linolenic acid, that is proven to control diabetes by controlling the insulin level in the blood. Insulin is the component that helps in maintaining glucose level in the blood. Increase in its level causes high blood sugar, and the low level is also not good. That will make the body feel weak.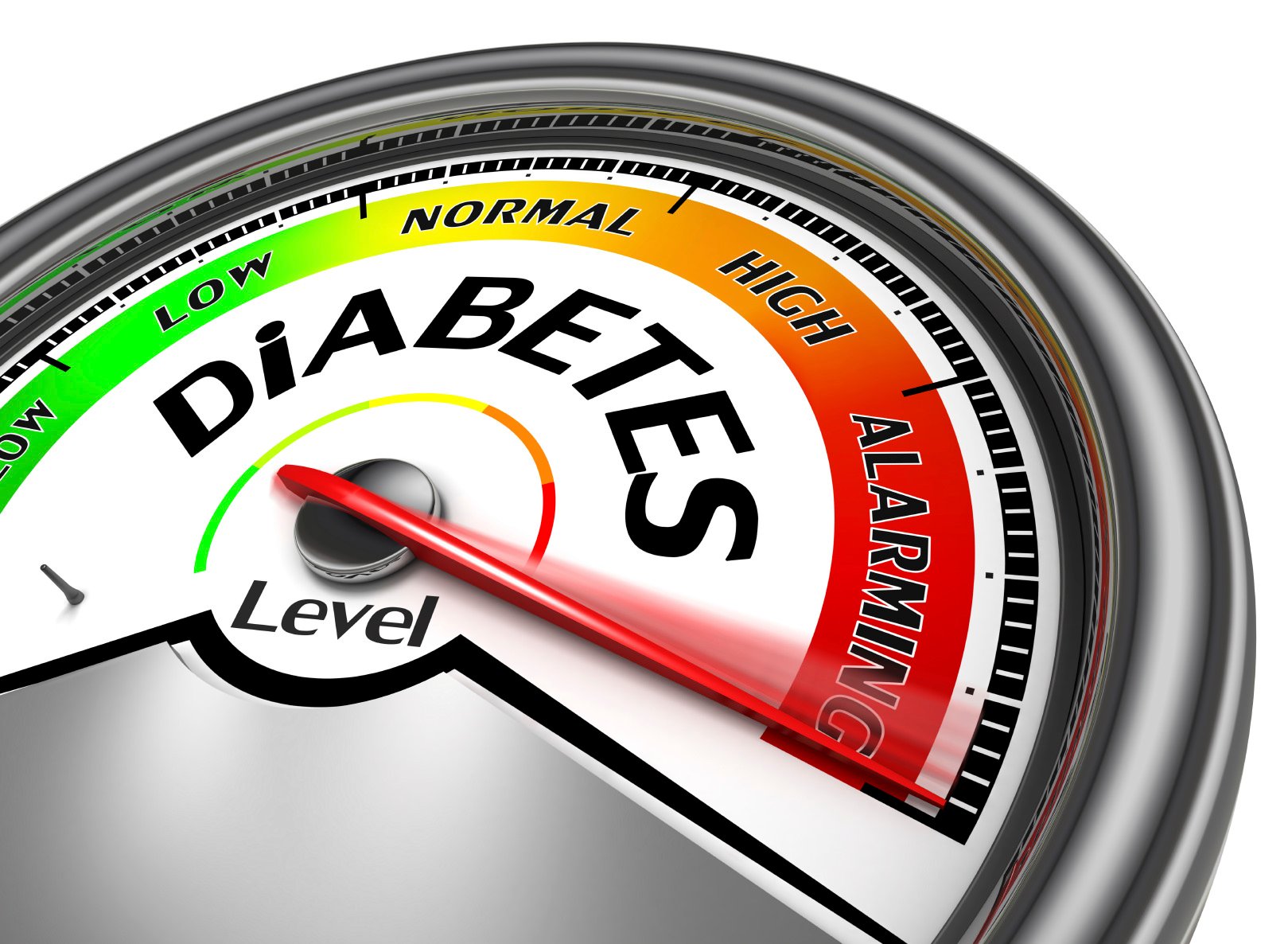 Speedy and Good Growth
Fiber present in the chia seed is a good source of fiber aiding the body to produce high energy level. Fiber also helps in removing extra fat present in the body. Tukh Malanga also a good source of calcium which helps in the synthesis of good bone. Athletes especially use this for great strong bones.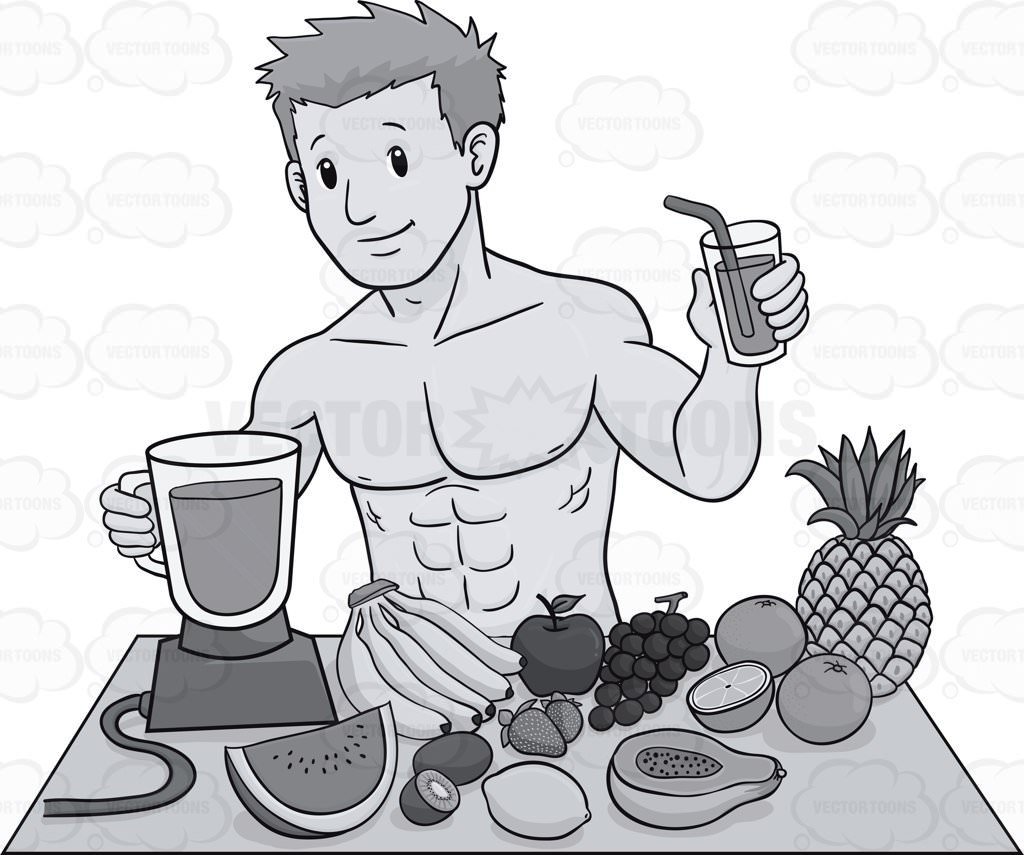 ---